Imran Khan responds to Meera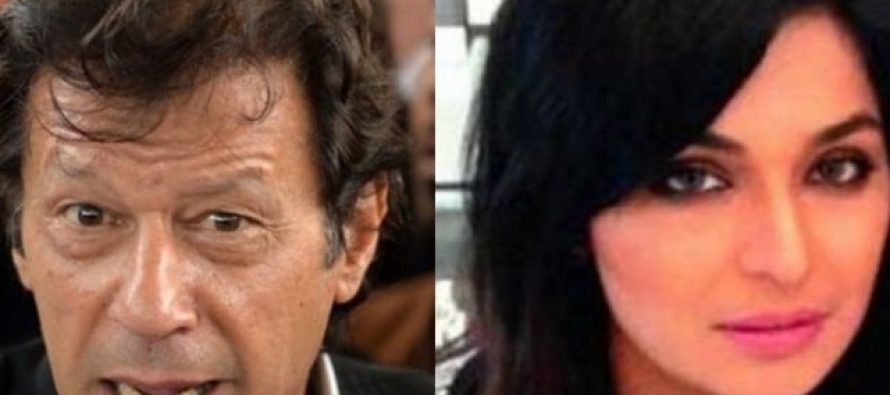 A day before yesterday Meera expressed her desire to instantly marry Imran Khan provided he proposes her. Today Jang Newspaper has published the response  of Imran Khan as. Referring to a website the Urdu Daily Jang on 8th September 2014 reported following response of Imran Khan.
PTI chief Imran Khan has currently declined the marriage offer by film star meera saying currently he is striving to create a 'Naya Pakistan' and has no time to think for any such offer. Once done, only then he can think of marriage. Imran commented the offer of Meera as an interesting joke. Being busy in struggle for a 'Naya Pakistan', he has no time to evaluate this offer.

Rashid Nazir Ali
---