From cricketer to philanthropist to the Prime minister of Pakistan, you may disagree with him but you cannot deny his talent and stardom. Imran Khan married Bushra Bibi and people were surprised since Bushra Bibi is a very spiritual person. Clad in an elegant white burqa and showing extreme humility and state functions, people naturally wanted to know their first lady. Bushra Bibi has finally given an interview to Nadeem Malik and here are the things everyone wanted to know:
Bushra Bibi On Life Before And After Marriage To Imran Khan
The first lady of Pakistan, Bushra Bibi gave her first interview to Nadeem Malik and she was honest about everything asked of her. Nadeem asked her how her life was before marriage to Imran Khan and how is it now after marriage to him and becoming the first lady of Pakistan.
Bushra Bibi is a spiritual figure herself and has led many people to the path of Islam. She is known to give spiritual advice to many people. And now after becoming the first lady, she is trying to use her status to achieve more good for others. This is how she herself compares her previous life years to now: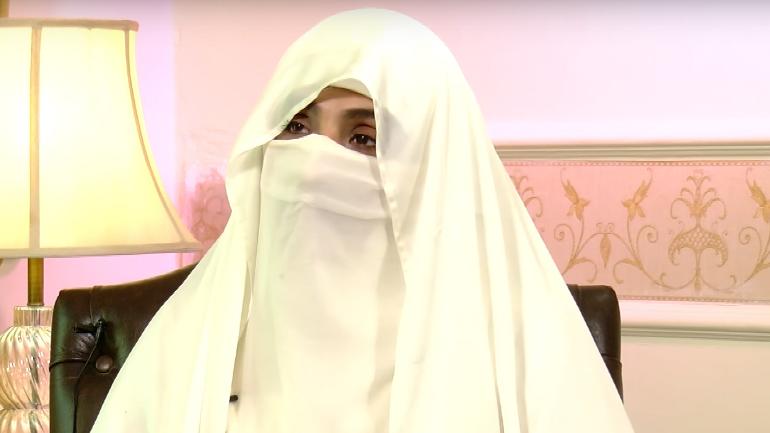 What Happened While IK Was Packing For London
Imran Khan is a man full of surprises. People all over the world know that he is the one who brought glamour to the world of cricket. The star he was is thought to be a person of many riches and a lot of material goods. His wife Bushra Maneks was extremely surprised when after marriage Imran Khan had to leave for London. While packing for the said trip, his wardrobe proved to be a shocker for the first lady. This is what Imran had in his wardrobe according to first lady Bushra Maneka: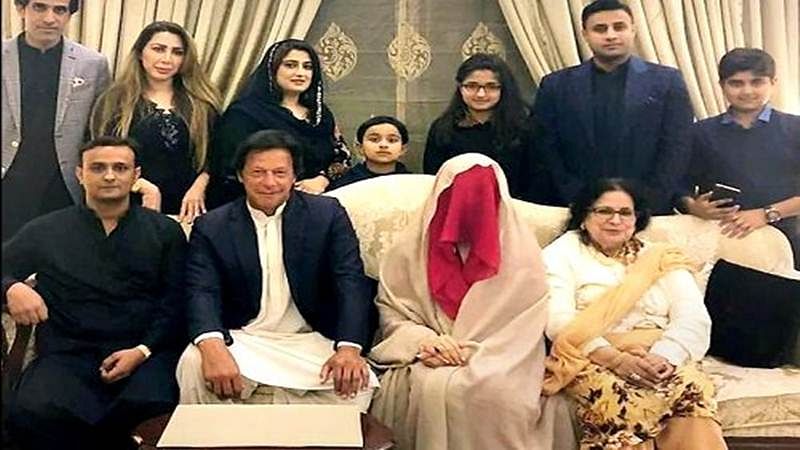 First Husband and The Iddat Fiasco Finally Addressed By Bushra Bibi
Imran Khan's third marriage to Bushra Bibi was abrupt. Not much was known about the lady who became Mrs. Khan initially. However, details started pouring out then and media had many strange questions about the circumstances of the marriage. Many people said that Bushra Bibi married Imran even before completing her Iddat after she got divorced from the first husband.
Bushra Bibi did not mind the question and went on to clarify that she had completed her Iddat and in fact married Imran Khan after 6 to 7 months of completing her Iddat. She refuted all the baseless claims and had to say this about all those rumours: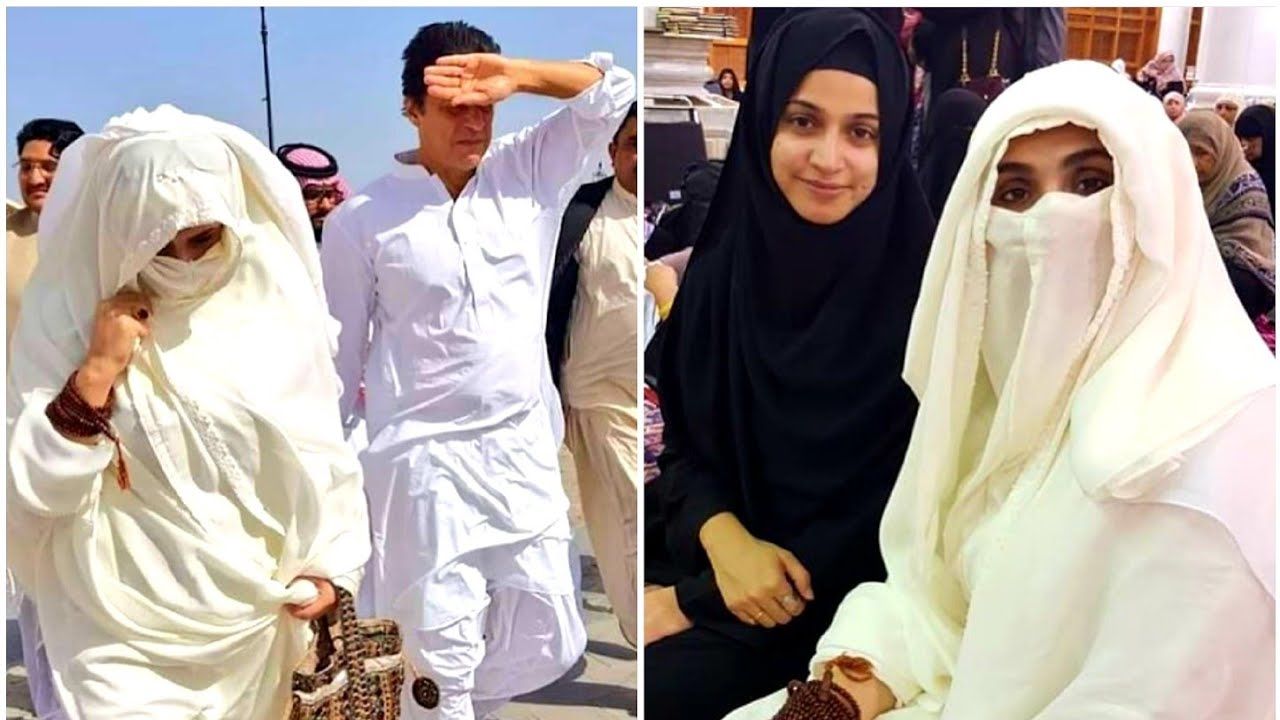 Why Was Imran Khan Sitting Worried In His Lawn
Imran Khan is known to be very passionate about living beings. His love for humanity and the helpless cannot be discredited regardless of one's political affiliations. Imran Khan built the first cancer hospital for Pakistan. The Shaukat Khanum Cancer Hospital has now two working branches in Lahore and Peshawar and a third is also under construction. Bushra Bibi shared while talking on live television how Imran Khan loves not only humanity but he also is very passionate about plants and animals. This is what Imran Khan said while he was sitting worriedly in his lawn: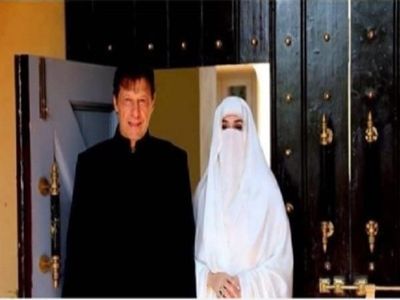 Bushra Bibi Refutes Rumours Of Casting Out Motu
Imran Khan's third marriage became a hot topic in Pakistan. Our Prime Minister has always been in public eye and anything related to him gets a lot of attention. Imran Khan is known to love his pet dogs a lot. His love for them gave them such importance that his dogs got a Wikipedia page of their own.
His present pet dog Mottu became a topic of a lot of discussions when news came out that wife Bushra Bibi has cast the beloved dog out. Well, on her first interview with Nadeem Malik, she refuted all the rumours. She told everyone what she thinks about Mottu and how she is the one caring for him. Here is what the first lady had to say: