On demand of many readers, I was thinking to write an overview of Pyarai Afzal. But, after watching Pyarai Afzal's finale and reading the response from you people, I changed my mind and decided to come up with something that can relish our moods and bring smile on the faces of all heart-broken girls and guys out there. So people, this article has nothing to do with the mourning and lamenting in memory of our very Pyarai Afzal. We all are here to enjoy the response that came after the telecast of last episode.
Due to the political condition of country, everyone came up with new idea of bidding farewell to the show.. :P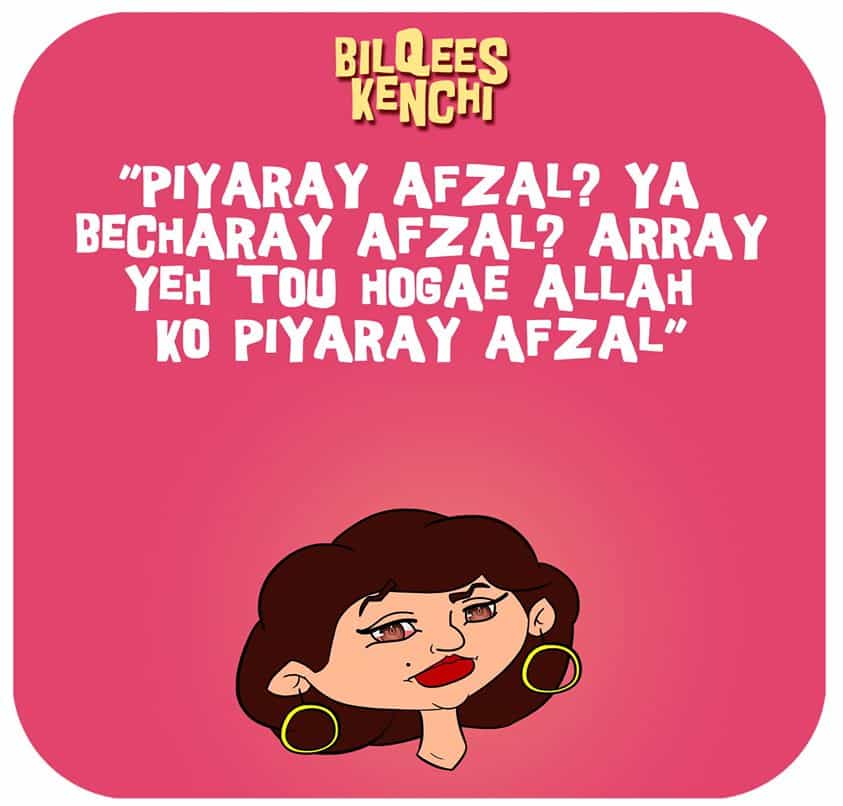 Found some hilarious comments on social media too.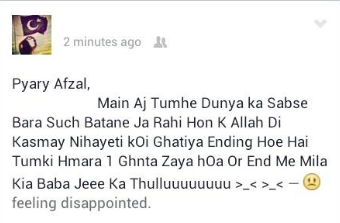 And to add more, I am really glad to announce that Pyarai Afzal is first Pakistani Drama that was observed trending on Twitter from its broadcast time till 1pm today. Before Pyarai Afzal,the only show that was trended for few minutes was Pakistan Idol's first episode.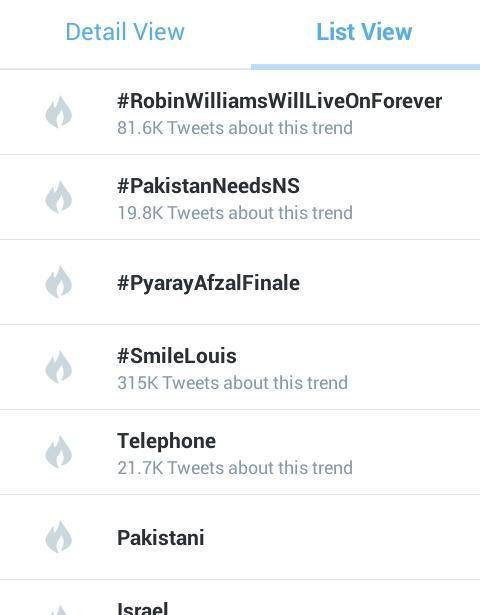 I hope that my effort will serve as a dose of laughter therapy for all Pyarai Afzal fans.
Do share the responses, if you have any. I would love to read them.
3 cheers for Pyarai Afzal.
Rabia Basharat.