Ayesha Omer happens to be one of Pakistan's most revered actresses in the showbiz arena. The actress is killing it on social media when it comes to the latest fashion trends and style.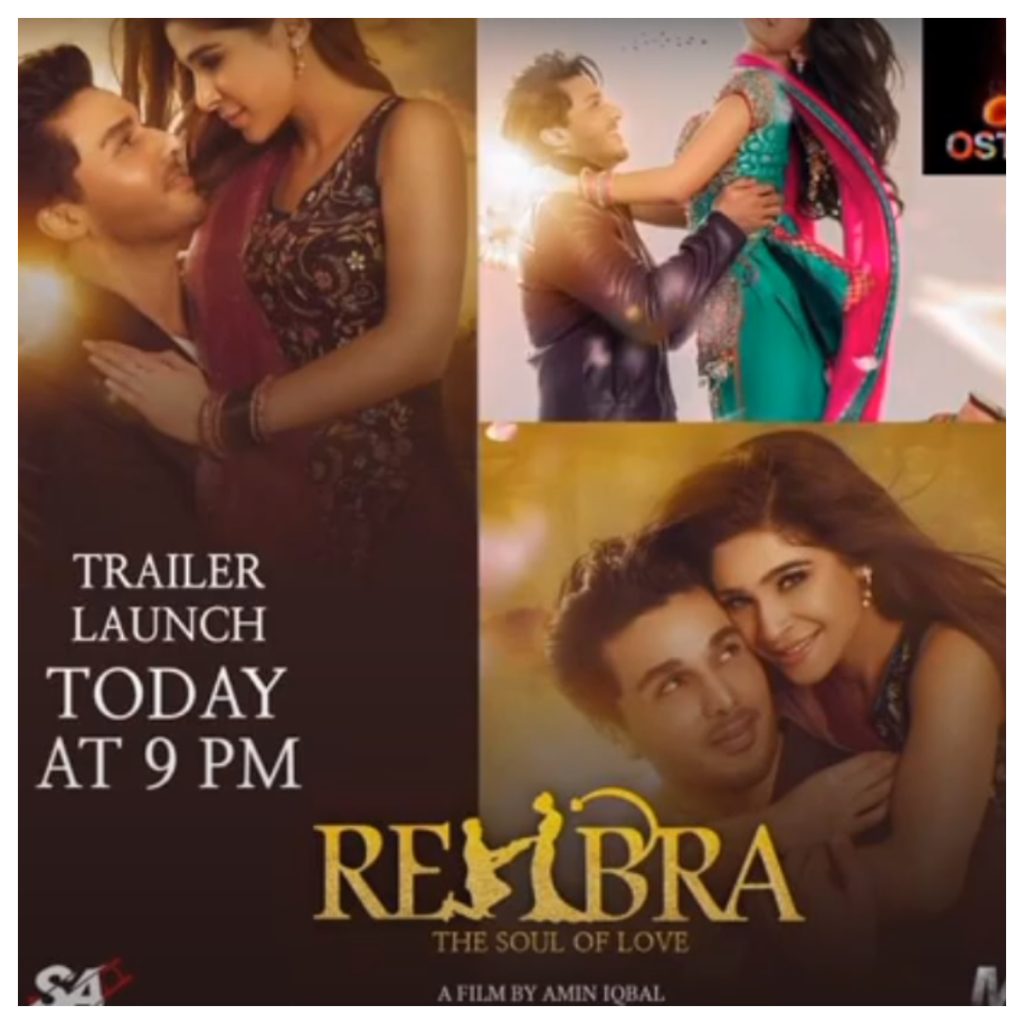 Ayesha Omer gained her popularity through the infamous comedy drama Bulbulay. Since then, she has appeared on a number of super-hit dramas including Bulbulay season 2, Meri Zaat Zara-e-Benishan, Zindigi Gulzaar Hai etc.
At present, Ayesha is working on a couple of projects including Habbs and Bebasi.
Just a while back, news came over of Ayesha's involvement in the upcoming Pakistani romantic comedy film, Rehbra. In fact, Ayesha is one of the lead characters in the film; with Ahsan Khan and Rimal Ali being the other two.
Ayesha uploaded news of the Rehbra's title song being released just today. In case you wanna hear the song beforehand, open your ears wide and listen right below!
Ayesha also revealing how the film's trailer is about to launch anytime now!
It remains to be seen how the fans react to this song; and whether the movie itself will grab the audience's hearts by means of a trailer or not!