Green TV has come up with some really great content and a few dramas have really hit it out of the park. One such drama is Jeevan Nagar written by Awais Ahmed and directed by the maestro Kashif Nisar. It is a very unique drama and people are simply loving how all characters are behaving and how the story is beautifully unfolding. It stars big names like Sohail Ahmed, Rabia Butt, Saqib Sumeer, Kashif Mehmood, Noor ul Hassan and many more.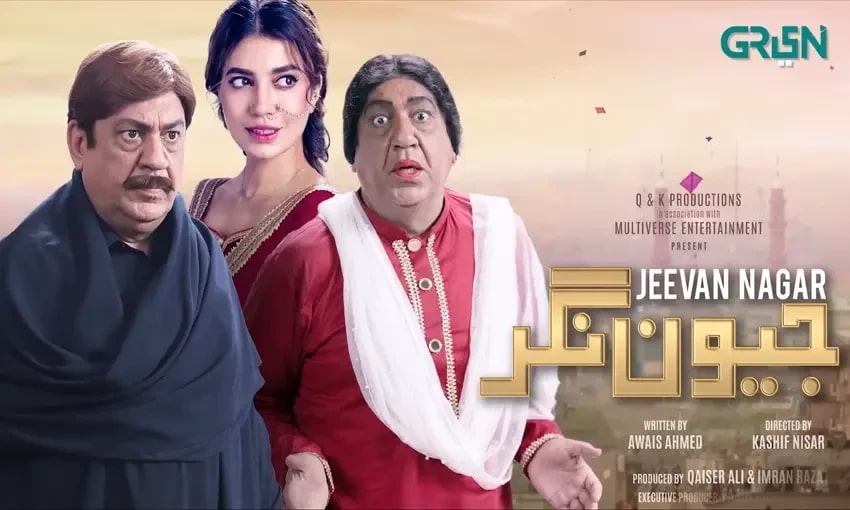 Jeevan Nagar revolces around two characters played by Sohail Ahmed. Babar Shah who is the don of Jeevan Nagar and Laali Guru, an intersex individual who will eventually take Babar Shah's place. Laali Guru's group or as it is called in Urdu Toli has other intersex people as they are in distress due to the kidnap of their Guru.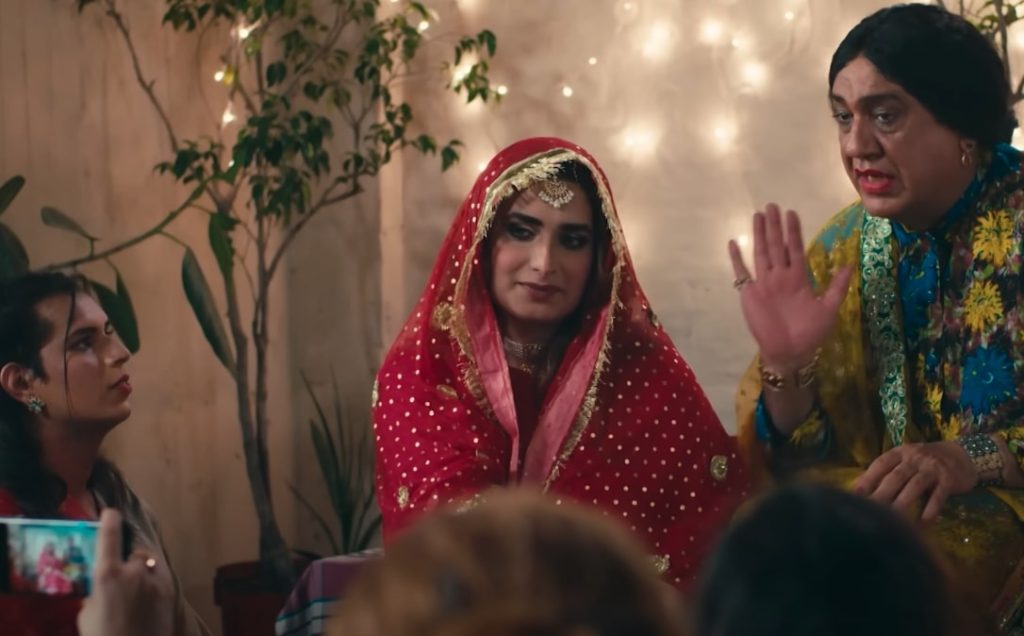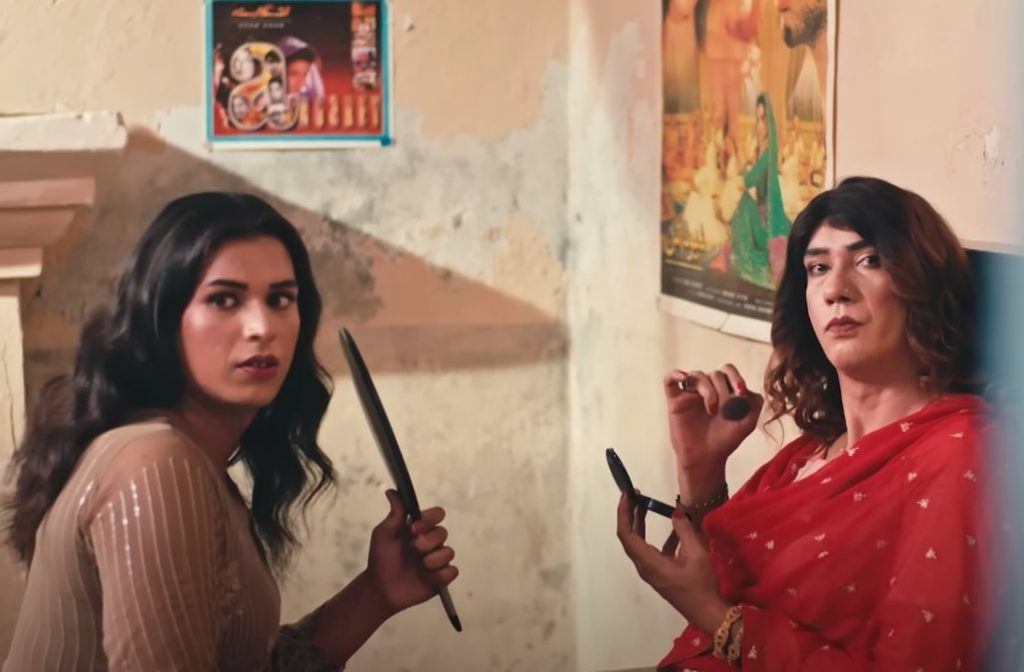 Saqib Sumeer was a guest on Fuchsia where he shared an incredible fact about Jeevan Nagar. He revealed that all other intersex people in Laali's group except four male actors were actually intersex people. He added that those were real Khawaja Siras and their own Guru used to come with them on set and they all guided them how to portray them on screen with authenticity. The goal of Jeevan Nagar team was to make sure everything remains respectful and the real Khawaja Siras helped them with that.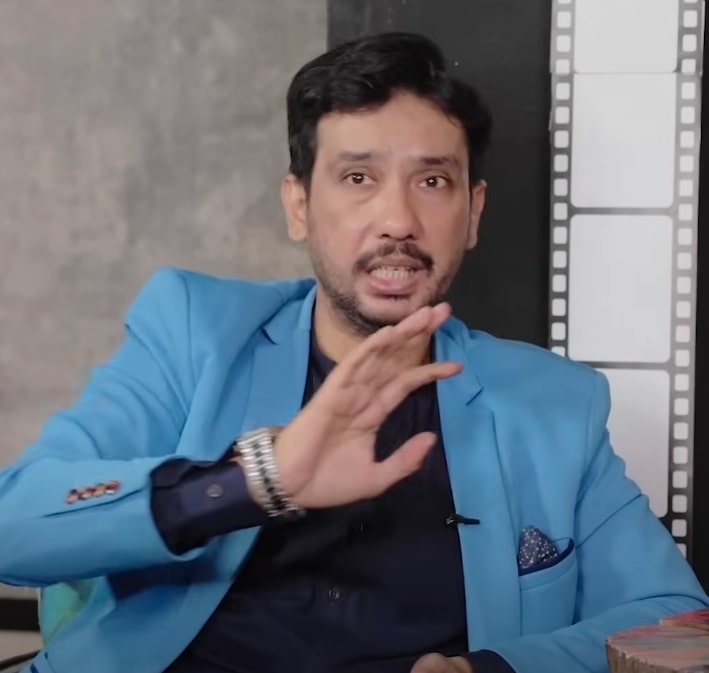 Here is what he shared: