Kabli Pulao is all the rage these days and we are seeing one of the most unconventional and beautiful leading couples in the drama industry. Haji Mushtaq and Barbeena are gathering all the love and Haji Mushtaq is husband goals for every woman in the country. Haji sahab is sweet, respectful, understanding and he has a sweet demanor that is showing all the boys how romance is done.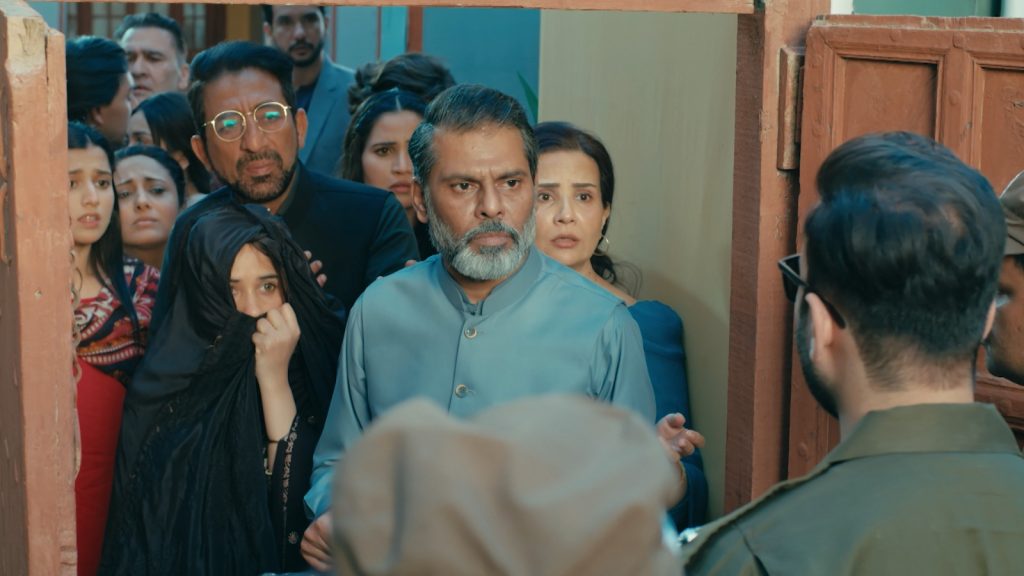 Mohammed Ehteshamuddin is a man of many talents. He is a gifted director, a writer as well as an actor who has performed in theatre, films and dramas. He has done some beautiful projects like Sadqay Tumahare, Superstar and Maalik. He is these days working his magic as an actor. Ehteshamuddin was a guest on Mazaaq Raat where he revealed another hidden talent that many people are not familiar with and that is he is a great singer.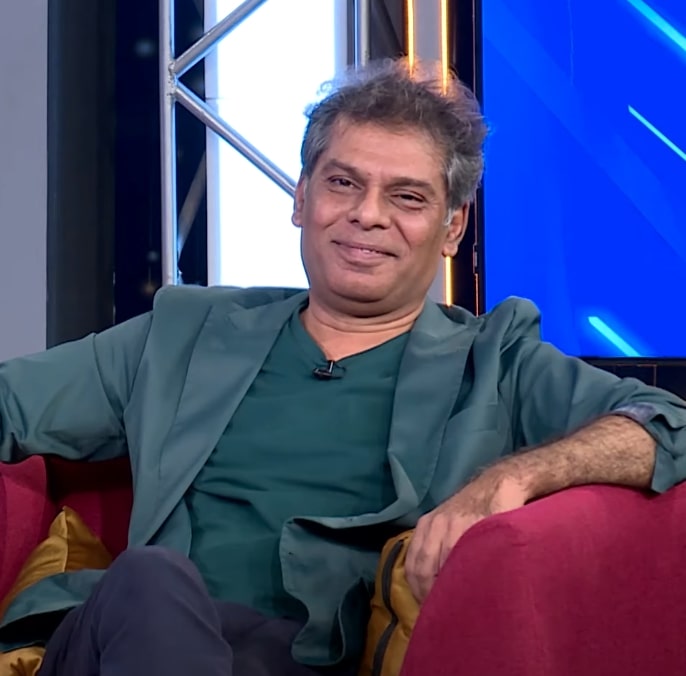 This is how talented he is:
Also he shared if he is closer to Haji Mushtaq in real life or not. Ehteshamuddin shared that he has taken aspects of many people he has seen to incorporate into the character and also every person has these qualities inside them.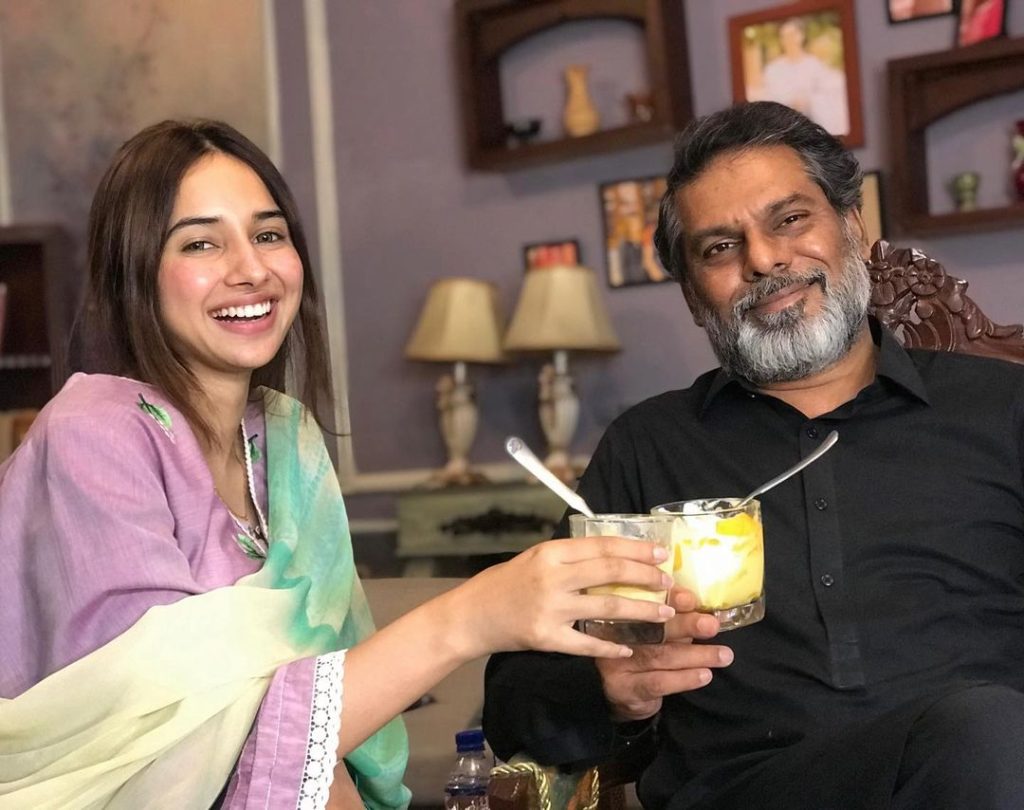 Here is what he shared: