We have a few actors whose mere presence adds a new life to the project and Nayyer Ejaz is one of them. He is a very successful actor and he has reigned both in dramas as well as films. Nayyer Ejaz has been working in the industry for decades now and he has many memorable characters and projects to his name. But the star has still not received his Pride of Performance Award.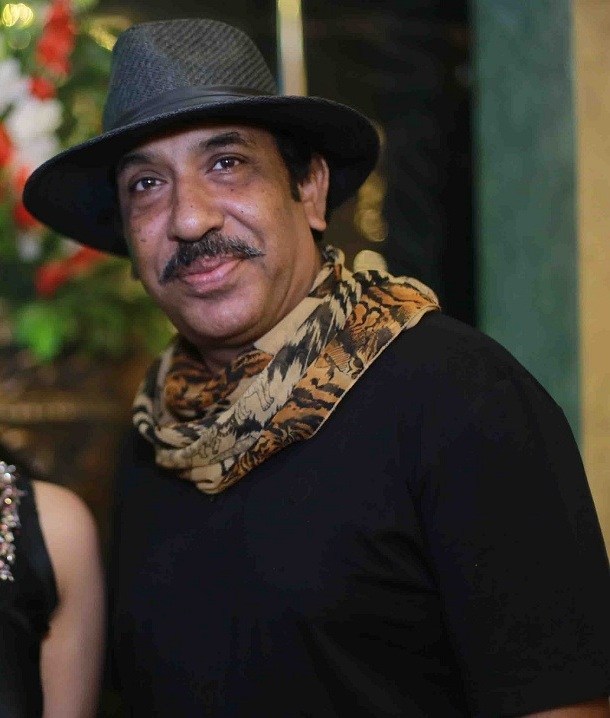 We have seen in the past few years that many actors who are far younger are getting these awards while many seniors have not been recognized yet. There has been a lot of criticism on this and now Nayyer Ejaz has shared that he has not gotten the award and he should have gotten it around 15 years ago. He was a guest on Hafiz Ahmed podcast and said that he has only his talent to offer and not what is required to get these awards. So, he has no value for these awards anymore.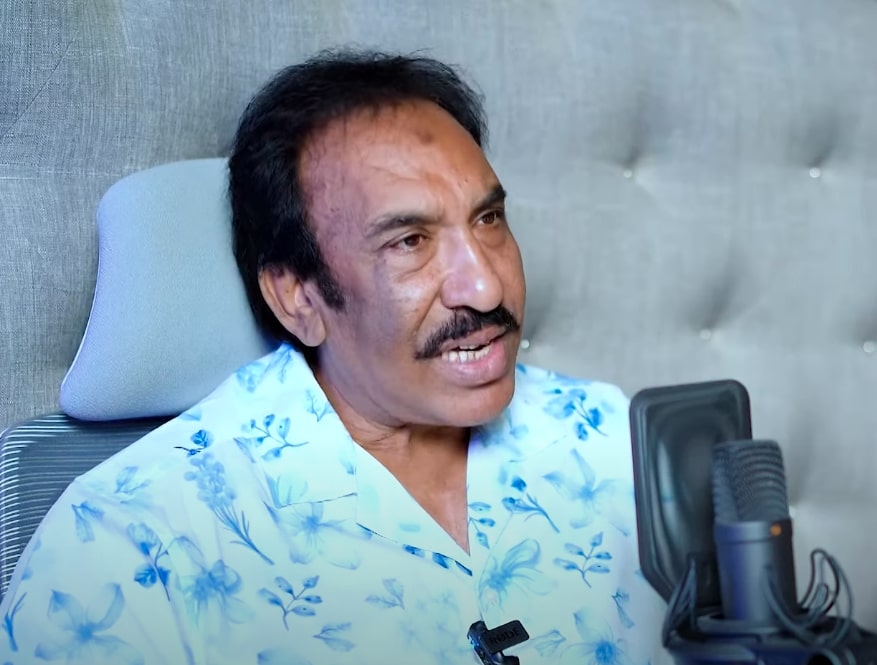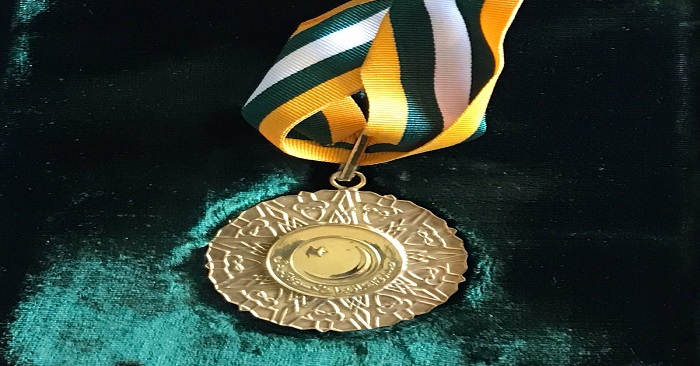 Here is his take on not getting a Pride of Performance:
Nayyer Ejaz also evealed that he is happy on how Shahrukh Khan got so much recognition after he did a stammering character in Darr and that is when he became a superstar but Nayyer had done a stammering charcater 12 years before SRK but in Pakistan, showbiz was not too big or glamourized to recognize his role as much as SRK's got recognition in India.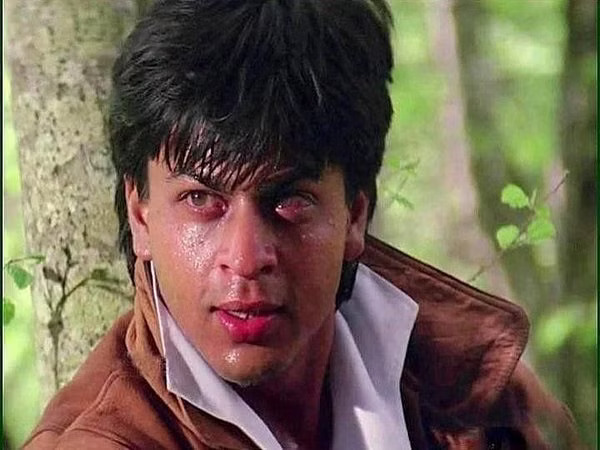 Here is what he revealed: