14th August holds special importance for Pakistanis as they got freedom and a separate homeland. They celebrate this day with full energy and happiness.
On this 14h, August, Pakistan's most favourite Turkish couple Ertugrul and Halime Sultan sent a message for us.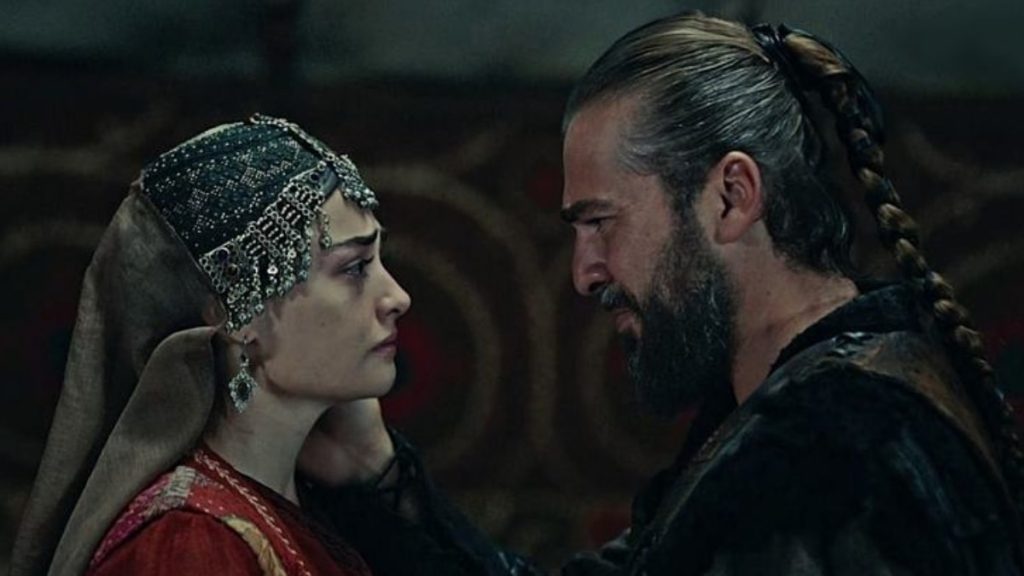 We are celebrating Pakistan's 73rd Independence day and Engin Altan and Esra Bilgic are with us in celebrations.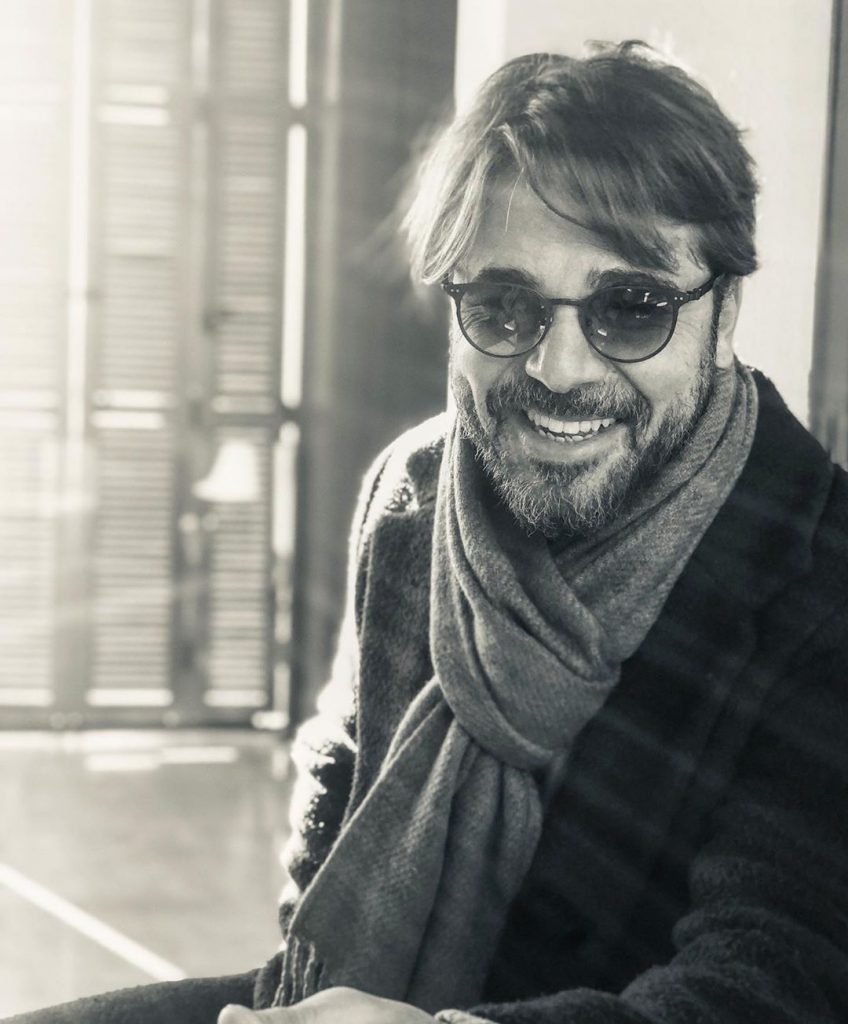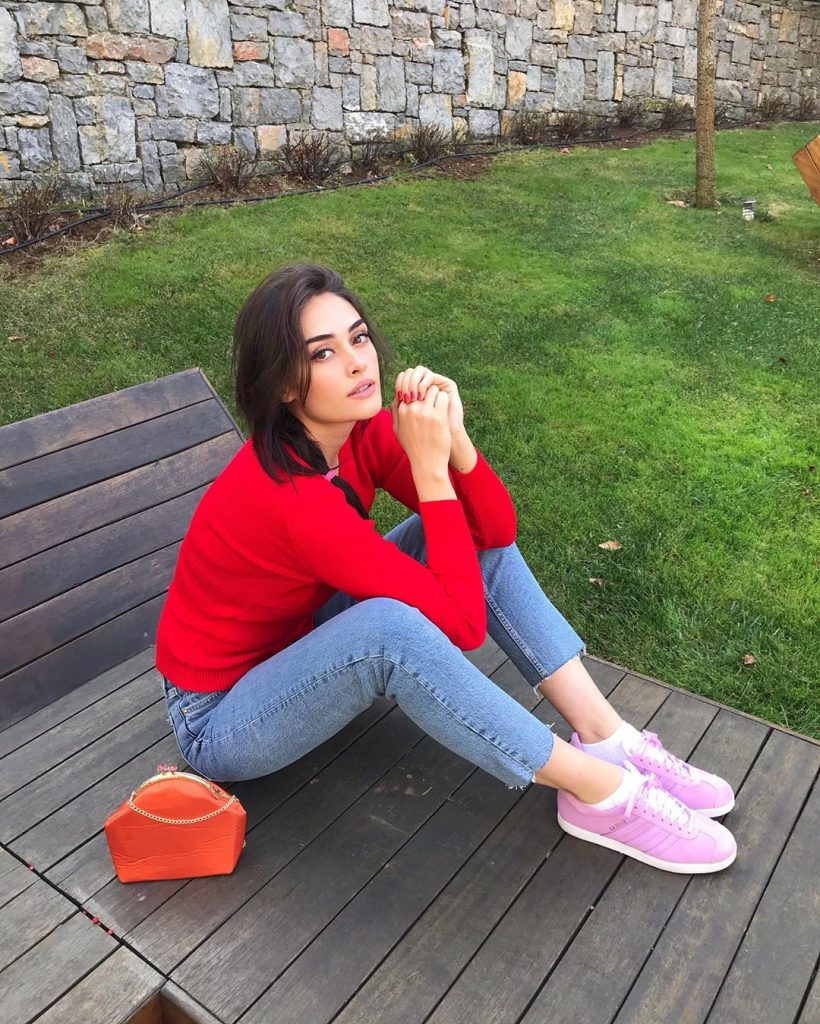 Esra Bilgic wore a white and green coloured gorgeous shalwar kameez and she recorded a video message.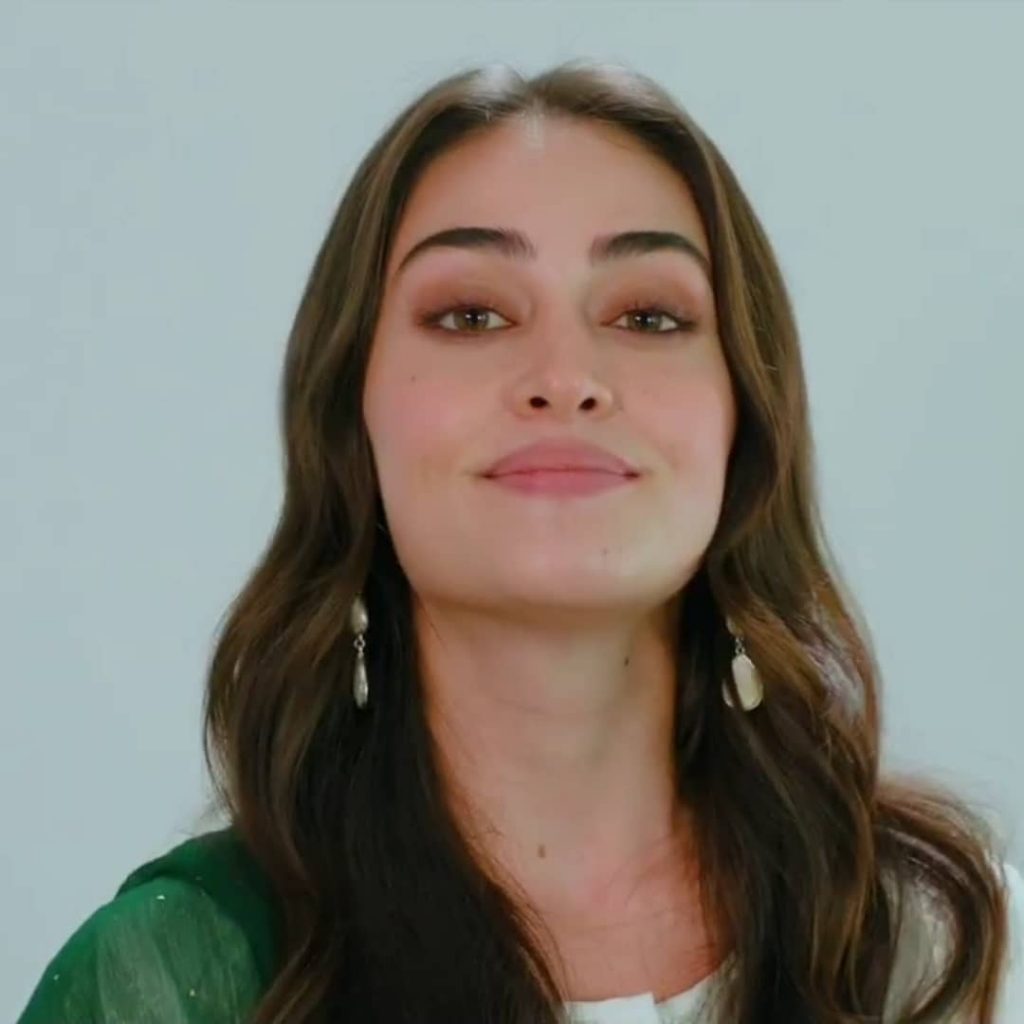 In her video, she said, "I am Esra Bilgic and on 14th August, I would like to personally wish you all happy Independence day from myself. Pakistan Zindabad!"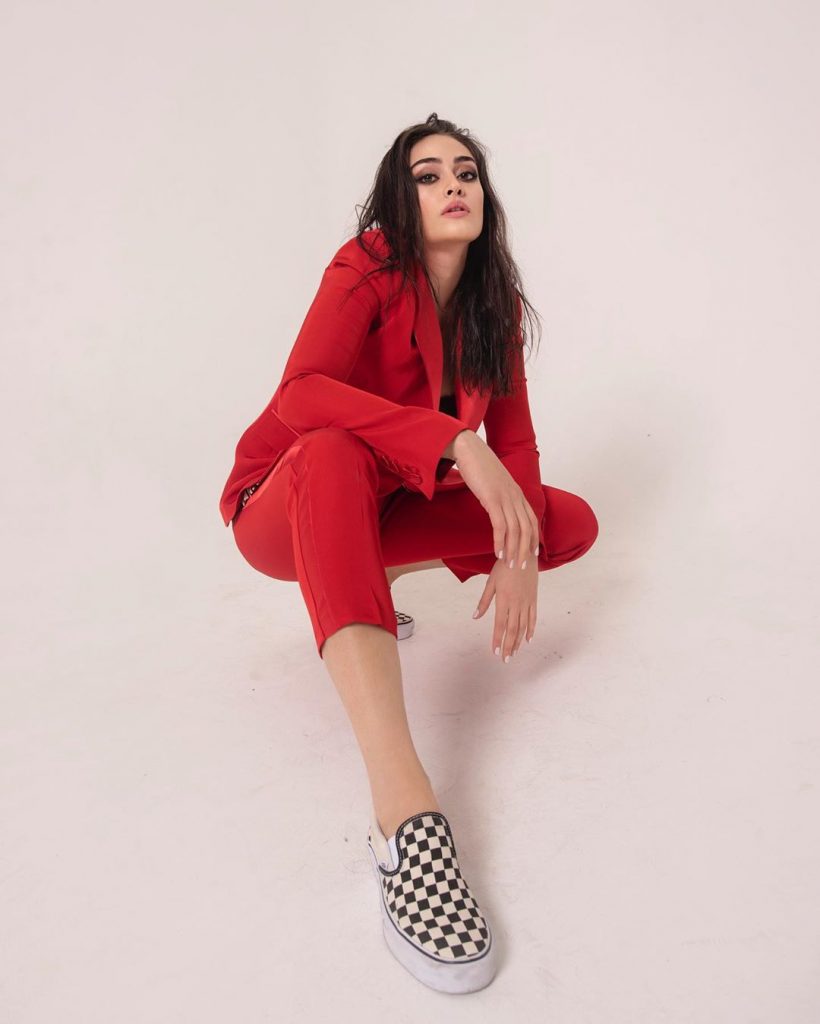 Here is Esra Bilgic's video:
Engin Altan visited Pakistan Consulate Istanbul to convey his greeting for the occasion of 14th August.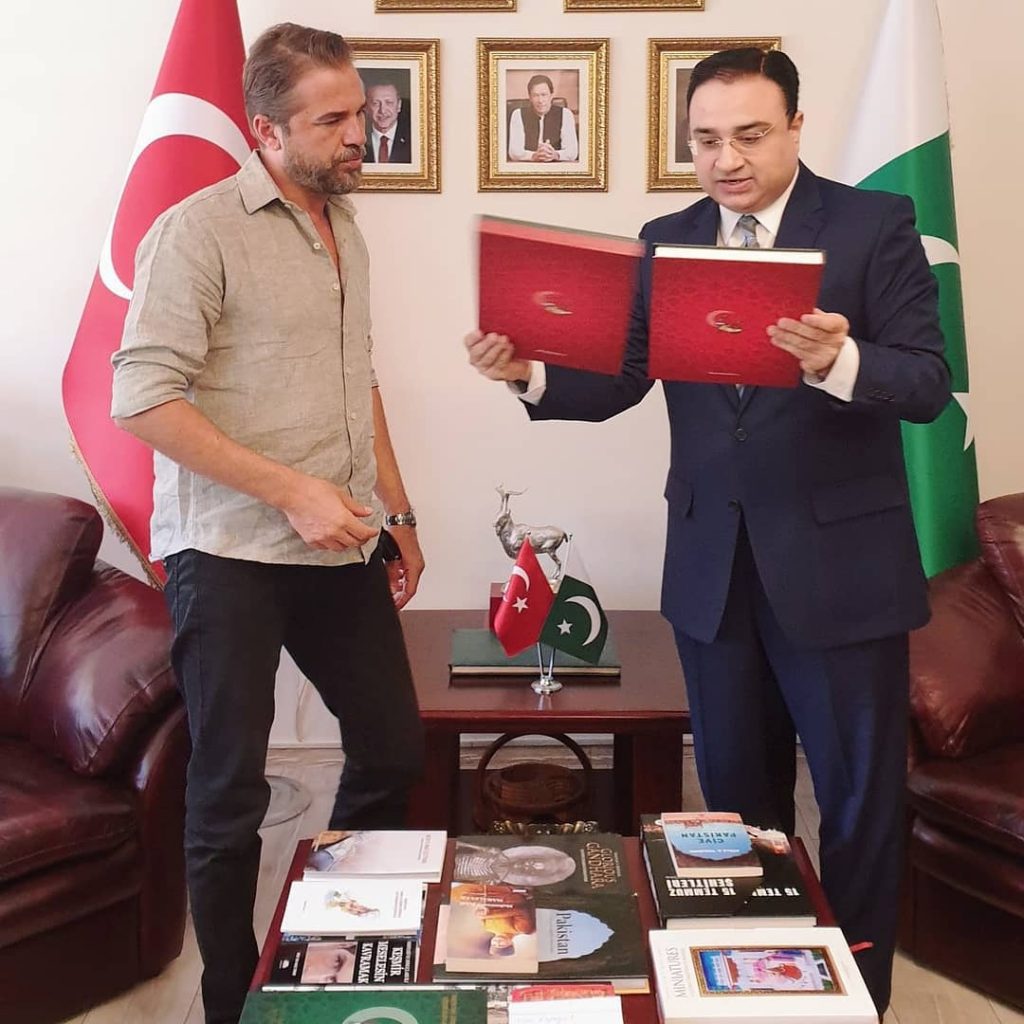 Engin Altan Duzyatan recorded a message for Pakistanis to wish them a very happy Independence day.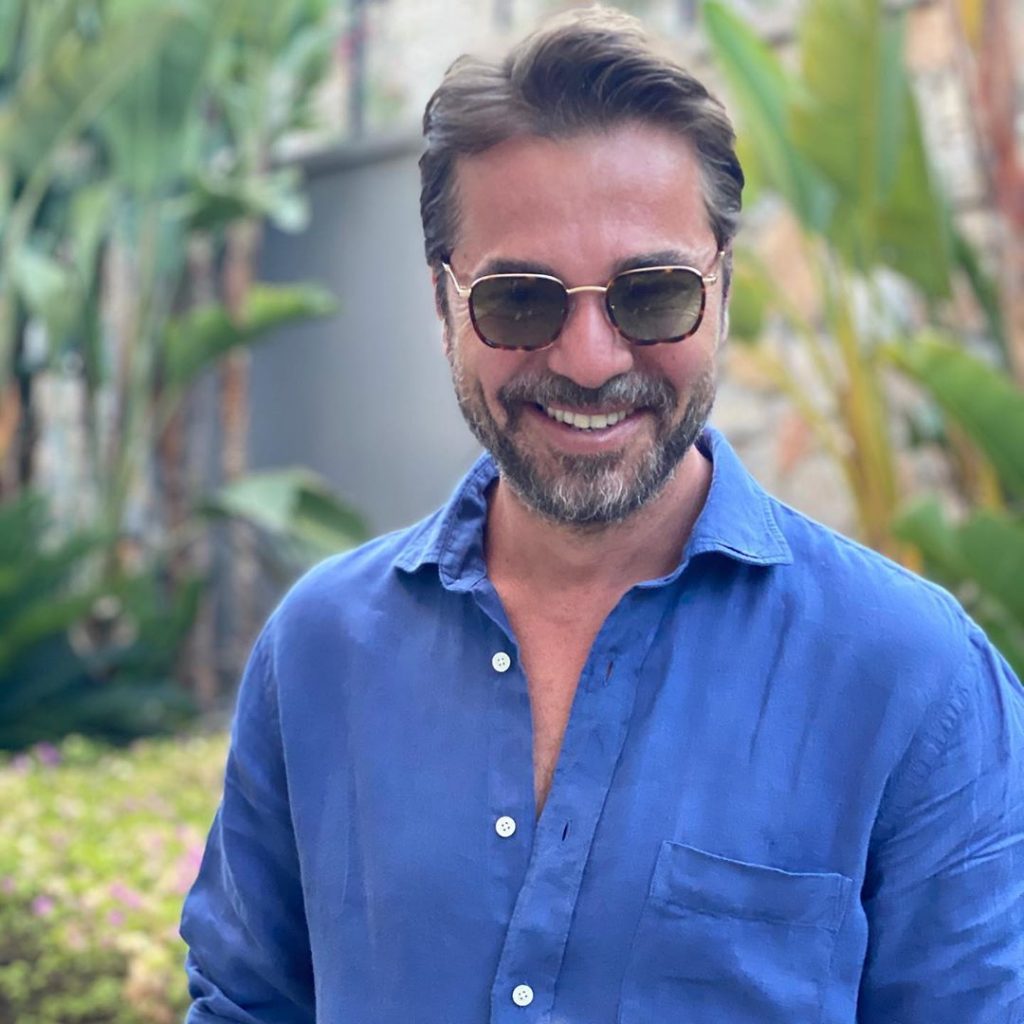 In his video, he said, "We are wishing Happy Independence day to Pakistan."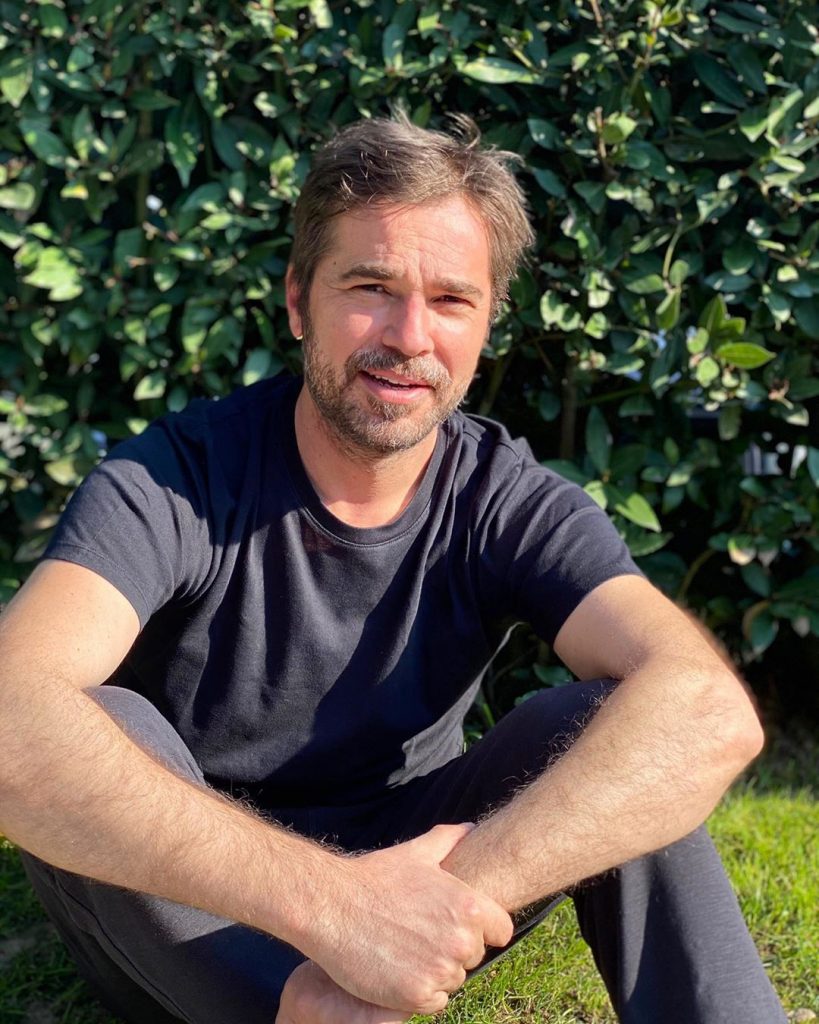 Check out this video clip:
These sweet gestures of Ersa Bilgic and Engin Altan are highly appreciated by the Pakistani fans and these messages made their day. Dirilis Ertugrul is a Turkish series which broke all the record in Pakistan and its 2nd season is all set to release.