14th August holds special importance for Pakistanis as they got freedom and a separate homeland. They celebrate this day with full energy and happiness.
On this 14h, August, Pakistan's most favourite Turkish couple Ertugrul and Halime Sultan sent a message for us.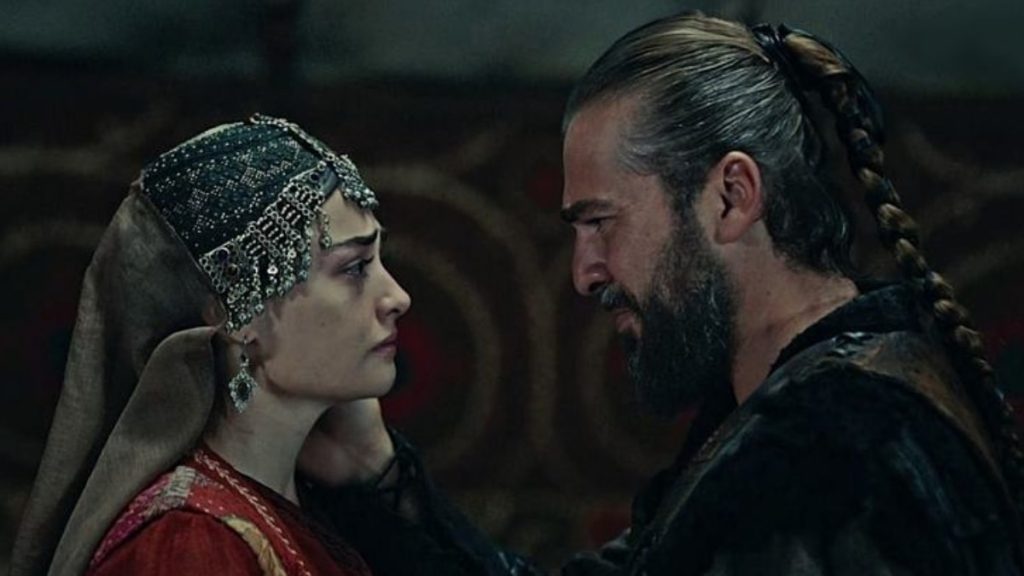 We are celebrating Pakistan's 73rd Independence day and Engin Altan and Esra Bilgic are with us in celebrations.