Saba Qamar is a famous and most talented Pakistani actress. Her Top-notch acting skills make her noticeable among all the actors. People across the border praise her acting skills. Many of the Indian actors praised her acting skills in famous film Hindi Medium.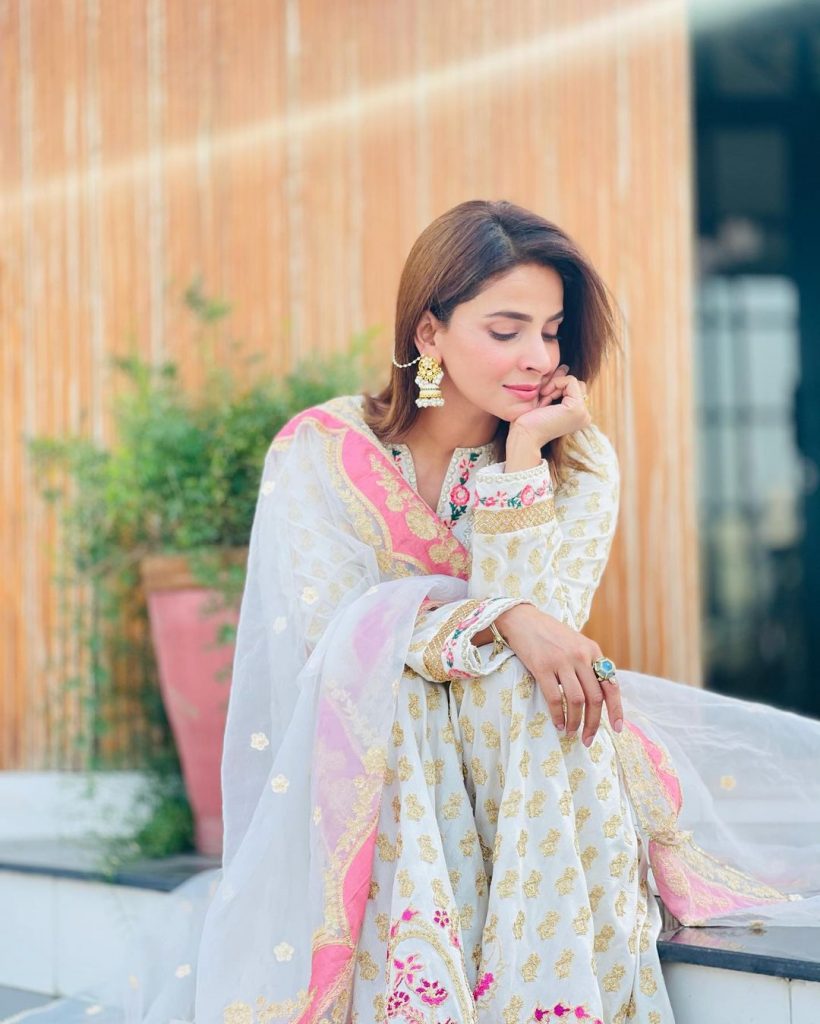 After the release of the Hindi Medium in 2017, Saba Qamar became a famous name in India. Her dramas Baaghi and Cheekh were also praised a lot in India. She is a well-known face in India with many fans, her fans always express their love for actress on her Instagram.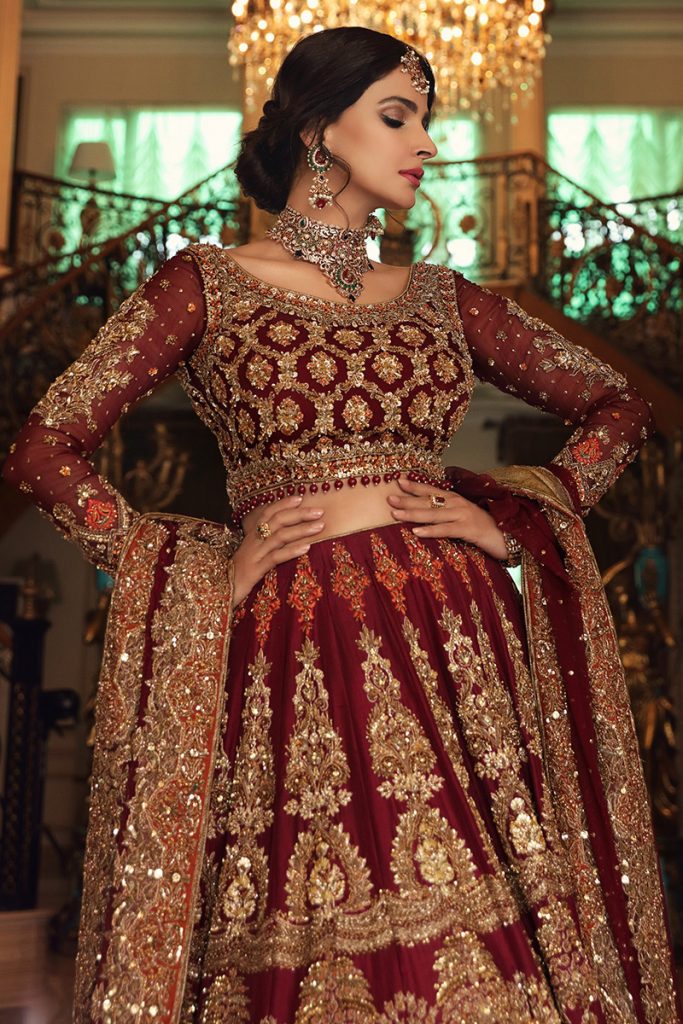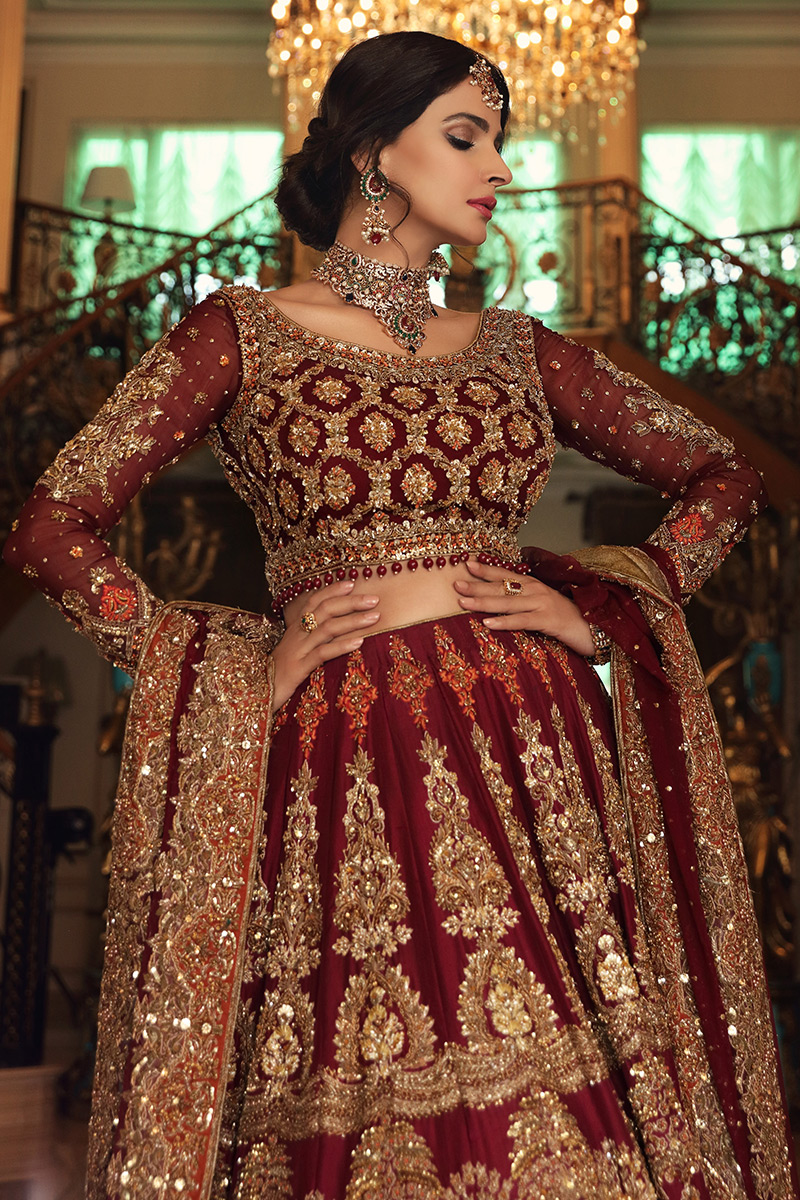 Recently, the Baaghi actress got acclaim from an Indian television actress Falaq Naaz. The actress Falaq Naaz, while replying to ask me session opened up about her ultimate lady crush.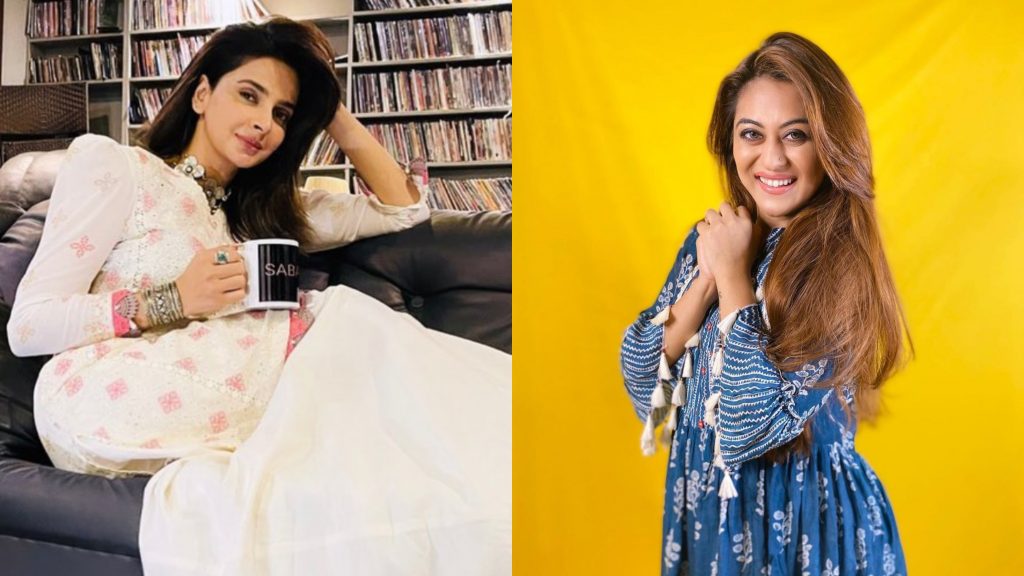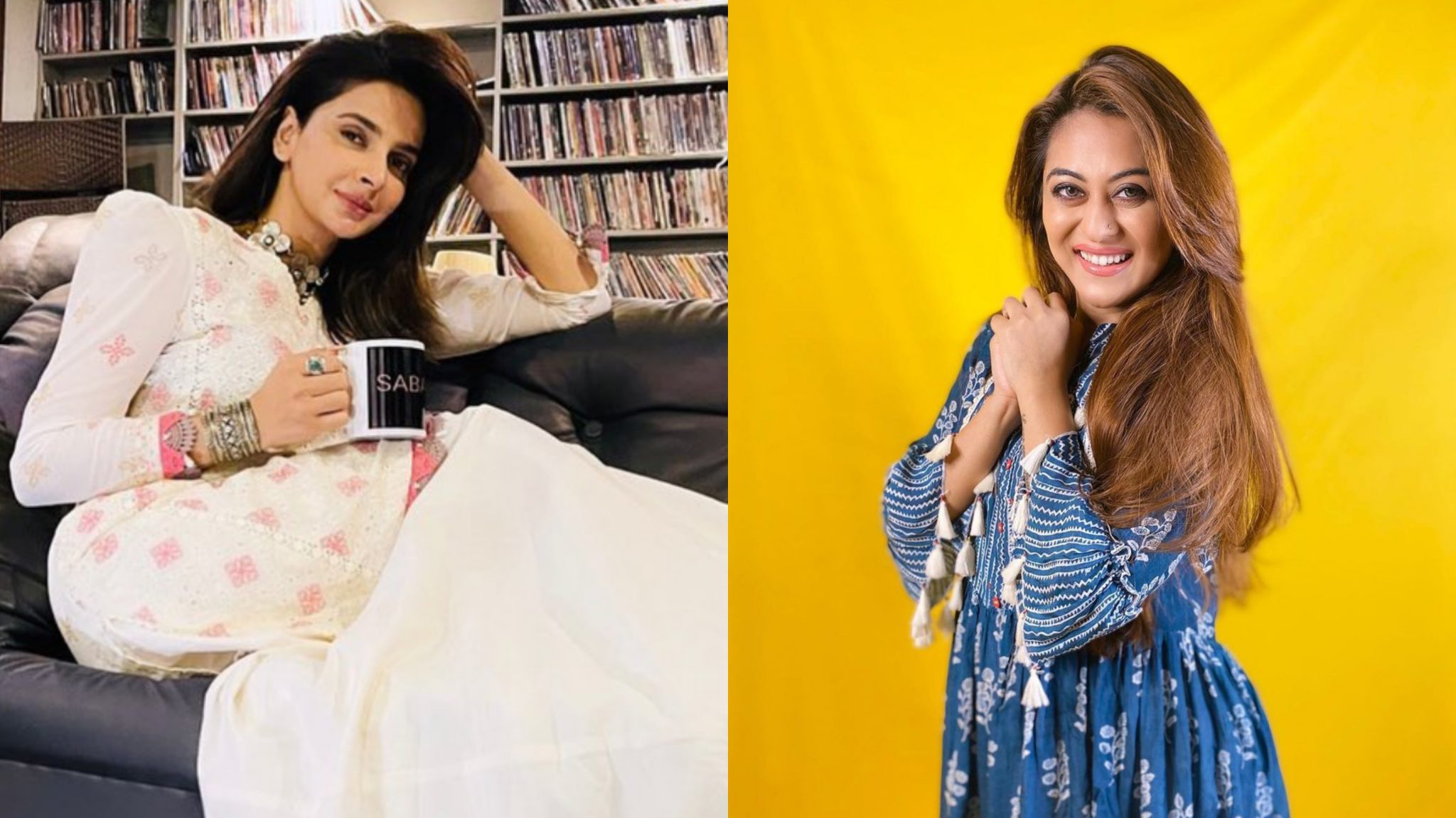 To a question about her lady crush, She said that Saba Qamar is her lady crush.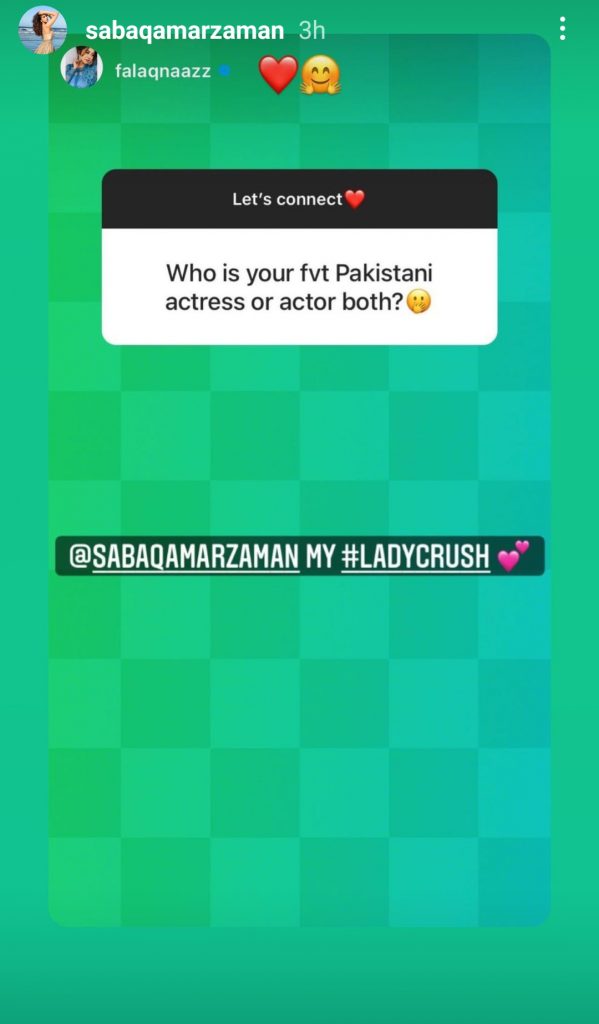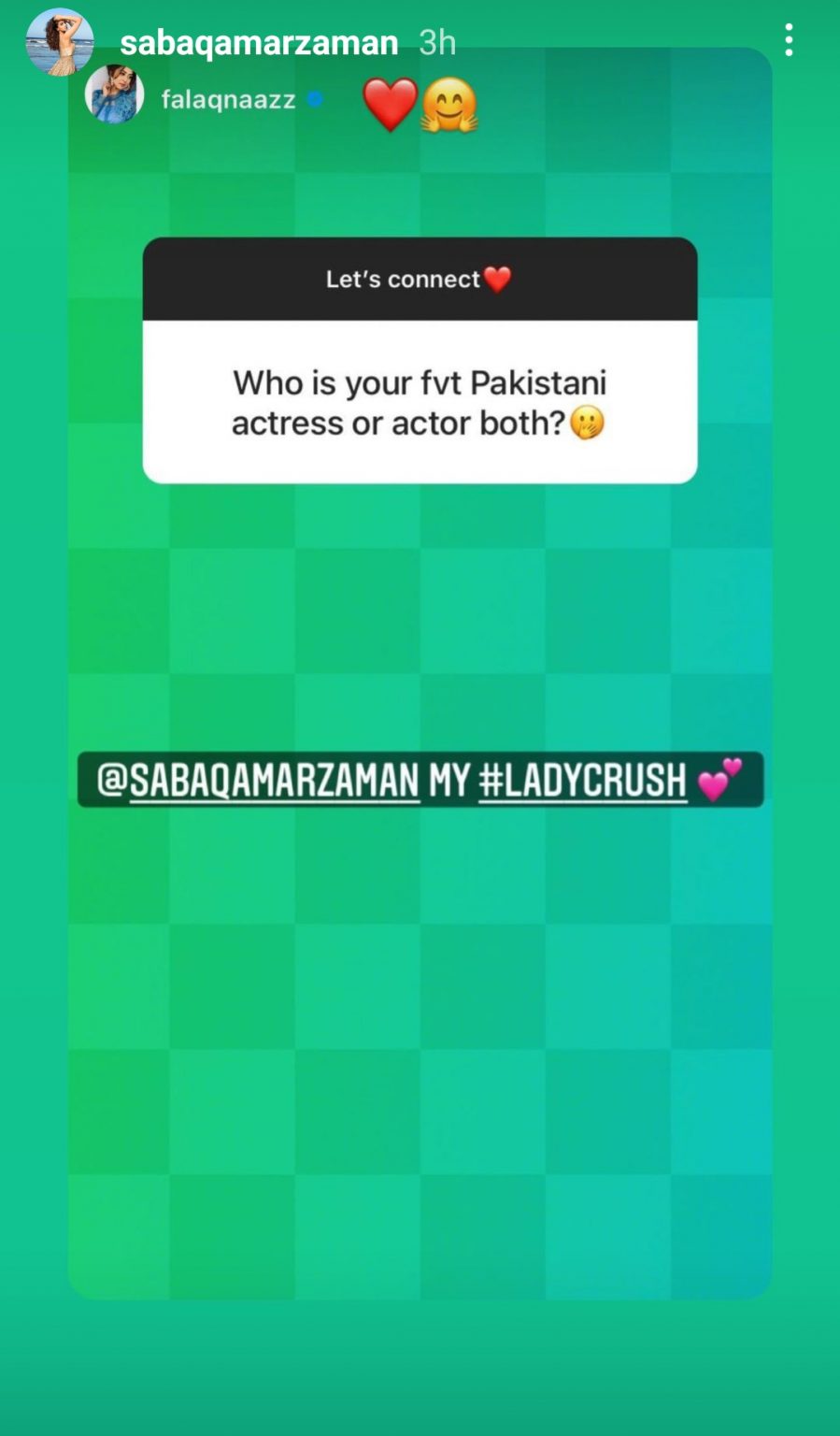 Saba Qamar has also shared her story on her Instagram. It is good that our talented actors are getting praise from international actors despite the regional barriers.