Alizeh Shah is an extremely gorgeous addition in Pakistani entertainment industry. She bagged fame from her back to back hit dramas including Ishq Tamasha, Dil Moum Ka Dia, Ehd E Wafa and Mera Dil Mera Dushman.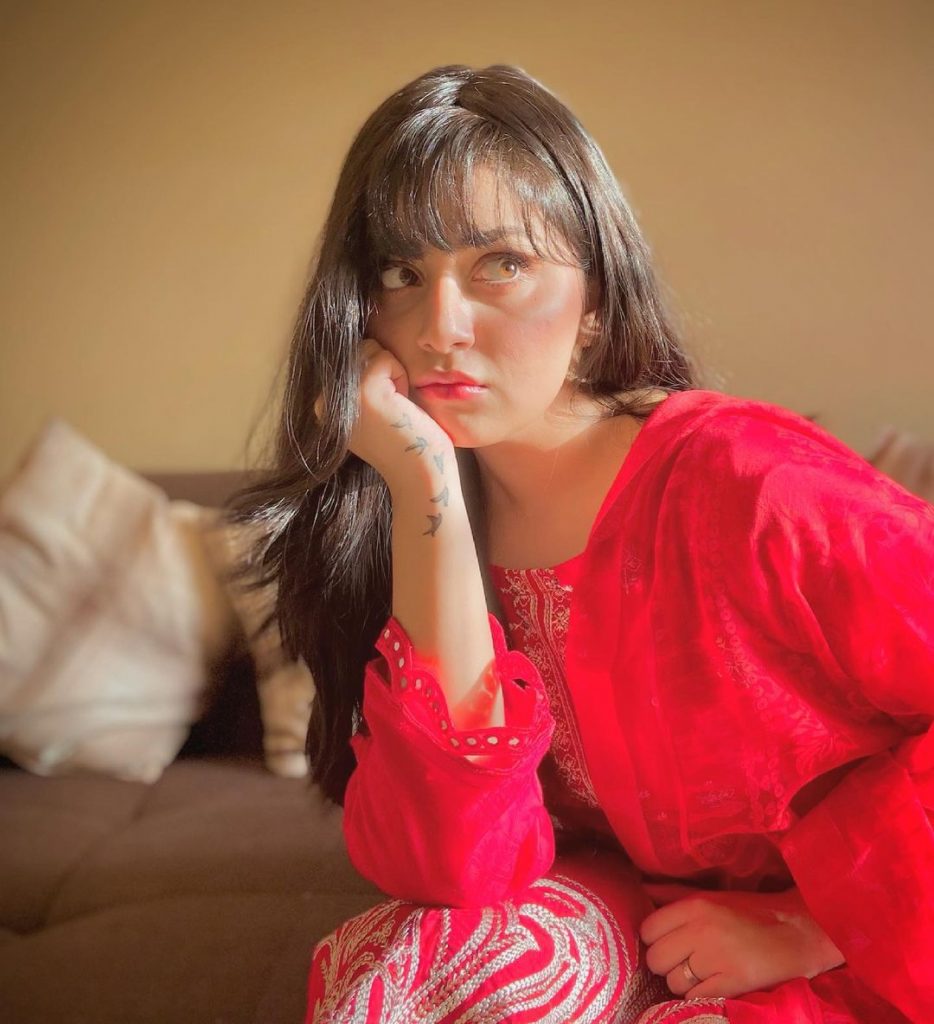 Alizeh has also debuted as a singer with Sahir Ali Bagga. Recently, the actress has given a fun interview to Hum TV from the sets of Hum Style Awards' rehearsals.

She replied to the popular rumours about her, talking about marriage with Imran Abbas, she said, " We are not married and it's a big rumour, I don't know why people come up with these kind of ideas "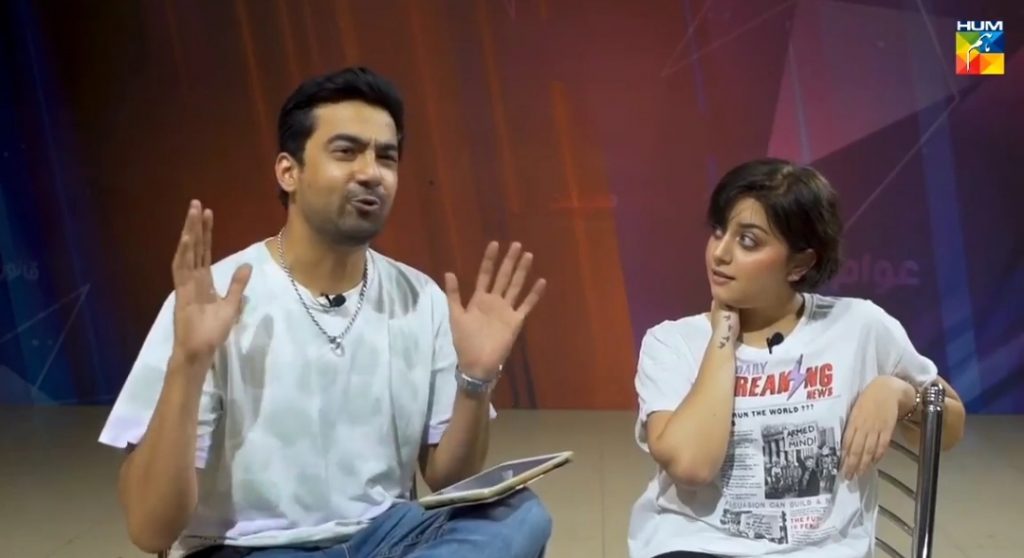 Ali Safina also asked being his famous character Miskeen Ali, " why are you giving respect to Imran Abbas then? "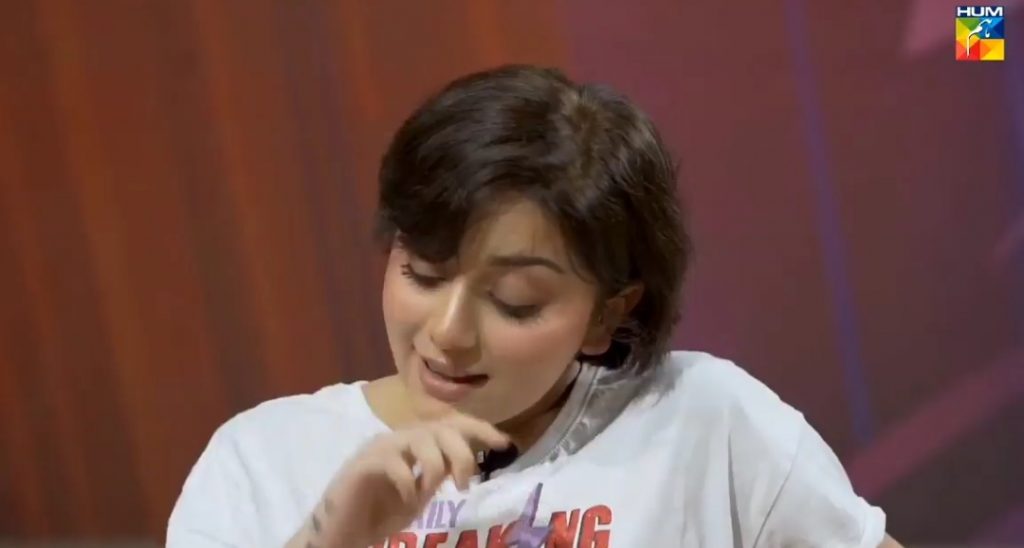 To his fun question Alizeh said, " It is because he is too senior to me and I really respect him "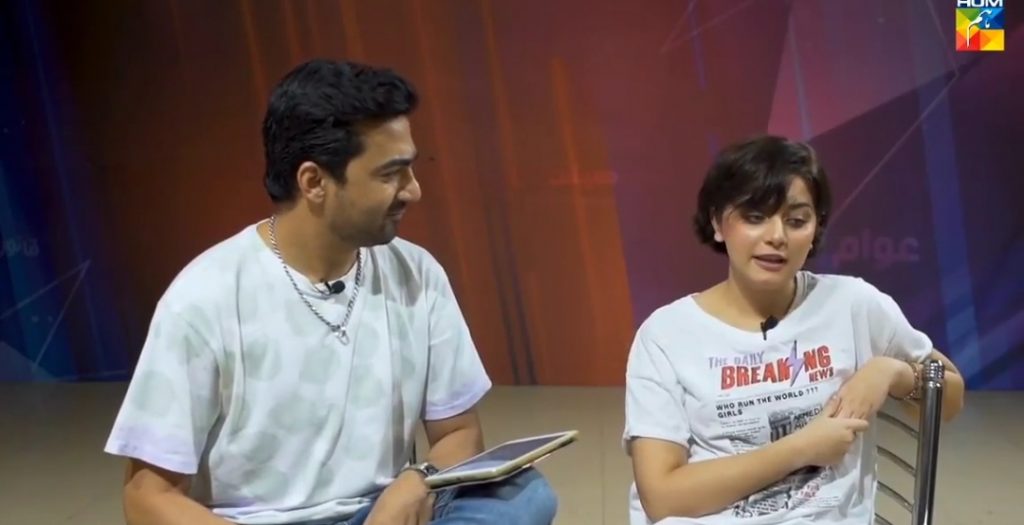 She also replied to the rumour about her famous proposal where a man proposed her with "50,000 Tola Gold " , she said that she didn't have this much information about it but it was a true story"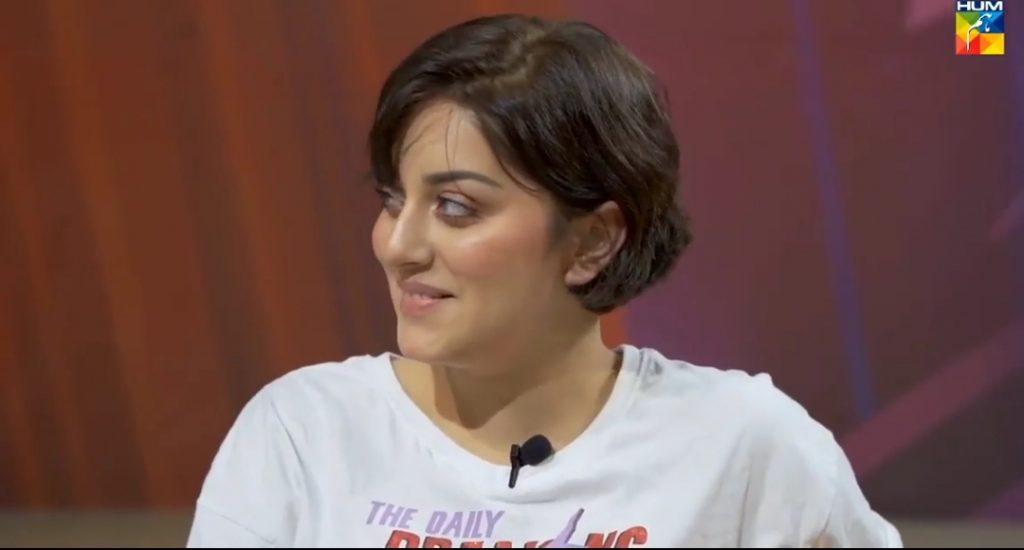 She also addressed the famous statement of Yasir Nawaz that it is really difficult to work with Alizeh.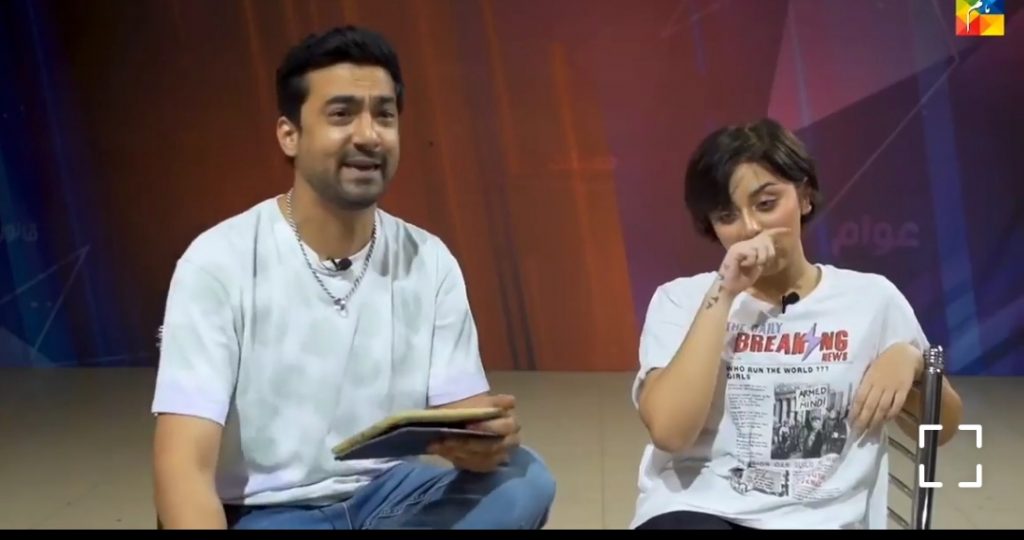 Alizeh replied, " Every human being is different and you can't connect to everyone oftentimes". She further said, " Your working environment is like your family and you cannot be good to everyone at the same time. Every body is handled differently as per his/her trait. Also, I will treat people as per their behavior."