Marriage is a beautiful relationship and it only works well when the two people understand each other with all their short-comings and attributes. Things may go wrong when the partners lose respect and patience for each other .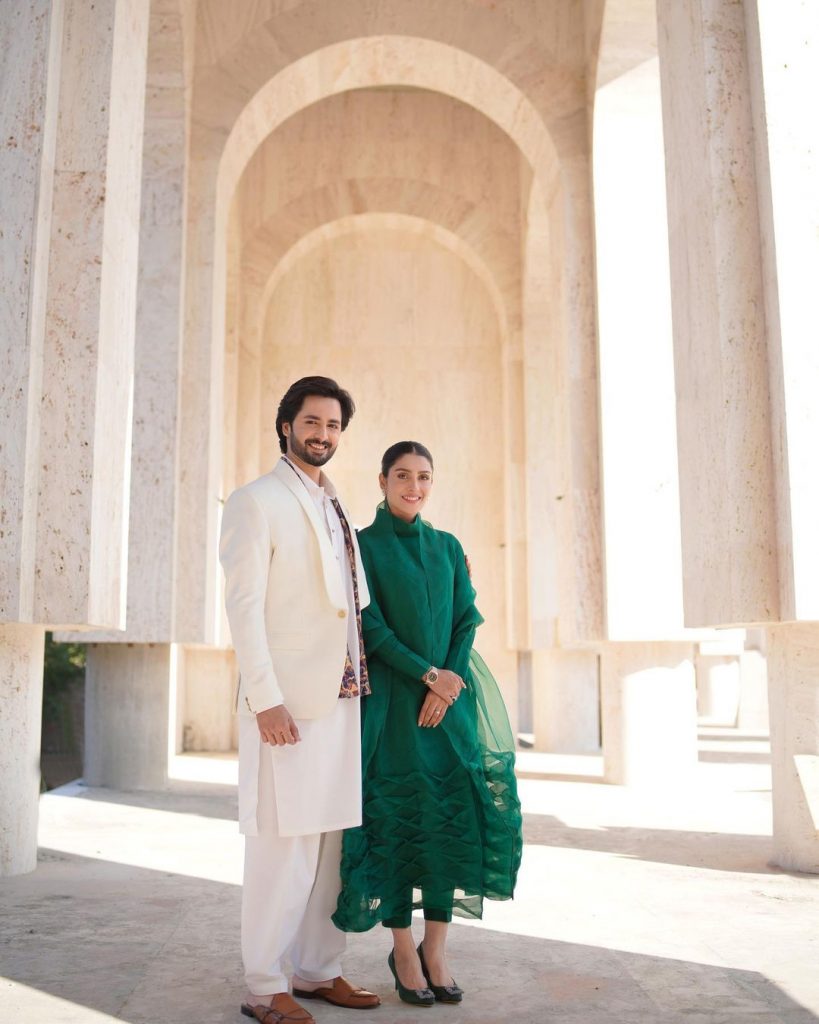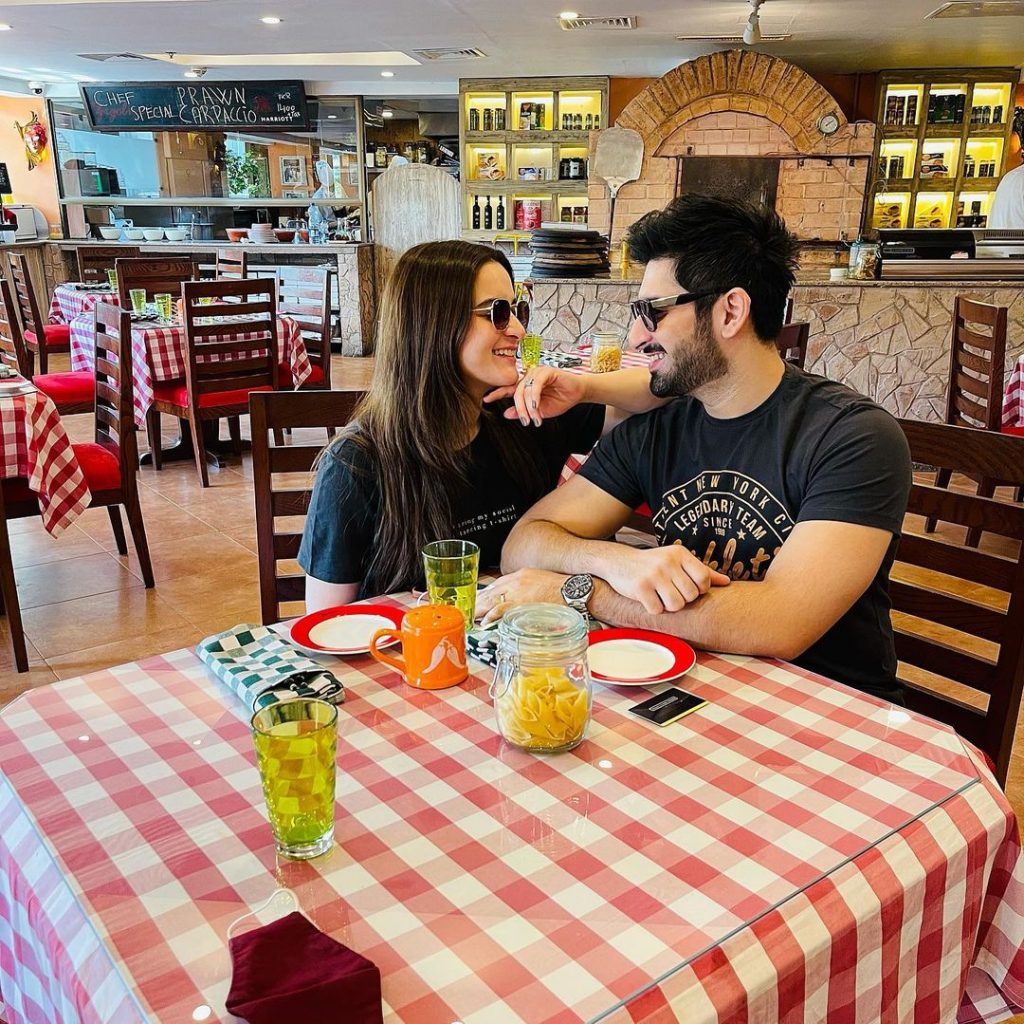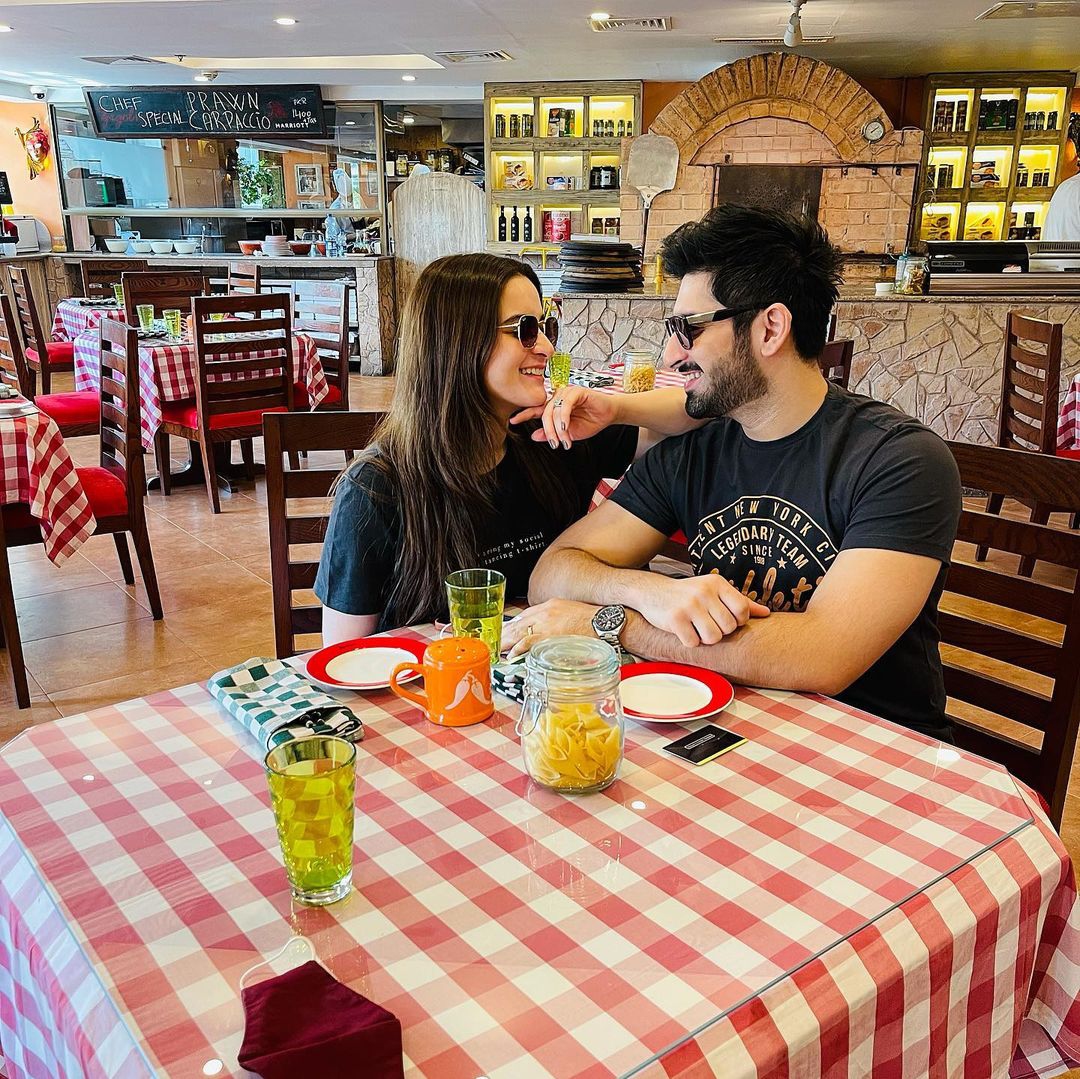 A lot of famous media couples, who were admired once, are divorced now just because of not getting along together.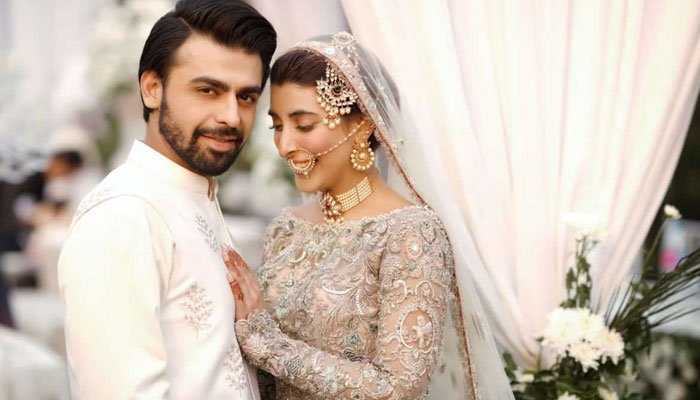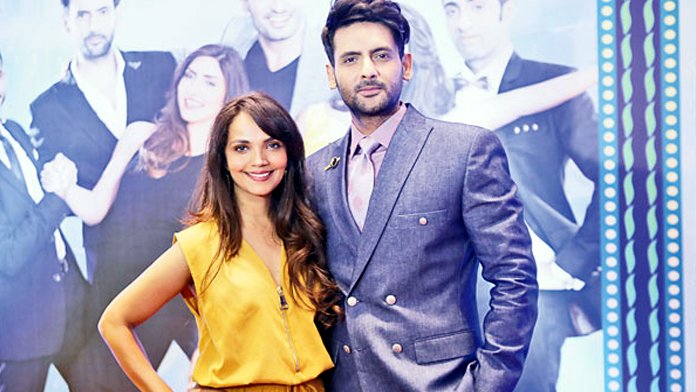 Let's look at the famous media men whose former wives decided to stay single for the time being.
Salma And Azfar
Everyone loved the couple of Salma and Azfar. Fans were happy to see the love of Azfar and Salma, both of them used to act together and they brilliantly executed different ideas. Their sitcom Sab Set Hay was famous in public .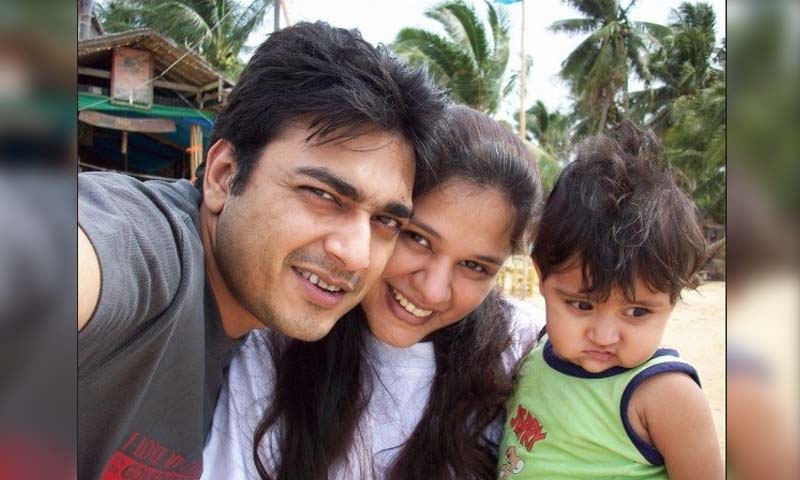 Their famous tv series continued even after their marriage but when their daughter came into the world Salma decided to give time to her newborn. Later on, Azfar had an affair with Navin Waqar and soon after his affair he got married to Navin Waqar. After Azfar's second marriage, Salma decided to take divorce. She is still a single mother who is working hard and earning for herself and her daughter. She said in an interview that Azfar and her daughter share an amazing relationship and she's is happily single. Navin Waqar has also decided to stay single so far after her divorce with husband Azfar.
Tahira Saeed and Naeem Bukhari
Tahira Saeed is a veteran singer and amazing professional lawyer. She was married to Naeem Bukhari and together they have two kids. She was married to Naeem Bukhari, when an influential political personality proposed her. Naeem Bukhari silently left Tahira Saeed after her rumoured affair with an influential personality. Tahira, later on, decided to stay single forever with grace and she is a happy strong mother.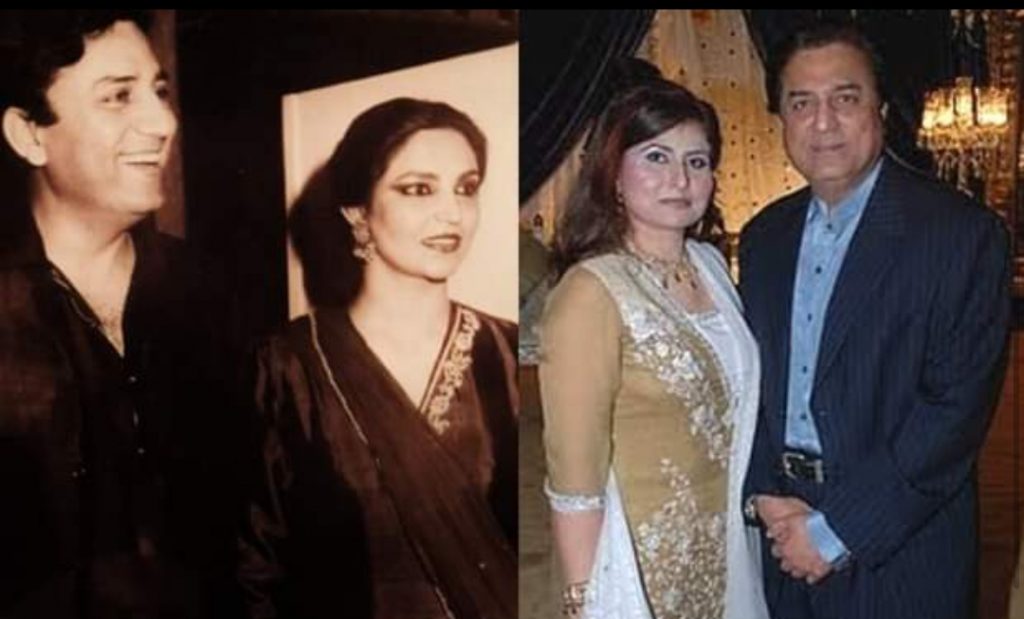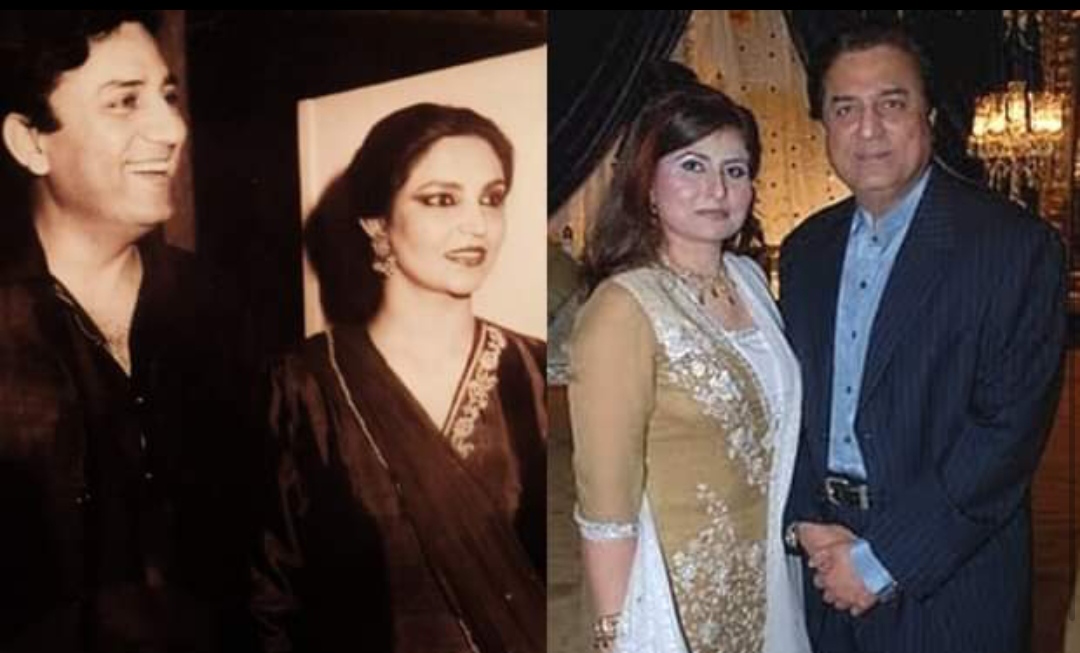 Syra Yousaf and Shehroz Sabzwari
The two made an adorable couple but later on, things got changed between them and both decided to part ways. Syra and Shehroz have an adorable daughter Nooreh but still they could not manage to do patch up, however, the couple took some time to rethink about their divorce's decision. Later on ,Shehroz got married to Sadaf Kanwal and they both are together but Syra Yousaf stayed single. However, her fans want her to move on. After divorce Syra and Shehroz also worked together for their movie.