Indian musicians have a long history of stealing Pakistani music. They do it everyday and most of their hit songs are plagiarized from Pakistan. Pakistani art work has never had the right protection of copyright laws and Indians have used these weaknesses to steal their hard work. The latest victim is Hadiqa Kiani whose song Boohey Barian has been stolen by Bollywood singer Kanika Kapoor.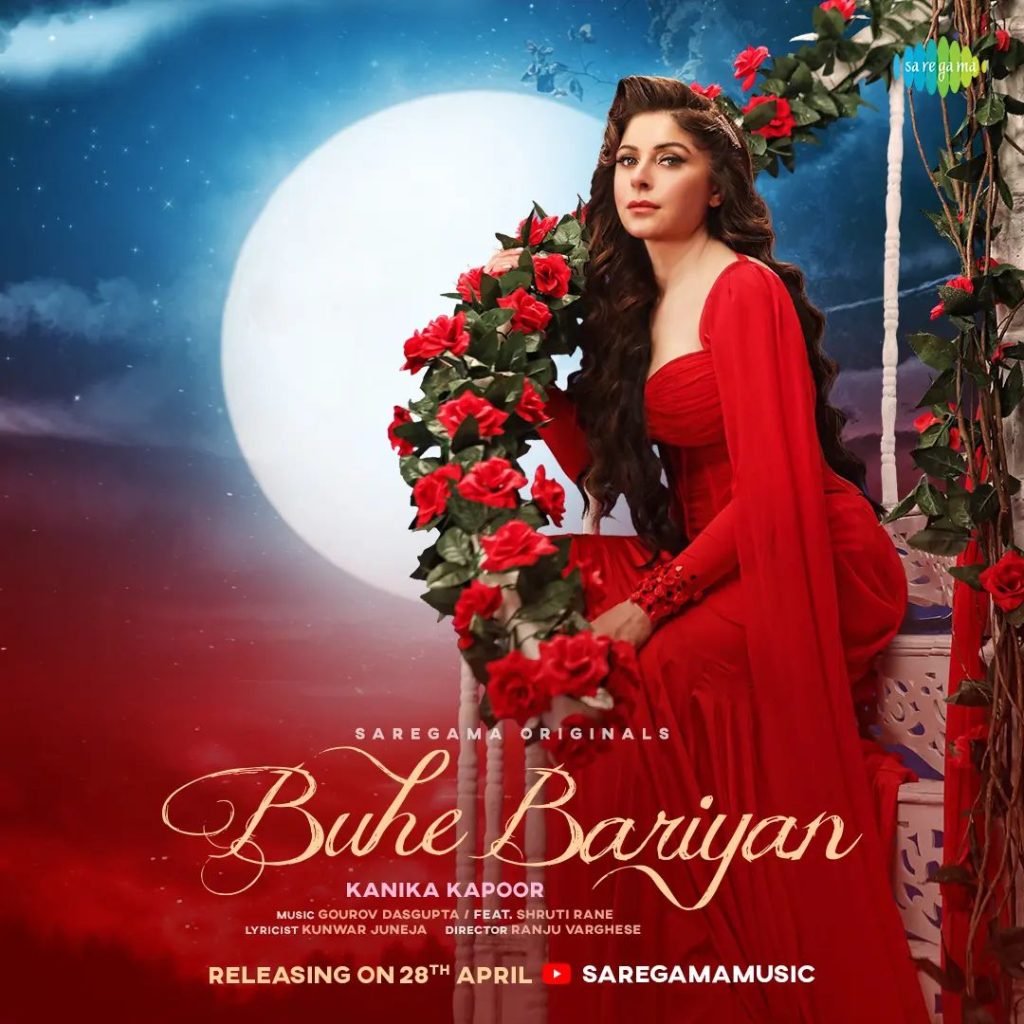 Hadiqa Kiani has been very upset with the development. She shared that she has not sold the rights of her song and no one can copy it. She has also threatened to take legal action.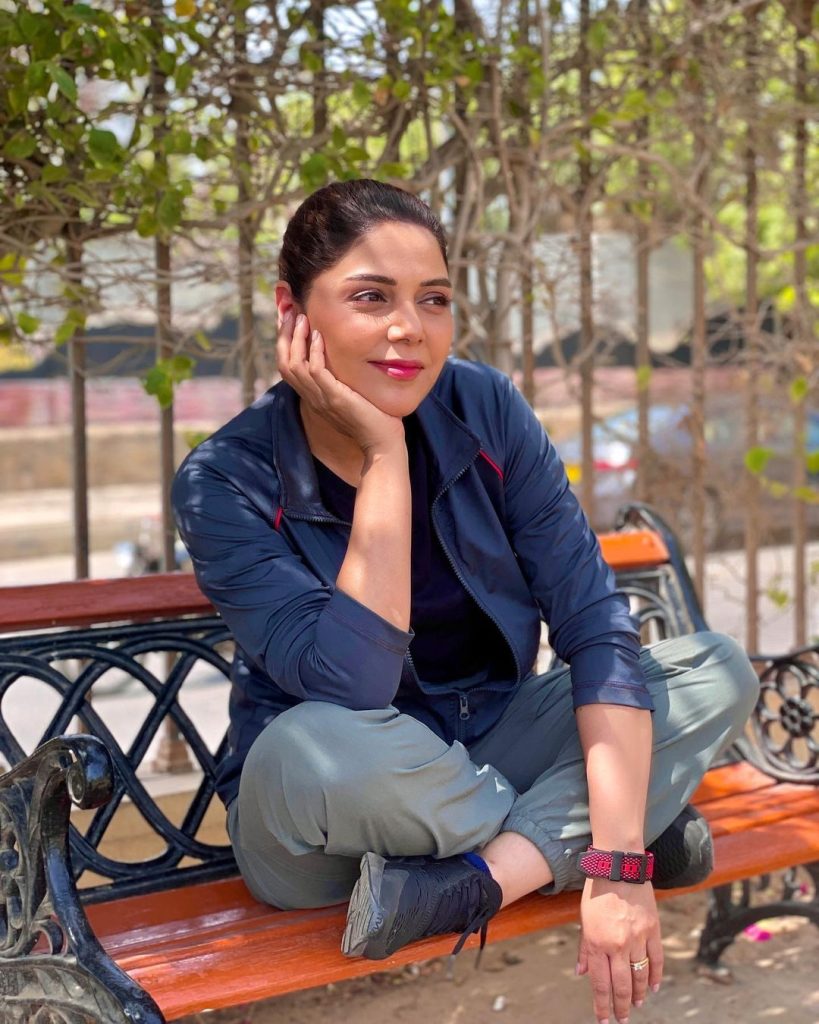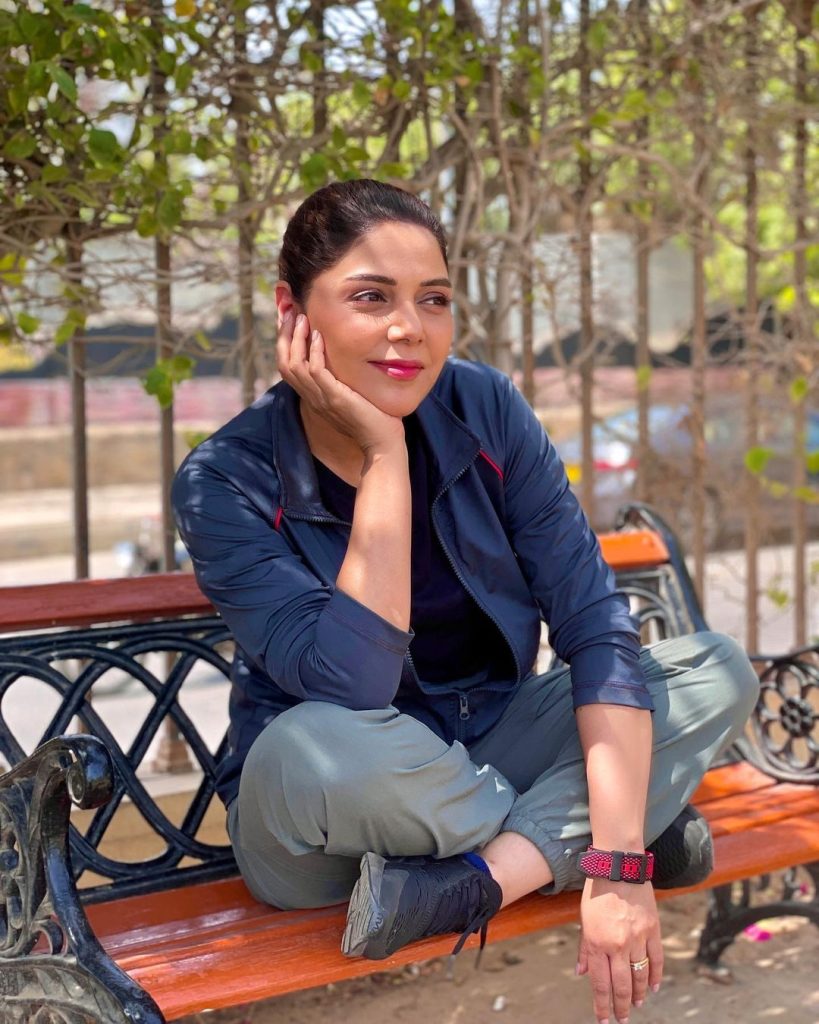 Kanika Kapoor has now come out with a "clarification" in an interview with the Times of India where she revealed that she did not know any such song existed and they were not trying to copy anyone's work.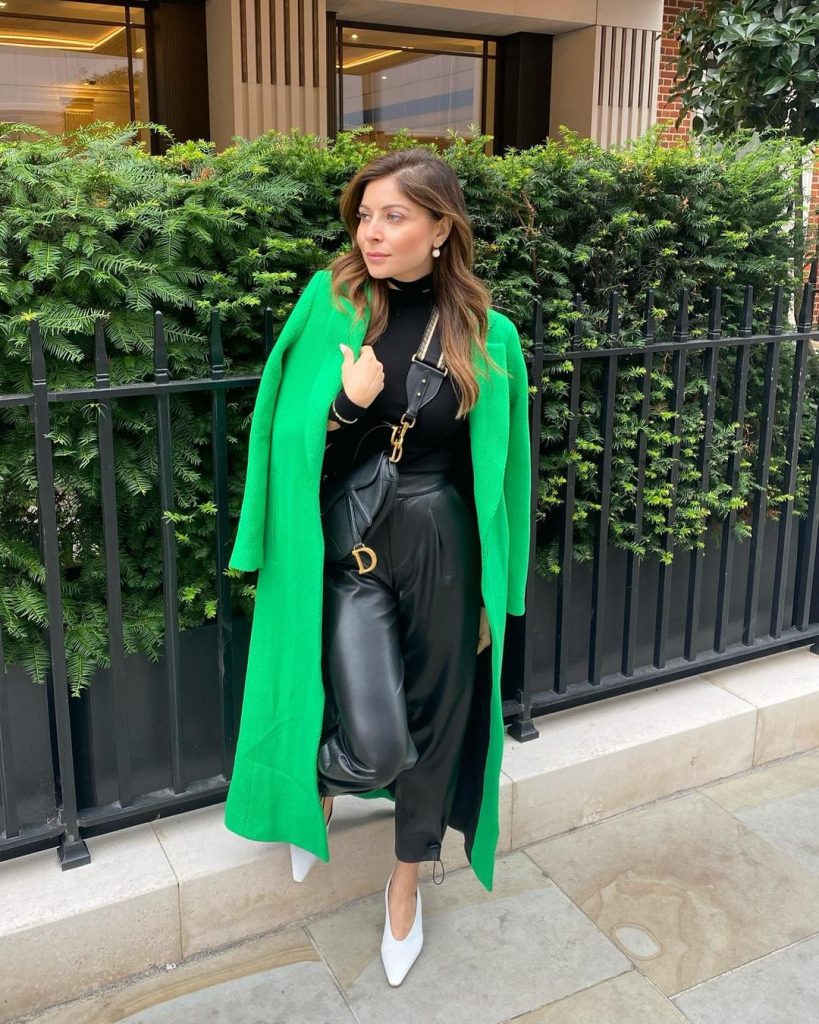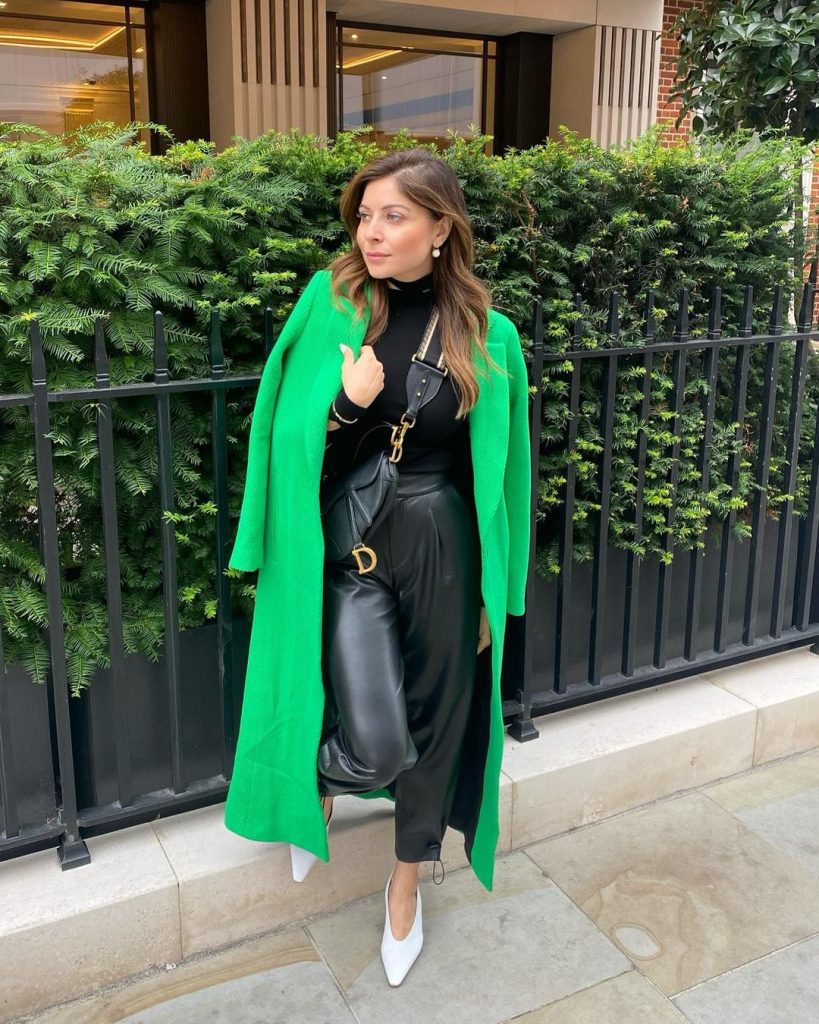 This was Kanika's statement to the Times of India:
Firstly, I can say that on behalf of everyone that I know, we've always been huge fans of music that comes from Pakistan, Afghanistan, North of India, Punjab. It is just sad that there is so much hatred on a topic, which we don't even know what is right and what is wrong. I mean, for me, we made an original song Juneja ji has written the song, Shruti has composed this song with Gourov Dasgupta, and have used a line of an old Punjabi folk song that being heard.

So actually it is not a cover version, it's a new song completely. If anyone listens to this and it's just a little hook line, we used from an old Punjabi folk song, which I have seen more than 60 versions of on YouTube. I really don't whether it comes from Pakistan or Afghanistan or Punjab. I just know that it's a beautiful song that was written maybe a century ago, maybe, I don't know. And even the label, Saregama, is very respectable, none of us have any intention of stealing anybody's work or not crediting anybody. And if they feel that way, then it makes us very sad and we feel very sorry. But to be honest, we also find out because none of us know the truth behind copyright.

And not just this song, many, many folks that we all love, have the same plan, there's nothing that we know of it. So if someone is claiming right over them, it's not something I can do anything about. But I had no intentions of upsetting anybody. I have a lot of love and respect for all fellows singers in Pakistan, and I will continue to follow and love their music. Also, I think, people should not bring religion and country and craft in middle of a song. They should not create so much hatred, you know, maybe sometimes you can deal with things with more love than hatred and that's what the world needs today.
So as usual Kanika has denied that she plagiarized the song. Let's wait and see how Hadiqa Kiani will take this matter forward.