Indians & Pakistanis Are Hilariously Trolling Imad Waseem's Hairstyle!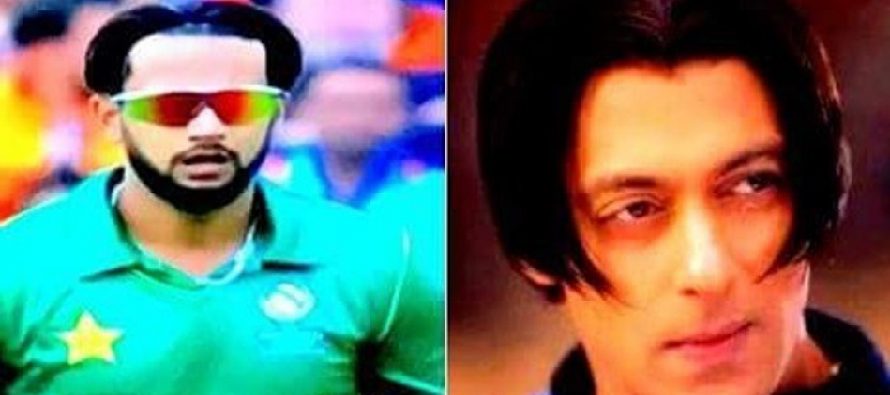 Meet the latest internet sensation Imad Wasim who has united Indians and Pakistanis.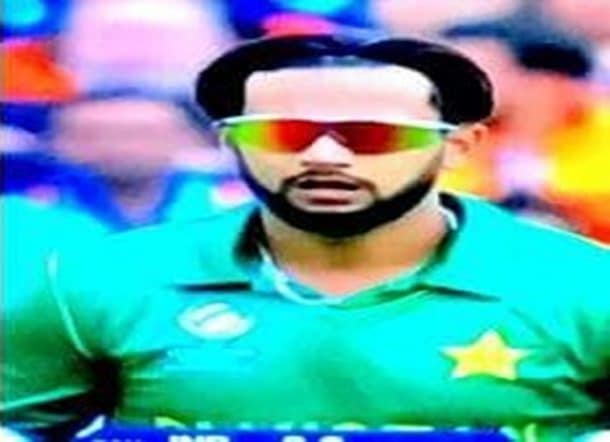 And while yesterday, India-Pakistan cricket match may well be the biggest topic of conversation, people from both sides of the border joined hands to make memes on Imaad Waseem's hairstyle and it couldn't get more hilarious.
Imad Wasim's hairstyle is a beautiful tribute to Anjali from Kuch Kuch Hota Hai.

— Roha Nadeem (@RohaNadym) June 4, 2017
Imad wasim looks like rajpal yadav with this hairstyle #PakvsInd pic.twitter.com/6jqdkLZjW1

— Asam (@Asam__A) June 4, 2017
Imad Wasim looking like Teray Naam's Salman Khan who is suffering from constipation.

— Shabbir Kazmi (@HaayeShabbir) June 4, 2017
rare photo of Imad Wasim the animated series pic.twitter.com/Ewq1CENK5t

— rustling god (@Magicoutinho) June 4, 2017
Good bowling by Imad Wasim pic.twitter.com/lsMIxliIXT

— Rana (@RTAluvzAfridi) June 4, 2017
Even sky has started to cry after watching imad wasim's new hair style #PakvInd

— Waleed Nasir (@waleednasir00) June 4, 2017
Just some random pictures of Imad Wasim. pic.twitter.com/uOvPqyMX3r

— Rana (@RTAluvzAfridi) June 4, 2017
Kohli, Yuvraj, India's bowling, and Imad Wasim's barber have done the maximum damage today.

— Shabbir Kazmi (@HaayeShabbir) June 4, 2017
I can't unsee this pic.twitter.com/8IcHU2adP0

— Saad (@sadzzilla) June 4, 2017
Imad Wasim will soon be replacing Salman khan in 'tere naam 2' if this doesn't work out for him today

— Filza (@blithepsychee) June 4, 2017
imad wasim taking a break to admire the stadium #CricInGif pic.twitter.com/AAPjImg6ez

— Ahmer Naqvi (@karachikhatmal) June 4, 2017
---