India is our eastern neighboring country, with which we share many similarities (apart from many differences) like language, sports, cuisine, literature. Indian entertainment content including films, music, television programs as well as celebrities are widely popular in Pakistan. Many Pakistani artists have also worked for Indian entertainment industry in past three decades. Few Indian artists have also worked in the Pakistani productions. Sports is another field where many Pakistani players have participated in the domestic competitions of India like Cricket (Indian Premier League), Hockey (Premier Hockey League) and Kabbaddi. Players of both countries are also followed in the other country too. Both counties are considered as an arch rival in all sports be it Hockey or Cricket.
On the political front, both countries share a love-hate relationship due to many bilateral issues yet to be resolved. India is the only country with which Pakistan has fought three wars (1948, 1965 and 1971). Despite tensions in the relations of both countries, there are instances of cross-border union in the form of marriages. In our part of the world many times a marriage is used to strengthen ties between two parties (like two tribes, clans, families). Most of the times any such instance, of cross border marriage has made headlines in the media of both countries and generates great public interest. This article mentions few such instances of cross border marriages or associations.
Ustaad Alla Rakha
Ustaad Alla Rakha is an Indian tabla nawaz (tabla player). He is the father of famous Indian tabla player Zaakir Hussain.
Ustaad Alla Rakha married twice where the second marriage (in 1950's) was with a Pakistani lady from Faisalabad, Punjab. Ustaad Alla Rakha never migrated to Pakistan, however his second wife continued living in Pakistan where he passed away in early 2000's. Their daughter Roohi Baano persued acting in Pakistan. In 1970's and 1980's their daughter Roohi Bano became a leading artist in Pakistan and is still considered one of the greats. Ustaad Allah Rakha passed away in year 2000. His daughter Roohi Baano is no more active as an artist.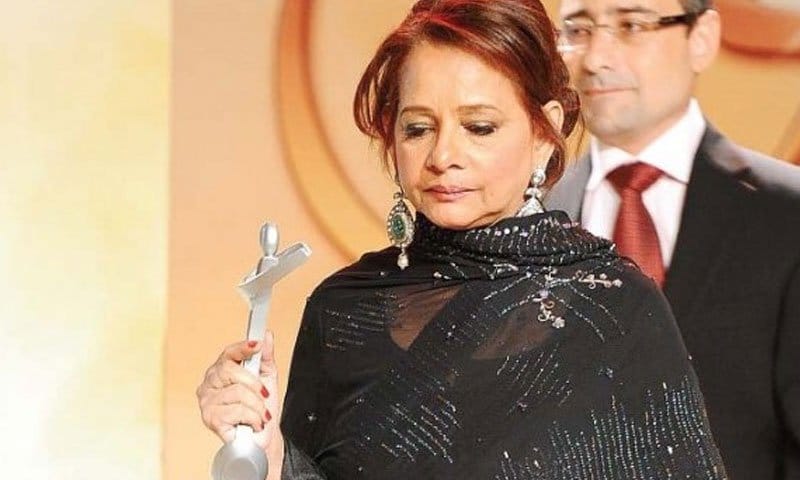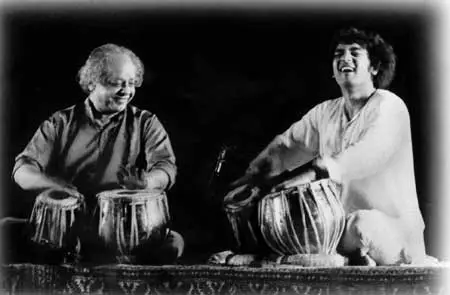 Zaheer Abbas/Rita Luthera
Zaheer Abbas known as Asian Bradman is a famous Pakistani cricketer. Zaheer Abbas has captained Pakistan in 1970's in Test Matches and is still regarded one of the finest batsman of Pakistan.
Zaheer Abbas was married to his cousin Nasreen and the couple has three daughters when Zaheer Abbas met an Indian lady Rita Luthra in London. Zaheer Abbas, while for English county Gloucestershire get acquainted to Rita Luthra in 1980's, an Indian lady studying interior designing. After several years of friendship they both get married in 1988. Before this marriage Zaheer had already divorced his first wife. Rita Luthra also converted to Islam and changed her name to Samina Abbas. It is also said that father of Rita Luthra, KC Luthra was a friend of Zaheer's father. The couple now resides in Karachi, where Samina runs her own business of interior designing.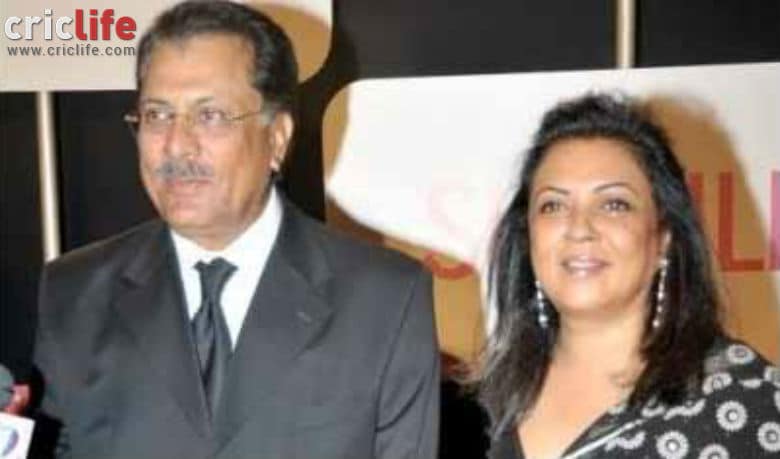 Salman Taseer/Talveen Singh
Salman Taseer is a famous Pakistani entrepreneur and politician. Born in 1948, Salman serving as Governor of Punjab was murdered by his police guard in 2011. Salman Taseer has married twice to Pakistani ladies and has six kids (four daughters and two sons) from these two marriages.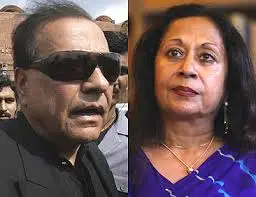 Salman also had an association with the Indian journalist Talveen Singh in 1970's. Their (Salman and Talveen) son Aatish Taseer was born in 1980 and is now active in journalism and is also author of several books.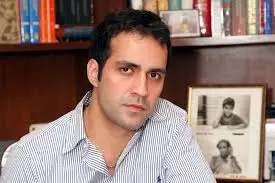 Masood Khan – Sheelo Khan
Masood Khan is a Ghazal singer. Living in Kuwait in 1980's he met Sheelo,another singer from India. Both got married and started singing ghazals together. They released many albums in Pakistan in 1990's. The couple has two sons. From past few years both Masood and Sheelo are not much active in singing.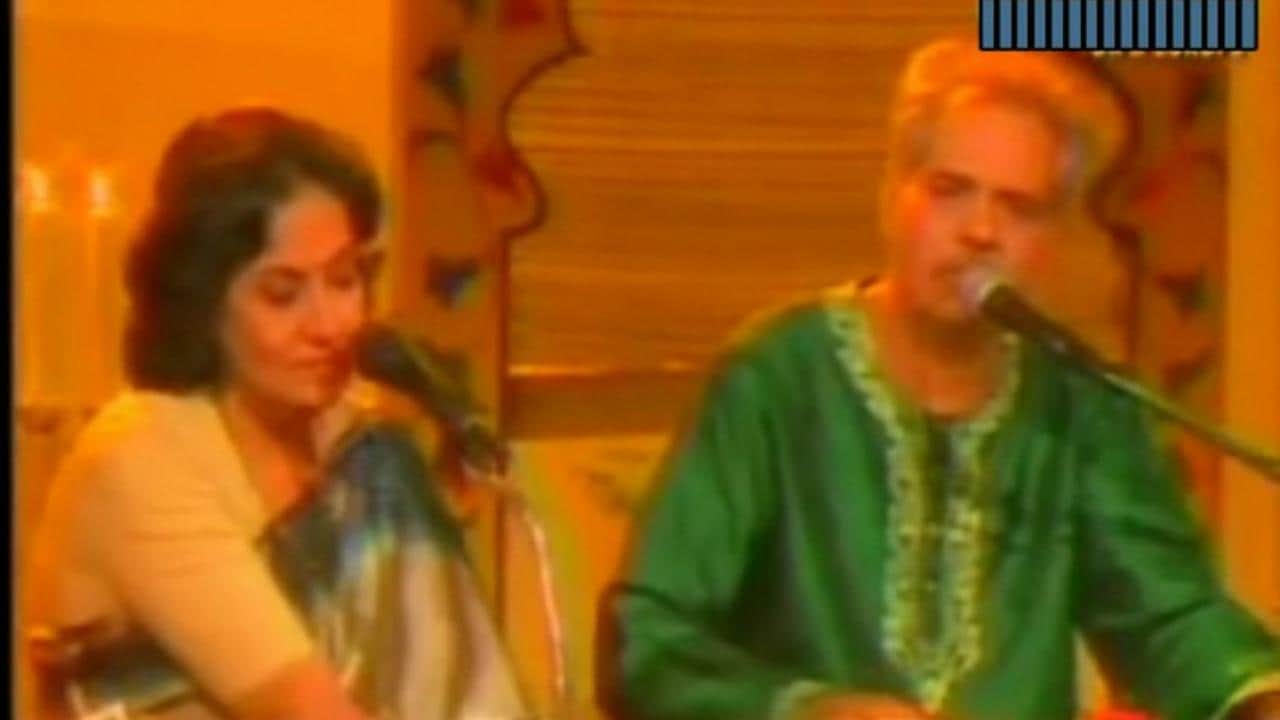 Mohsin Khan/Reena Roy
Mohsin Khan is a famous test crickter of Pakistan of 1980's. Mohsin Khan rose to fame after scoring a double century at Lords against the England. Mohsin Khan married Indian film star Reena Roy in the late 1980's and settled in Mumbai. They have a daughter named Jannat from this marriage, however the marriage not lasted much long and ended in the early 1990's. Mohsin Khan returned to Pakistan with his daughter Jannat, and worked in many locally produced Urdu films. From late 1990's Mohsin Khan has returned to cricket in the role of a coach. Reena Roy is no more active as an artist.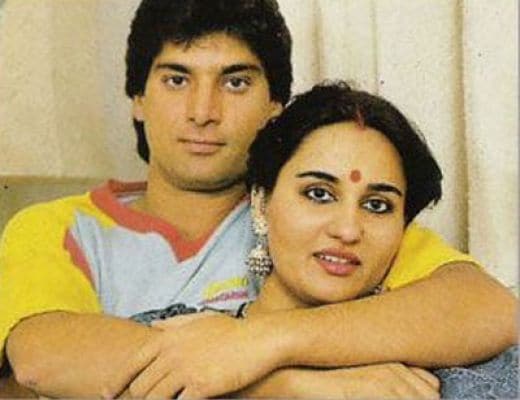 Faysal Qureshi/Nonita Lall
Faysal Qureshi is a golf player from Pakistan who married Nonita Lall a golf player from India. They married in 1990s. After the marriage the couple settled in Sri Lanka for few years due to visa issues. Afterwards, they settled in New Delhi, India. Nonita Lall is now a professional golf coach. The couple has a son.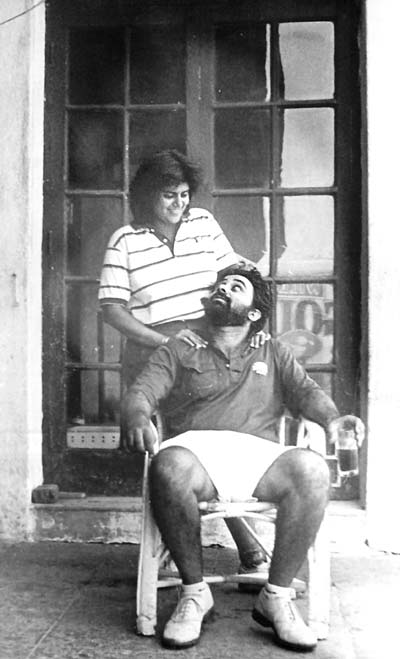 Aneeta Ayoob/Saumil Patel
Aneeta Ayoob is a model and artist who started her acting career from PTV Karachi center in late 1980's. In 1990 Aneeta also worked in few Indian and Pakistani films with limited success. In late 1990's Aneeta married an Gujarati Indian business Saumil Patel. After the marriage Aneeta settled in New York, United States. The couple has a son Shazer Saumil Patel. The marriage ended in later years and Aneeta re-married Subak Majeed a Karachiite businessman.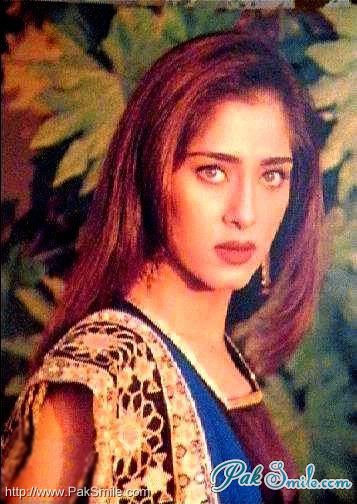 Noor Bukhari/Vikram Manghnani
Noor Bukhari is a famous artist, who started her acting career as a childstar in early 1990's from films. Since late 1990's Noor also appeared in leading roles in various films. In early 2000's Noor married an Indian businessman Vikram based in Dubai, United Arab Emirates. Noor left showbiz after the wedding and settled in Dubail. However the marriage was not successful and ended after few years. Noor returned to Pakistan and rejoined showbiz.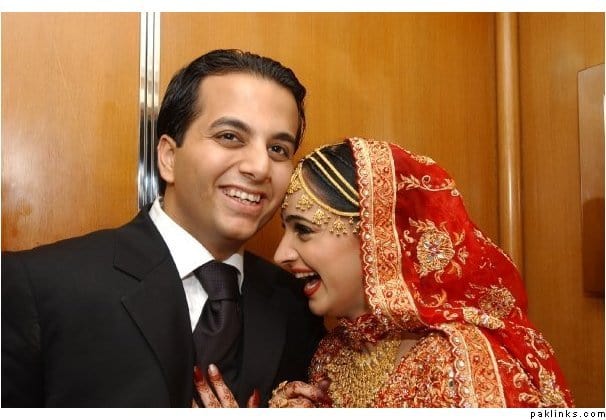 Yaseen Malik/Mishaal Malik
Yaseen Malik is a political activist from the Indian occupied region of Jammu & Kashmir. Technically Yaseen Malik is not an Indian, he is the resident of the disputed region of Kashmir, whose future is yet to be determined. But the residents of Kashmir, have to travel in the world on Indian passports. Yaseen Malik has married a Pakistani lady Mishaal who belongs to Rawalpindi, Pakistan.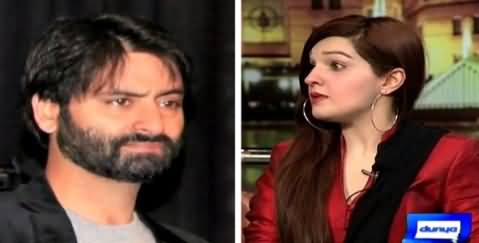 Ayesha Jalal/Sugata Bose
Ayesha Jalal is an American citizen of Pakistani origin settled in USA. Ayesha's father Hamid Jalal was a near relative (cousin) of famous Urdu writer Saadat Hassan Manto. By profession Ayesha is a historian and teacher. She has served in various prestigious universities in USA.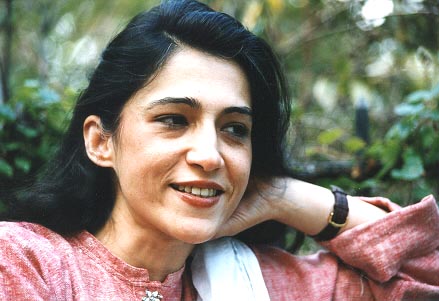 Ayesha is married to Sugata Bose, a famous Indian historian and politician. Sugata Bose, is the grandson of famous Indian nationalist Subash Chandra Bose.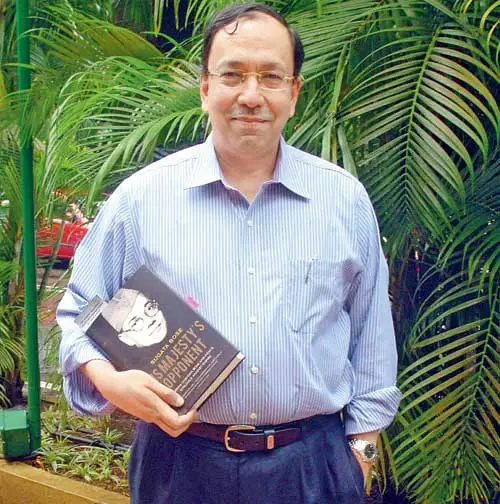 Shoaib Malik/Aisha Siddiqi, Sania Mirza
Shoaib Malik is a famous Pakistani cricketer still active on the field. Shoaib has the distinction of marrying twice and both times it was the Indian ladies from the city of Hyderabad, Telangana, India.
Shoaib first had a Nikah with Ayesha Siddiqi in the early 2000s. However later in 2007 Shoaib denied any such Nikah when he announced his wedding with famous Indian tennis player Sania Mirza. This denial provided many headlines to Indian and Pakistani media, but before marrying Sania Mirza, Shoaib divorced Ayesha Siddiqi thus confirming that they have been married.
The wedding of Sania Mirza and Shoaib Malik recieved widespread coverage in Pakistani and Indian media. Both Shoaib and Sania are active in their respective sports fields. The couple is settled in Dubai, UAE.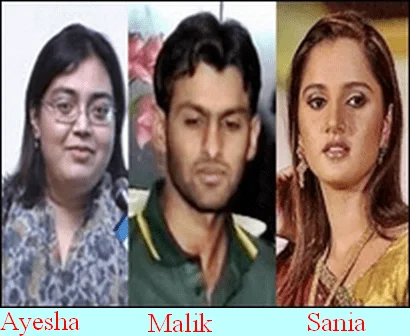 Sonia Rizvi/Vivek Narain
Sonia Rizvi is a Pakistani artist who has worked in few Bollywood films. Sonya is the grand daughter of iconic singer Madam Noor Jehan. Sonia made her debut from Bollywood film Taj Mahal an Eternal Love Story in 2005. Sonia is married to an Indian banker Vivek Narain based in New Delhi. The couple is also settled in New Delhi. They also have a daughter.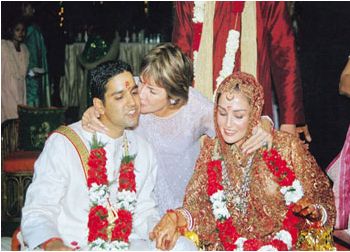 So it wraps up a brief list of cross border marriages between Pakistan and India.
Do share your thoughts.
Rashid Nazir Ali