It seems like people won't let Sania and Shoaib take a sigh of relief until their baby actually comes into this world.
Until yesterday people have been going crazy over Sania's appearance on her baby shower and on the idea that she should not even be celebrating a shower and make public appearances. After people got done with that they thought it would be a good idea to spread fake news about their baby being born as well. In a matter of minutes that news got everywhere on face book, youTube, Instagram and not even a single one of the social media platform confirmed the news before publishing it.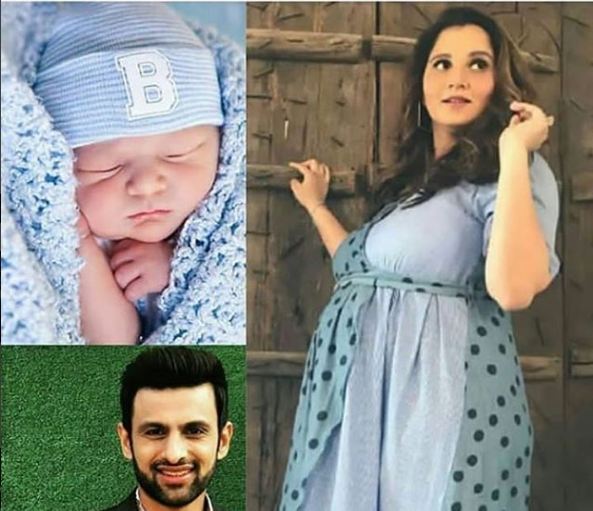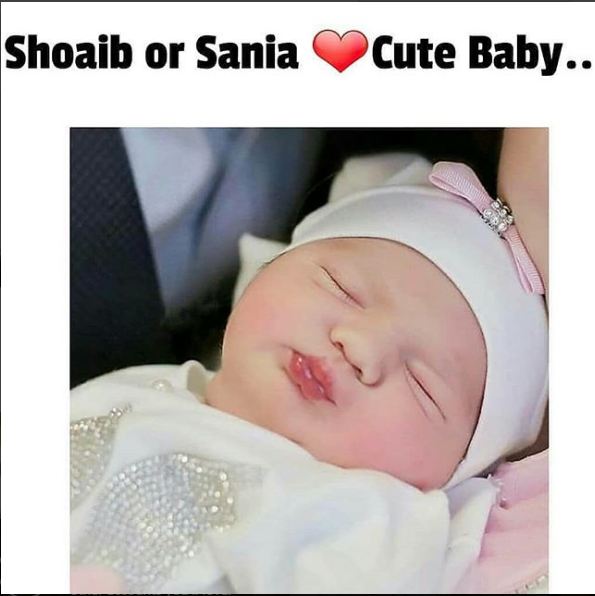 Shoaib Malik took to twitter and said that they would make the birth of their baby official. He said, "We will do a proper announcement when the kid decides to arrive, please keep us in your Duas (and don't believe everything you see/read on the internet please!)."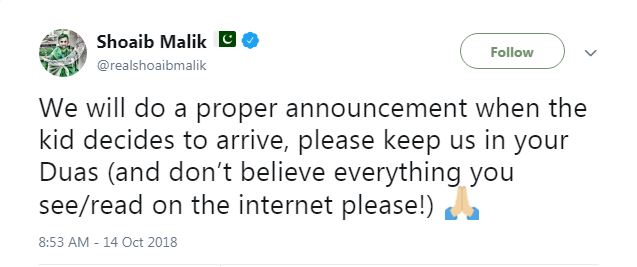 He asked for sincere prayers from everyone. I salute to the patience of both of them regarding their pregnancy and baby. In my opinion, they should not even care and let people believe what they want to believe.