Ali-Meesha controversy has heated a lot of debate and many celebrities have weighed their opinions on it. With some siding with Meesha, others siding with Ali, a lot of them have just stayed neutral. Here are some of the opinions that have come out from the colleagues of the involved parties:
Waqar Zaka like always has his own way of taking sides. The man does not know subtlety:


Hamza Ali Abbasi also spoke out his mind: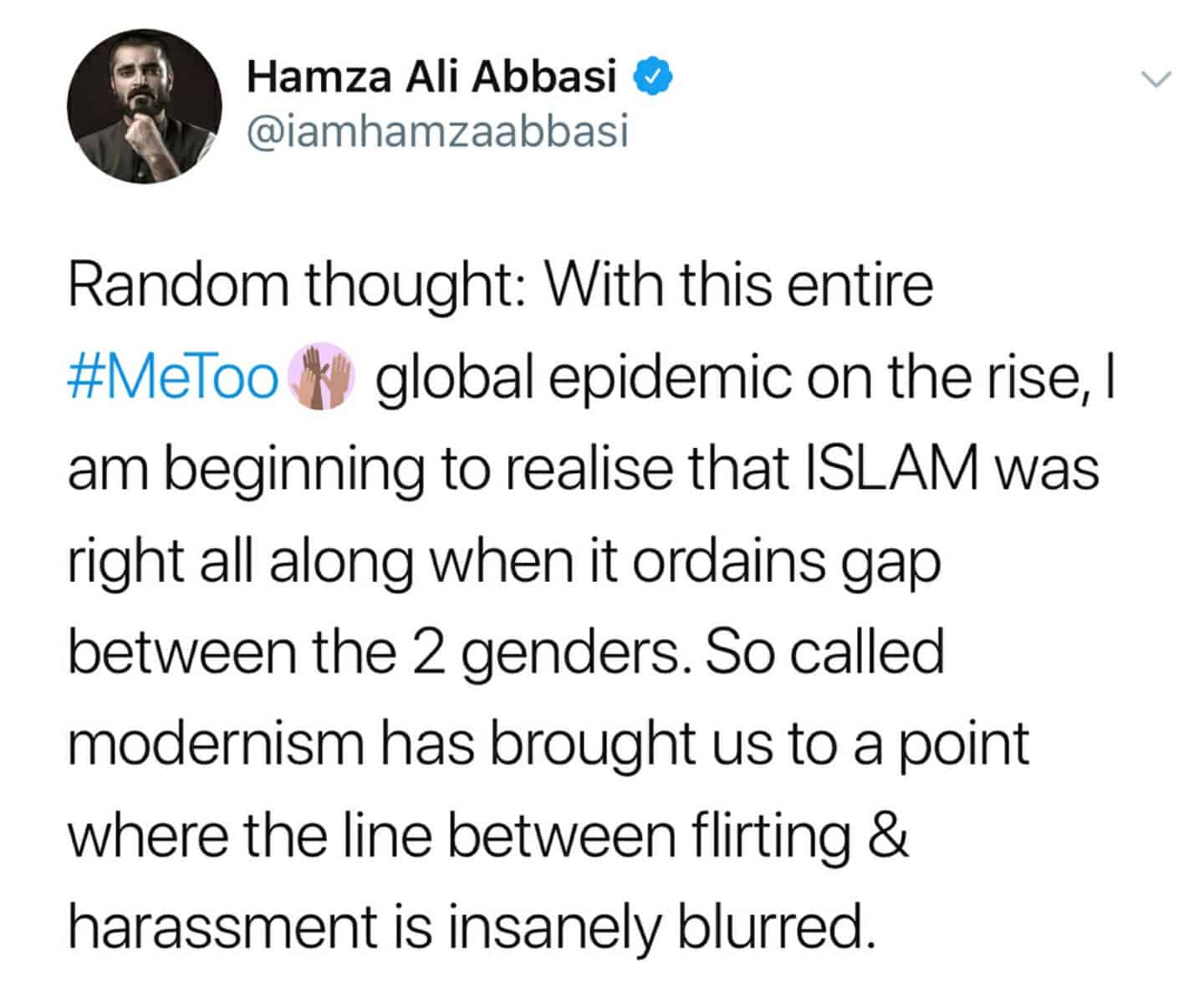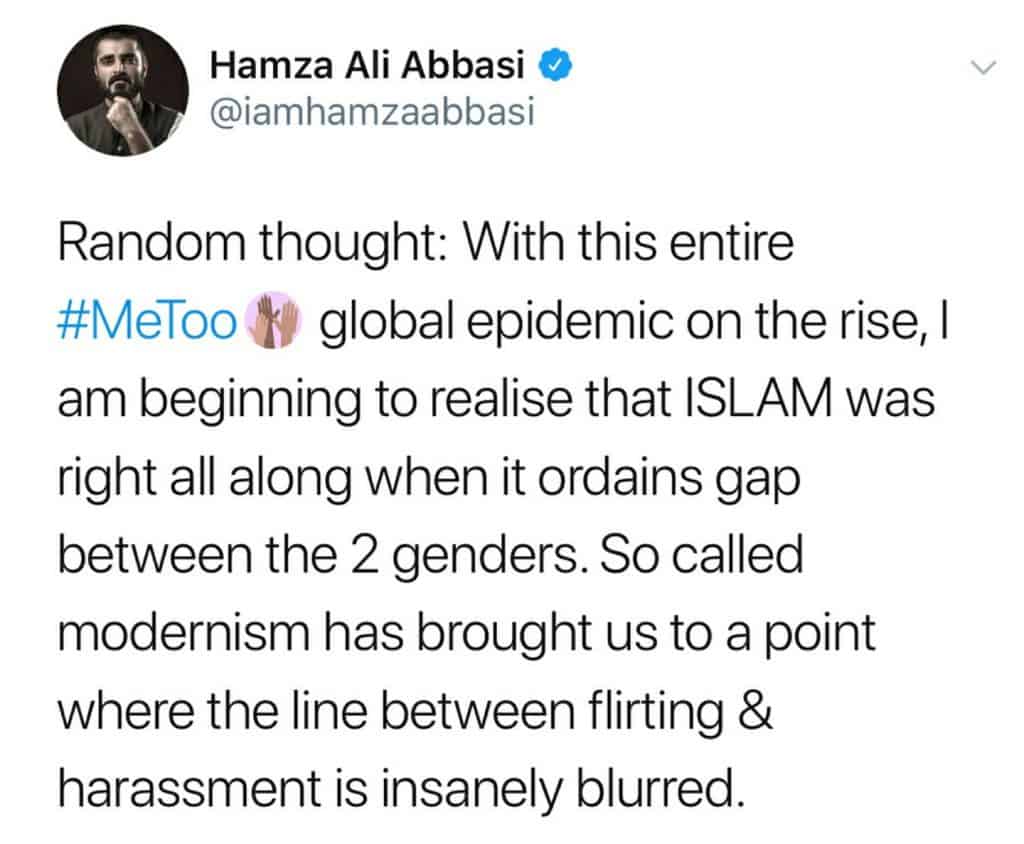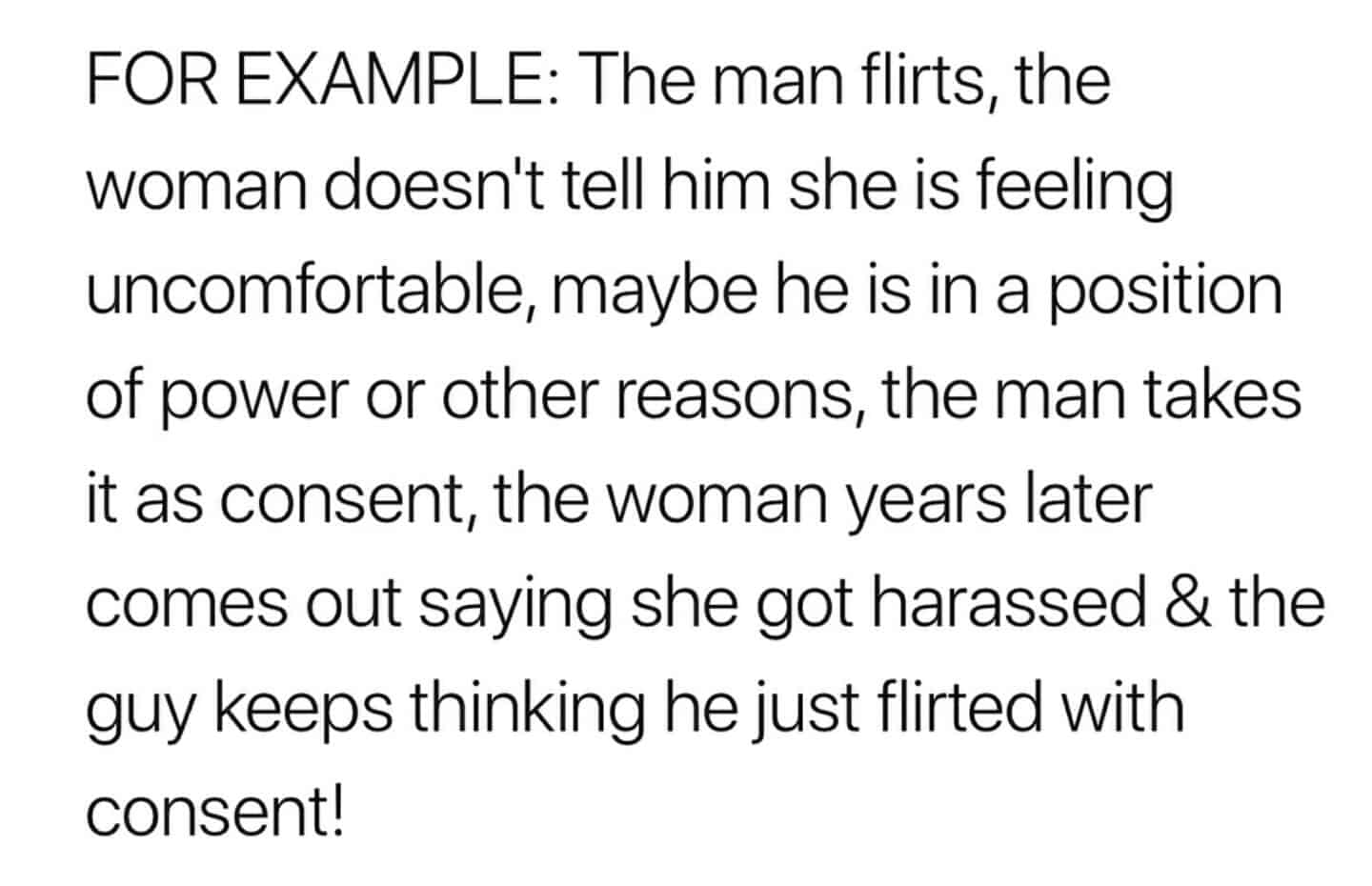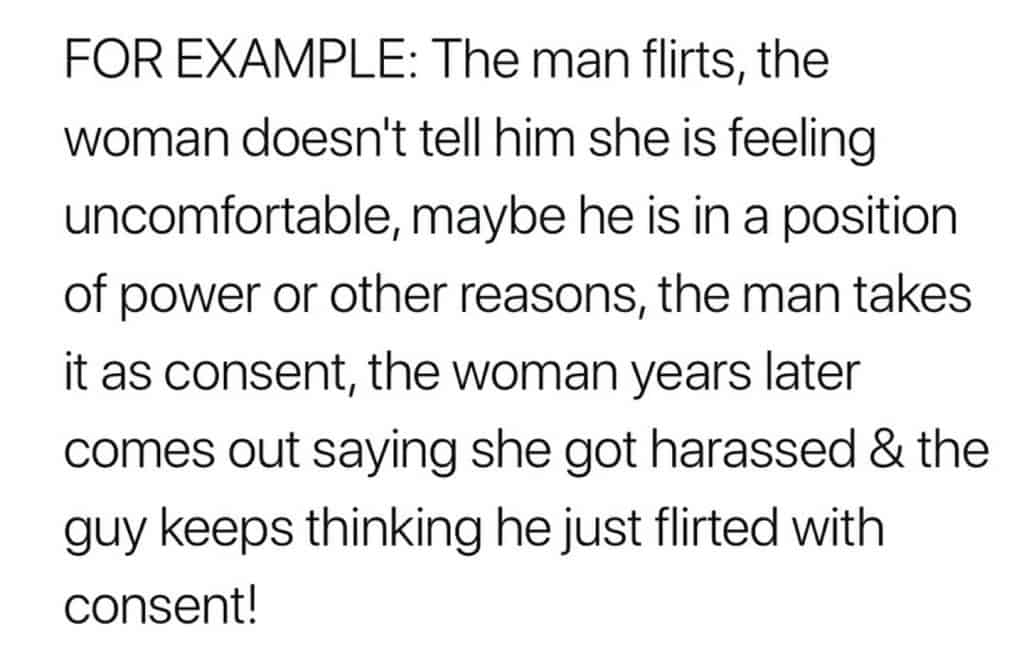 Sonya should be appreciated for this mature stance. She has asked everybody to not go on blindly supporting their parties: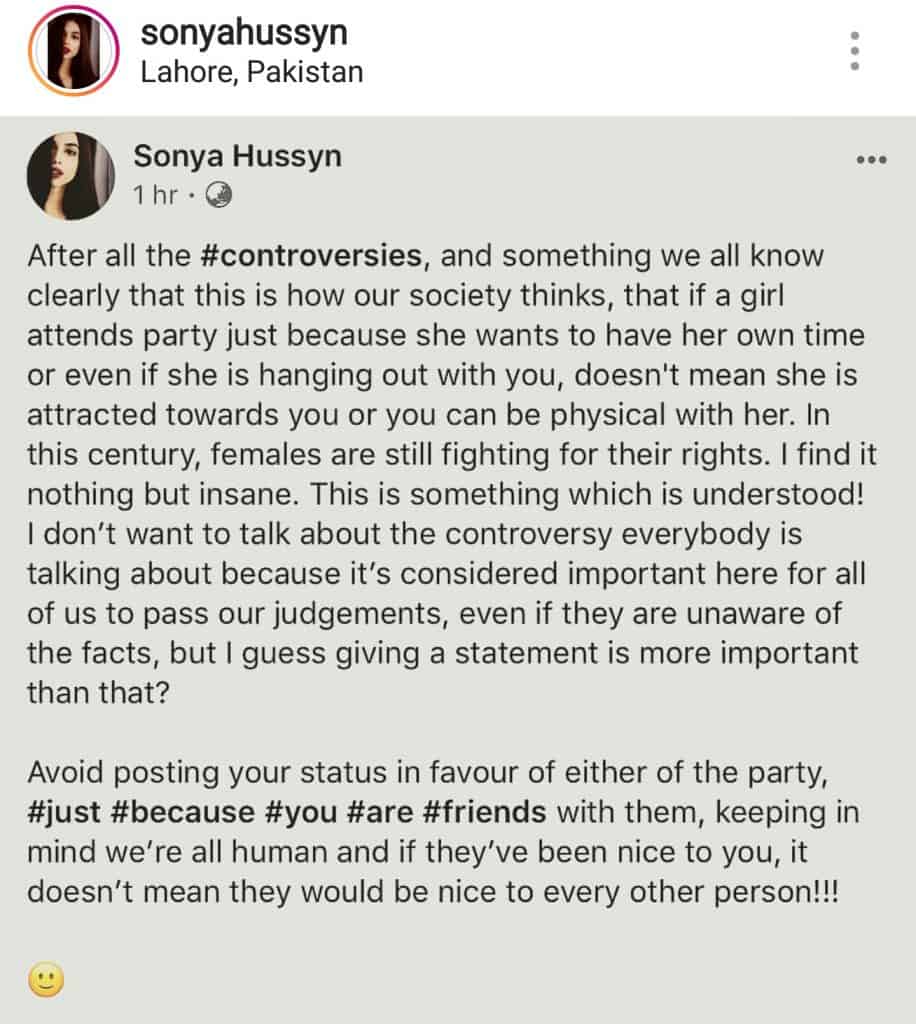 Mahira talked about the sensitivity of the issue at hand: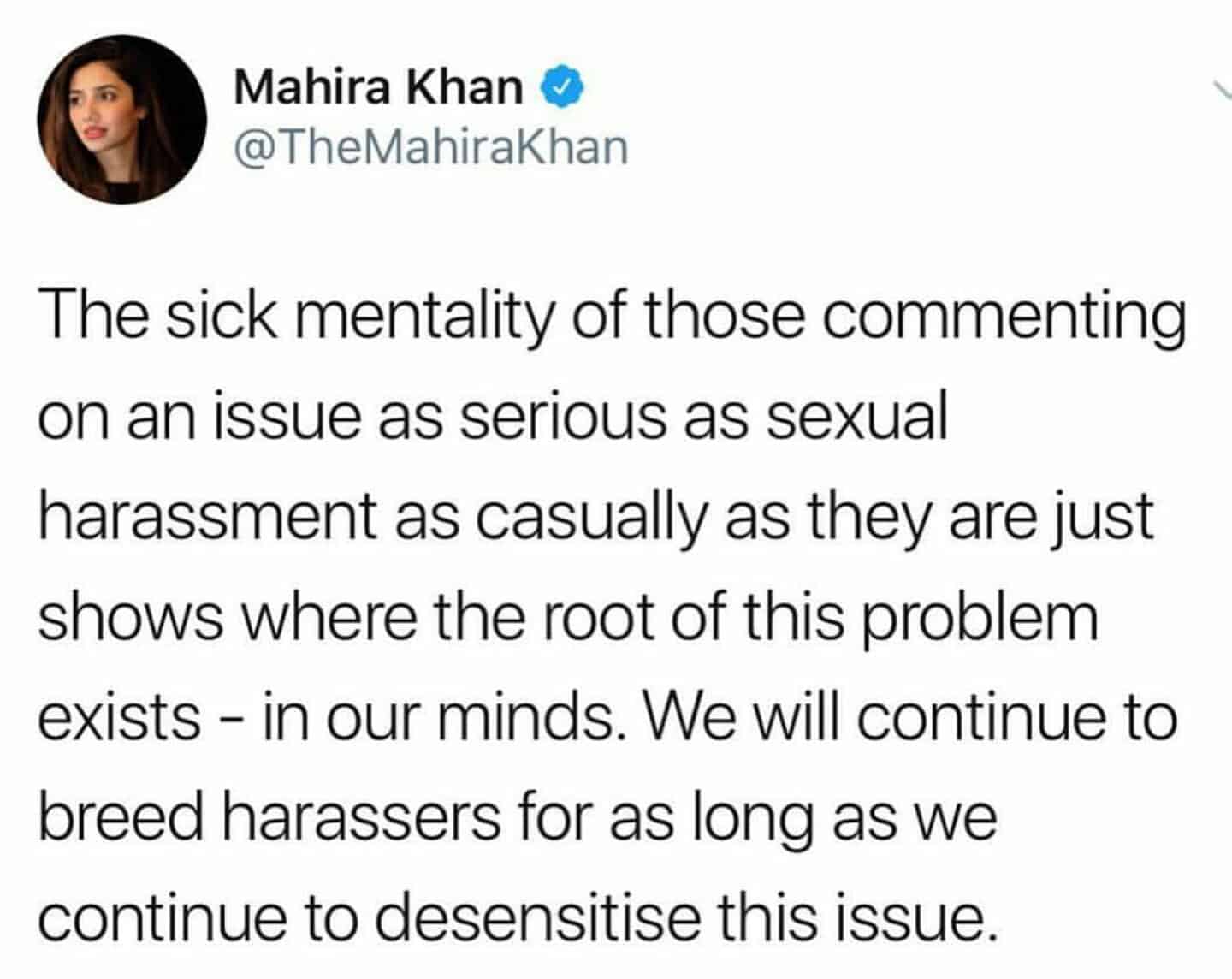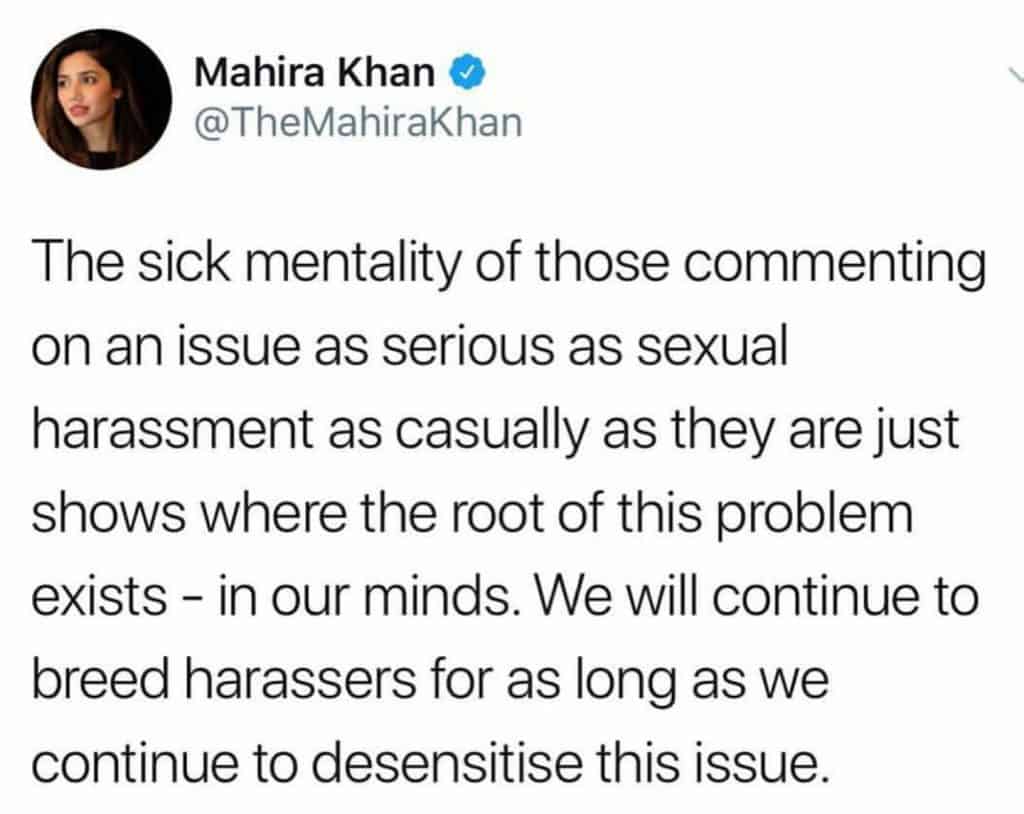 And so did Momina Mustehsan: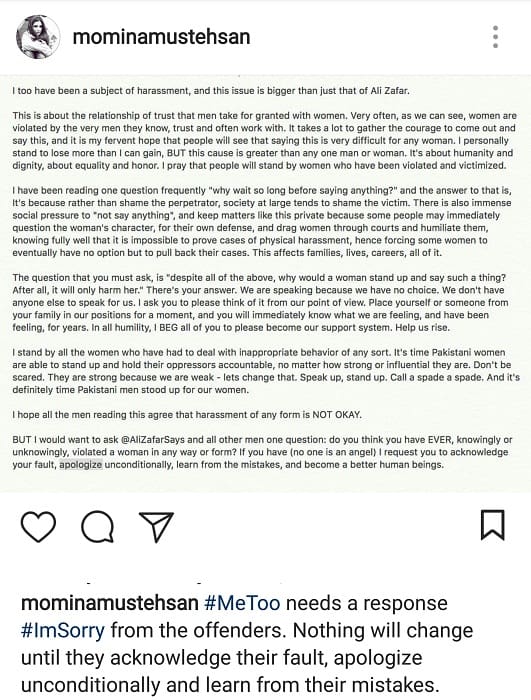 Urwa supported Meesha: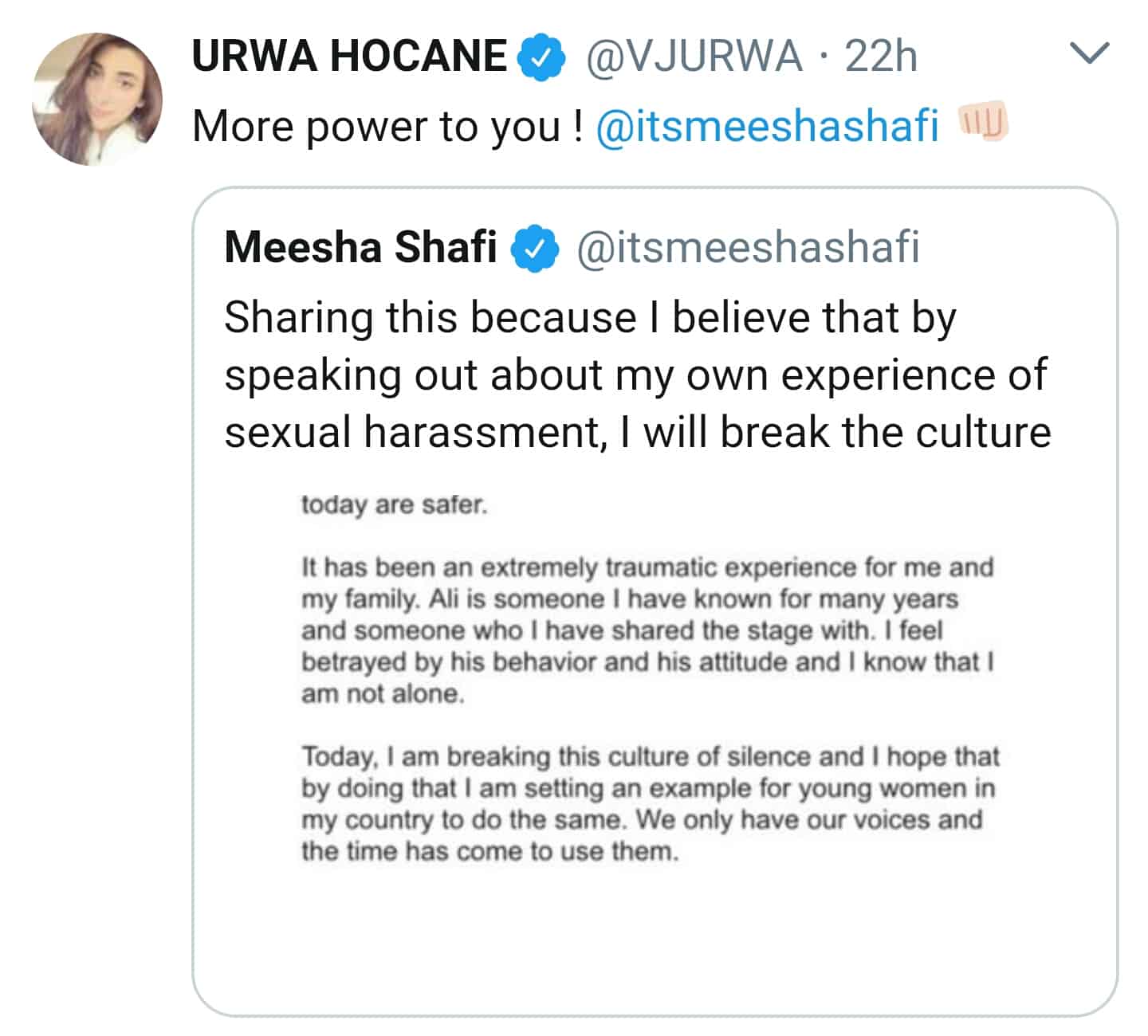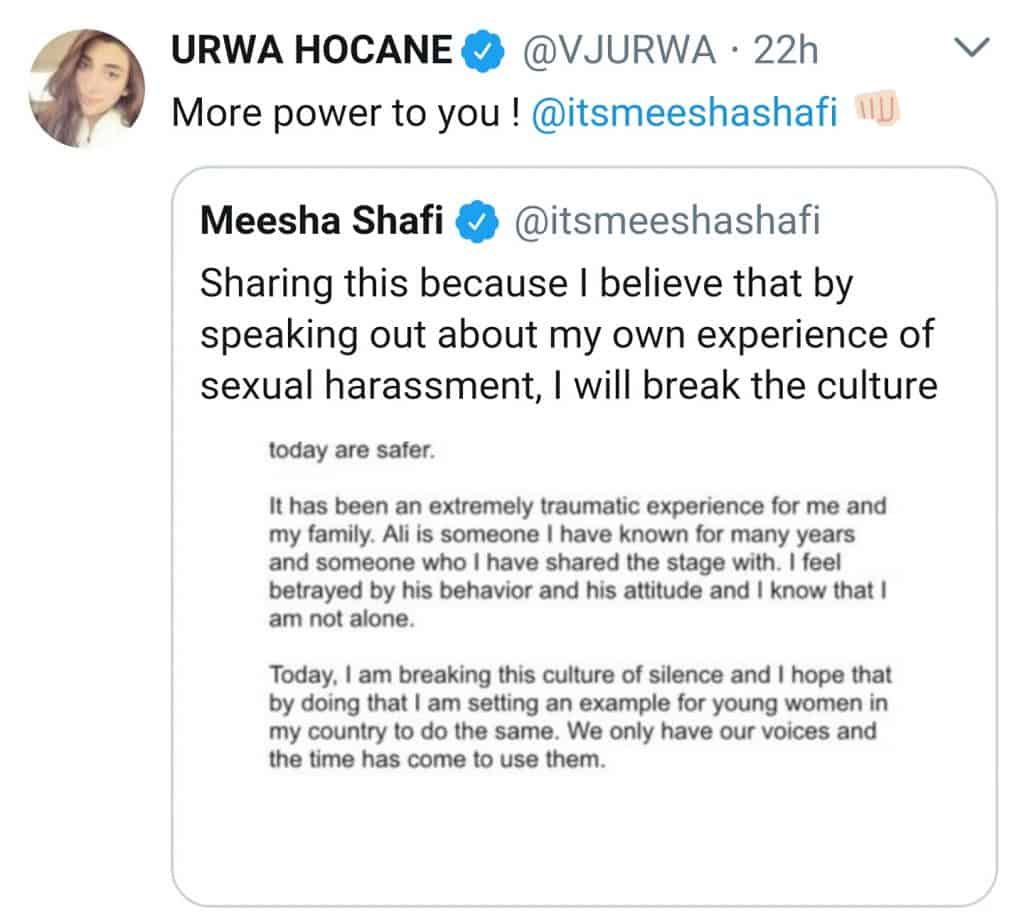 While OKB sarcastically slammed those who were slandering women who talk about this stuff: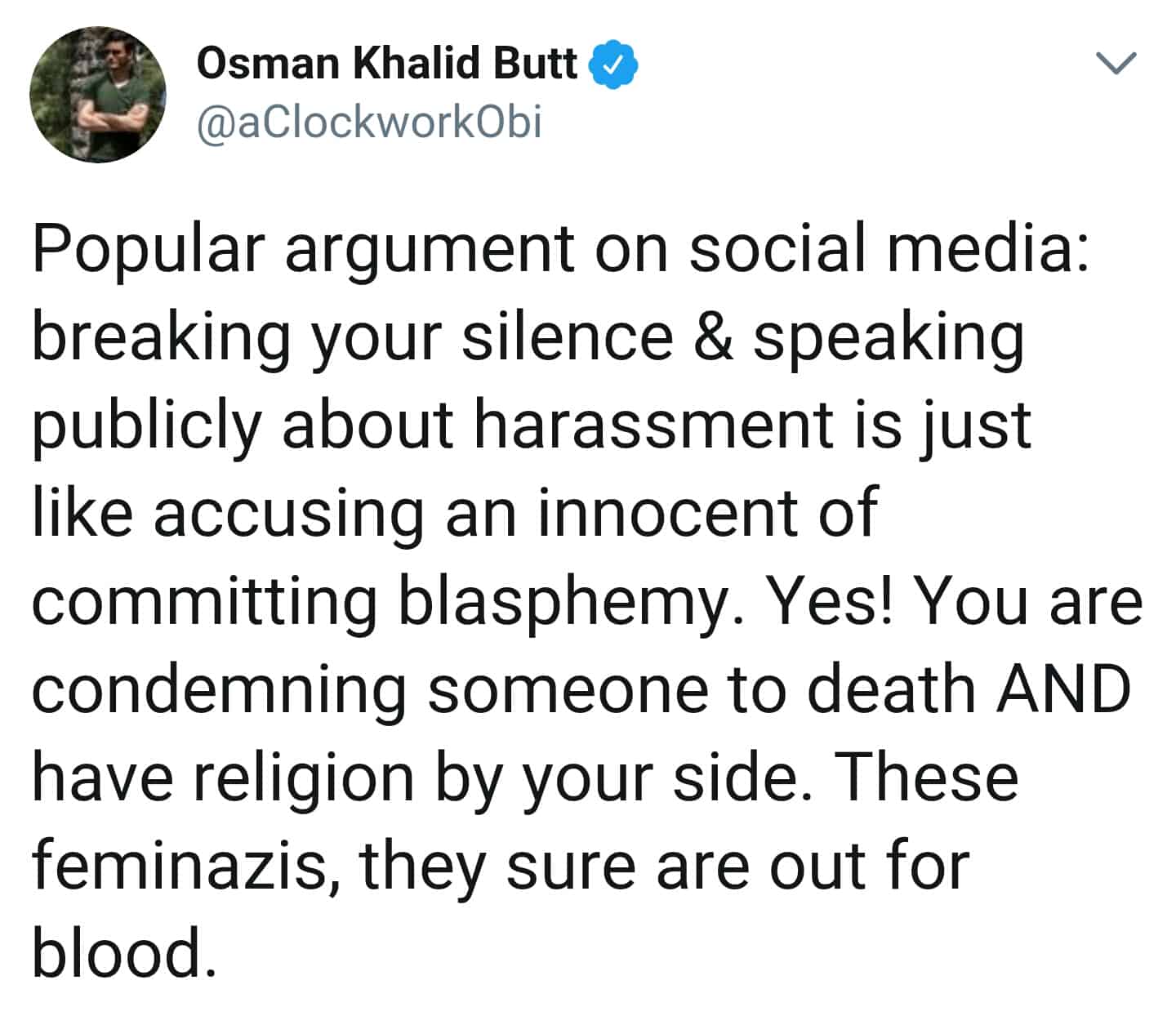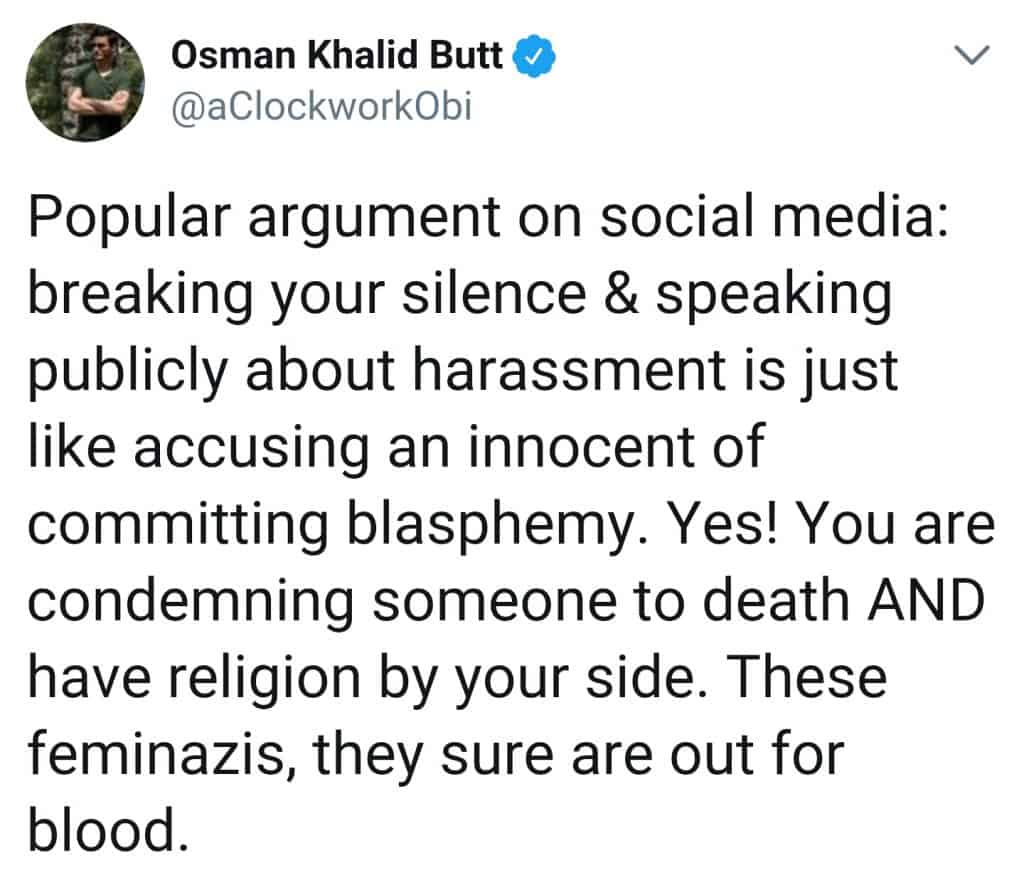 Iffat Omar was in total support of Meesha: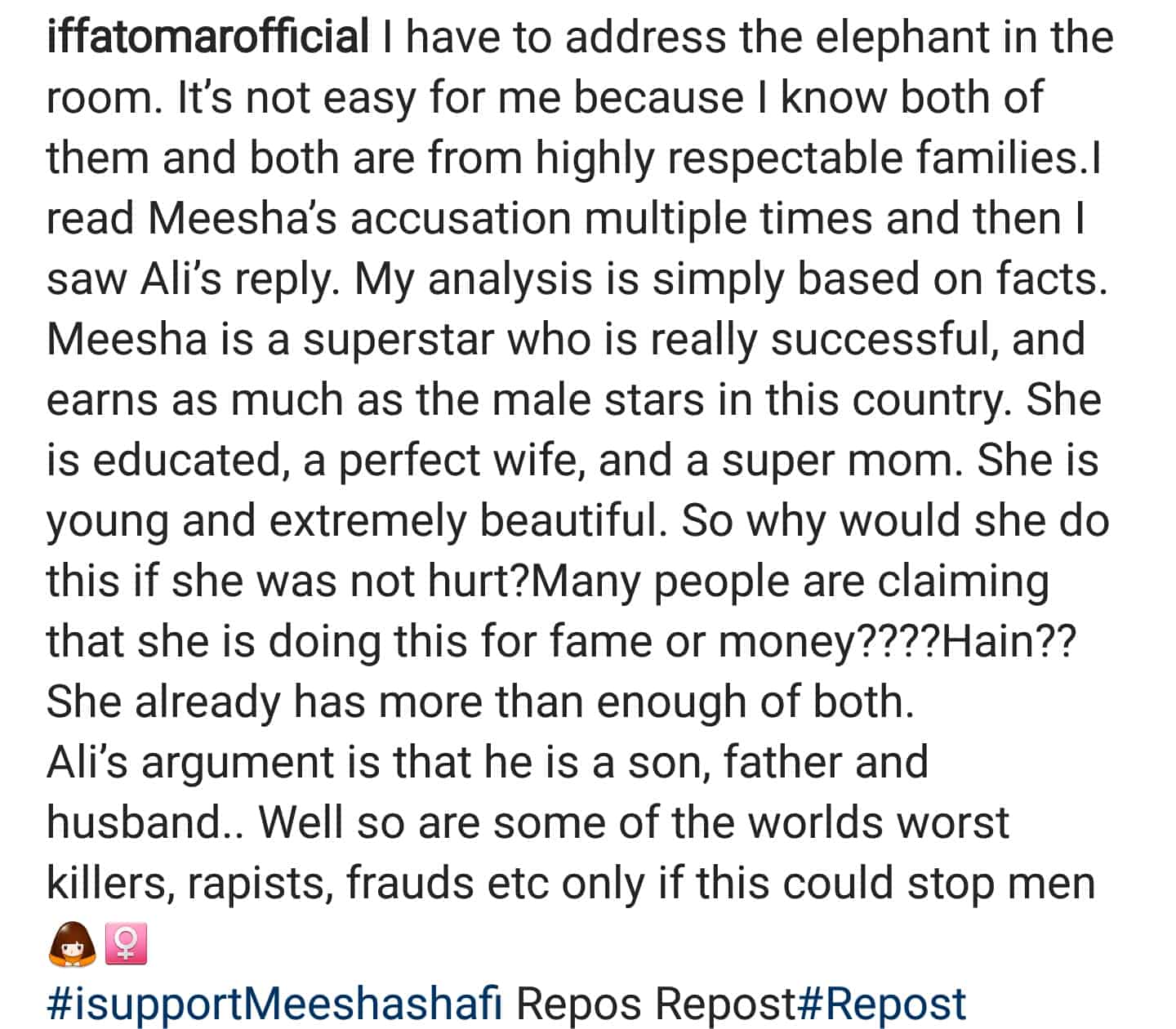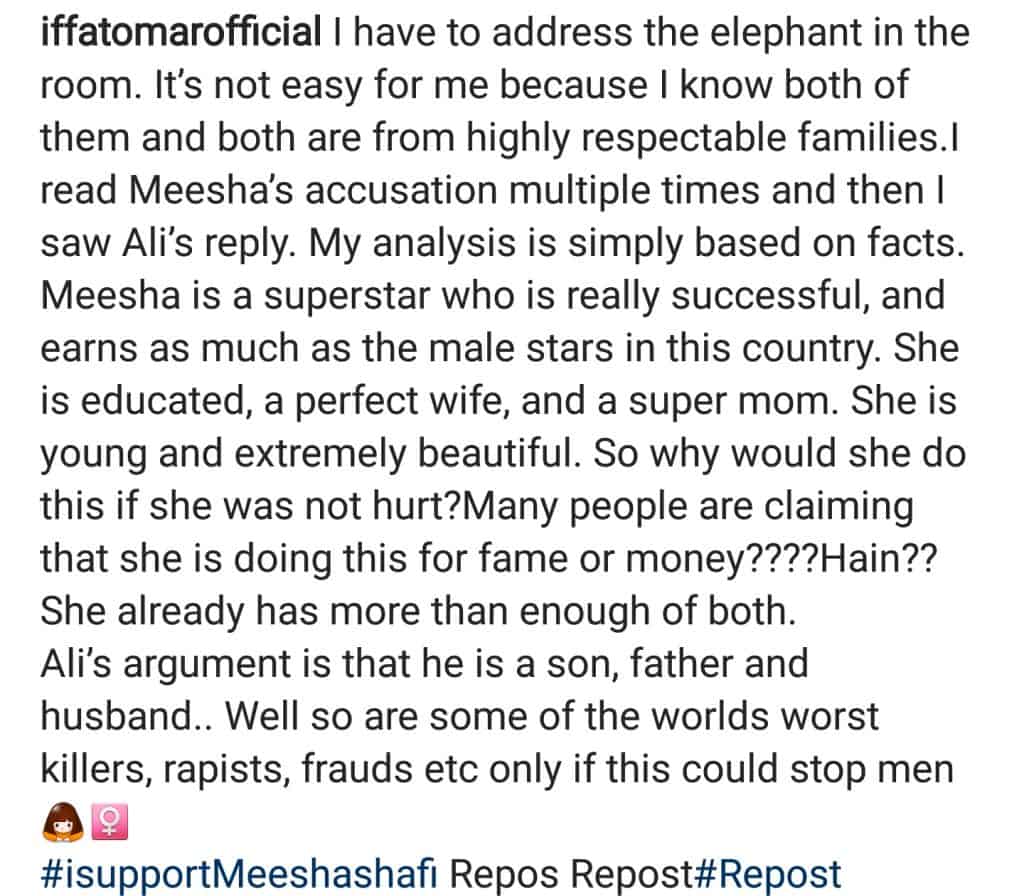 Maya Ali is supporting her Teefa n Trouble co-star: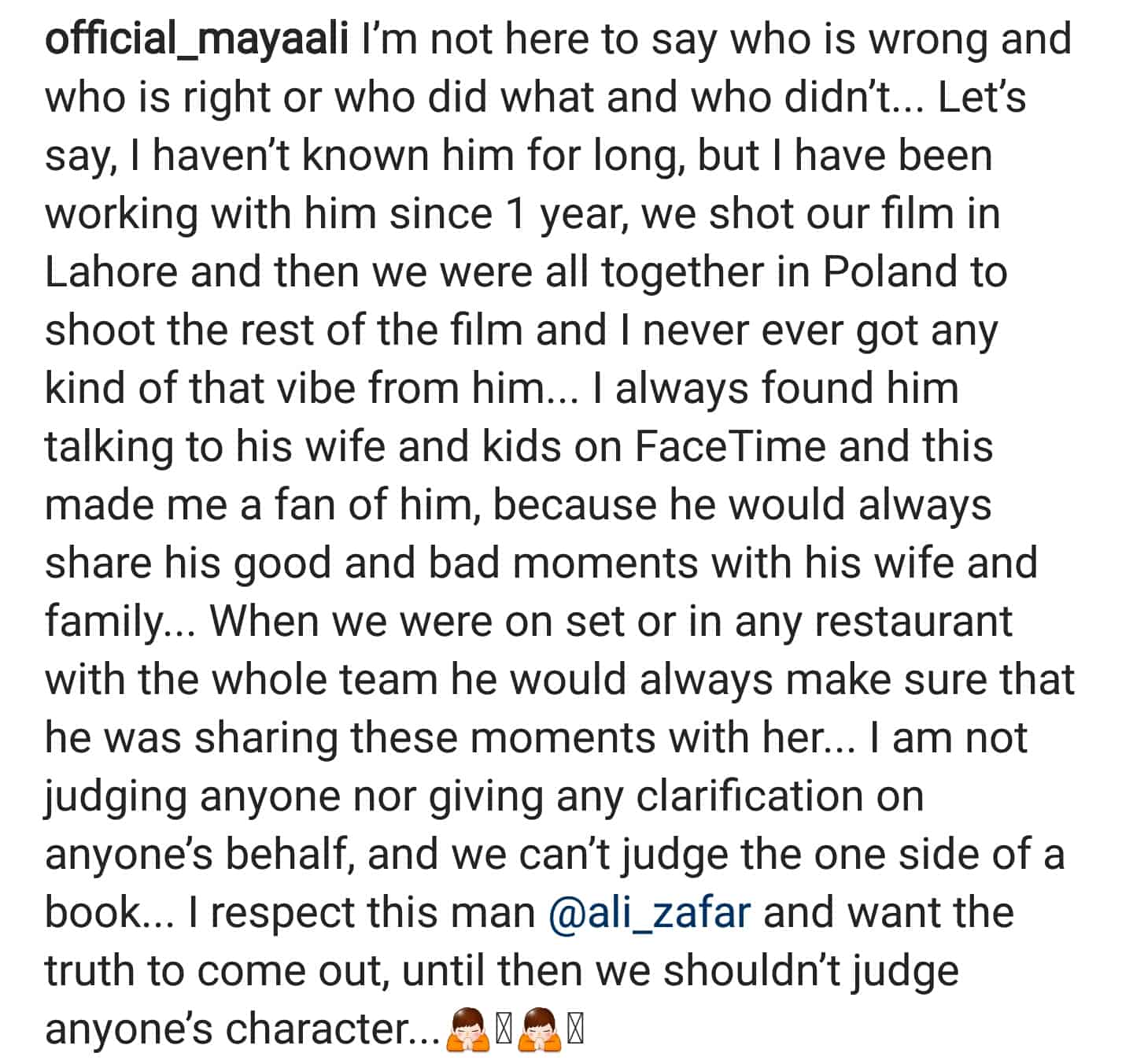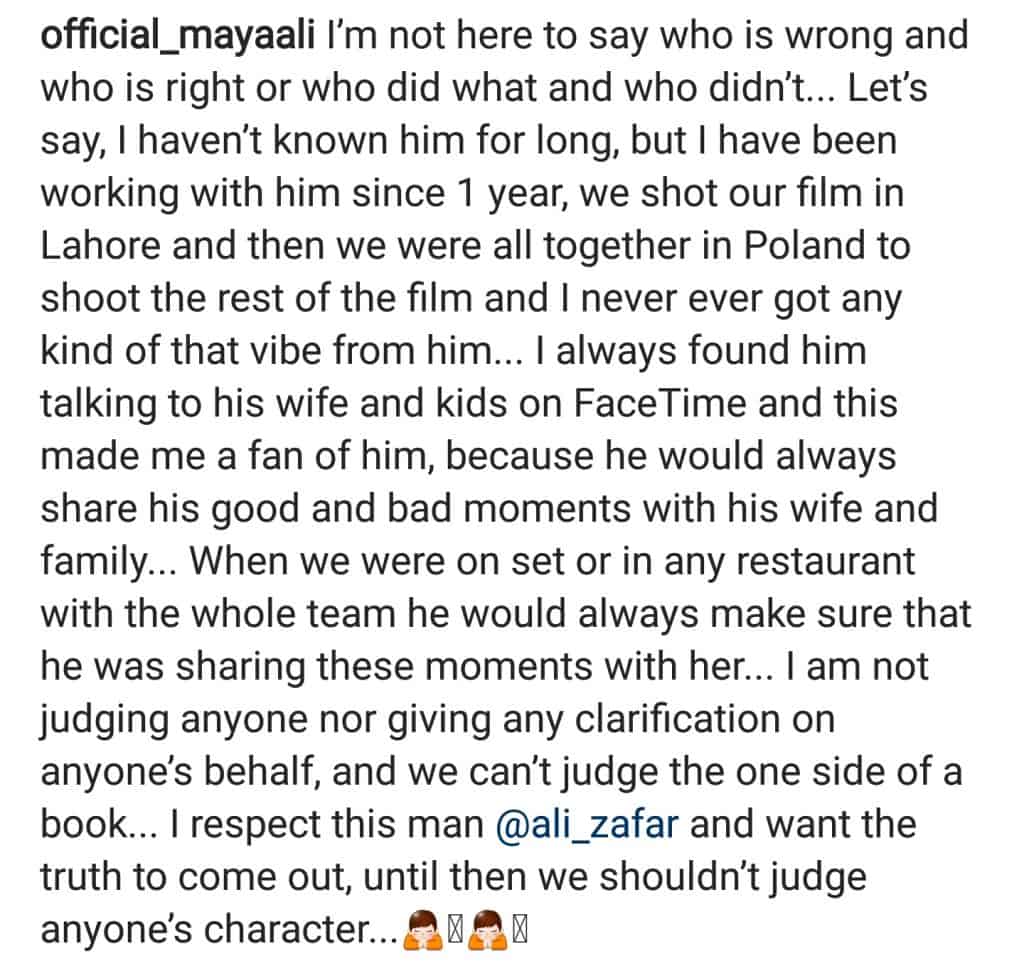 The industry is clearly divided and so are the fans. Let's see how they bury the hatchet as the matter has really gotten out of hand!