The dramas usually get famous for the performances our favourite actors do or the chemistry between the lead pair. But mostly they get famous for the uniqueness of their scripts. A good actor/actress knows how to select the script which has that oomph that finally makes the audience tune into a channel week after week. These are the artists that finally start being counted in the most successful actors' department because they know what to select and what can take their crafts to look the best on screen. Here are a few of them:
Noman Ijaz: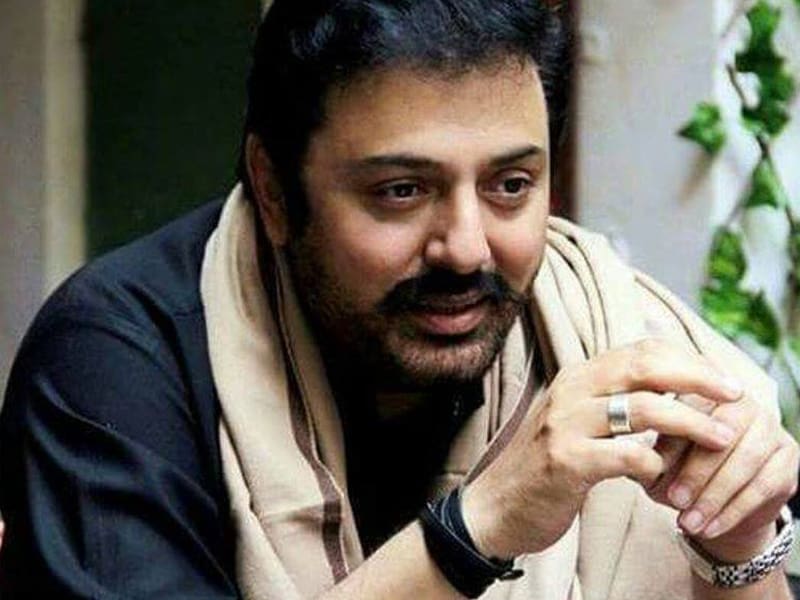 Noman Ijaz has the best eye for picking up unique stories. We have seen him give hits after hits for years which involve his versatility as well as his choice of good scripts. He has done all kinds of roles from a quiet guy torn between two women and kind of afraid of his wife in Barri Aapa and at the same time he played a feudal lord in the ground-breaking Mera Saayein. Noman Ijaz has a nick for good scripts. Sang e Mar Mar, Dumpukht, Shayad and Darr Si Jati Hai Sila are the latest additions which show how he can see the wow charm of a script. He has proven his talent of choosing the best over and over and this is what has made him the most successful actor in the drama industry.
Sami Khan: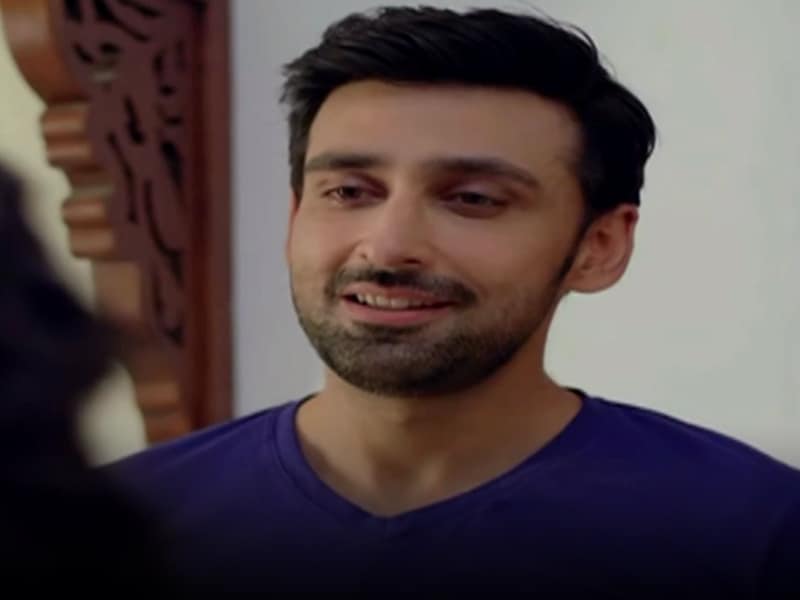 It is not wrong to say that currently, Sami Khan is the champion of selecting the best scripts. He knows what will work for the audience and it has become the reason that he is giving back to back hits and performances that really are working for everyone. His role in Be Inteha, the intriguing factor there was in Tau Dil Ka Kya Hua, the sensitivity in Aisi Hai Tanhai, the complications of Khudgarz, he has really mastered the craft of settling for the best scripts and consequently, he is the part of many top hits right now.
Yumna Zaidi: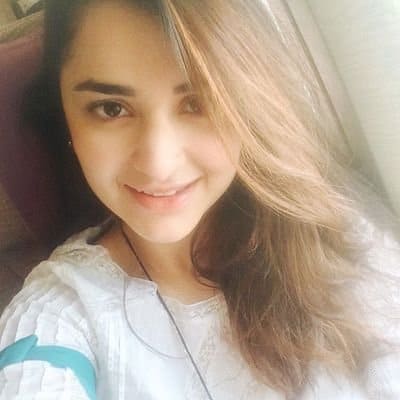 Yumna has really joined the league of the most refined actresses and all thanks to her strong performances as well as a bold choice of scripts. She has proved again and again that she is here to stay with the kind of choices she is making. Ye Raha Dil made us look at her in a new light. She looked smart, modern and confident and then she chose a totally different script which is a difficult choice I must say and that's Darr Si Jaati Hai Sila. To play a sensitive character like that after a light-hearted Ye Raha Dil was a great move. Her Pukar has also proven to be quite engaging.
Ayeza Khan: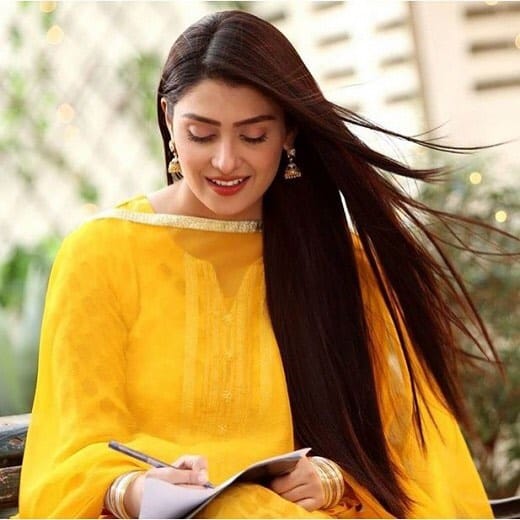 Ayeza is a champion with scripts. Yes, she is an exceptional actress but honestly, I'll attribute her success more towards her talent with her eyes for the better script. She beautifully understands her audiences' psyche and works according to that. She once hit a phase where she was playing a roti dhoti larki again and again but she pulled herself out of it and has never looked back since she has started making extremely intelligent choices in her career. Pyaare Afzal, Tum Kon Piya, Mohabbat Tum Se Nafrat Hai, Tau Dil Ka Kya Hua, all have struck a chord with the audience not just because of the performances but also because they were incredible stories.
Imran Abbas: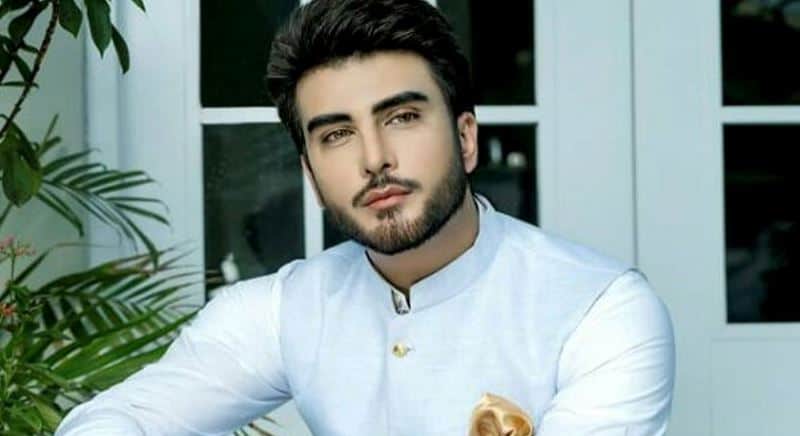 Many would say that his looks are his superpower but honestly, the guy has the best senses when it comes to selecting a good script and he has proved it over and over in the past years. Even in the very start when he was not the biggest star, he knew what will be the hit. Alvida, Dil e Muzter, Khuda Aur Mohabbat, Mohabbat Tum Se Nafrat Hai, Yaar e Bewafa and Mera Naam Yousuf Hai are just a few of his choices which show his prowess for picking the good scripts. Even if his performance goes lower in any of his dramas, the scripts are so good that the audience ends up not noticing.
Saba Qamar: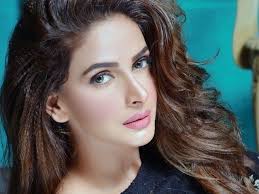 Saba knows what works! It is as simple as that. Saba is one of the best actresses in our industry and she has built her career by choosing intelligent projects and then giving stellar performances. From Maat, Digest Writer, Bunty I Love You to the recent Baaghi, Saba knows what will charm the viewers and give her more room to give her hundred percent and she acts on it. The end result: Stellar projects which people remember long after their conclusion and long to see Saba on screen again.
Mohsin Abbas Haider: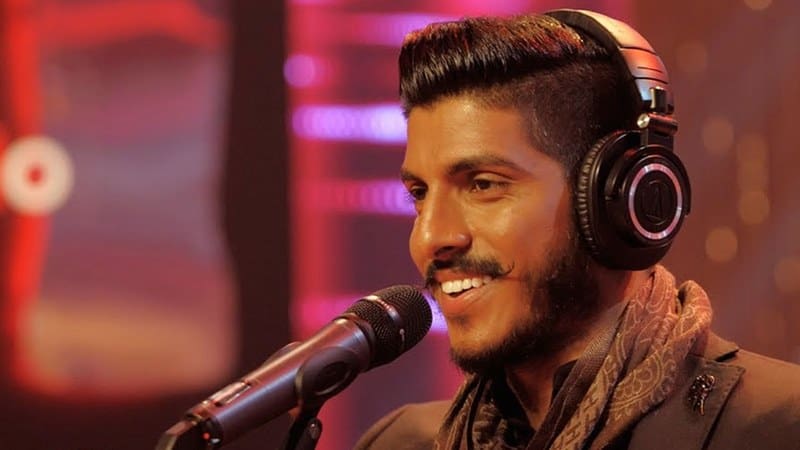 Mohsin is a full package of talent. From hosting to singing to acting, he has nailed every project he has done. Mohsin has been a part of really good projects that give him room for expression. His brief stint on television has still made people notice him because of the unique projects he chose. Muqabil was something people fell in love with, he has a different role in Meeras too and now Lashkara is also a great addition to his drama list.
Kubra Khan: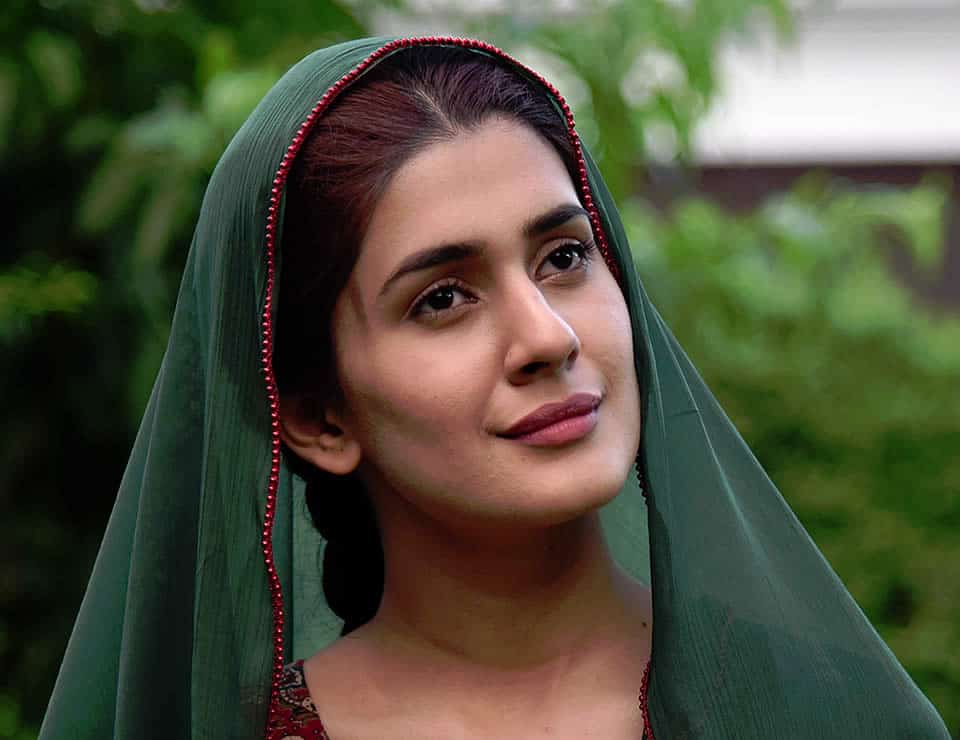 Kubra though a newbie knows how to select a project. She also has a knack for stories that will work. Mostly all of her projects were super-hit and all because the stories were extremely unique. Khuda Aur Mohabbat 2, Sange Marr Marr, Muqabil and even Alif Allah Aur Insaan kept the audience hooked to their screens and all did well on the TRP charts.
Which other actors do you think have a good eye for a beautiful script? Add to the list!