Coke Studio Season 14's terrific song "Pasoori" is currently one of the most popular songs of the season. The song is sung by the extremely talented Pakistani singers Ali Sehti and Shey Gill, the song is at number three in Spotify's Global Viral 50 songs. The song has been viewed more than 100 million times on YouTube. The buzz of this song is being heard across the world. Alot of popular celebrities are in awe of the beautiful song.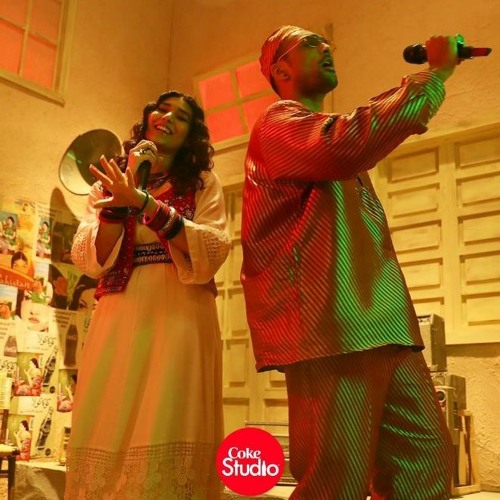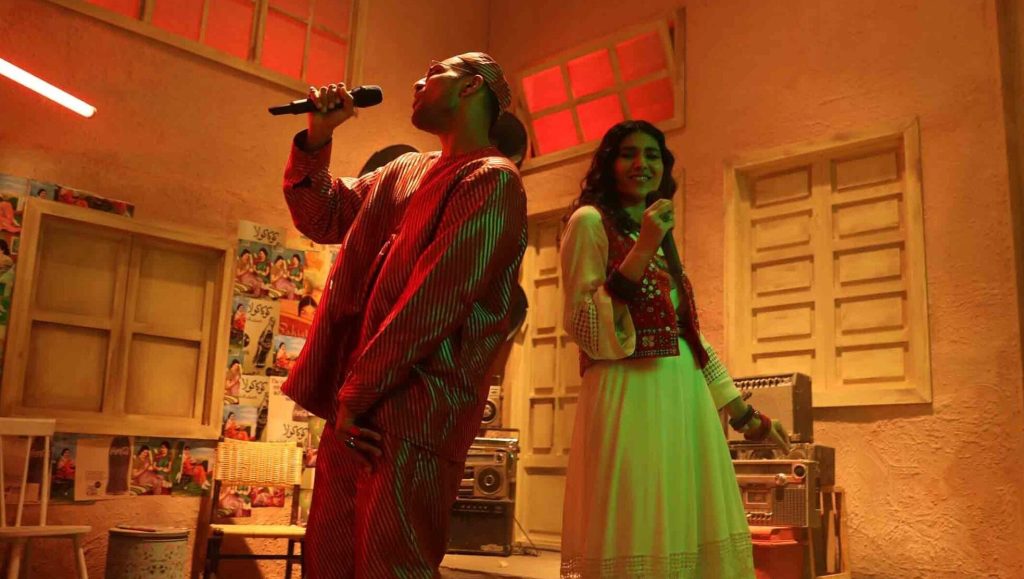 The singer Ali Sethi revealed the inspiration behind the song, he said that when he was in India for his performance, he was warned by the officials who said to him that he can not perform in India as the extremists can set the studio on fire, he said that after hearing them, he instantly remembered 'once read phrase' _Aag Lawaan Majburi Nu", he said that he read it on the back of a truck in Punjab province of Pakistan, "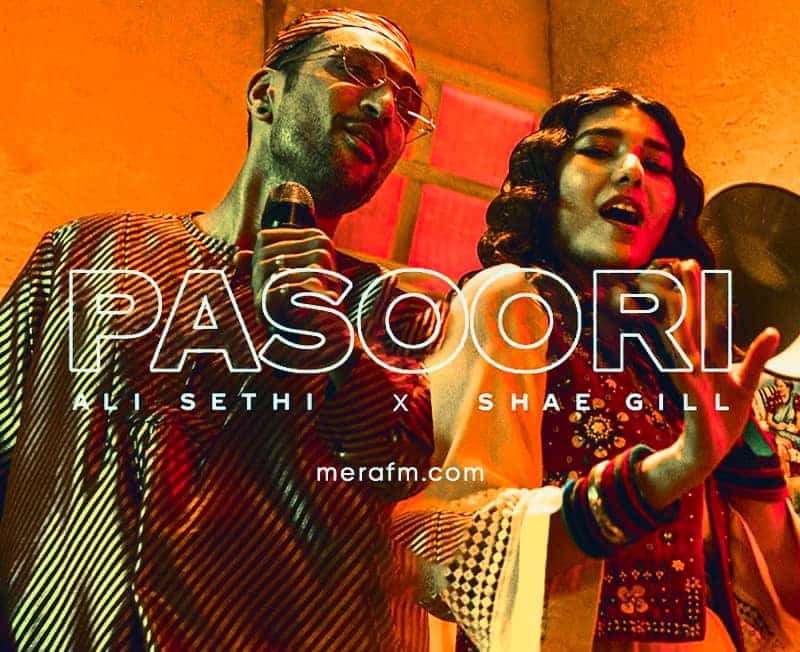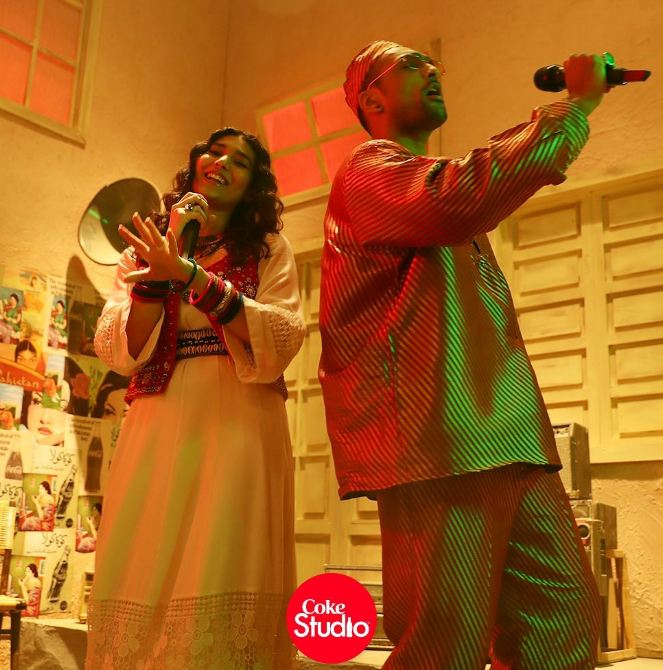 Speaking to The New Yorker American magazine, Ali Sethi said that he sent the lyrics of the song to music producer Zulfi Khan in the form of audio last year. Zulfi then liked it and took Shey Gill on board and asked her to sing this song along with Ali Sethi in Coke Studio.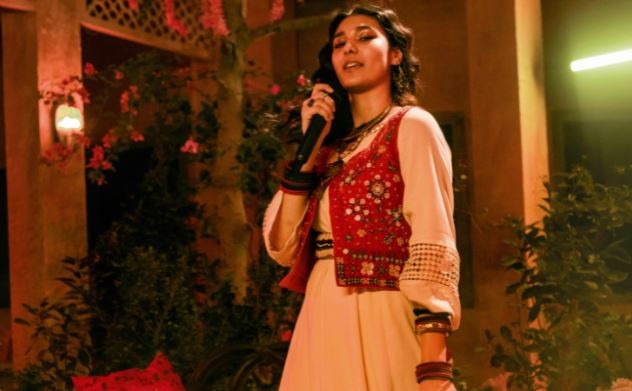 Well, the amazingly remarkable song is equally popular across the world. After Bollywood celebrities, German singer Emma Hesters also sang the song and posted it on her social media account.