Junaid Jamshed shared in an interview that how to keep a balance between wife and mother. He also talked about raising children.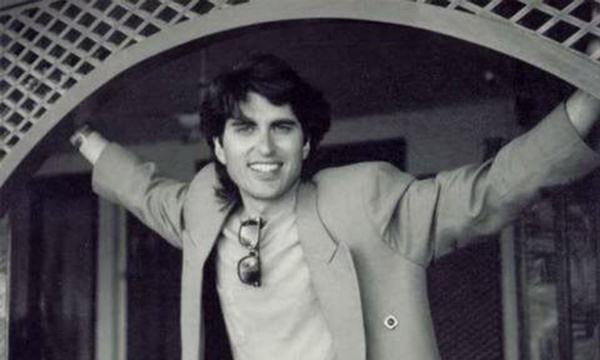 An old clip of Junaid Jamshed's interview with Sania Saeed is going viral in which he is sharing events from his life and also gives a beautiful message to the youth.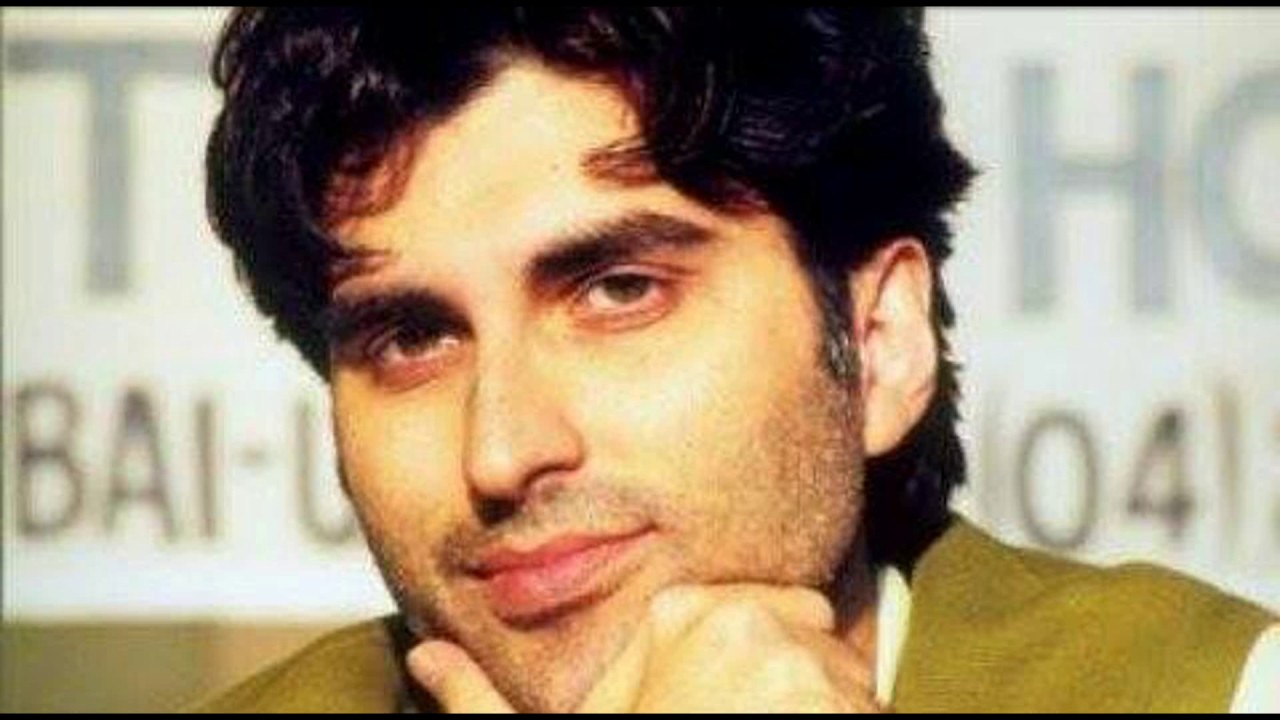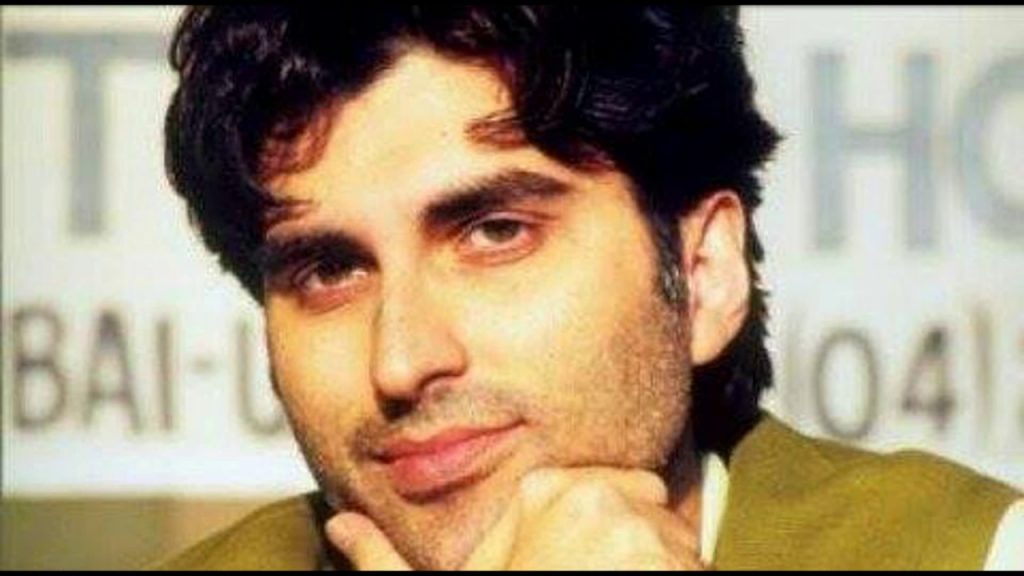 He said, "We were naughty but we never misbehaved. Parents should look after their children that they never misbehave with elders, especially with parents."
"We never raised our voice in front of our parents," he added.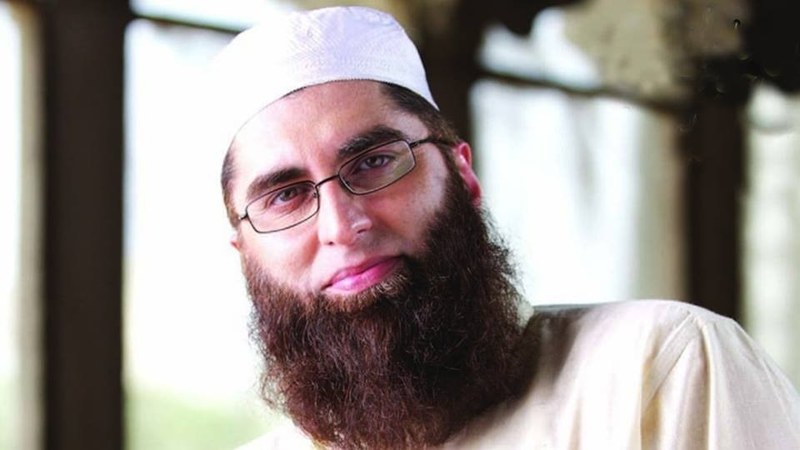 Taking about our culture he said, "In our culture, parents are happy to feed their children even if they are old enough. This is all because of our traditions but if we follow western traditions our society will be destroyed."
Junaid Jamshed shared how he kept a balance between his mother and wife. "I am used to eating food which is cooked by my mother and my wife Ayesha stood by this situation and she never tried to bother and come in between this."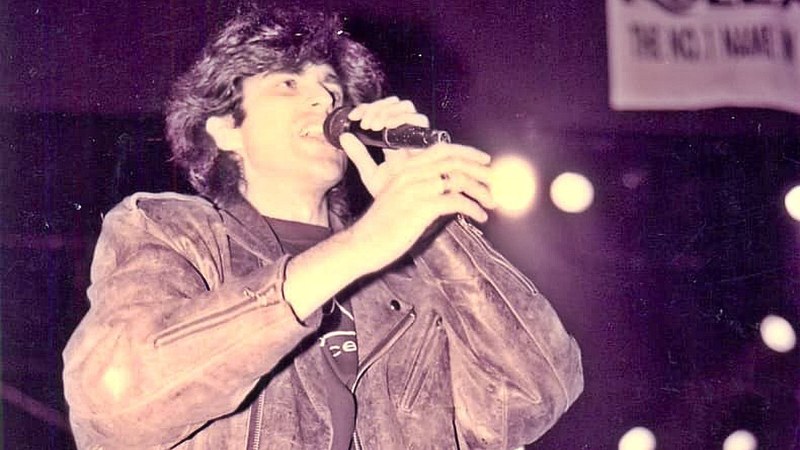 He further added, "My wife and mother has a beautiful relation."
Watch this memorable interview of Junaid Jamshed: