Aymen Saleem is a debutant who is playing the character of Mishi in "Chupke Chupke" and gained love and fame from her very first project. Aymen Saleem recently gave an interview to Something Haute and this article includes all the interesting facts about Aymen Saleem.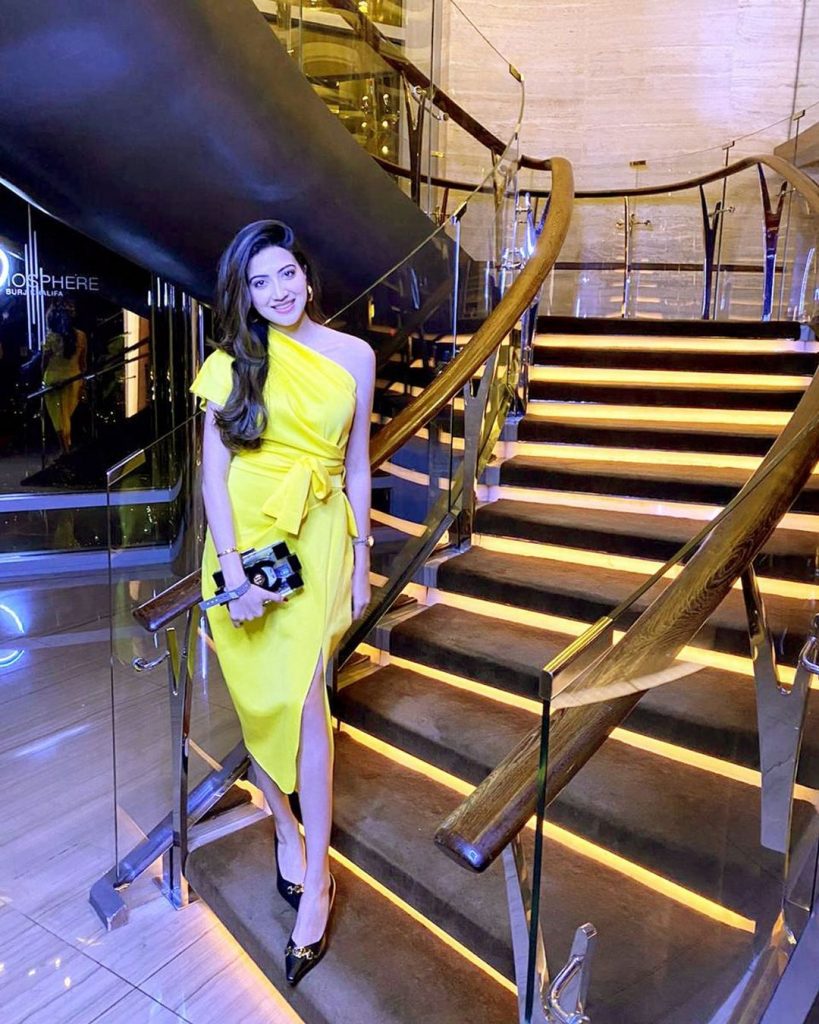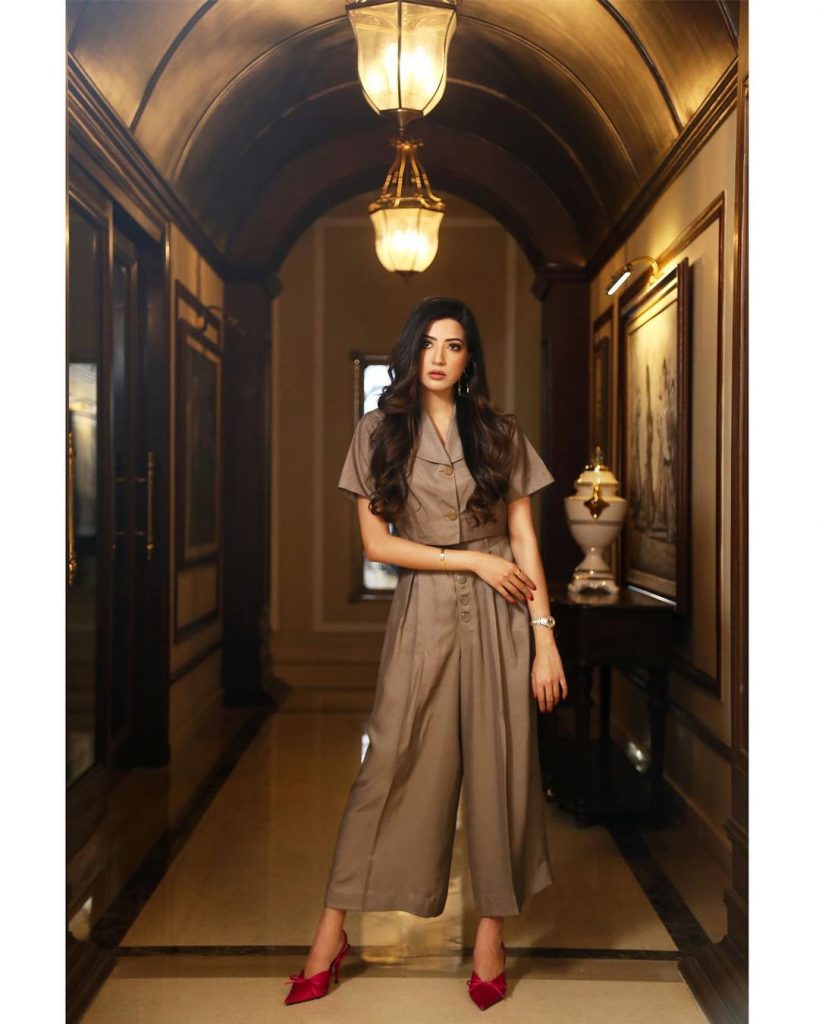 Aymen Saleem shared that she was a very studious child and used to study hard. She also had interests in sports and extracurricular activities. Aymen shared that she went to Wharton School of the University of Pennsylvania for higher studies, she always had an interest in business so she studies Finance and Strategic Business Management.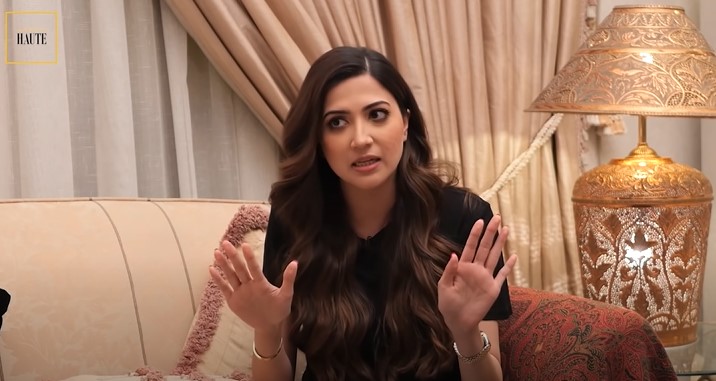 Aymen said that she always wanted to do some business but ended up working as an investment banker. She did an internship at JPMorgan Chase for two summers. She was offered a job there too, but she got a job in Mackenzie and moved to Dubai.
Talking about her Guinness world record she shared that it was in 2010. It was Aymen's idea of cramming 19 girls into a smart car. She said that she had a smart car she garnered her friends they had special movements to gain flexibility and after much effort, they ended up making the world record.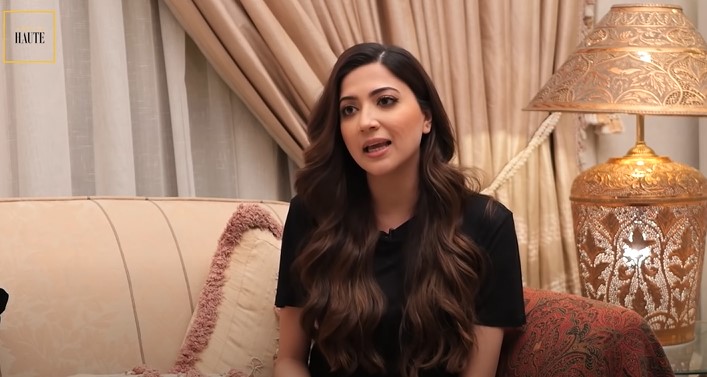 She also shared how she got the Lady Diana Award for community service.
Aymen Saleem shared that stepping into the acting was never her plan. It wasn't something she never thought about but she never planned to be an actor. She said that her Khala was a producer so the media industry wasn't something completely foreign to her family.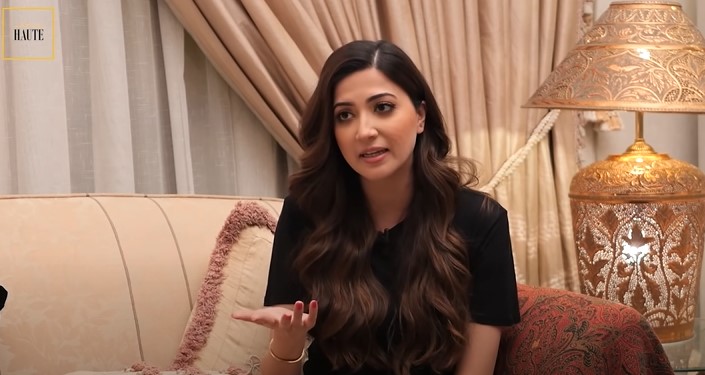 Aymen met Sultana Siddiqui at a family gathering and Sultana Siddiqui asked her to join the media industry. At first, she denied it but afterward somehow she accepted the offer, took a break from her job, and started shooting. And now she has finally quit the job and is all set to pursue acting as her career.
Talking about her first fan moment. Aymen shared that she went to collect her visa. She said that the man there asked for her CNIC, she was wearing a mask. Then he started looking at her, started doing something on his phone. Aymen said that she got annoyed by his behavior and then eventually he asked her, that are you Mishi from Chupke Chupke? Aymen then described her happiness of getting recognized because of her work.
Aymen shared that she is getting offers for many dramas and she is reading scripts currently. Many of the drama makers are contacting her and Arsalan altogether. So they have to very concerned regarding the scripts.