Faysal Qureshi is an exceptional actor. He is known for his versatility. Faysal Qureshi started his acting career at a really young age. It wasn't smooth sailing for him. He worked his way up gradually and now he is rated as the top actor in the industry. Faysal Qureshi believes in constantly reinventing himself. He also hosted morning shows for more than 8 years. Acting has always been his first love. He only hosted for this long because hosts make more money. Right now he is busy shooting two dramas and a film. He is also making his own film.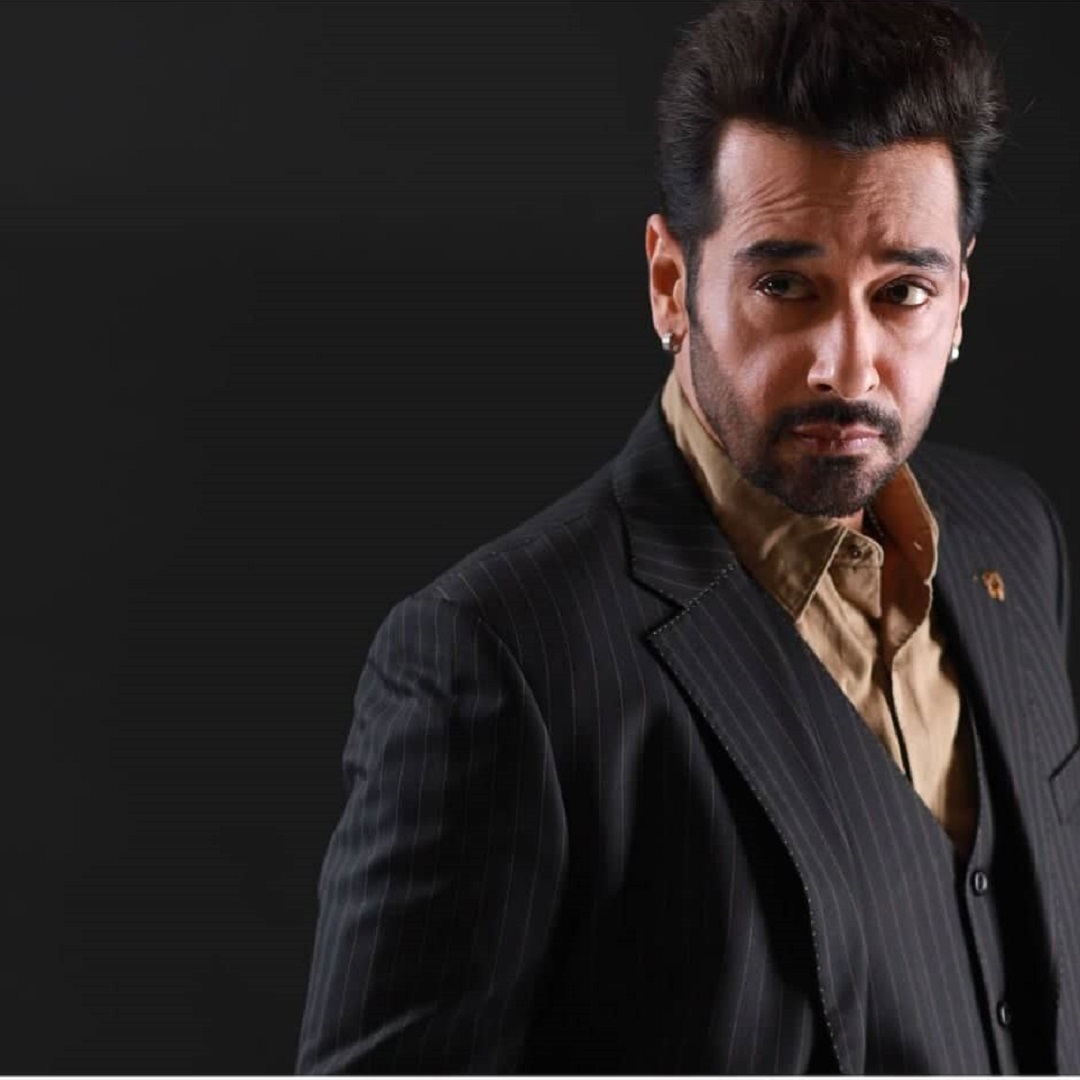 Here are some interesting facts about Faysal Qureshi.
Adventurous Childhood
Faysal Qureshi was the only child. His mother was a working woman so he spent most of his time with his grandparents. Faysal Qureshi describes himself as a really naughty little kid. According to him, his daughter Aayat takes after him which is why she is a handful. Faysal Qureshi loved playing cricket with his friends. Very often they used to break glass windows of neighbors' houses and there were many other accidents which made people really angry. Faysal Qureshi had a big group of friends who were always out to play cricket no matter what the weather was like. He was also someone who liked to have his own way which made his mother's job really difficult at times.
The Difficult Teenage Years
Faysal Qureshi's father passed away when he was a teenager. Life changed a lot for him after his father's demise. He had to let go of the careless attitude and it was time to take responsibility. Faysal Qureshi remembers that period of his life as a constant struggle. It was not easy working and attending school at the same time. He found it really difficult to cope. In comparison to that time of his life, he is enjoying his present life more.
First Marriage
Faysal Qureshi got married for the first time when he was only 18 years old. Faysal Qureshi thinks that he made the wrong decision in haste. He has never really shared why his first marriage failed but his advice to all the youngsters is that they should not rush into relationships. He thinks that sometimes when people are young they make the wrong decisions.
Strictly Against Indian Content
Faysal Qureshi has very often spoken against those morning show hosts who often use Indian music in their shows. He has always made it a point to play Pakistani music in his show. Other than that he too was offered a Bollywood film but he refused because he feels that the filmmakers in India do not give Pakistanis the same respect which they give their own actors. He thinks that apart from Fawad Khan, all the other actors who have worked in India have worked in films that did not suit their caliber.
Extremely Patriotic
Faysal Qureshi is really sensitive when it comes to Pakistan's image. He along with his friends has made a conscious effort to improve the image of Pakistan around the world. The discrepancies in the system make him angry and he wants to do whatever he can to improve the situation. Faysal Qureshi also believes that what is called the 'softer image' of Pakistan is indeed its actual image that the world needs to see. There are so many misconceptions about Pakistan and only the bad news about the country makes it to the mainstream international media. Faysal Qureshi wants to create a platform through which he can show people how capable Pakistanis are and how much they are achieving in different fields. He uses his social media handles to spread news which would help people understand that Pakistanis are multi-talented and extremely capable.
Wife's Support Means The World To Him
Faysal Qureshi has been married to Sana Faysal for 10 years now. They have a beautiful daughter Aayat. Faysal Qureshi seriously believes that behind every successful man there is a woman. He is really happy that he made a wise choice the second time. His wife Sana has been his biggest support and he is sure that without her, he couldn't have gotten this far.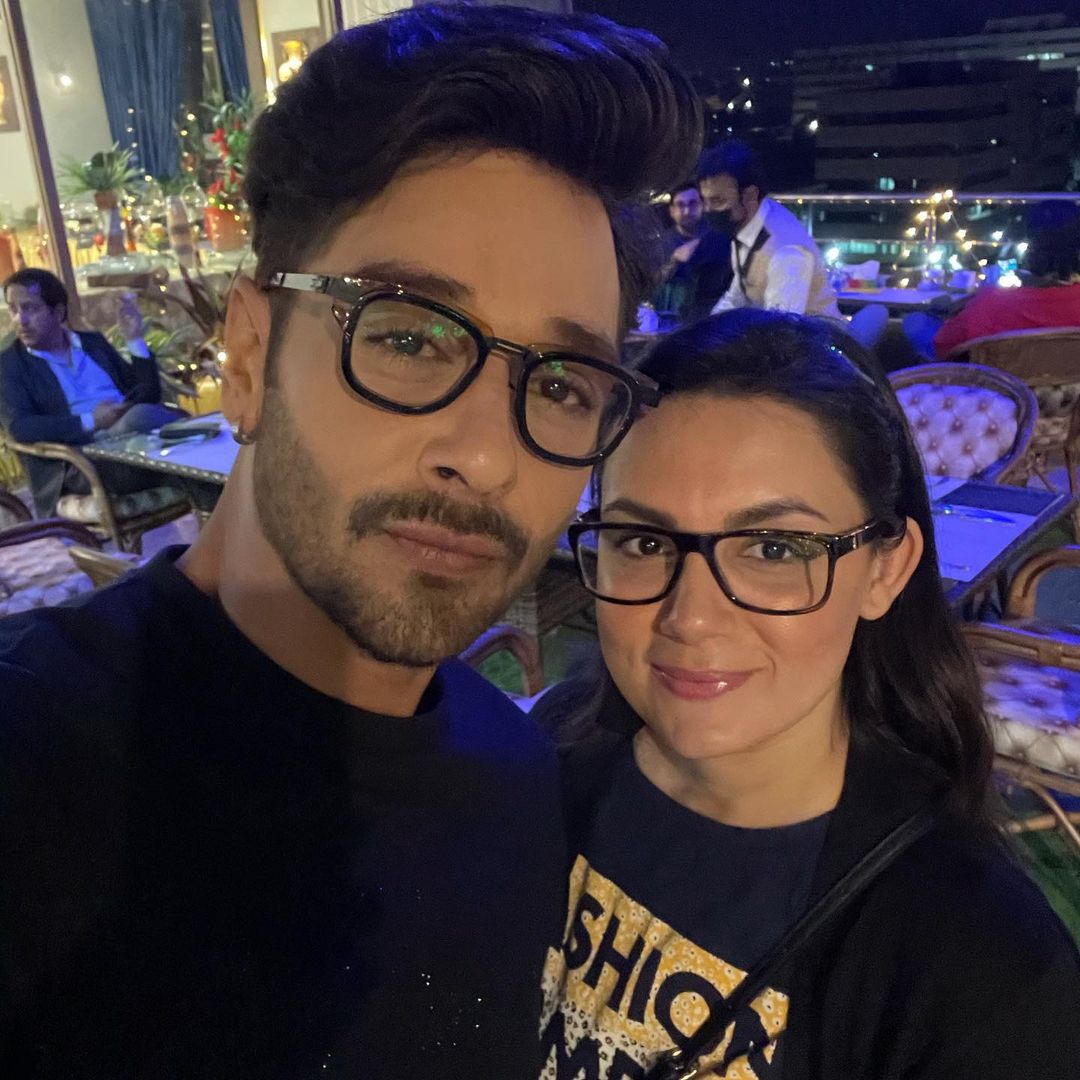 Not Happy With The Media
Faysal Qureshi thinks that the electronic media is not playing its role to highlight the good aspects of the country and its people. He also does not like the trend of talk shows which focus entirely on pointing out the negativities in the system and the country. He also does not like what morning shows are doing. Instead of raising awareness about issues, the morning shows are busy getting people married.
Wishes To Work With Mahira Khan
Faysal Qureshi blushes whenever someone mentions Mahira Khan in front of him. That's because Mahira Khan is his celebrity crush. Faysal Qureshi has never really met Mahira in person but he is in awe of her beauty. It is his dream to work with Mahira Khan. That is why when Firdous Jamal made those statements against Mahira Khan, after the show his friends said to Firdous Jamal that he had broken Faysal's heart.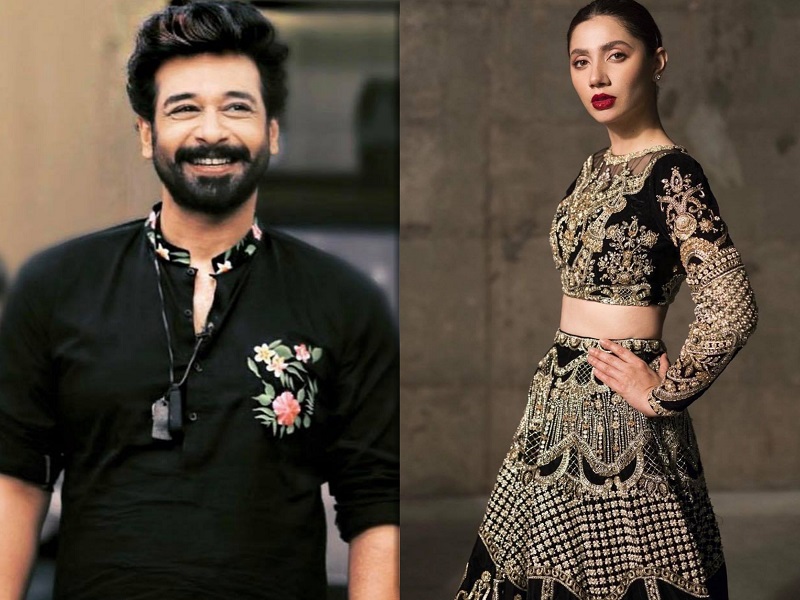 Gives New Actors Respect
Faysal Qureshi shared in an interview that it hurts him the way some younger actors are treated in the industry. He says that sometimes the new actors are treated so badly that he has to raise his voice against the treatment they are being given. Faysal Qureshi's seniors always treated him with respect and he wants that all producers, directors, and seniors should give new actors the same respect.
More Close To Aayat Than His Other daughter
Faysal Qureshi has a daughter from his first marriage too, her name is Hanish Qureshi. In an interview when he was asked how close he was to his daughters, he admitted that he was more close to his daughter Aayat than he was with his other daughter. He said the reason for this was that Aayat had grown up in front of him and he had spent more time with her. He also shared in an interview that when he was little, his mother used to be away for work a lot. He understands that when parents don't give children enough time it affects their personality negatively. Therefore, he makes sure that he spends quality time with Aayat no matter how busy he is with his work.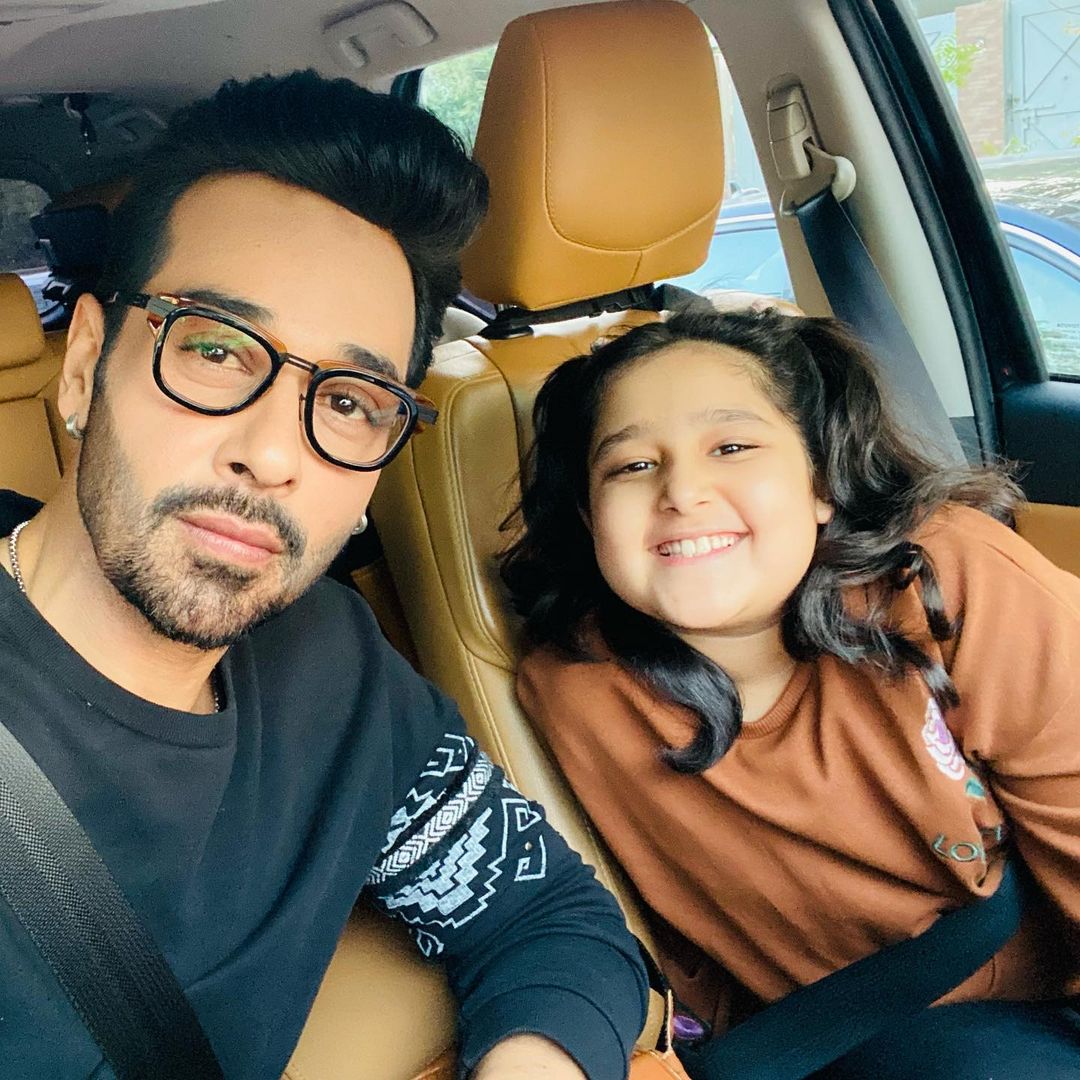 Did you find these facts about Faysal Qureshi interesting? Do share your thoughts in the comments section below.