Khuda Aur Mohabbat 3 is one of the most popular drama on-air these days and has been stealing the TRPs every time its new episode gets aired on the television. Khuda Aur Mohabbat Season 3 is Produced by Abdullah Kadwani and Asad Qureshi under 7th Sky Entertainment, Iqra Aziz and Feroze Khan are playing the main lead roles in the drama.
Khuda Aur Mohabbat is a megaproject and whatever the viewers have been seeing in the drama is grand and exceptional. Be it the cast and crew, locations, wardrobe, or the title track everything gets appraisal and admiration by the audience.
There are a few interesting and unknown facts about Khuda Aur Mohabbat 3 that the audience needs to know.
Fact No 1
Waseem Abbas and Asma Abbas have paired up for any project after 35 years. Last time both the actors have appeared together in a project on Pakistan Television.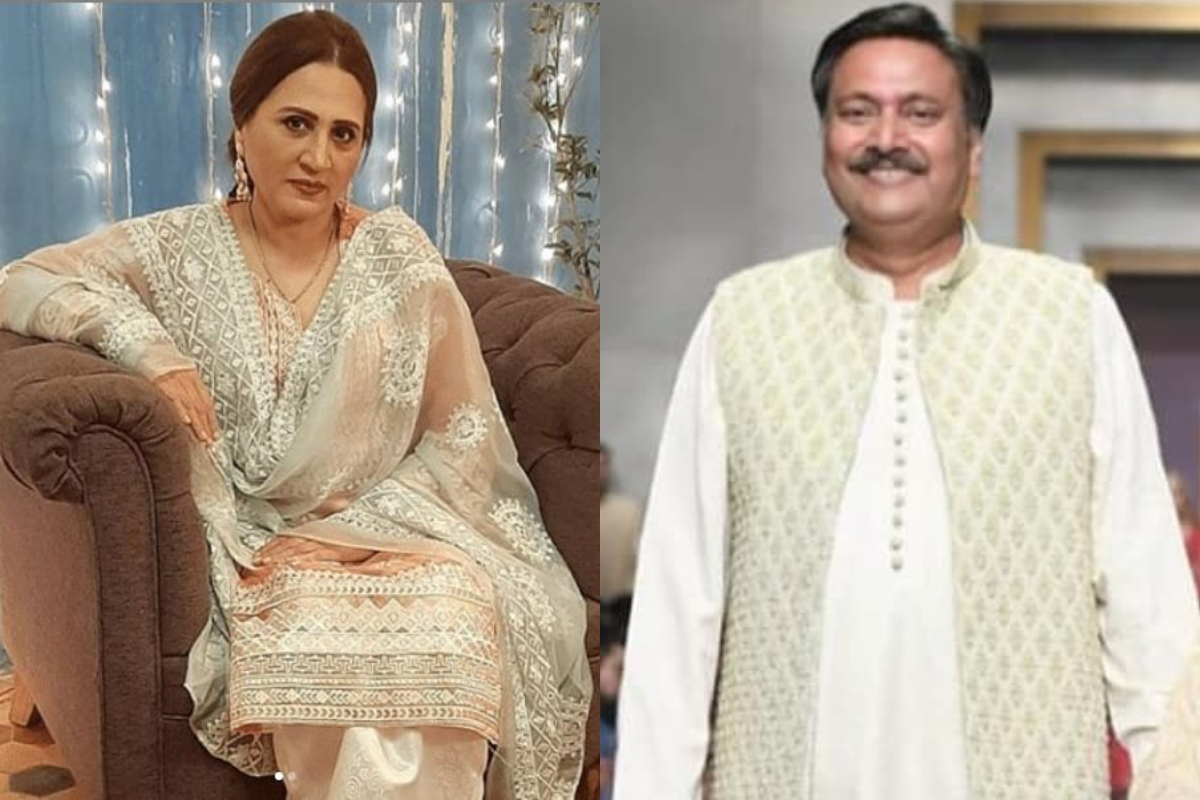 Fact No 2
The Decor in Gulzaar Mahal for the drama was quite challenging because the crew was not allowed to do any changes that can cause damage to the building, they could not even put a single nail in the wall. All the art and decor for the serial was done keeping these instructions in mind.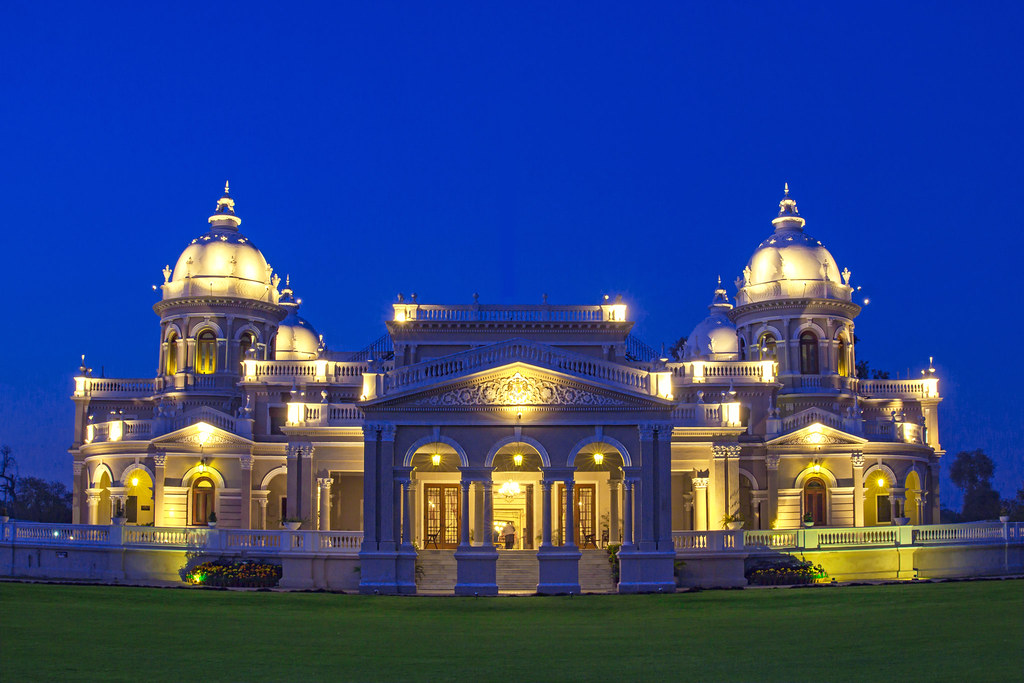 Fact No 3
The Lead actress Iqra Aziz had to get ready as a bride for the wedding sequences 4 times in total. The regal and extraordinary bridal dress by "SFK Bridals" was too heavy to be worn and it was so difficult for the actress to move while having the dress on. Iqra had to stand for a long time span to wait for the scenes shooting and sometimes it would take an hour or longer.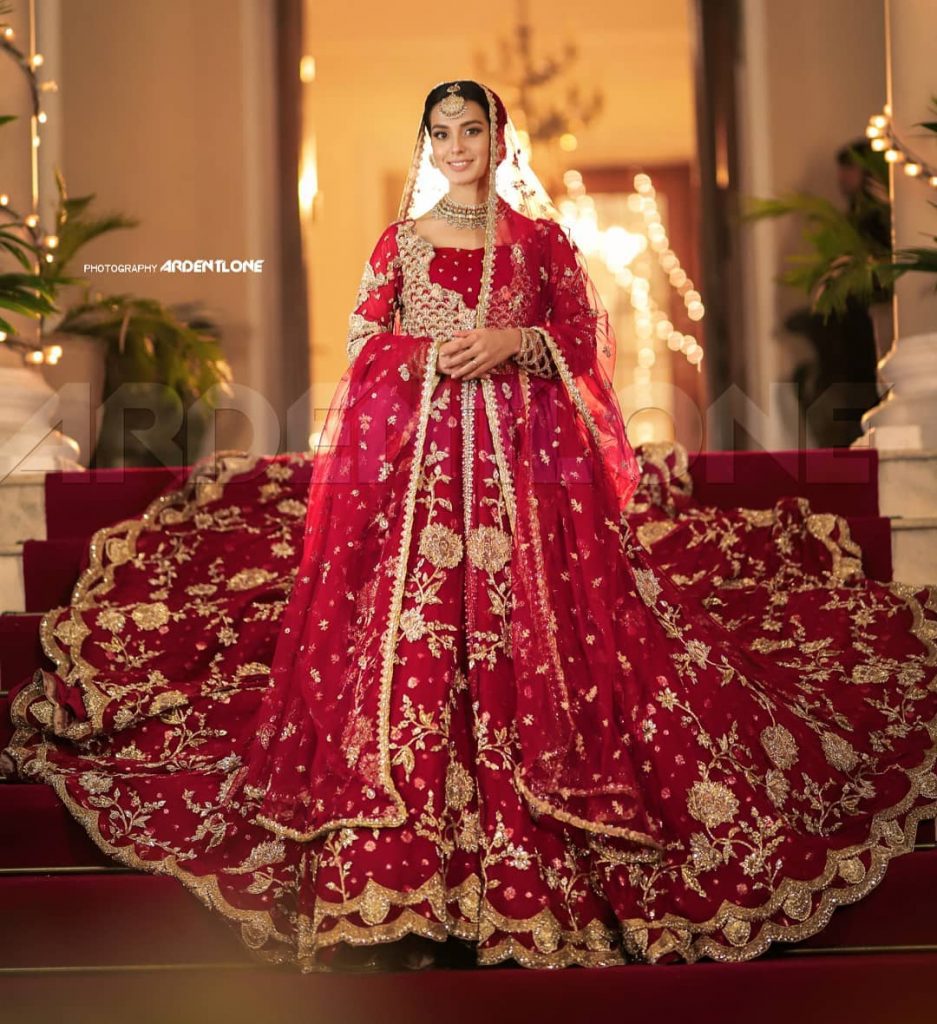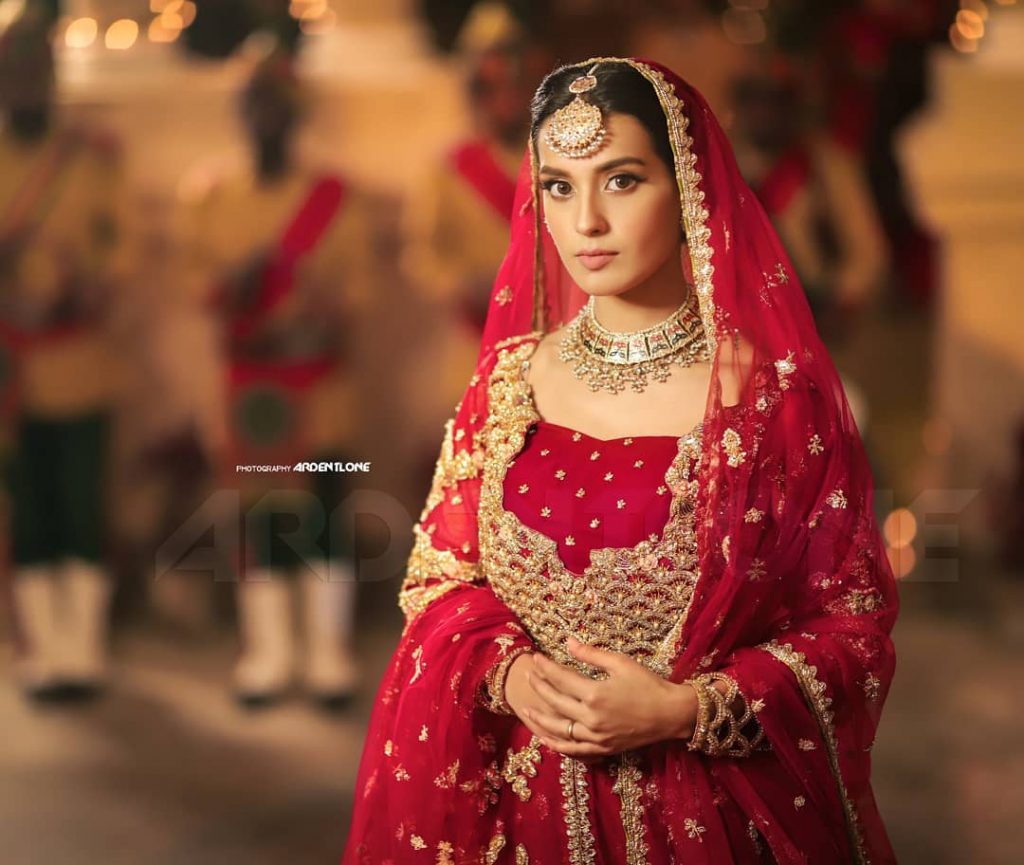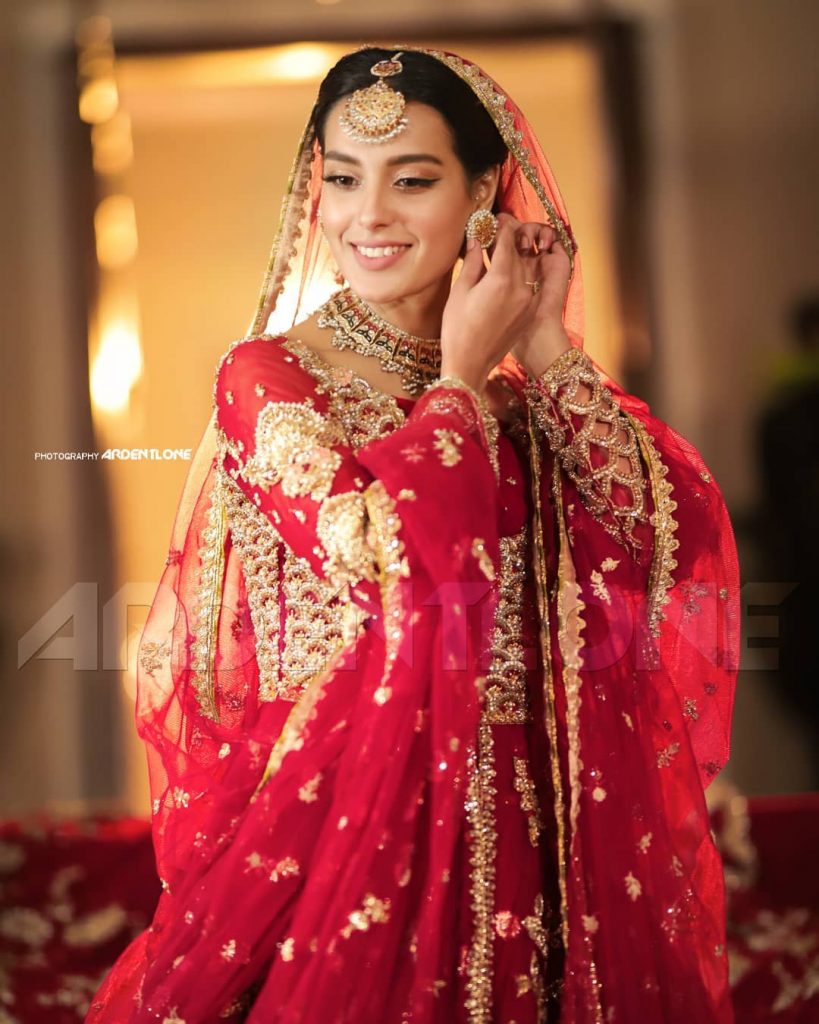 Fact No 4
To ensure continuity and time coordination the rest of the cast got ready as many times as the Wedding sequences were shot keeping the clothes, location, and other major elements in mind.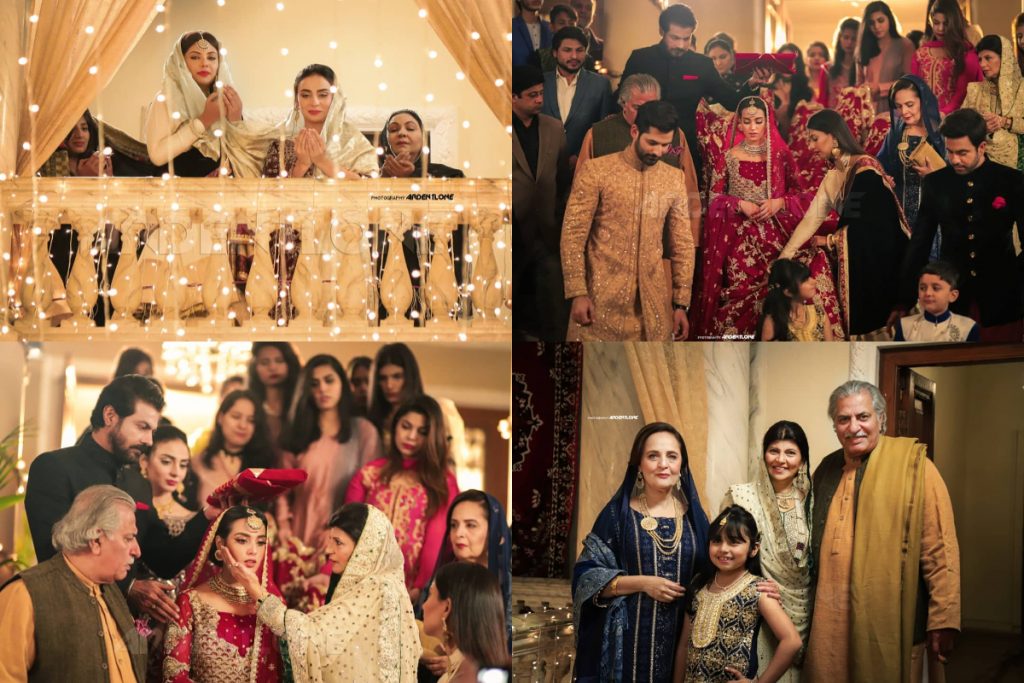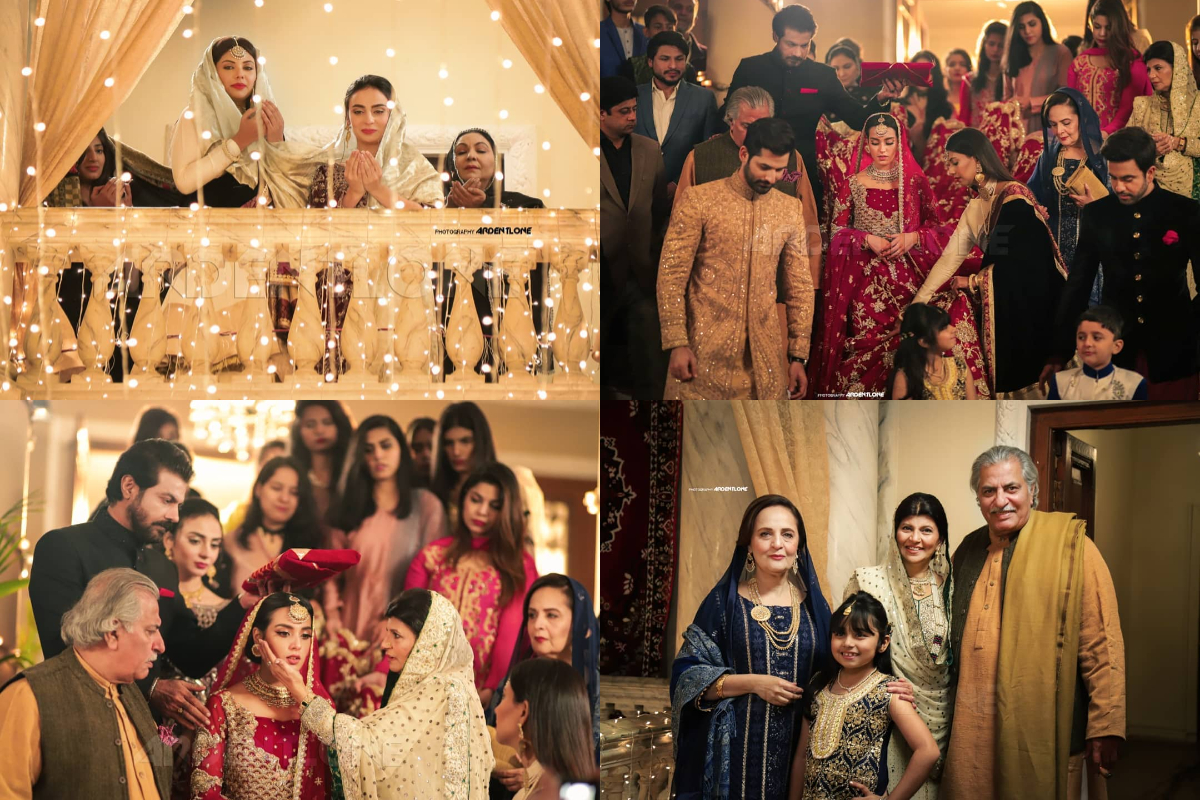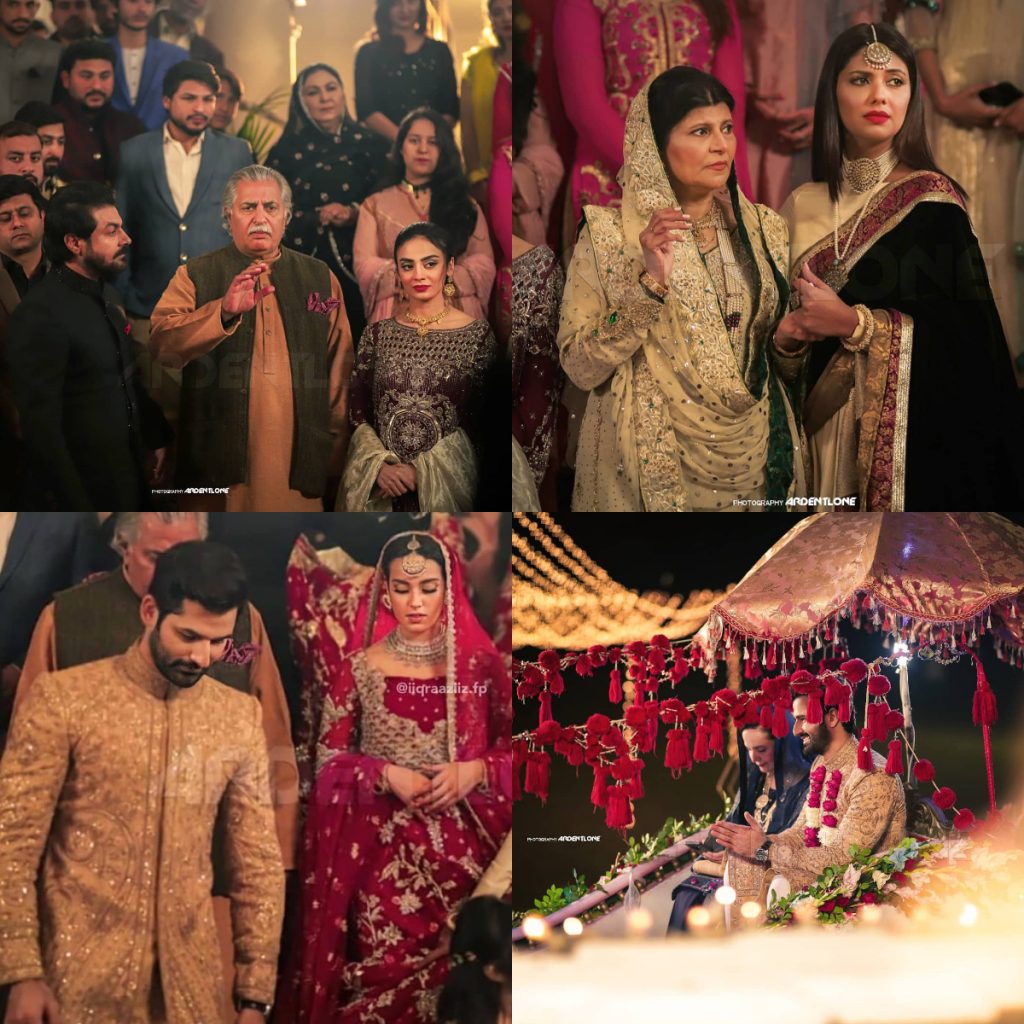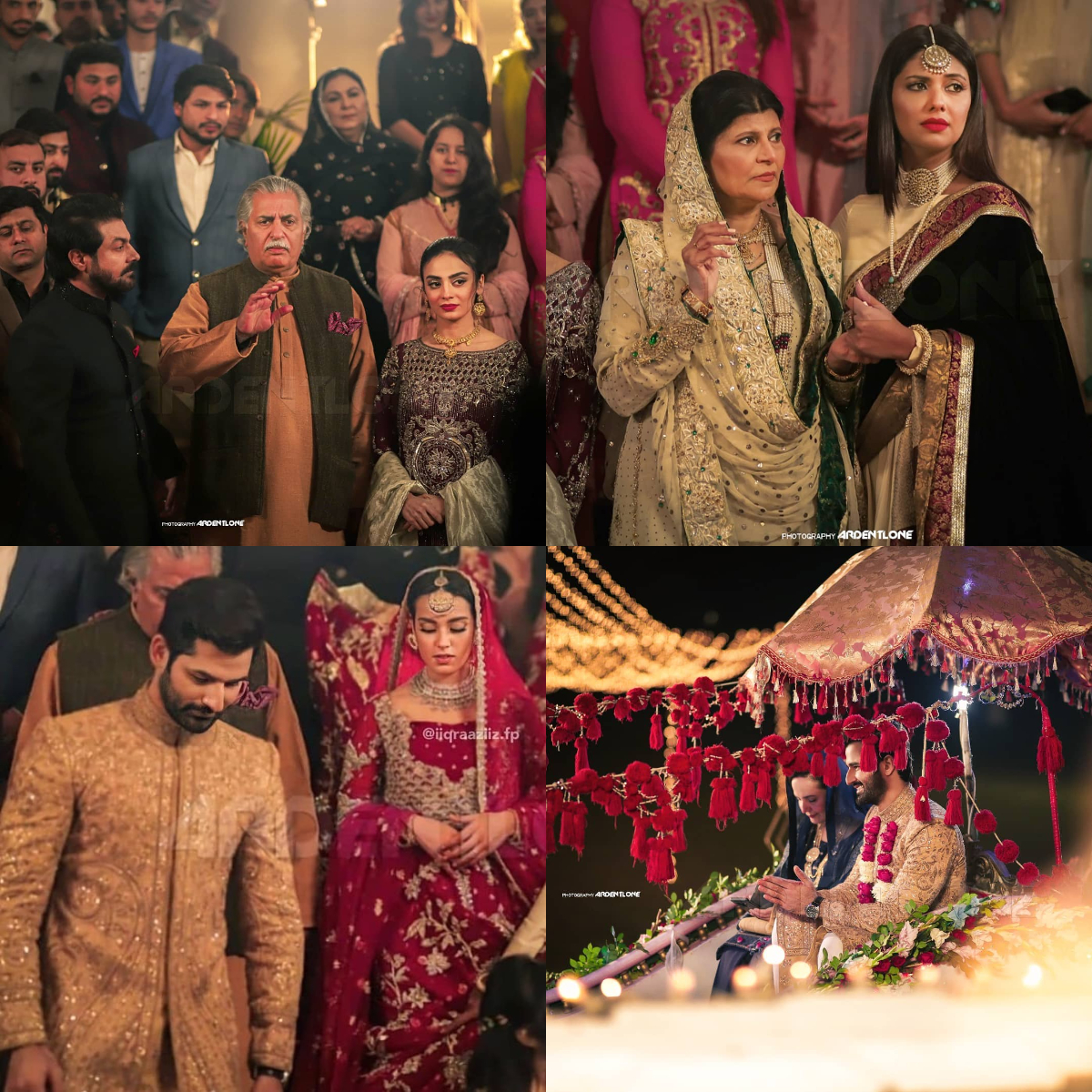 Fact No 5
To keep the bridal look traditional a deep red bridal Ensemble was preferred. The bridal dress was borrowed four times from the fashion designer Sadaf Fawad Khan to shoot the wedding sequences.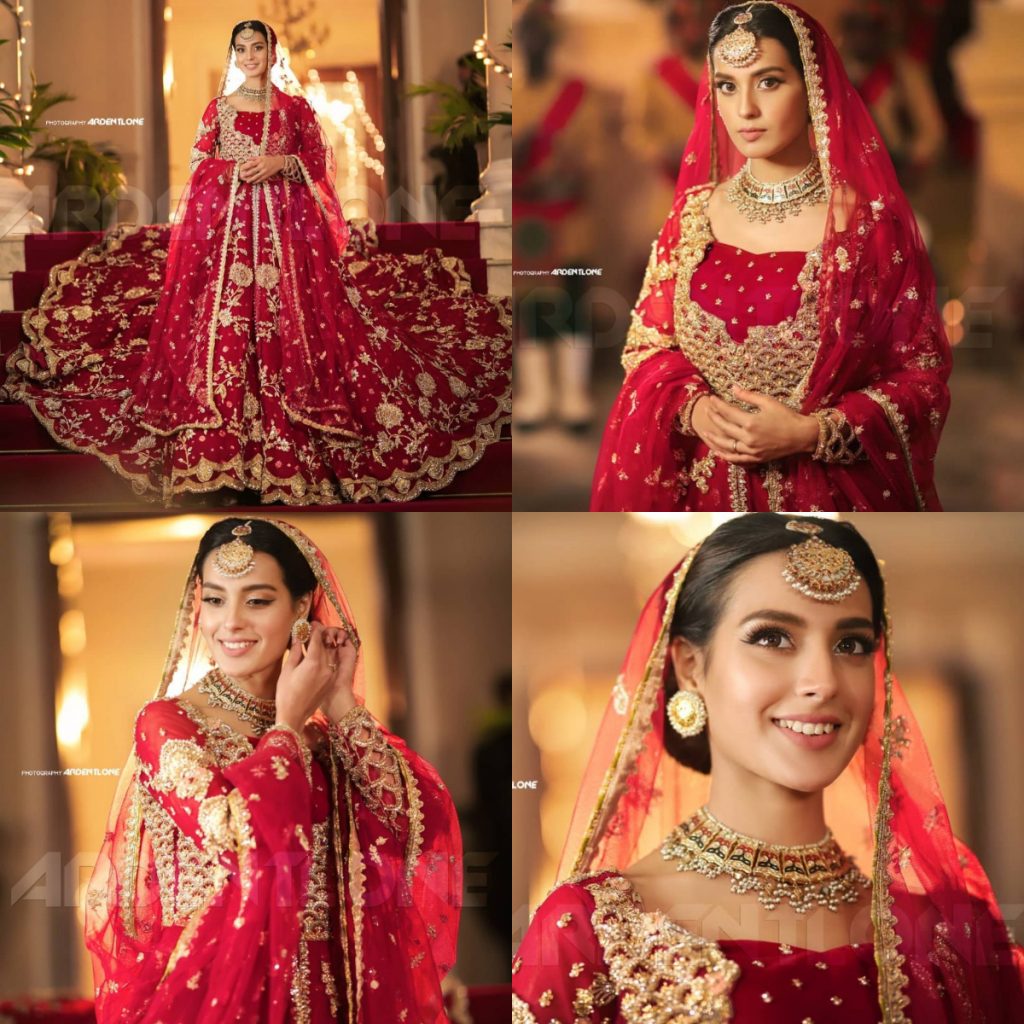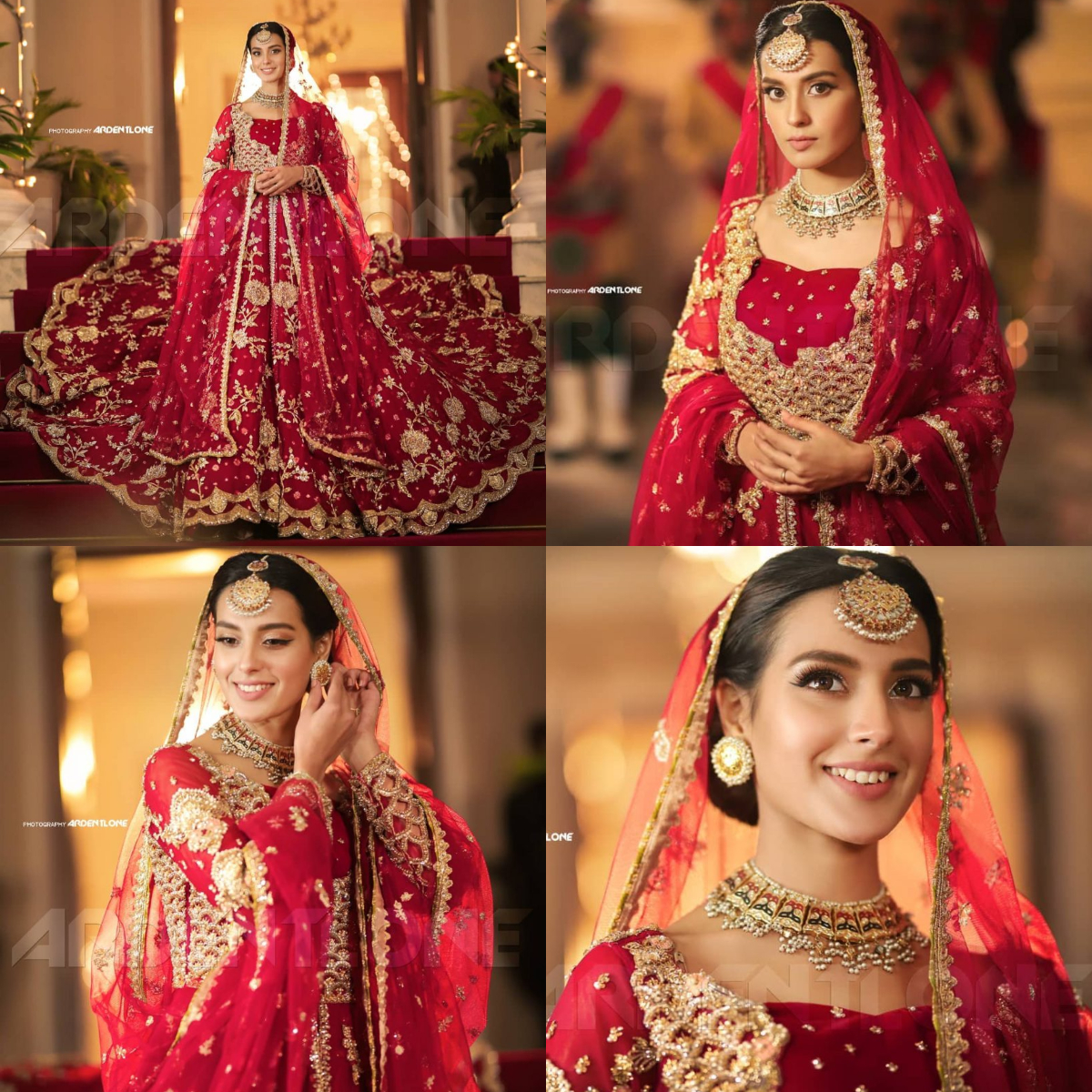 Fact No 6
The wedding and Rukhsati scenes were completed after shooting it in 3 different locations and 4 sequences in total. The Nikkah and Dupatta tearing scenes were shot in Karachi, the accident scene was shot in Lahore and the Rukhsati scene was shot in Gulzar Mahal Bahawalpur.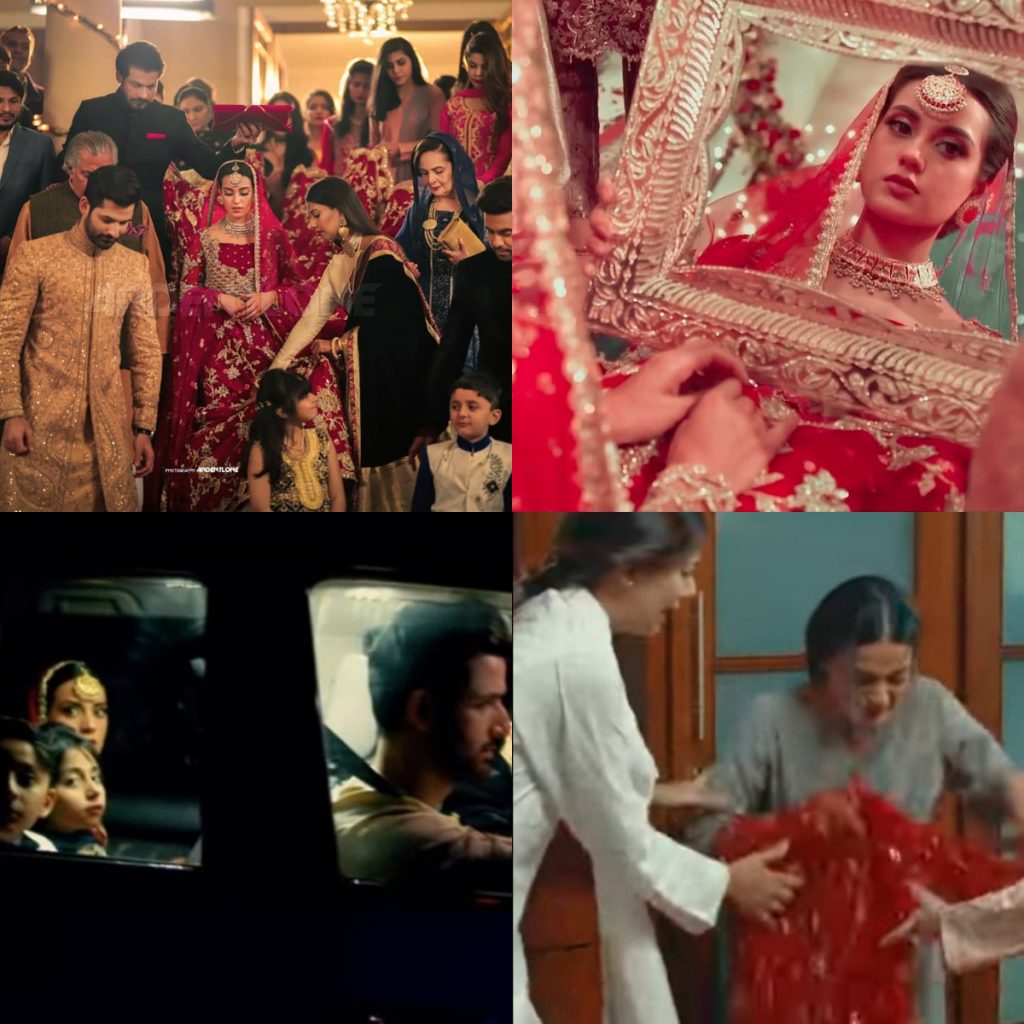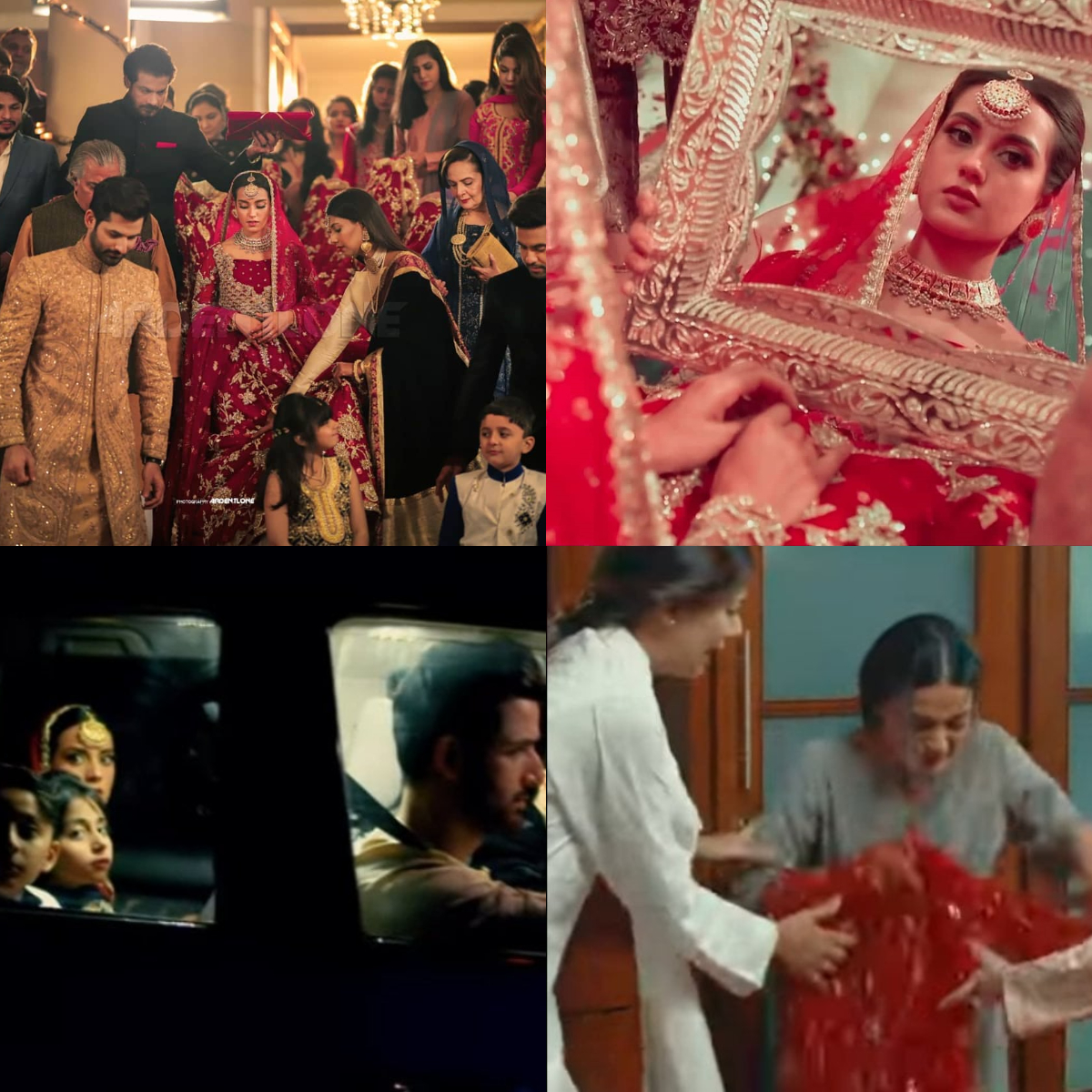 Fact No 7
The actors traveled to Bahawalpur on a train because of the disruption in the flight. They reached Bahawalpur 3 hours before the start of the shootings. Wajahat Hussain the director of drama serial Khuda Aur Mohabbat personally picked up clothes and jewelry for 8-10 actors and arranged in separate rooms to ensure the shootings are uninterrupted and are on time.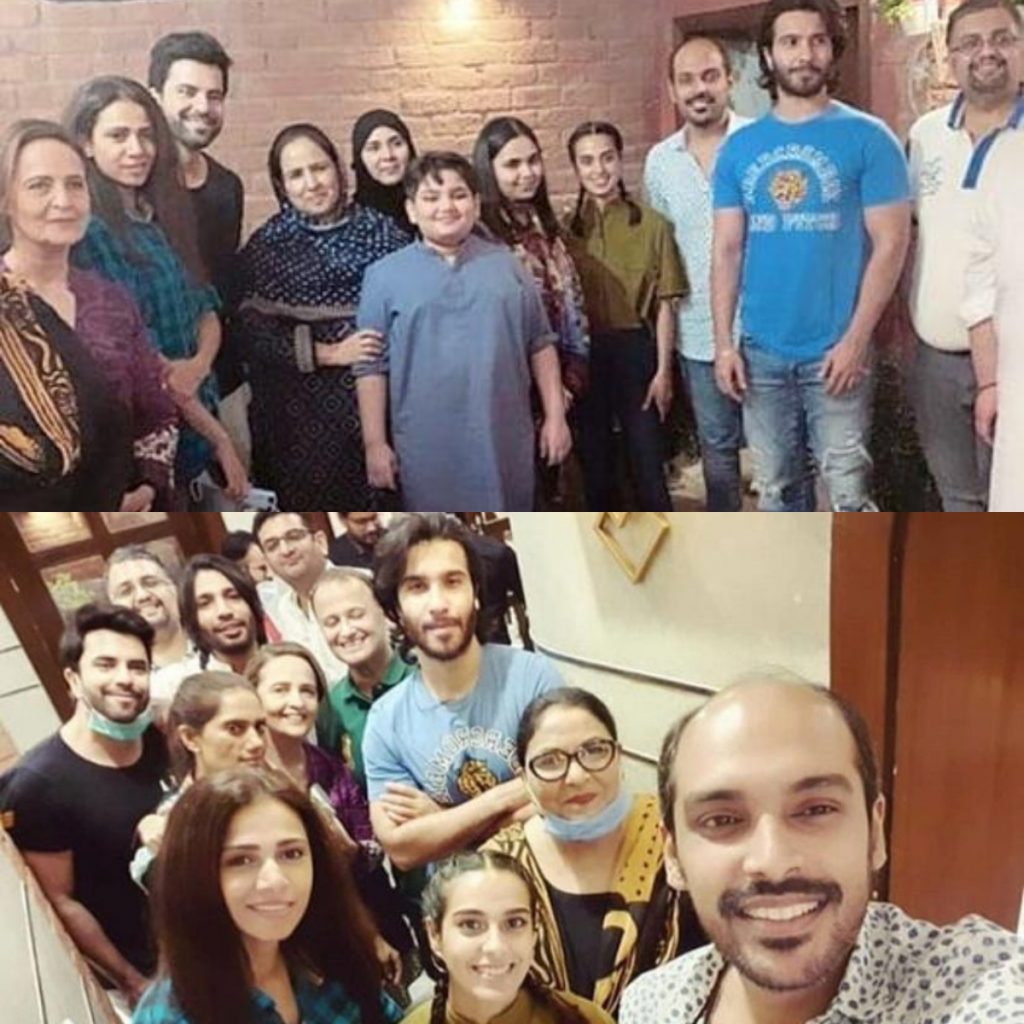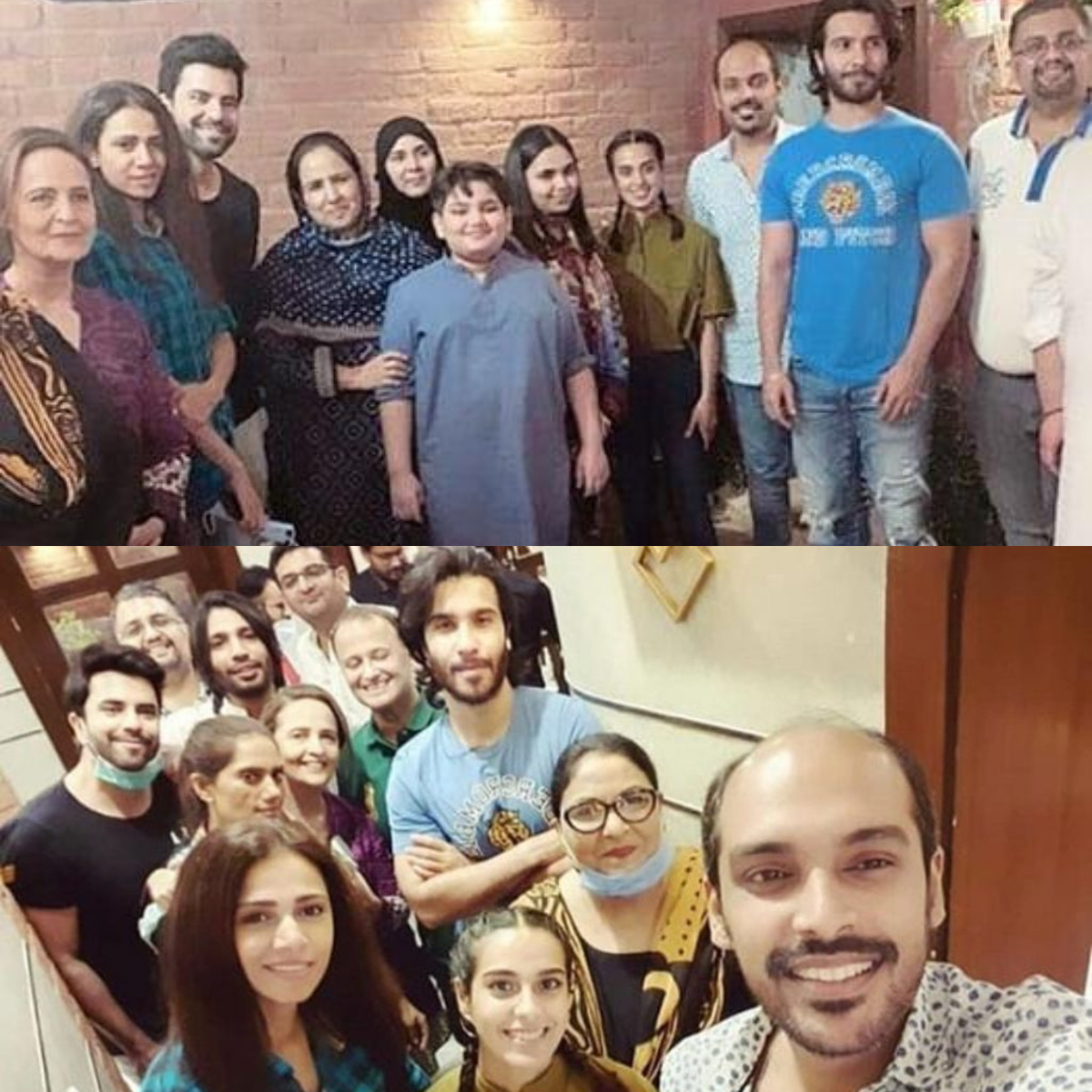 Source: FUCHSIA MAGAZINE