Wahab Riaz is a great Pakistani cricketer. He is famous for his brilliant left-arm fast bowling and he is also a right-handed batsman. The cricketer is also an incredible analyst and host for Ary Digital's sports channel. The cricketer is married and has a beautiful family.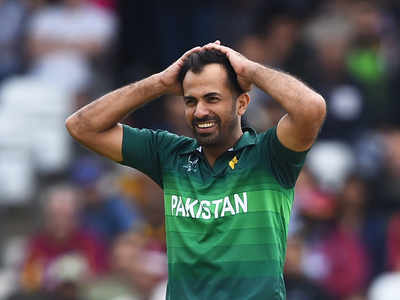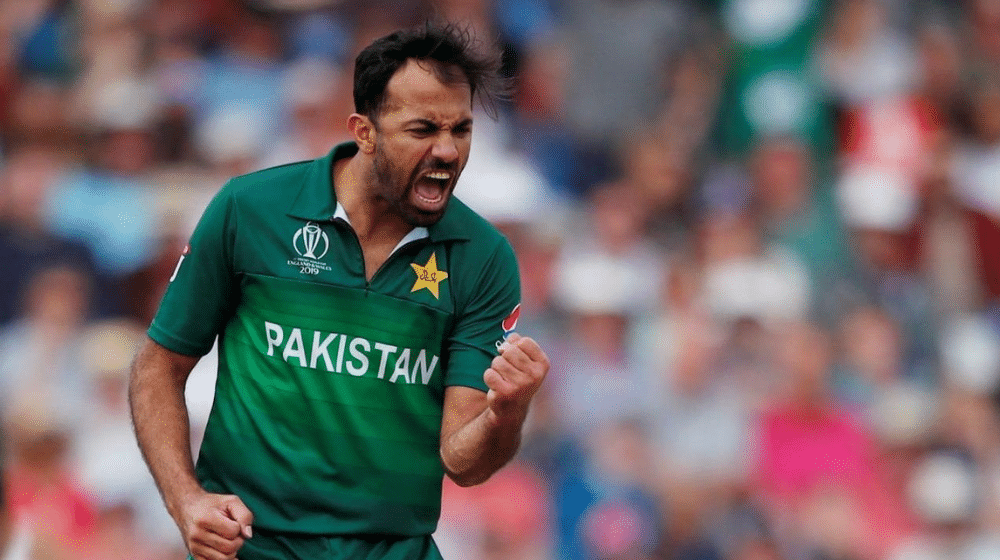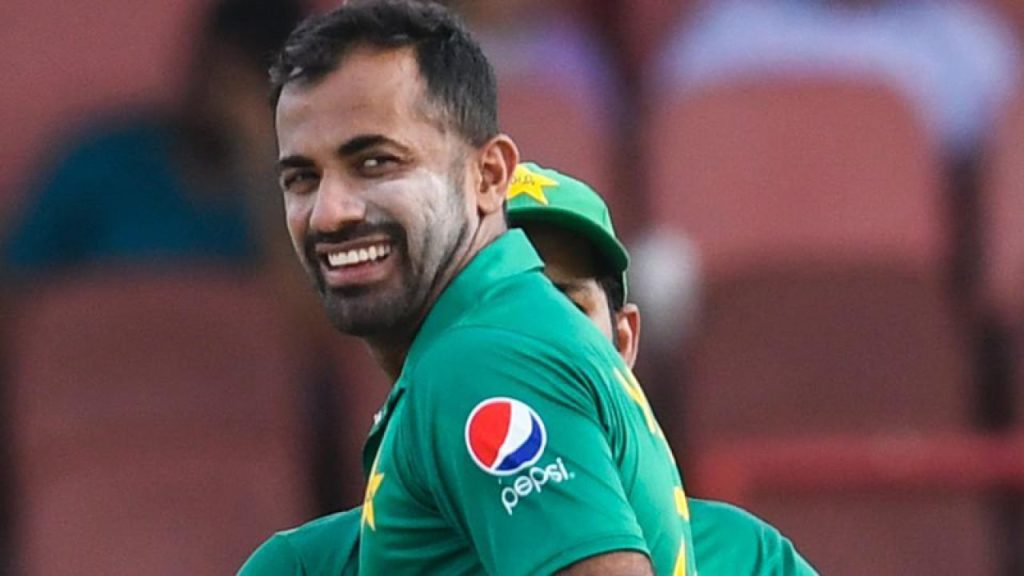 Recently, Wahab Riaz narrated his sudden and unexpected wedding incident, while talking about it, he said, "I was in South Africa, it was my come back in the team, when my father called me and said that he has found out a beautiful girl for me and has just called me to take my opinion, I said, okay, as you wish and got busy in my cricket series"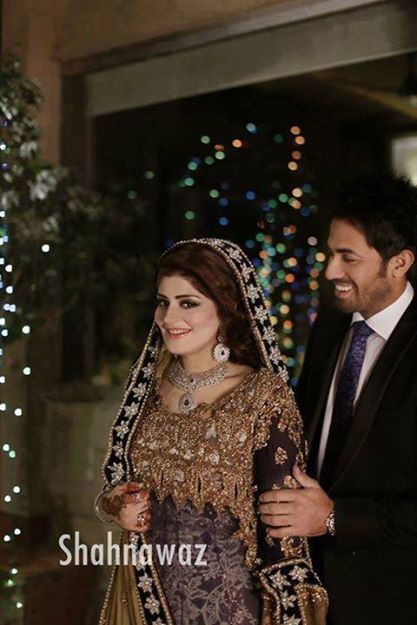 Wahab further added, "when I came back to Pakistan, everything was just ready and fixed and I just got married with in a week and it was so abrupt that I was thinking that what would I say to the other girls". It was indeed a hilarious interview. Here is the beautiful wedding picture of cricketer.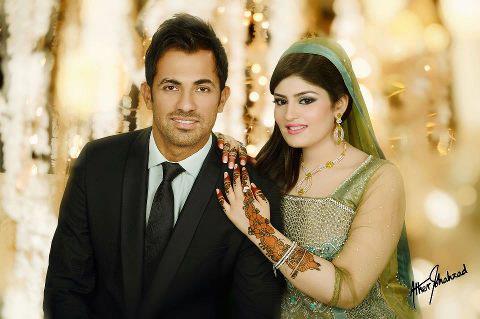 If you want to watch the video, here is a YouTube link to the Geo Tv's video. Click to watch.