Imran Nazir was a great Pakistani batsman who joined cricket in late 90's. His fearless batting as an opener made him the substantial part of national cricket team and he became a popular name. Many brands used to hire him for endorsements but unfortunately his cricket career ended soon.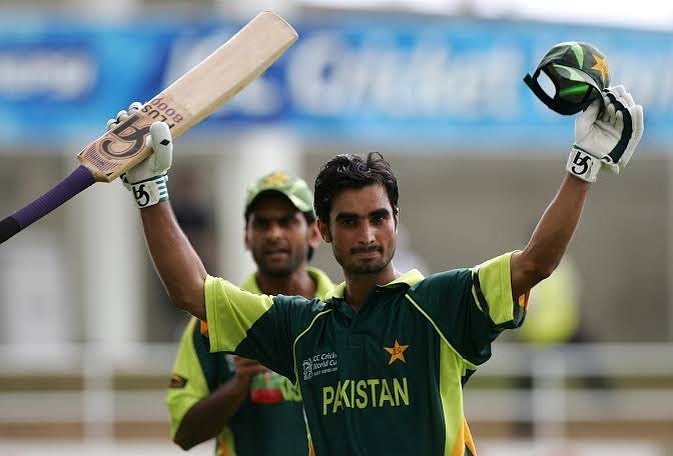 Recently, the popular cricketer appeared in the show Hansna Mana Hai in which he revealed that he was once poisoned by someone and it had laid a lot of horrible impacts on his physical health. Imran Nazir said that he got bedridden, he couldn't even move his legs and his body. He said that it was a very bad time of his life. His body was weak and that was the time his life partner proved herself to be life saver and stood by himself.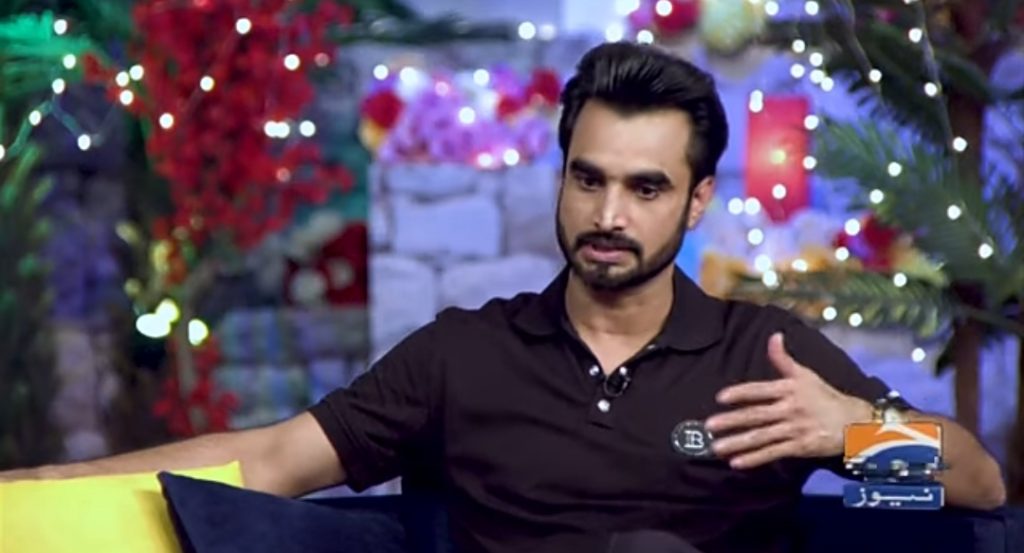 He further added that Shahid Afridi and Razzaq remained to be his biggest support in his difficult times when no one asked about him.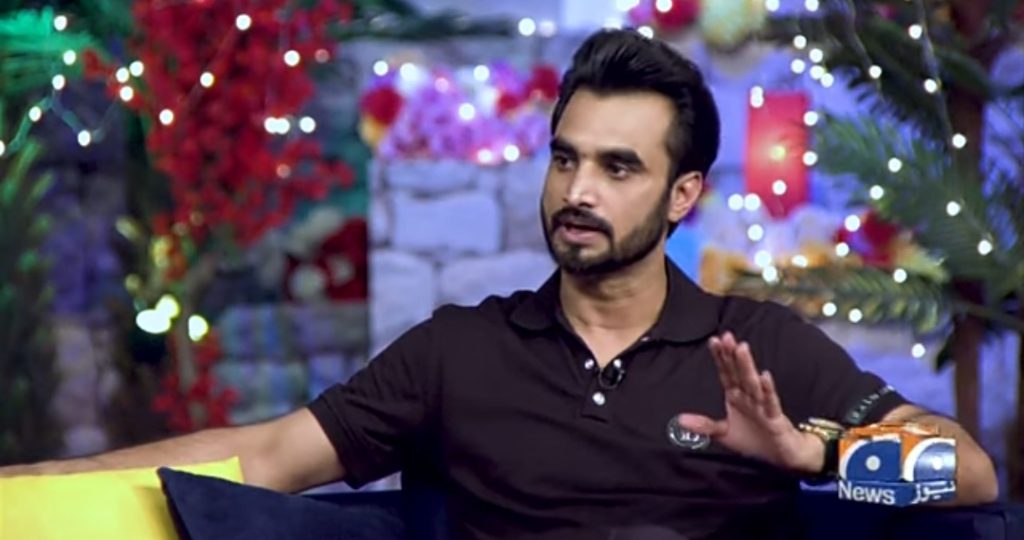 He talked about it in Geo Television's show Hasna Mana Hay. If You want to watch please click to the Youtube link of Geo TV.