Pakistan has been facing devastation caused by intense flash floods, the people are suffering from the pain of homelessness and many have lost their loved ones as well. The situation, in Pakistan, is hard after the floods as the 60% of area has been affected by the floods.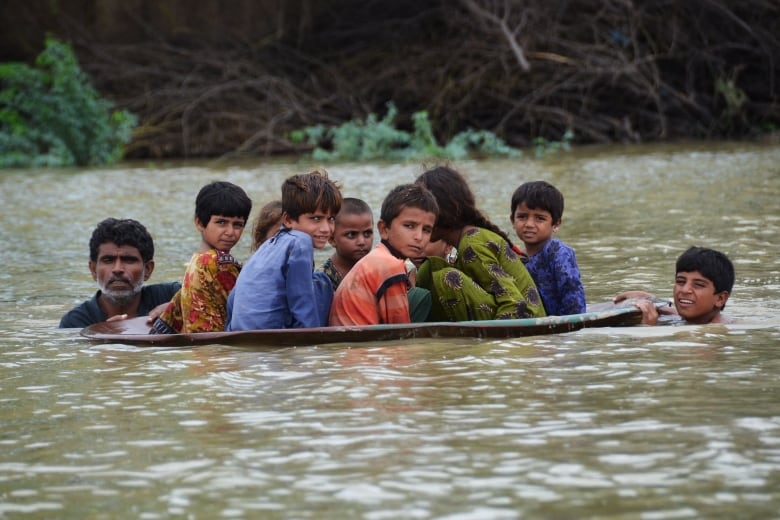 More than 1100 people lost lives in the recent floods, 35,000 homes have been destroyed and 3 crore 30 lac people are homeless.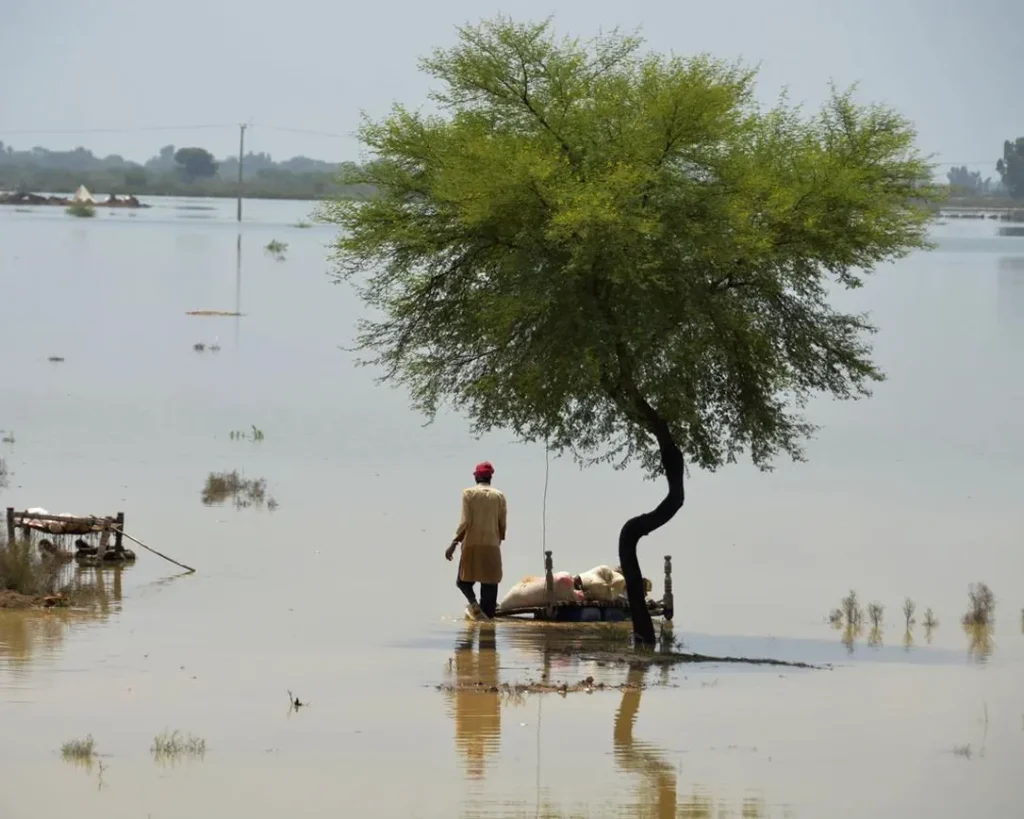 World is also sending their prayers, aid & concerning messages to Pakistani people and they are worried about the flood affectees.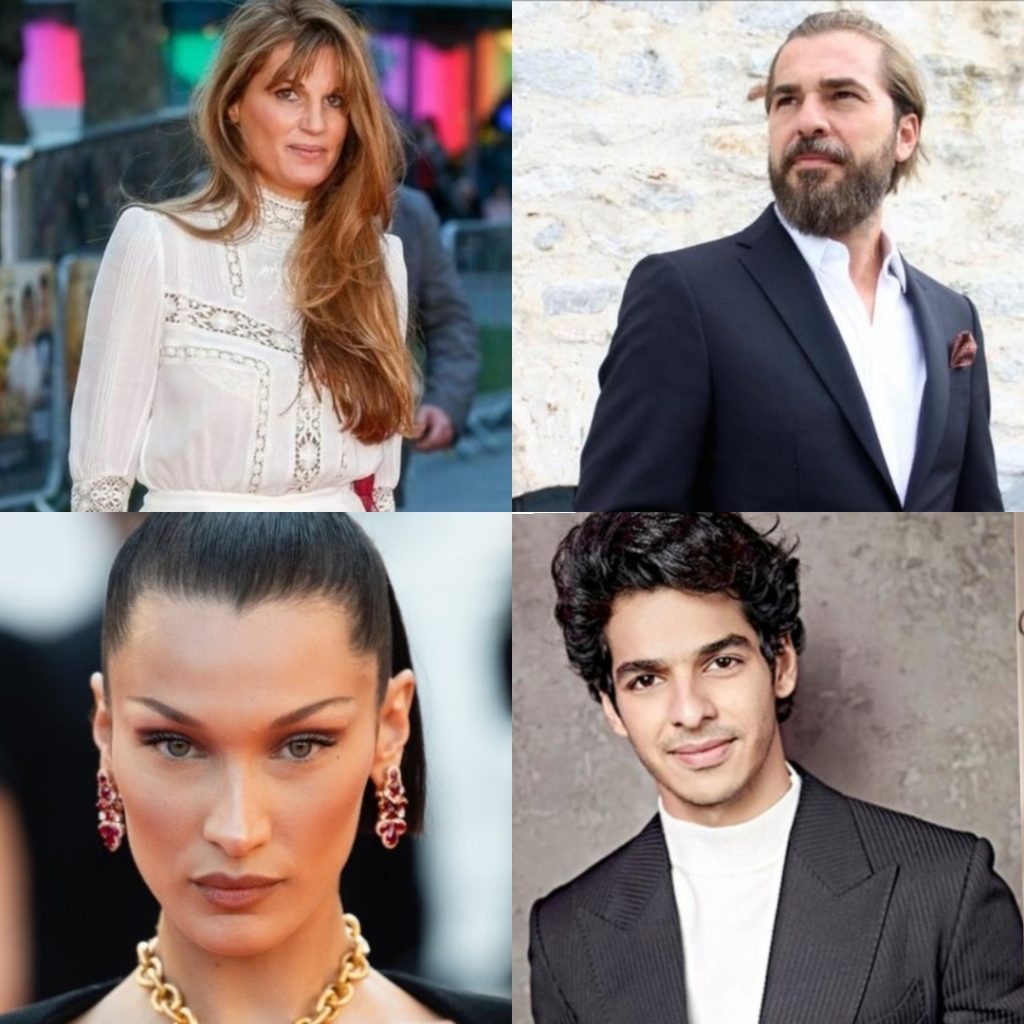 International Celebrities have also been found raising their voices in support for Pakistan in this difficult time. Canadian PM sent aid and he also posted message. Jemima Gold Smith announced 20% of her film's screening money to flood victims of Pakistan. She also mentioned charitable organizations working in Pakistan. In actors, Engin Altan Duzyatan, Ishaan Khatter, Aly Goni and model Bella Hadid expressed their concern over the devastation. Bella Hadid asked about a right way to help flood victims. Imam E Kaaba prayed for Pakistan, Mufti Ismail Menk prayed for Pakistan. A few international social workers also prayed for Pakistan. Have a look at all the posts!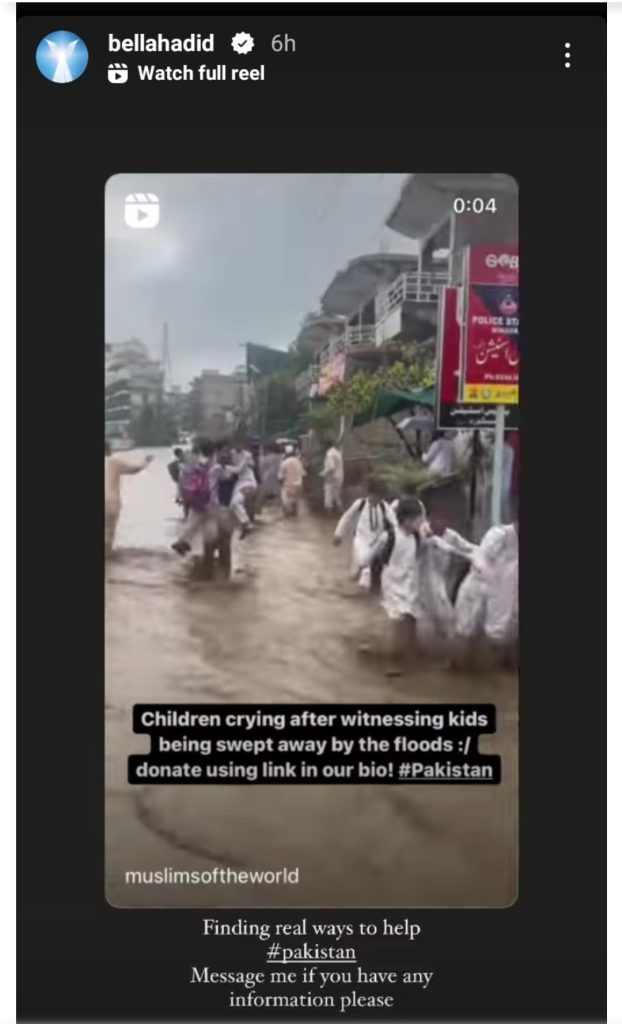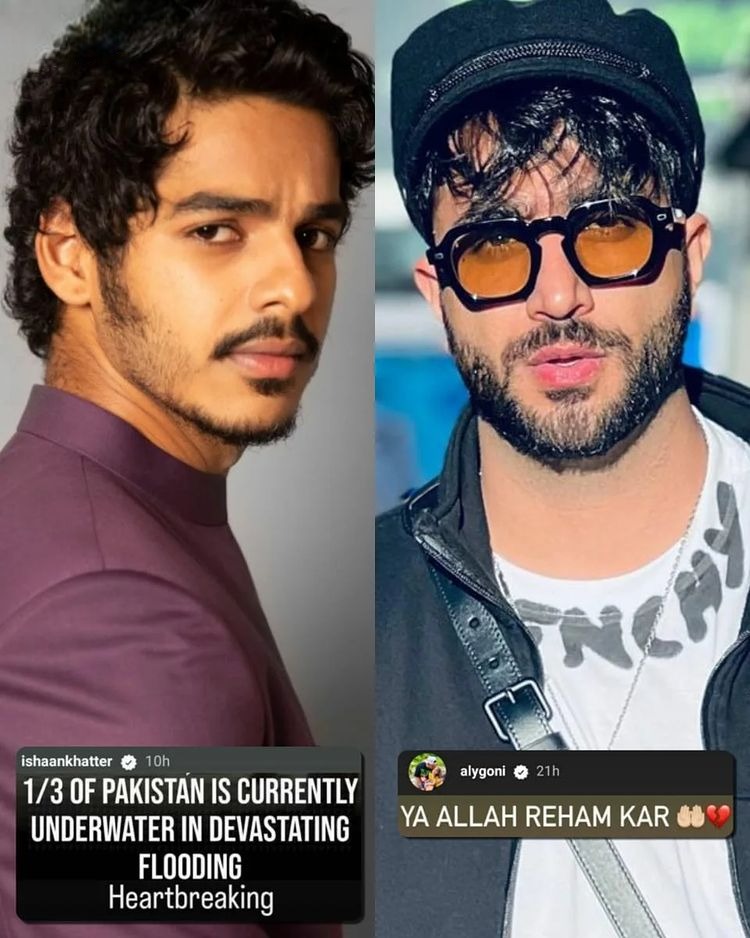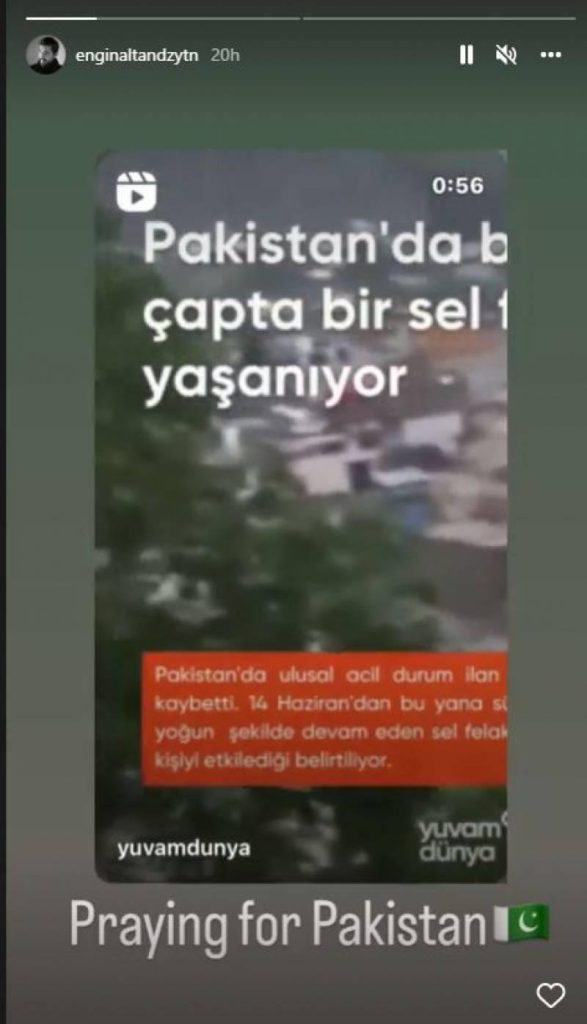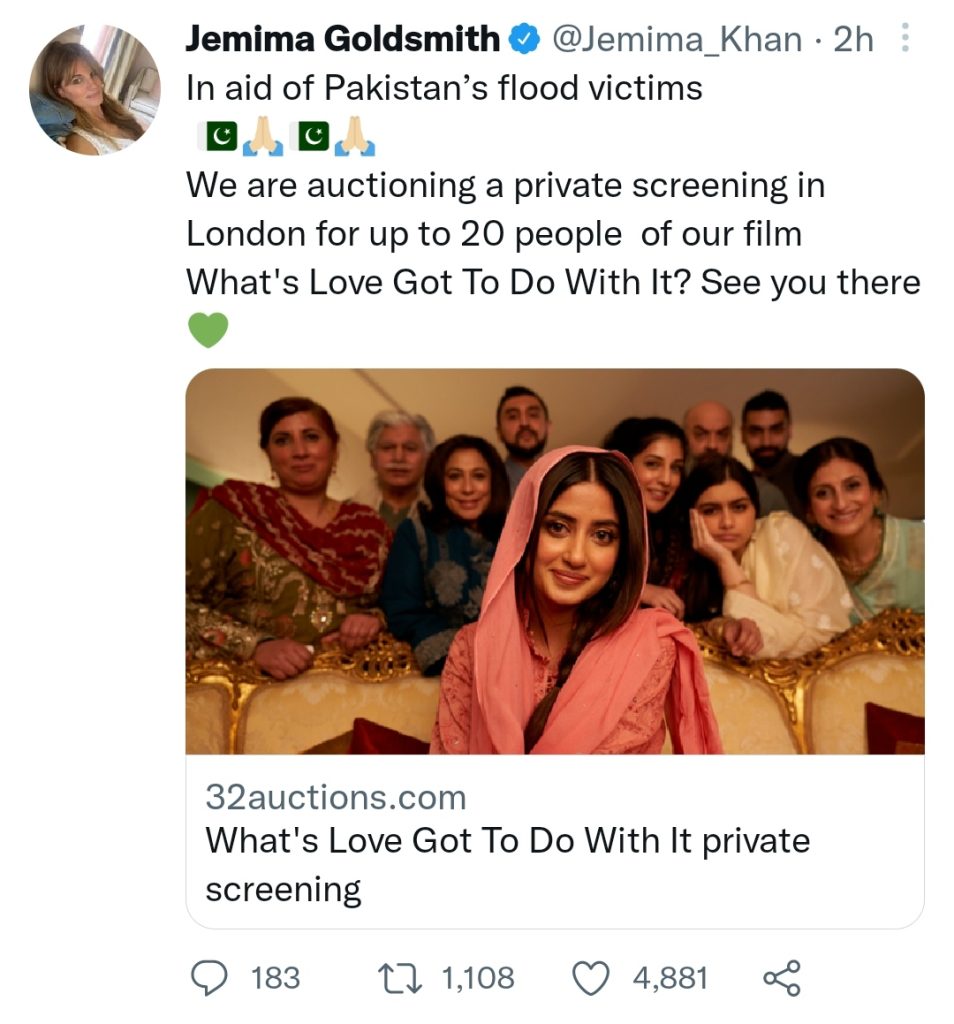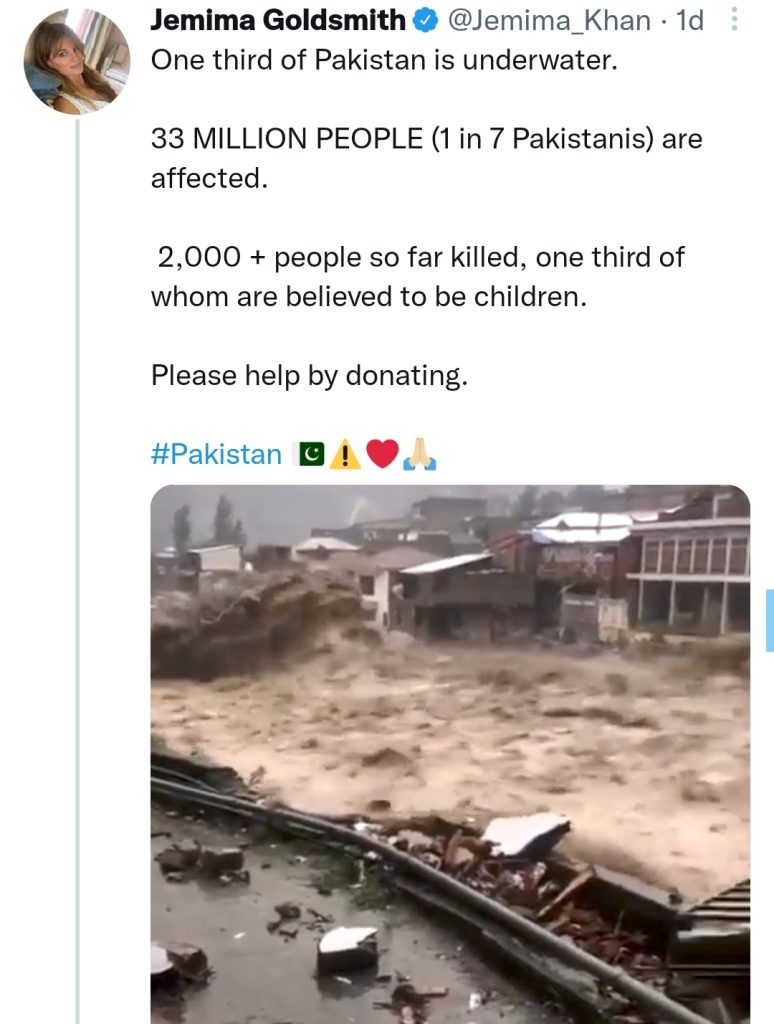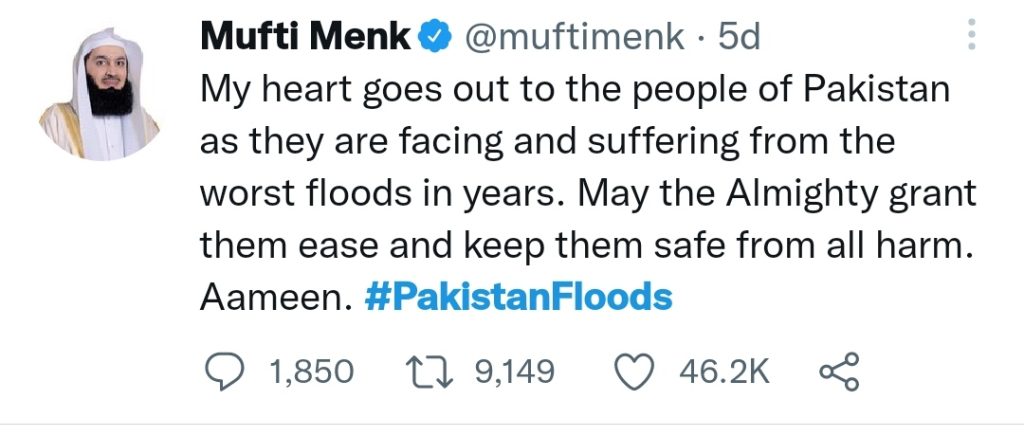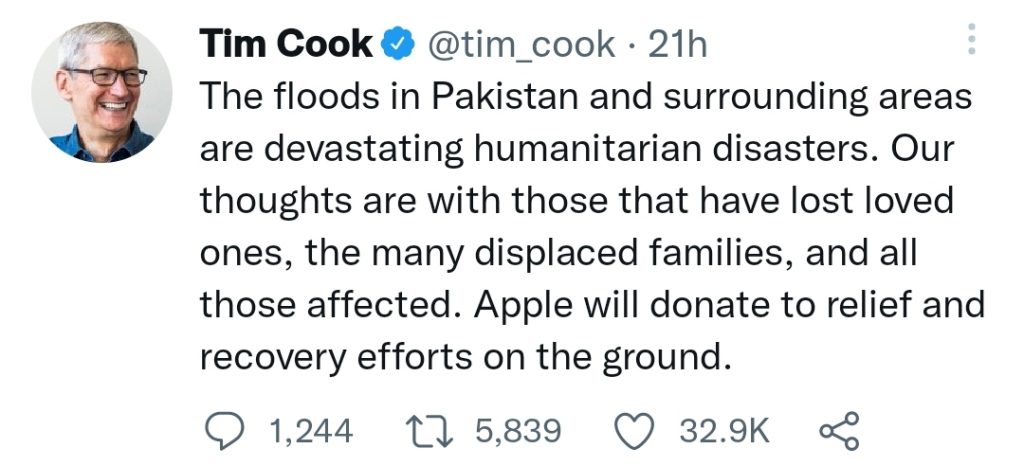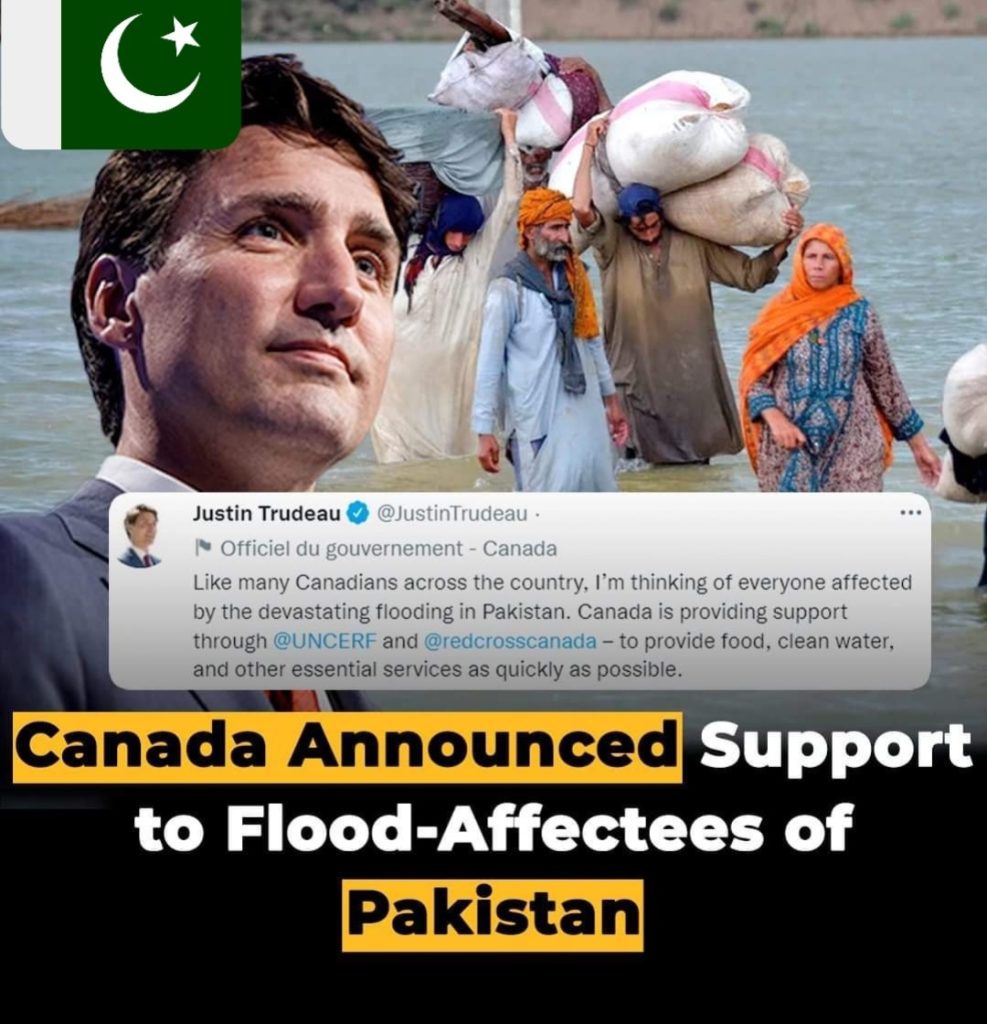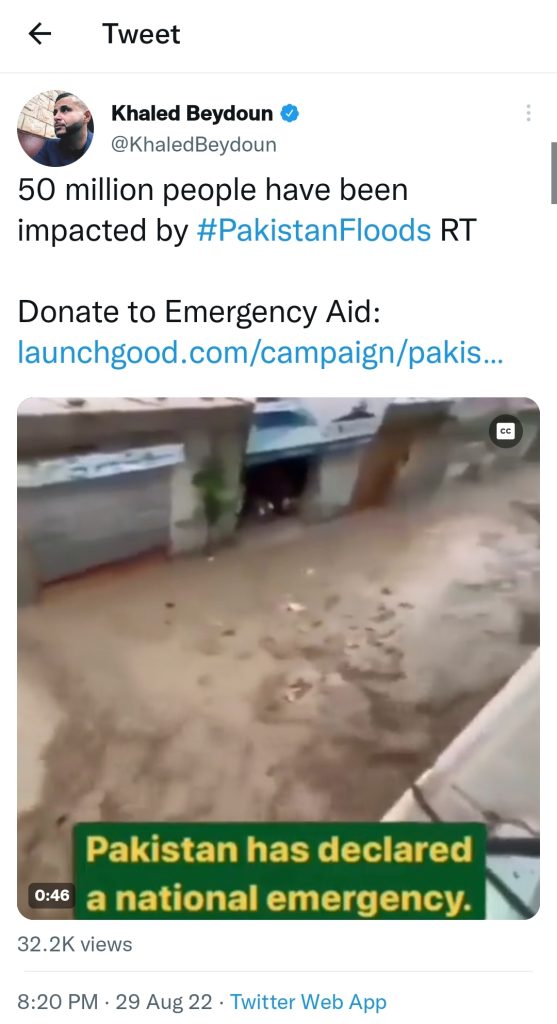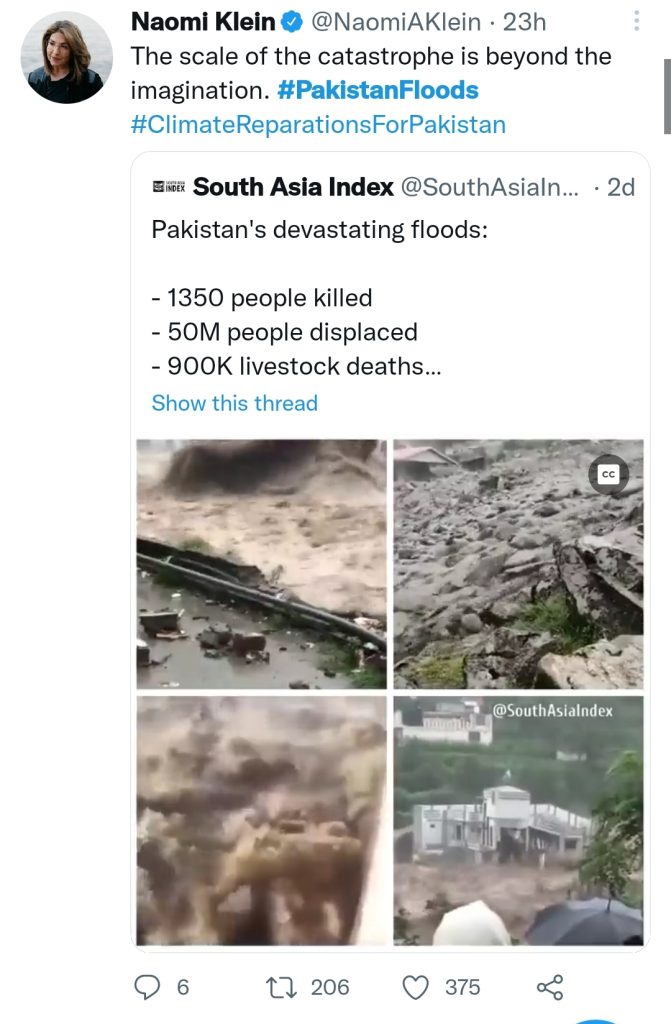 What do you think about the support of the well-known celebrities for Pakistan in this hour of need? Do let us know!