Bushra Ansari is an incredible Pakistani comedian, actress and a singer who has been working in industry successfully for many years. She started acting and singing since her childhood and has garnered huge name. Bushra is known as a lively and friendly person and she shares a great chemistry with the showbiz personalities. Currently, she's working on an upcoming Geo TV drama serial with Yumna Zaidi and Affan Waheed.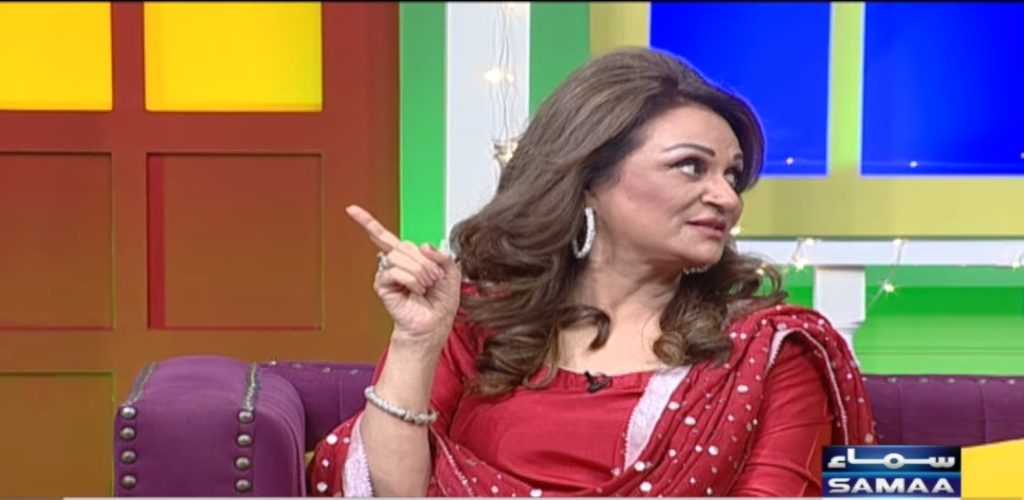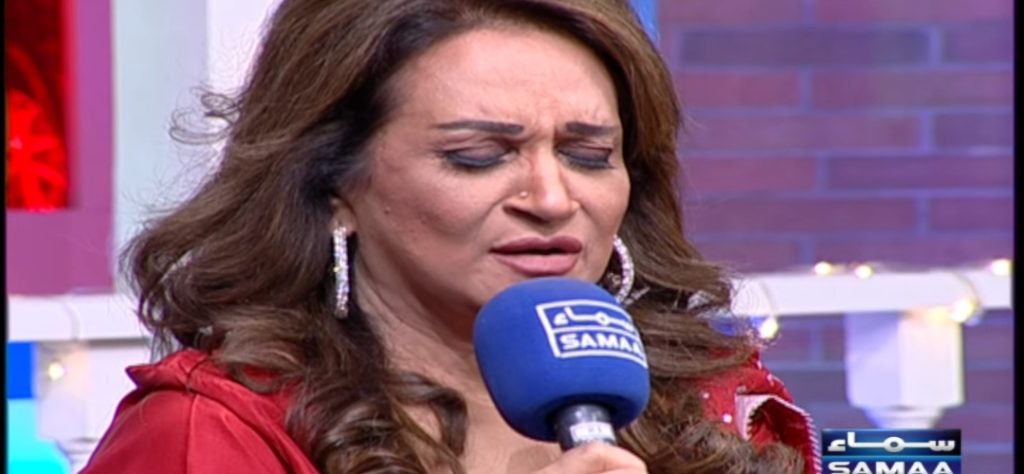 In her recent interview, in the Show Super Over with Ahmed Ali Butt, she opened up about her meeting with popular Indian actor and filmmaker Shashi Kapoor. She was shown her old picture with Sashi Kapoor in the show, after glimpsing the picture, she recalled the actor and started singing a song of one of his film. She also said, "Sashi Kapoor and I met on Syed Ghazanfar Ali's place when he came to Pakistan for feature film Jinnah, he requested me to sing Noor Jahan's Punjabi song Changa banana hay Sanu Khadona, he used to speak Punjabi, I sang the song for him on his request, then he urged me to sing a few more lines, then, I sang a few more lines which he lived and said she sings well". Ahmed Ali Butt, then requested the same song from her which she sang for him.
What do you think about her meeting with Bollywood veteran Shashi Kapoor? Do let us know!