The most unconventional pair of our times that won hearts of millions is Iqra Aziz as Noor Bano and Imran Ashraf as Bhola in Ranjha Ranjha Kardi. Both the actors set the screen on fire in pretty unique roles and the drama made both of them stars overnight.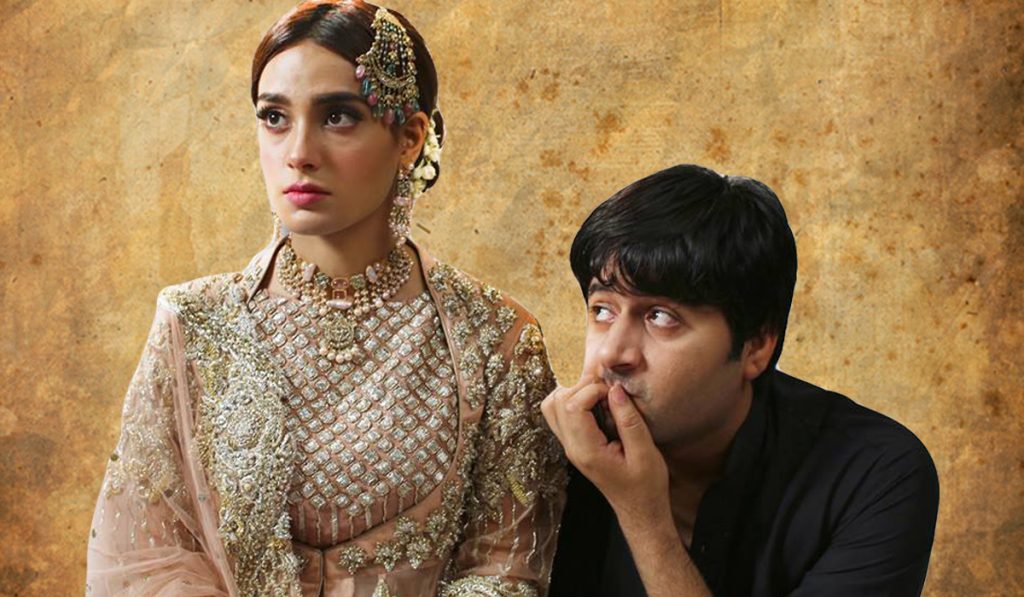 Iqra and Imran have moved on to even bigger projects and both did dramas with ace writer Hashim Nadeem. Imran Ashraf played Moosa in Raqs e Bismil while Iqra had a massive love story with Feroze Khan in Khuda Aur Mohabbat 3 which both coincidentally aired around the same time and did quite well on the ratings charts.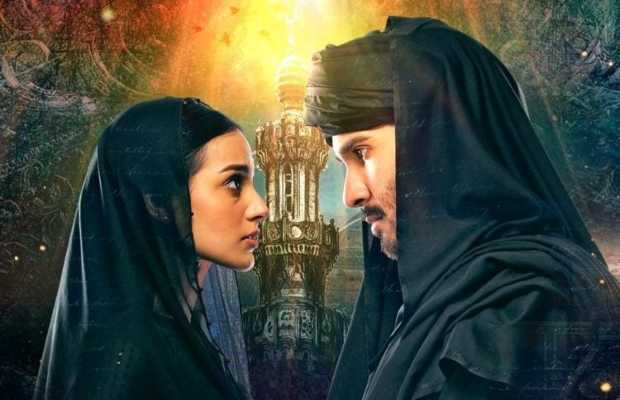 The three mega stars are all set to appear together this time around in a drama written by Hashim Nadeem and directed by Wajahat Rauf. So, this is a cross-over between the Raqs e Bismil team and the Khuda Aur Mohabbat team. With Hashim Nadeem in the writing chair, we are bound to have a story heavy on emotions for sure.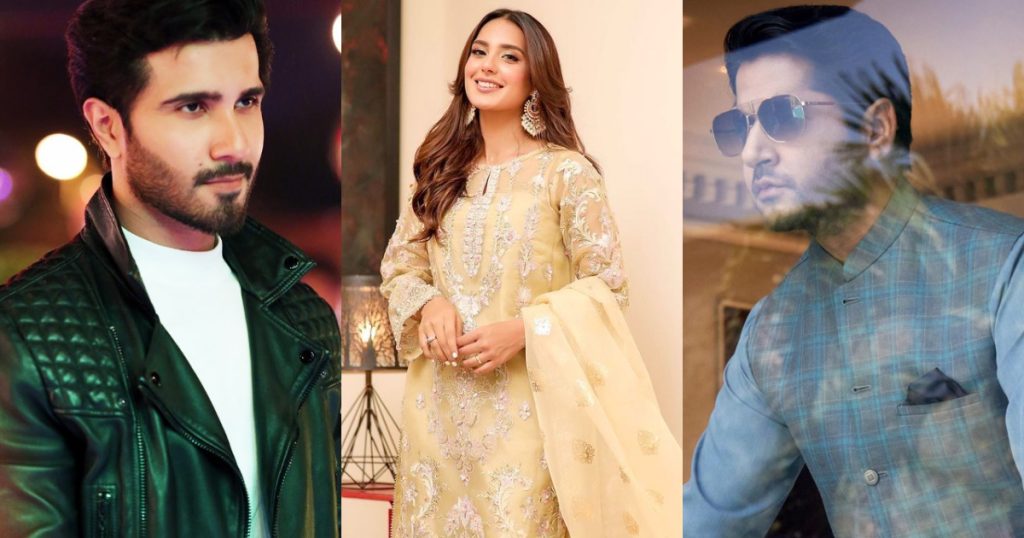 The drama is titled Sanwal Yaar Piya and this will surely be Geo's new mega drama after the craze that went on with Khuda Aur Mohabbat season 3!
Source: Galaxy Lollywood