Rahim Pardesi has made a name for himself and is a household name in Pakistan. He started out as a digital creator and his character Nasreen was loved by everyone.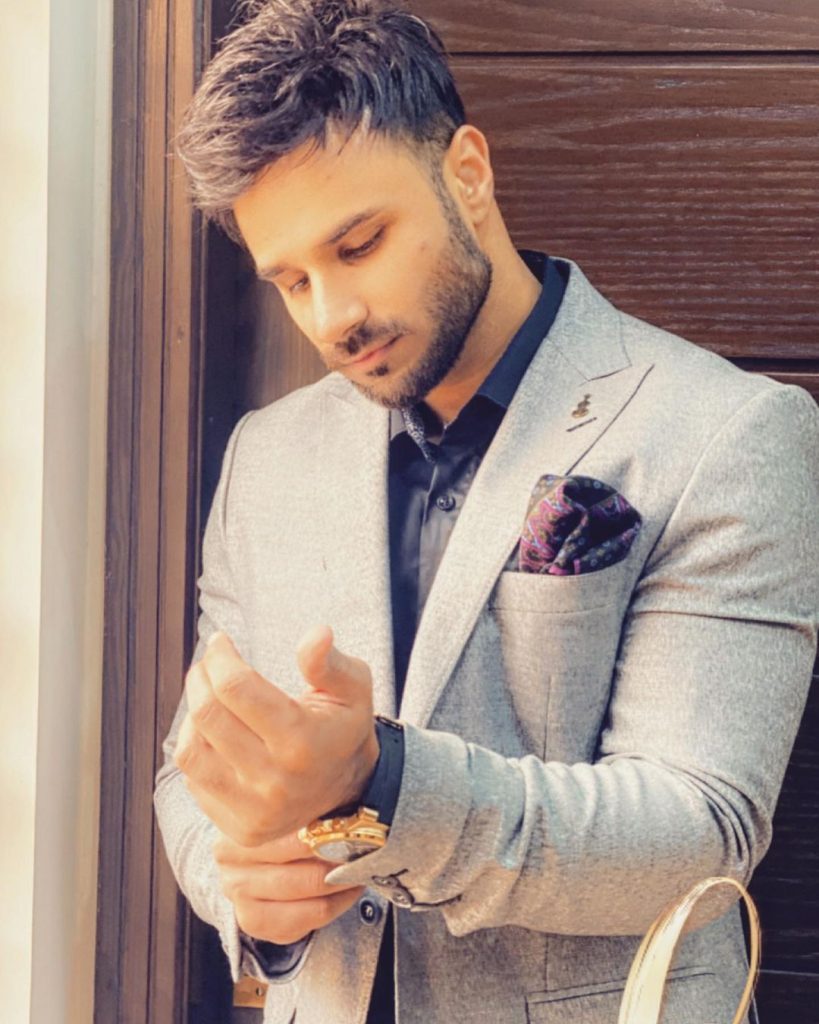 Rahim Pardesi has two wives and his whole family lives together in harmony. He has three kids with first wife Sumera while he just had a baby boy with his second wife Somia last year. Rahim and his second wife Somia alleged last year that they went through a difficult labour and accused Somia's doctor of negligence. The couple is still embroiled in that controversy as the concerned doctor hit back and called the couple out for fraud and alleged lies.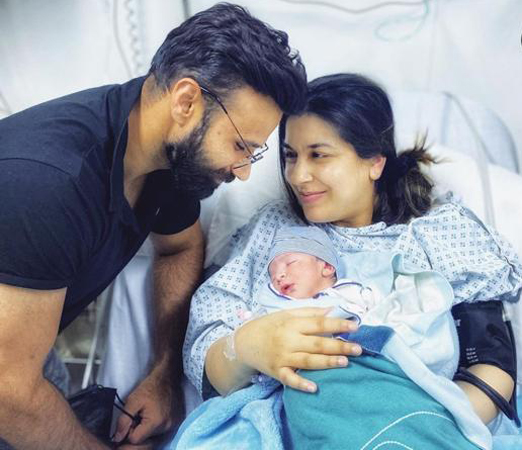 Now fans have noticed something more as Somia has deactivated her social media accounts and Rahim Pardesi has deleted all pictures with Somia from his Instagram. Rahim Pardesi attended a wedding with his first wife and their kids and posted their picture together: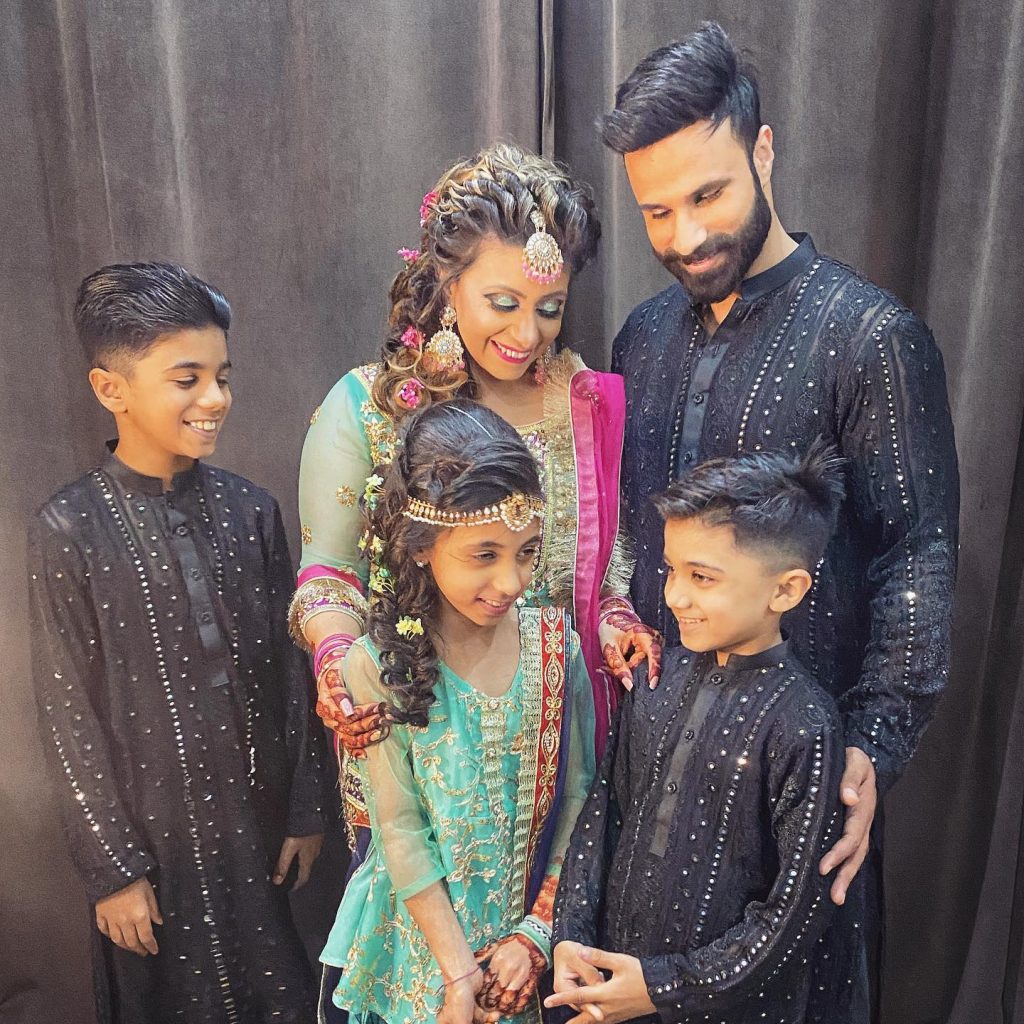 People started noticing how Somia and her son were visibly missing from the pictures and started asking about her: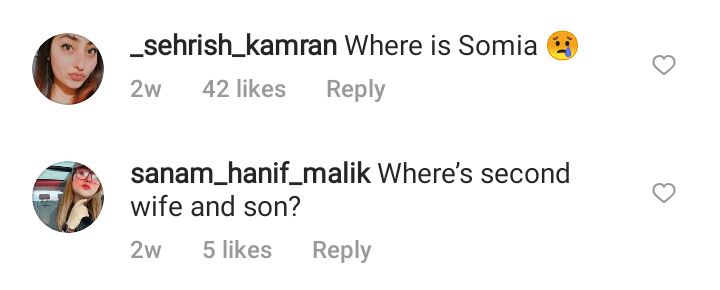 Rahim Pardesi has not issued any clarification regarding these questions as of now.