Zainab Qayyum, better known as ZQ, is a Pakistani model, host and actress. She has a vivacious personality. In a recent interview with Mag The Weekly, she talked about her personal life, career and future plans.
Talking about his childhood, ''I had a super, shiny, happy, secure childhood. I loved playing netball, tennis and swimming, oonch neech, baraf paani – the list of my childhood travails is endless."
ZQ speaks highly of her mother. ''My dad passed away when I was nine, so it's been my mom and I ever since. She is my best friend, toughest critic and anchor. In fact when I decided that I wanted to model at the age of 17 my mom had only one condition and that was to maintain my grades.I dedicated my Award for Best Model that I won in 2004 to my mom."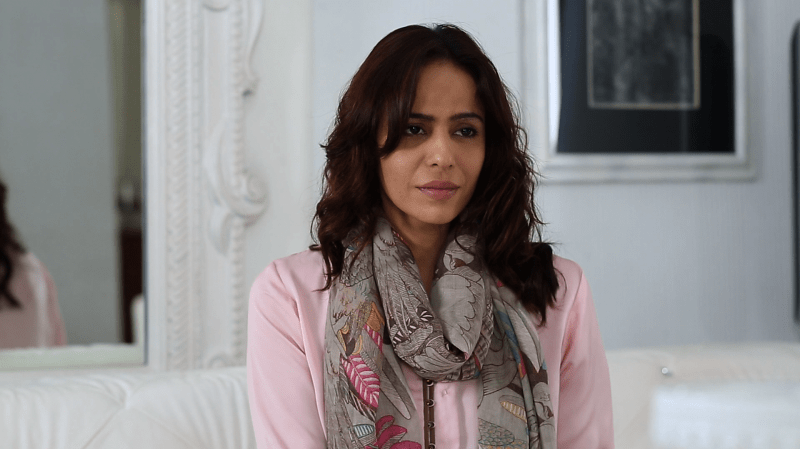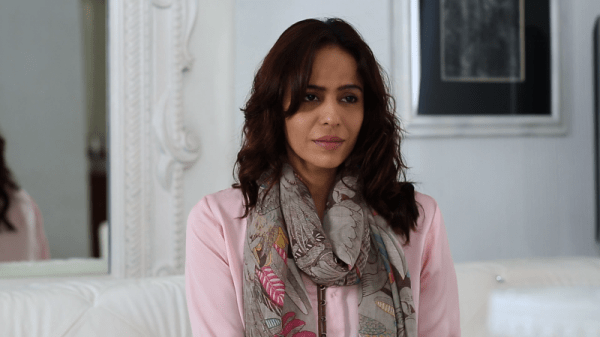 Talking about her entry into the world of fashion and modelling, "It's a typical ugly duckling/ fairytale kind of story. In 1991, Vinny (Vaneeza Ahmed) asked me to help backstage for her fashion show; she ran short of models and told me I would go on the ramp. Neelofer Shahid (Meeras) whose daughter was my college friend, saw me at the show and asked me to do my very first shoot for Visage with Ather Shahzad." She retired at the age of 33 and that too at the peak of her career but she is happy that she made the right decision at the time.
She hosted the show, Maachis on HUM TV. "As a host, after Maachis, I still haven't gotten the perfect talk show I would like to take on. My dream is to host one which is a combo of Ellen DeGeneres and Aamir Khan's shows."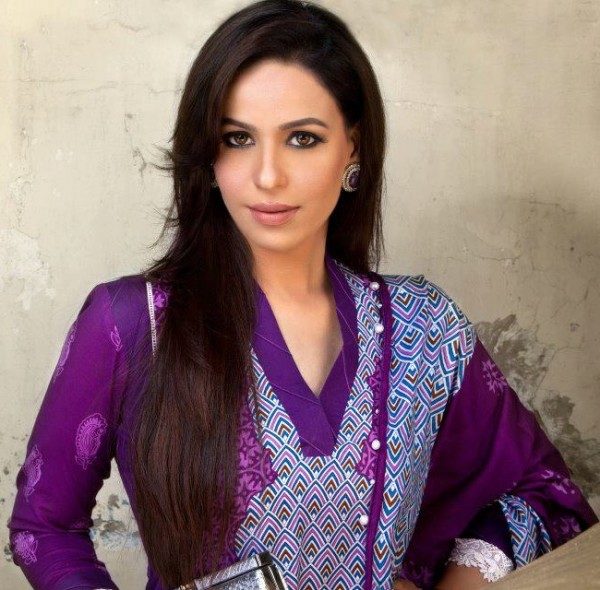 ZQ got married at the peak of her career but it didn't work out. "It's an open fact that it didn't work out. As two adults we divorced amicably and to date are still good friends. What I did learn from the experience is that the grass will always be greener on the other side. Singles die to get married while the married crave the freedom which the singles have. But now if it's meant to happen again, it will not be an impulsive act as before."
ZQ has Masters degree in English Literature and she is passionate about becoming a writer. She shared that she has finished writing her debut novel. More power to her!