Apple iPhone 14 smartphone range has been announced in the the latest Apple launch event. The phones have 6.1 and 6.7 inch displays with dual Cameras. Well, according to Apple, the quality of the upgraded cameras is superb and it can beat any film camera easily. Apple has said that the video makers can surely rely on the camera. Well, the look of the Iphone 14 is quite similar to iPhone 13 and there has been no charger along with the phone.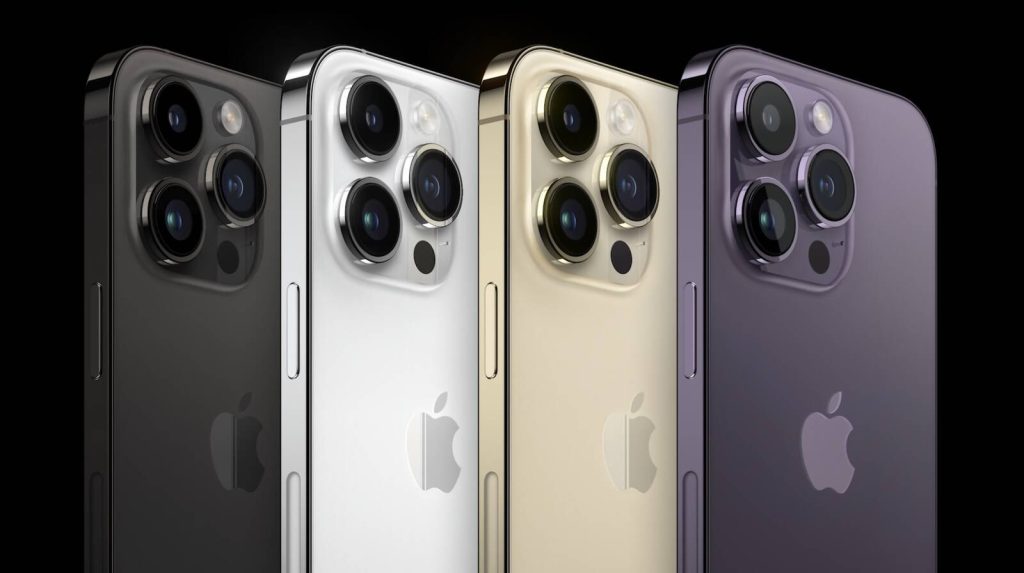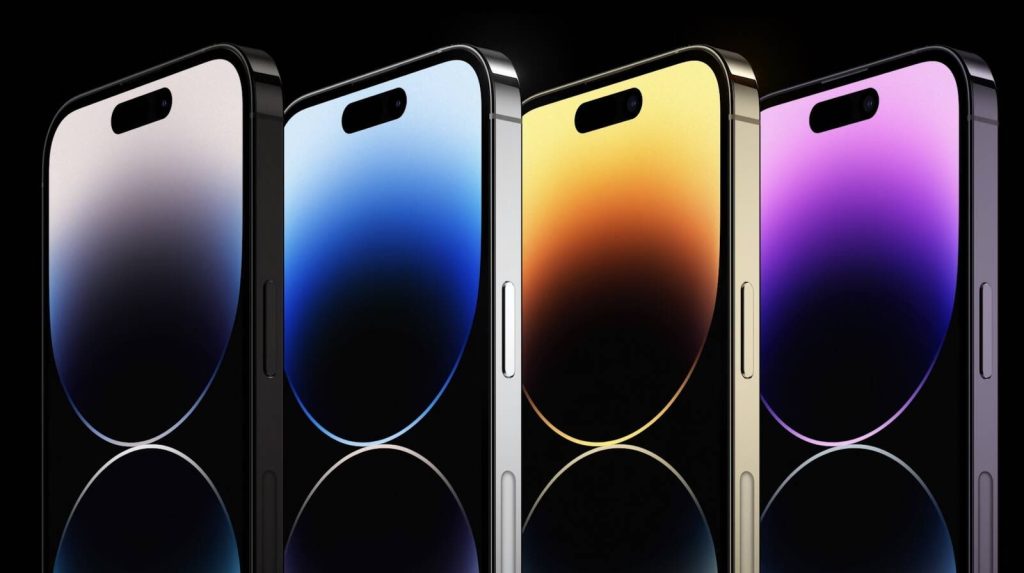 According to the phone arena website, the expected prices of iPhone 14 and iPhone 14 Plus are starting at $799 and $899, while the prices of iPhone 14 Pro and iPhone 14 Pro Max start from $999 and $1099. Here are screen shots of prices for better understanding.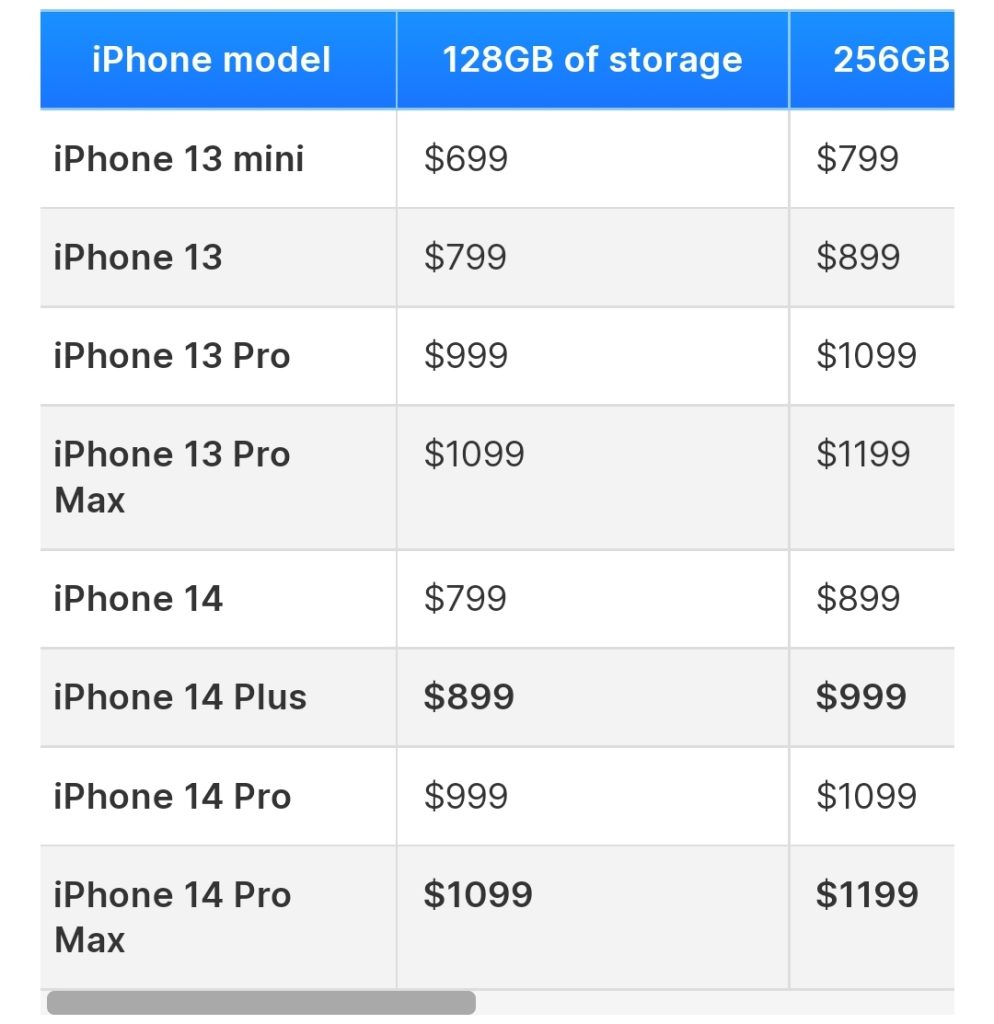 In Pakistan, expected price of iPhone 14 is 3 lac 40 thousand.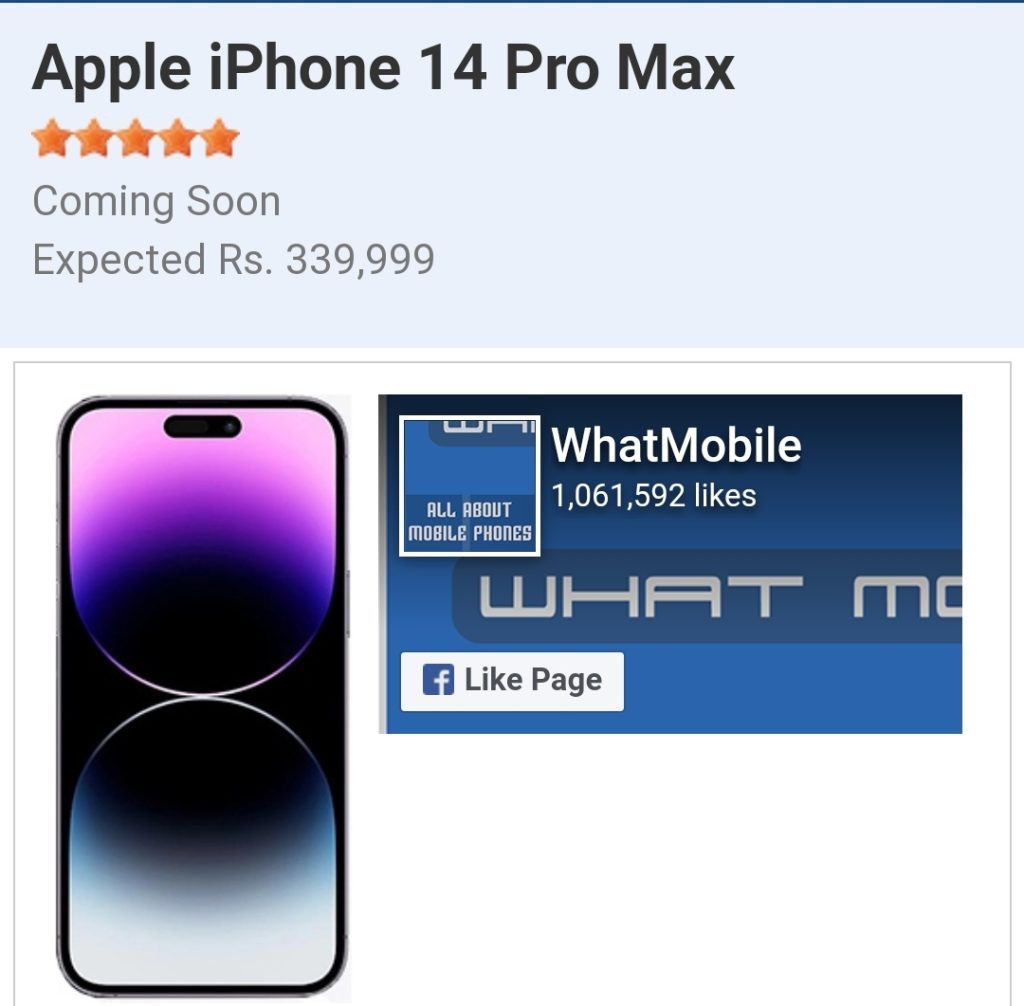 After the announcement of new iPhone models and the insane price hikes, netizens are coming up with extremely hilarious memes on iPhone 14, they are showing their distress on not being able to buy such an expensive phones, all the iPhone users across the globe shares the same feelings. Have a look at memes!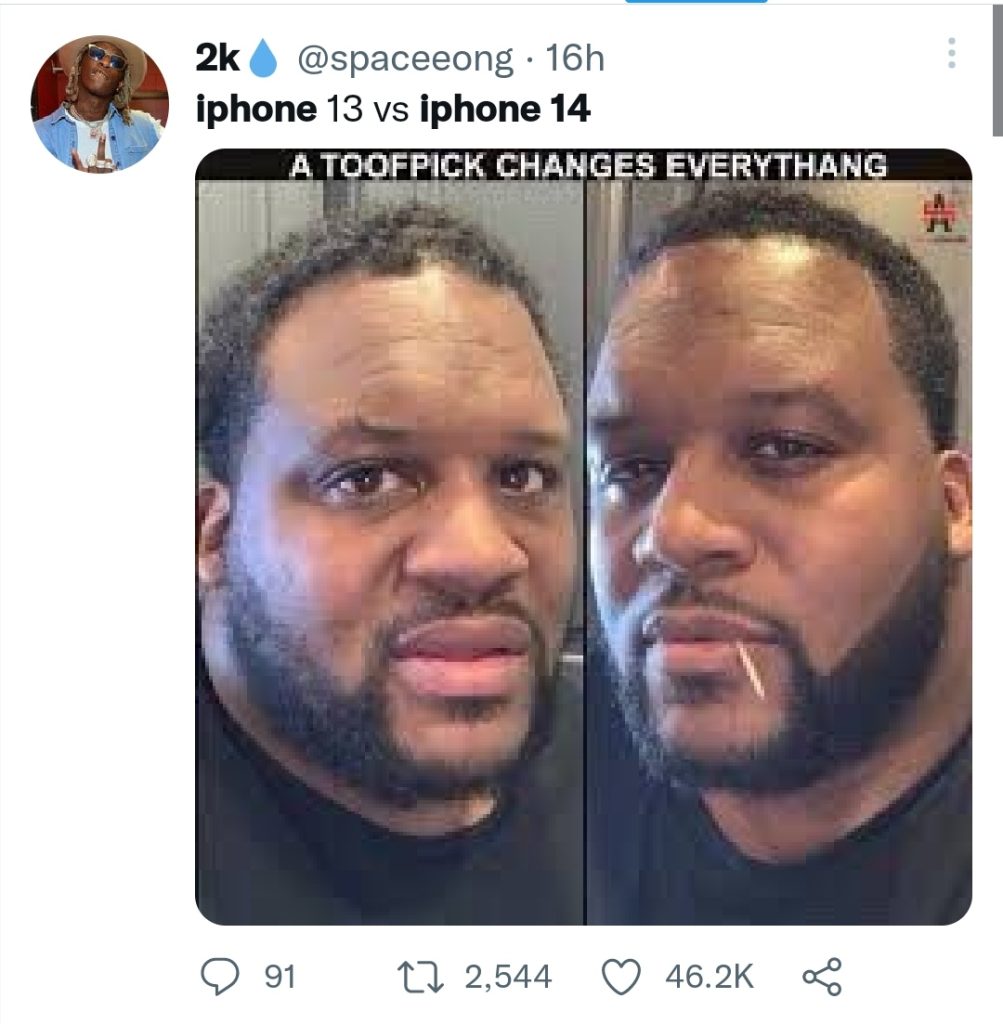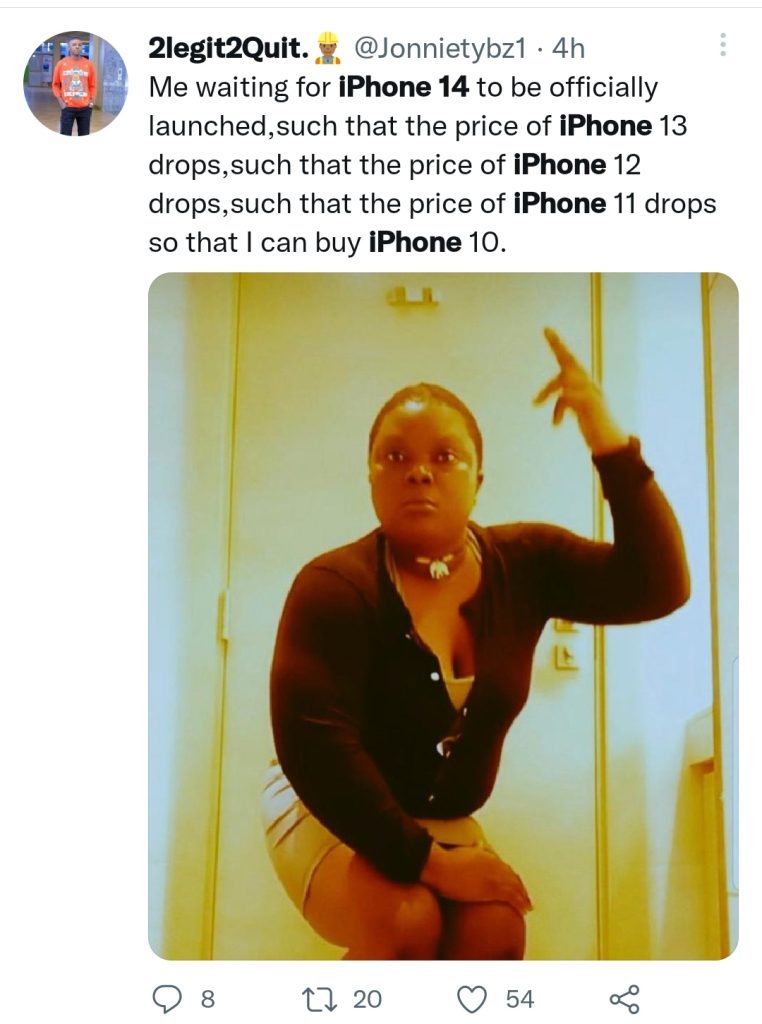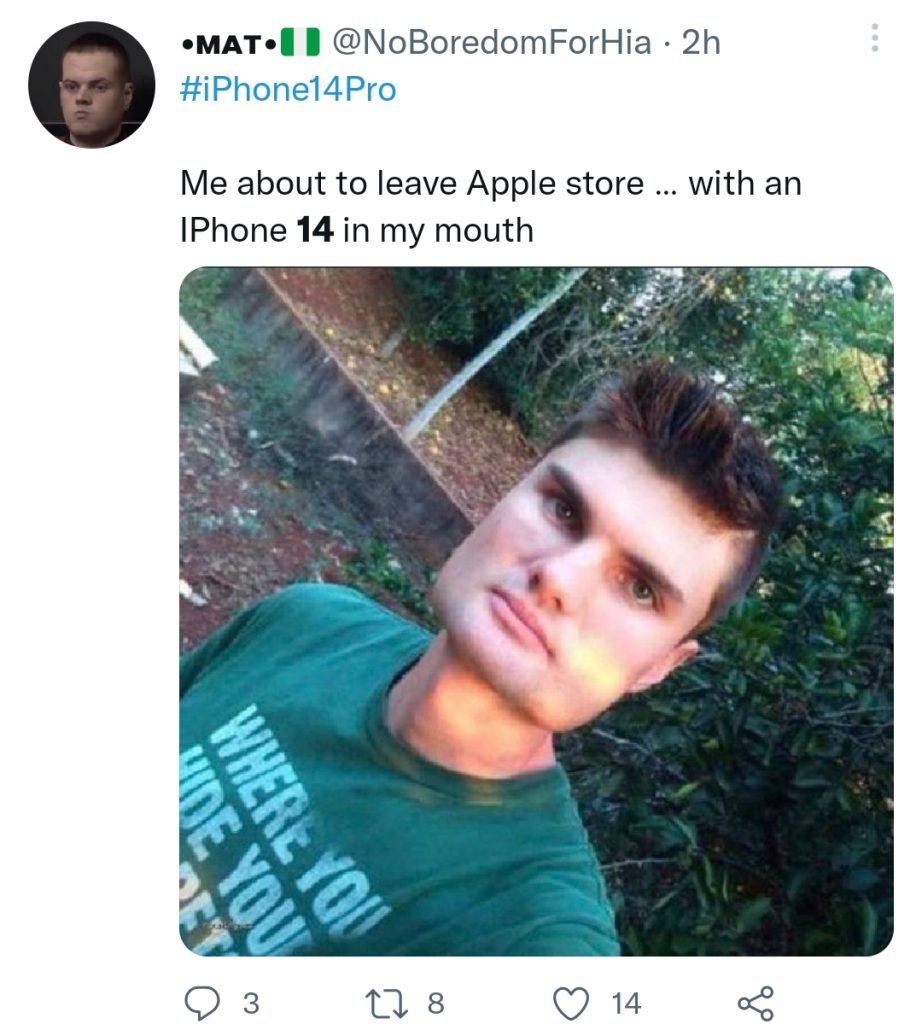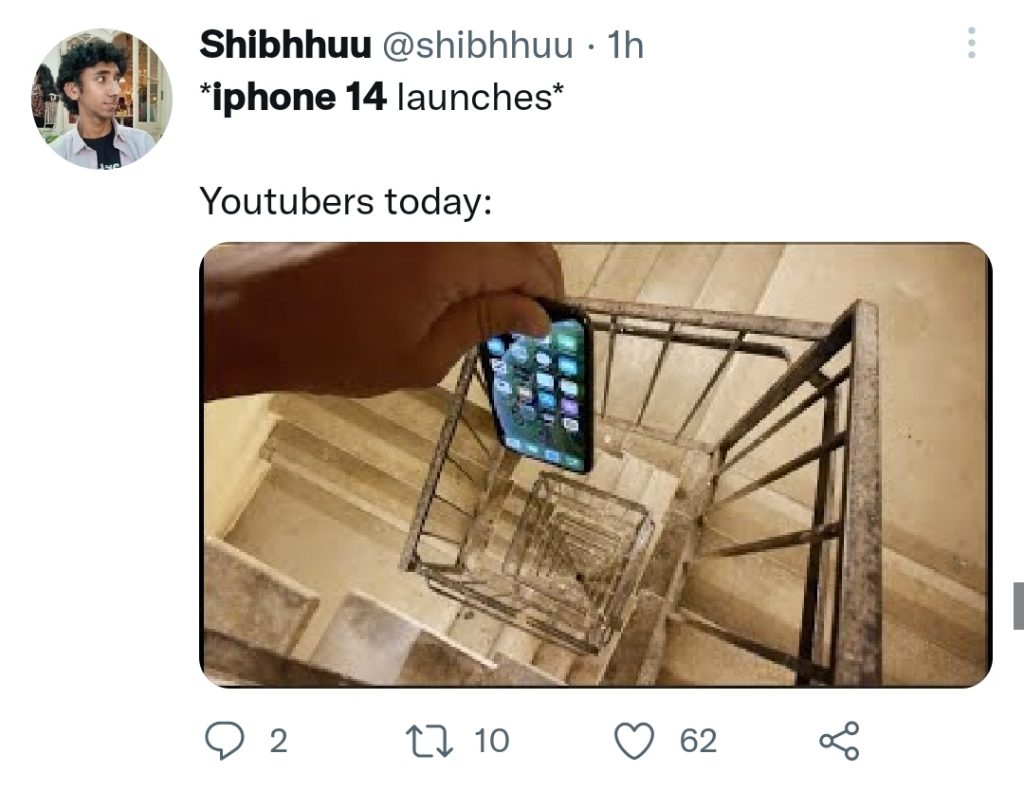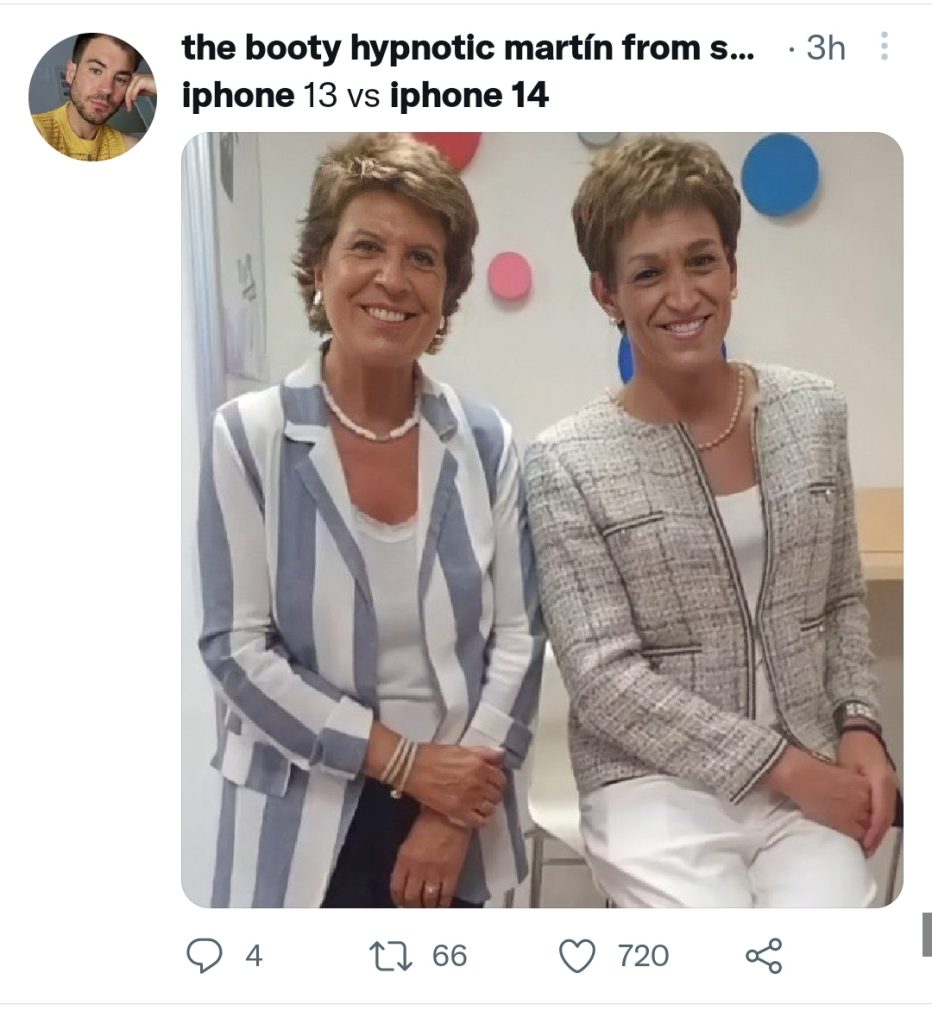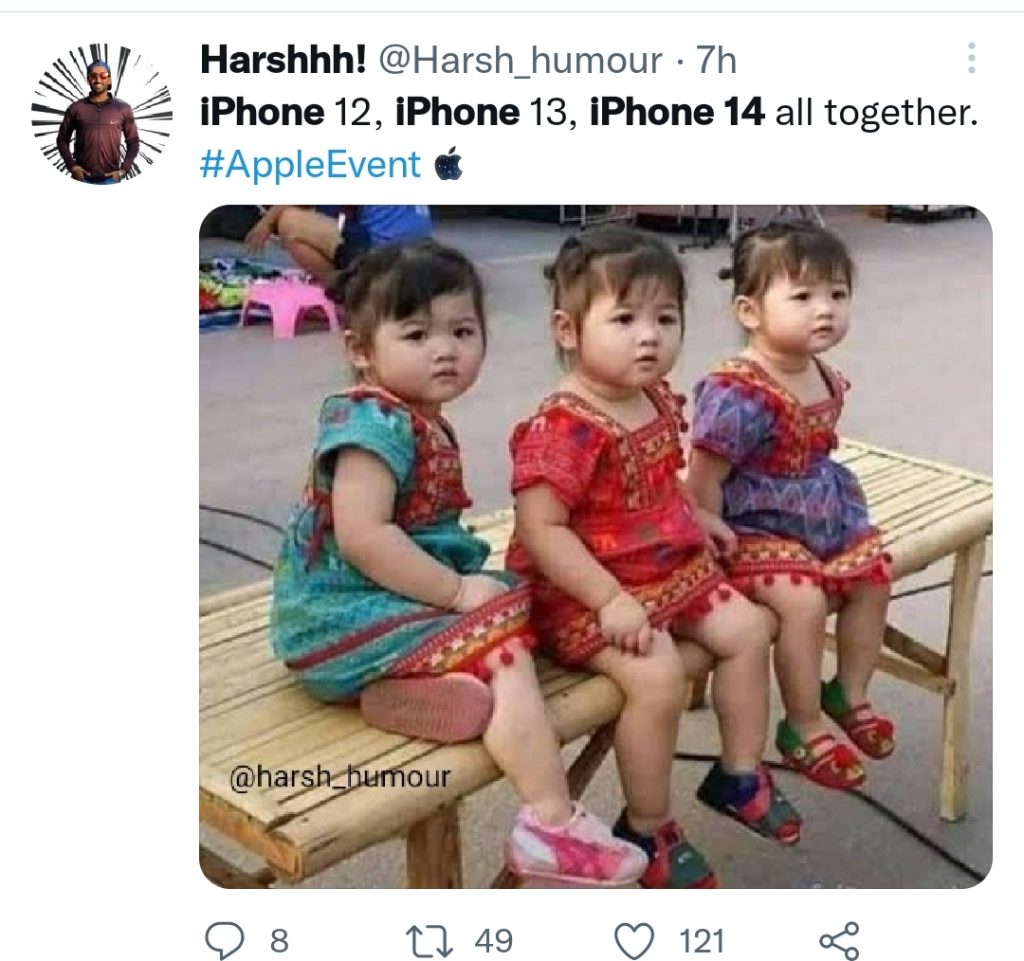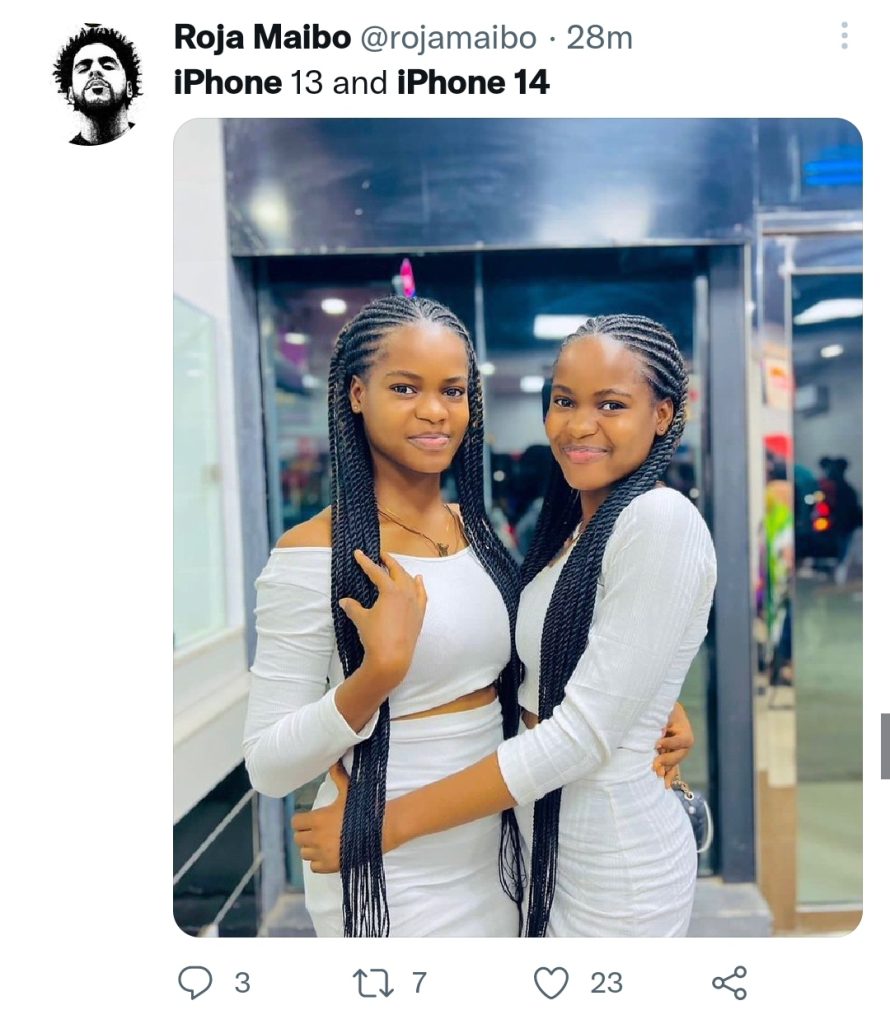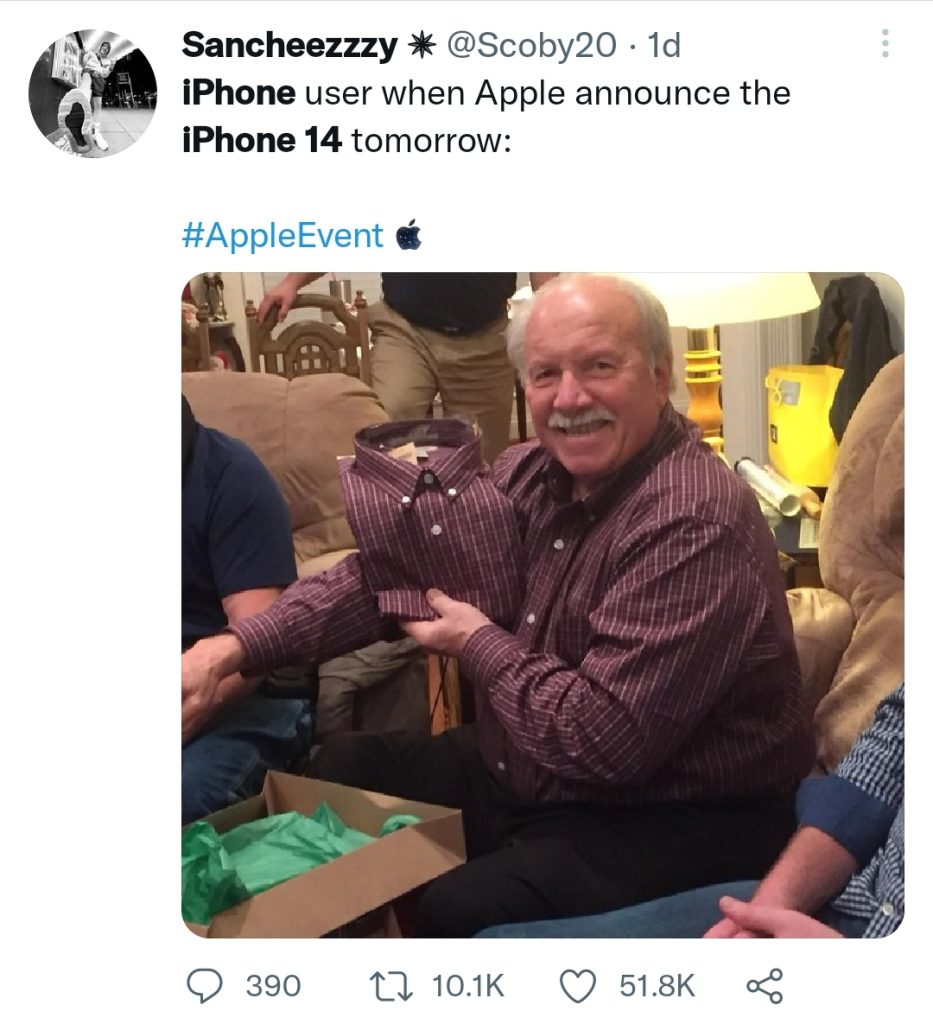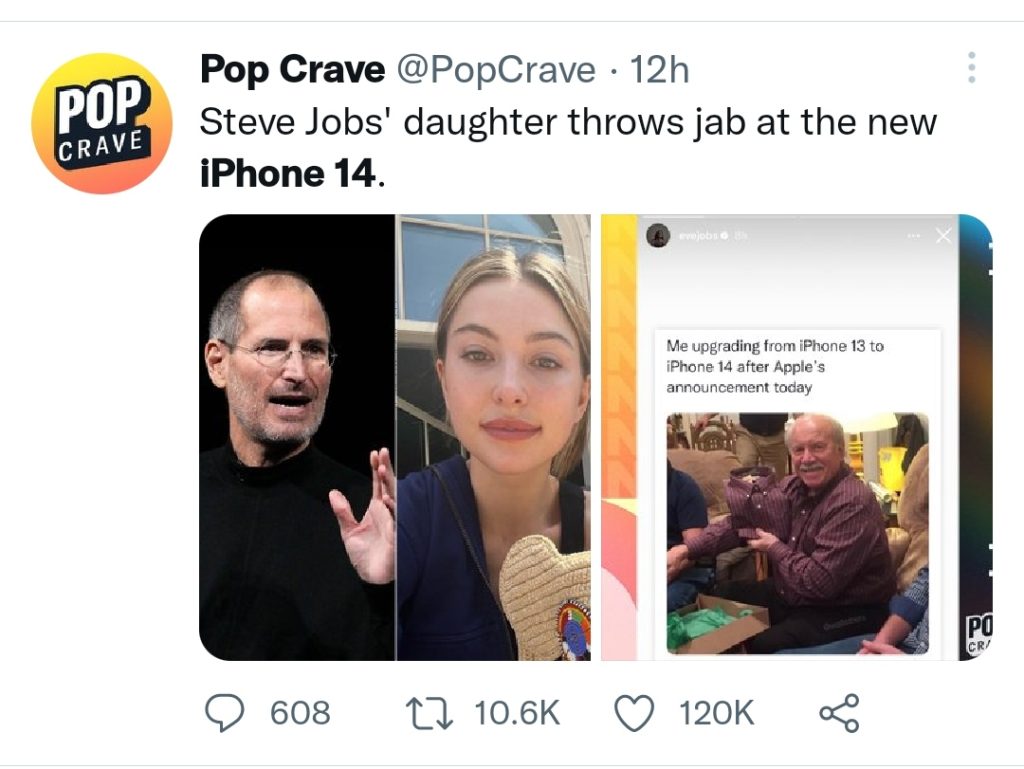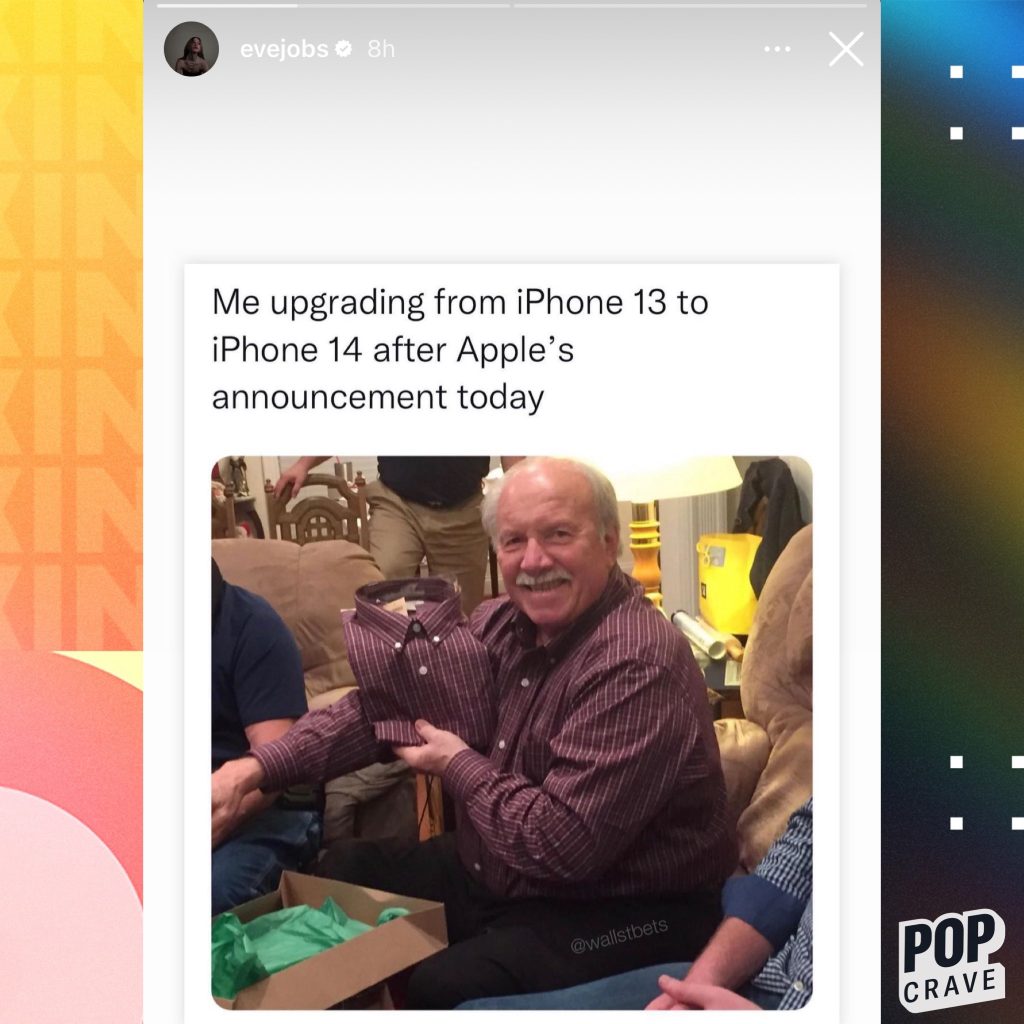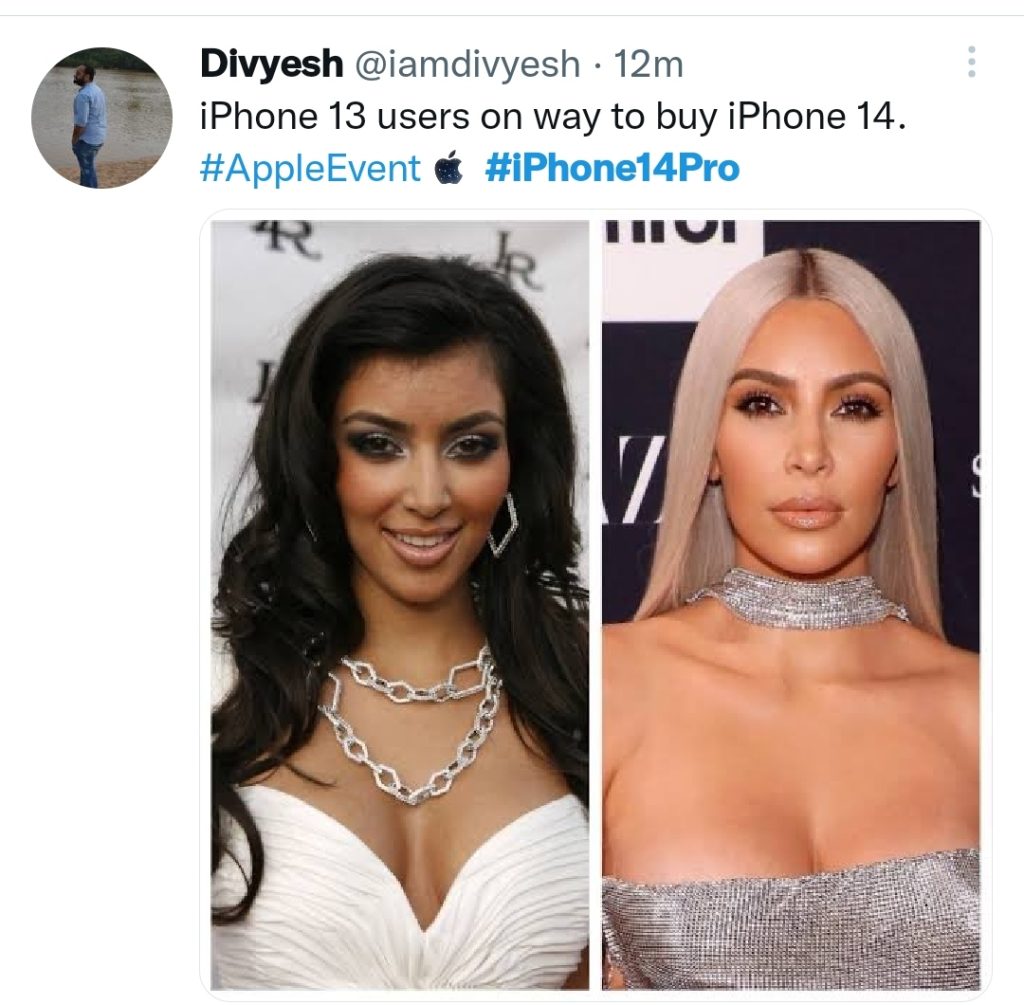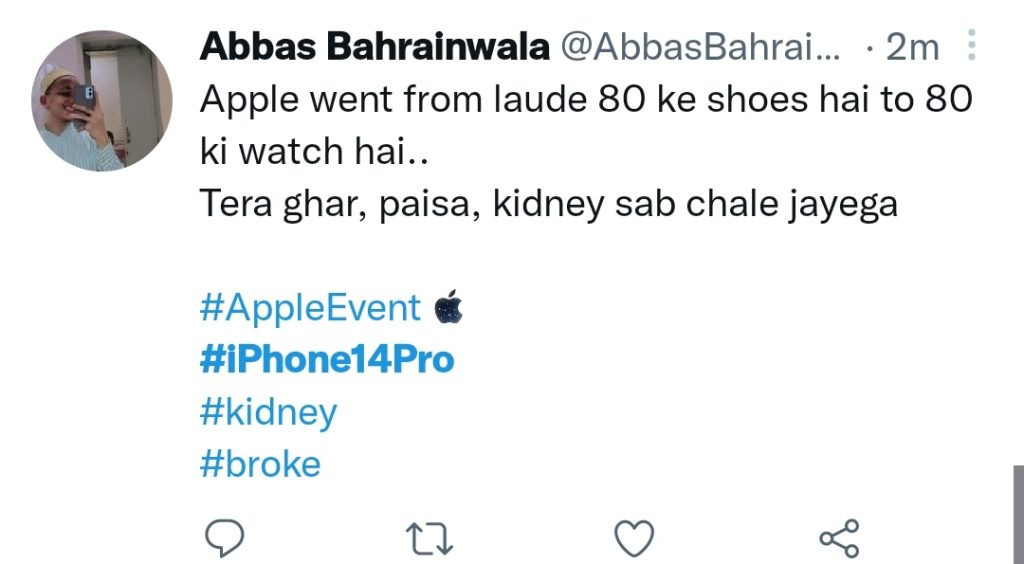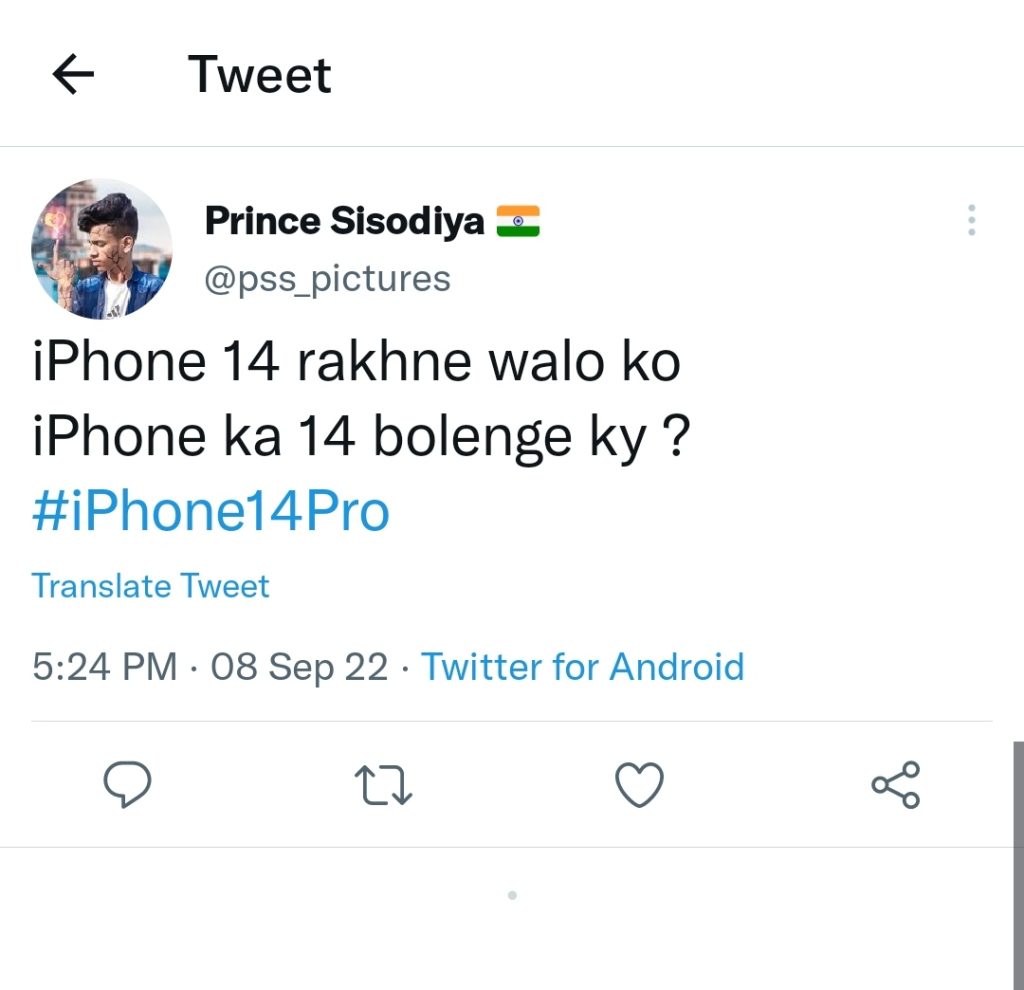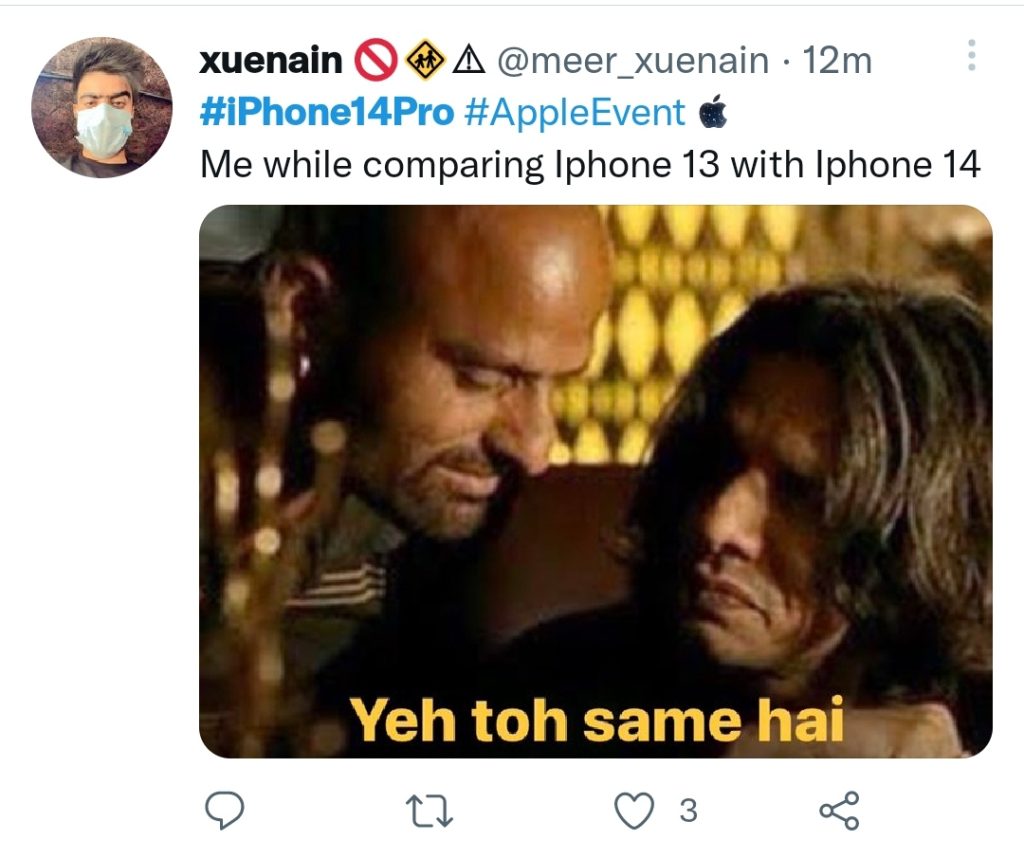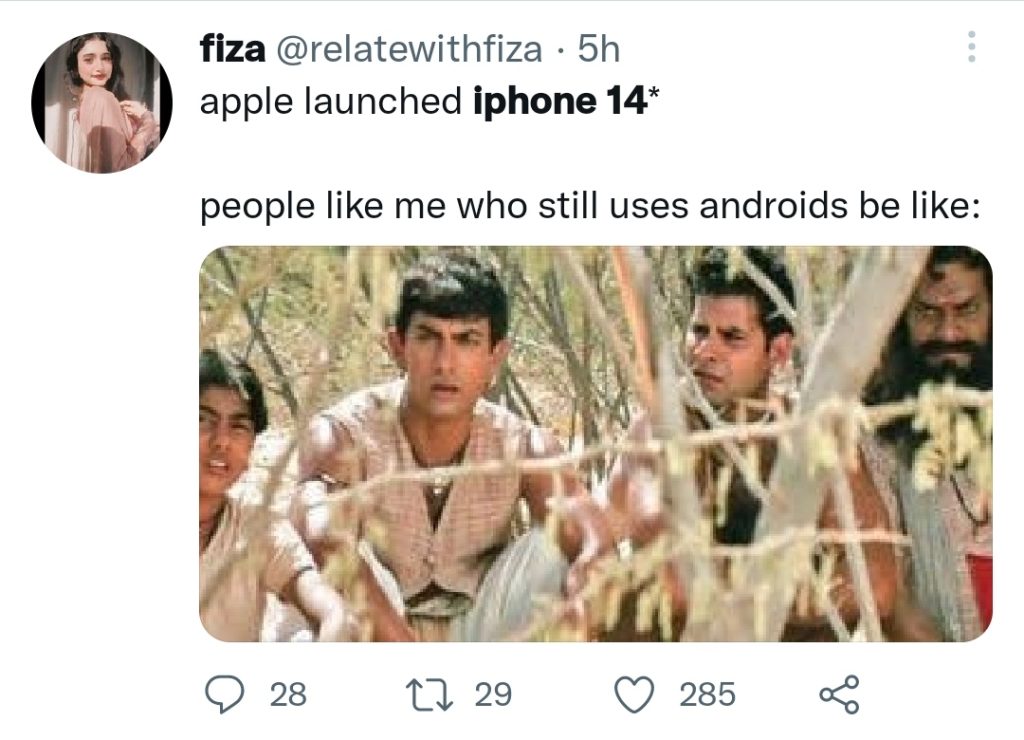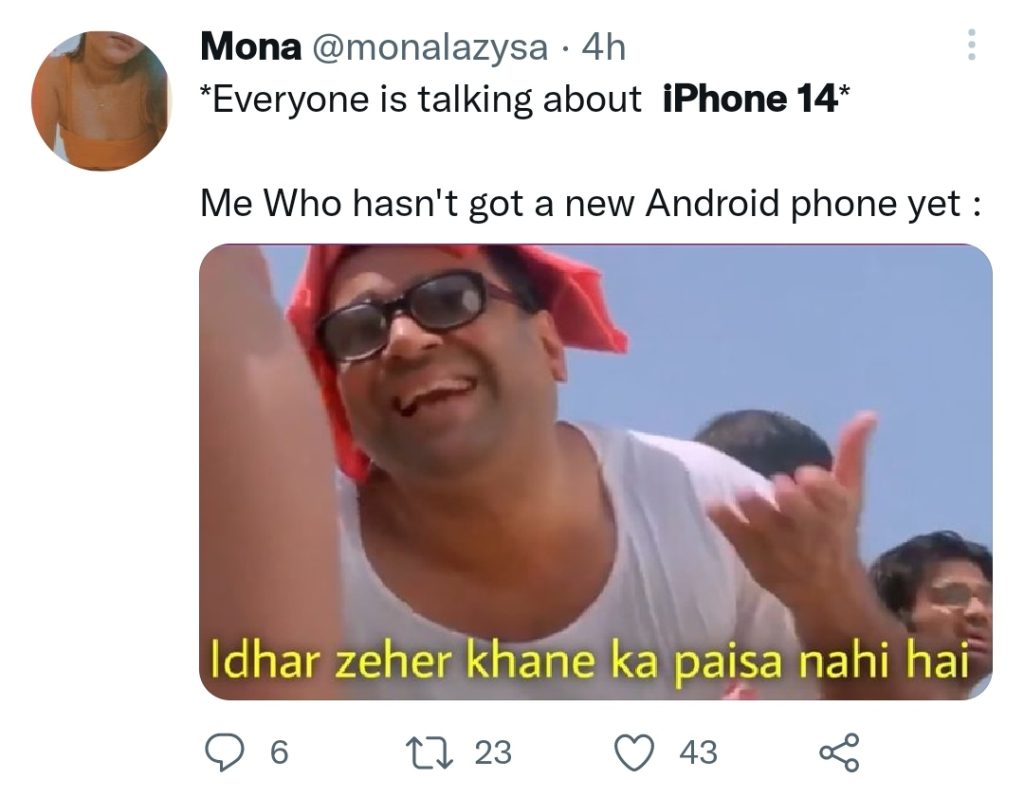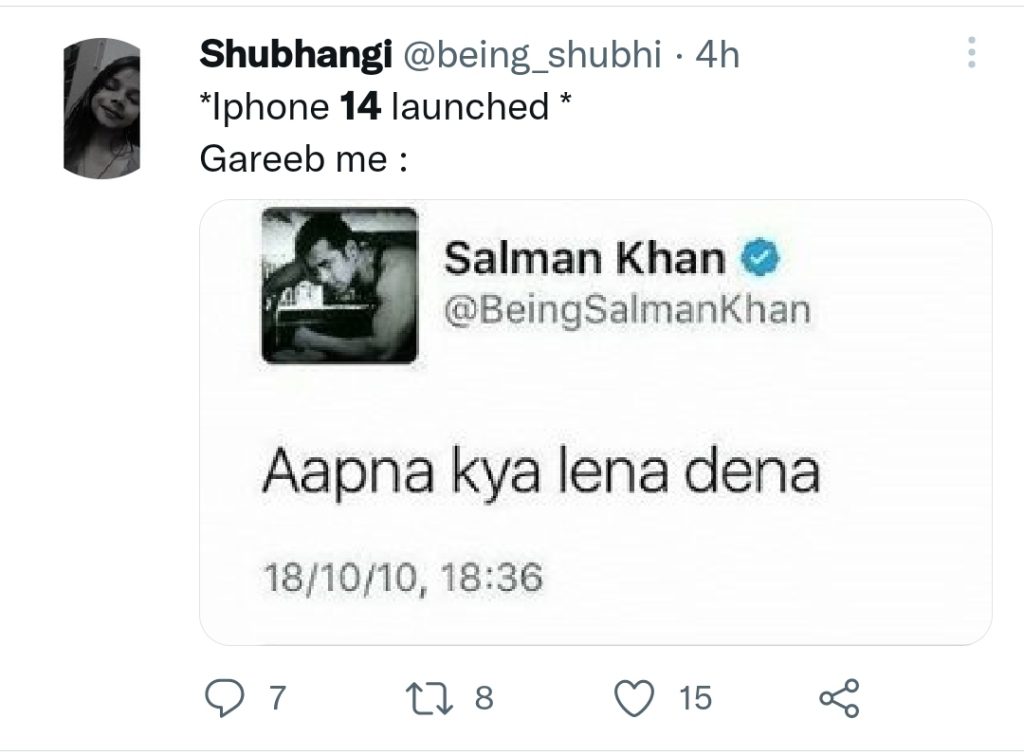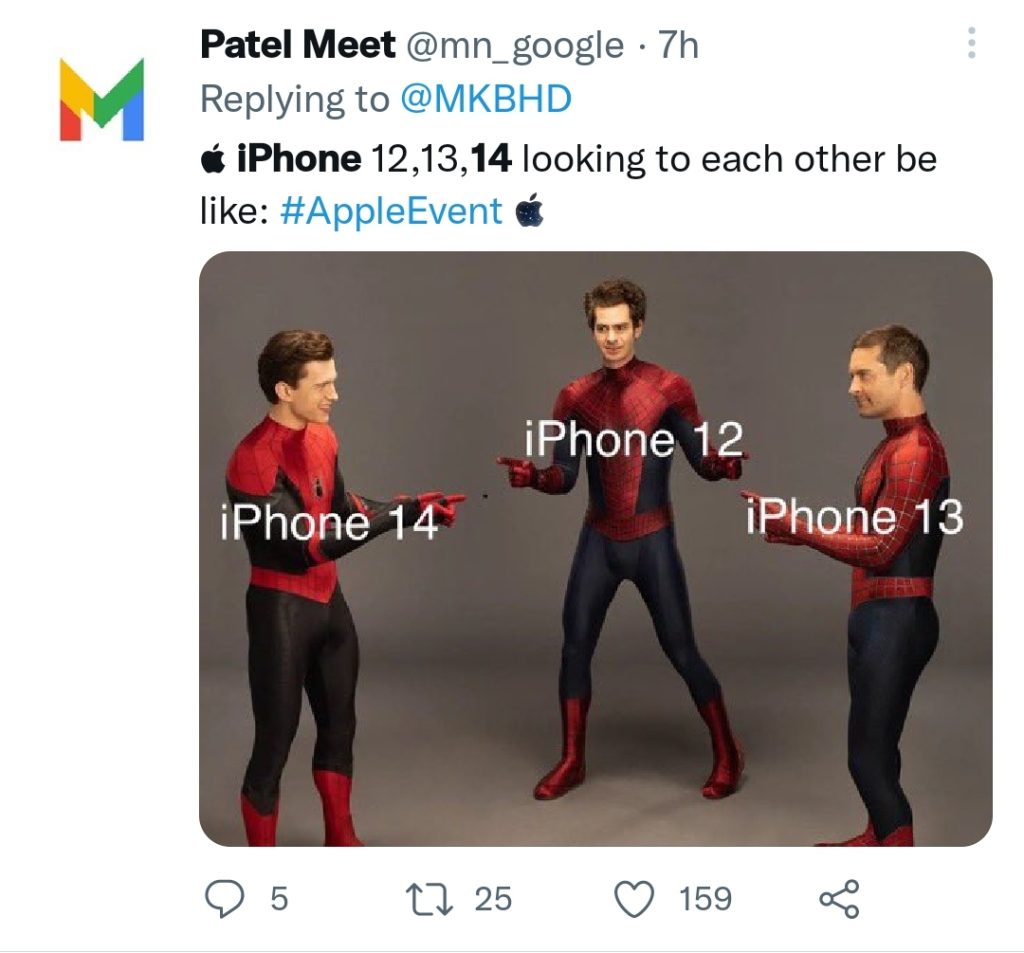 iPhone X after today's AppleEvent
#AppleEvent #iPhone14Pro

— Anti (@insanetweet) September 7, 2022
#iPhone14Pro pic.twitter.com/PapG2QGpZx

— H (@Hanadkassim1) September 8, 2022
Me after selling my last organ to buy the newly launched #iphone :#Apple #AppleEvent2022 #iPhone14Pro #iPhone14ProMax #iPhone14Series #iPhone #PuneShor #Pune pic.twitter.com/gYhebb9Ta0

— PuneShor (@puneshoroficial) September 8, 2022
Me : "I want Iphone 14 pro , Airpods pro 2,Watch series 8 "
Also me : #AppleEvent pic.twitter.com/LWOXY4l7CB

— Roshan Shah 🩺🇳🇵 (@imRshah19) September 7, 2022
Me planning to buy Iphone 14 pic.twitter.com/DuM07FsMKH

— کوکین (@_Cocaine_009) September 8, 2022
Iphone 13 vs Iphone 14#iPhone14Pro #iPhone14ProMax pic.twitter.com/8CNH9jI4Qu

— Mario Mardini (@Mario_Mardini) September 8, 2022