Although the news hasn't been confirmed by authentic sources, the media was ripe with headlines of veteran actress Bushra Ansari tying the knot with Ghughi famed director Iqbal Hussain.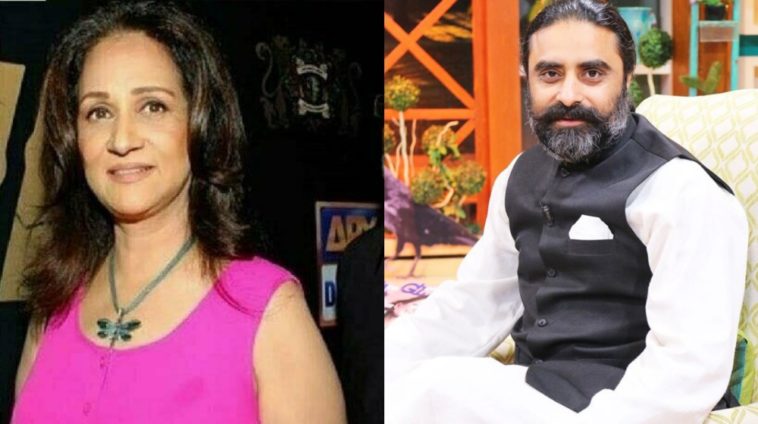 Although a high profile celebrity wedding, there had been no news regarding Bushra and Iqbal Hussain tying the knot. However, according to a digital news portal, the director, Iqbal Hussain, recently denied all rumors of marrying Bushra Ansari stating,"This is a baseless rumor and people should not pay heed to such false news! Such news should be verified before being published but sadly it is not the case."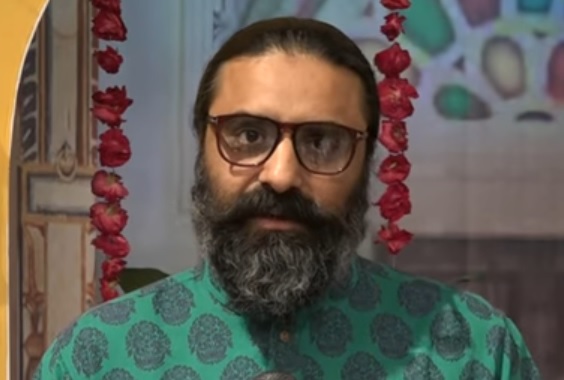 Bushra Ansari, now 63, was previously married to renowned director producer Iqbal Ansari, now 69. Bushra Ansari and Iqbal Ansari tied the knot back in 1978. It is said that her then husband supported Bushra Ansari immensely throughout her career, helping her polish her skills in the fields of acting, hosting and comedy as well. The two have two daughters Meera Ansari and Nariman Ansari and four grand children.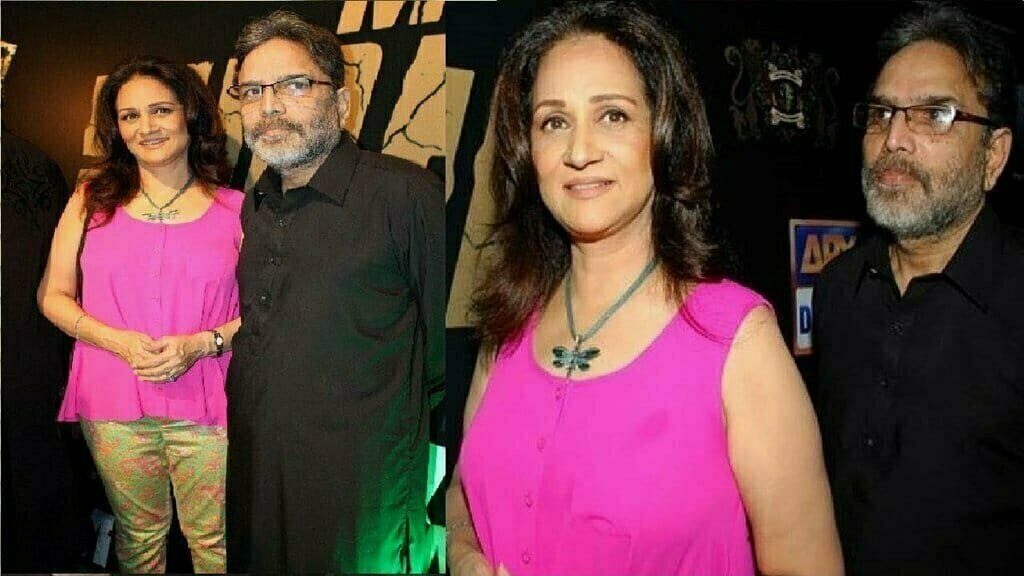 Currently being seen in Iqbal Hussain's Deewar E Shab on Hum TV, Bushra Ansari has some amazing dramas and theatre plays to her credit, including but not limited to Fifty Fifty, 'Aanghan Terra, 'Amraao Jan Ada and of course the comedy series on Geo Entertainment beginning with Dolly Ki Aaye Gi Baraat.
Iqbal Hussain and Bushra Ansari are currently working together on drama serial Zebaish where Bushra Ansari has written the script and Hussain is the director. Moreover, Bushra Ansari will also be seen in the Zebaish, alongside Asma Abbas and her daughter Zara Noor Abbas and senior actor Shabbir Jan. Zebaish will be airing on Hum TV.