Having a baby is an overwhelming experience but so is deciding to set up a nursery to welcome your new born. Here's a few exciting ways to help you set up your baby nursery:
Buy a crib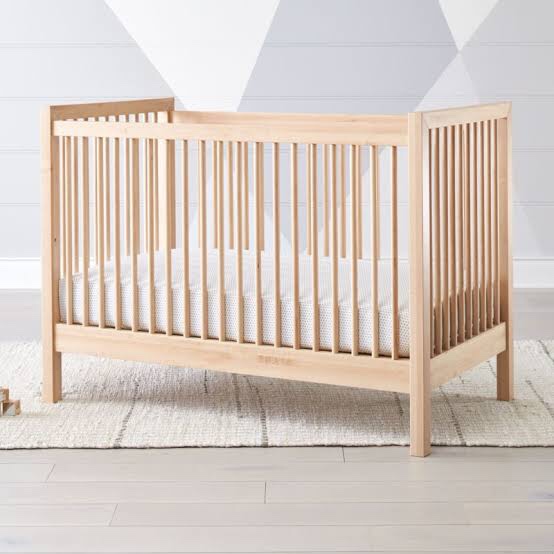 When you have decided on setting up a nursery, the first thing you need to do is buy a crib. There are many cribs you can choose from; it can be a wooden one with or without wheels. Next you can decorate the crib as per your liking depending on the gender of the baby. You can hang floral wreaths to it or add a net on the top to give the illusion of a canopy. You can also add a string of lights (babies love all things glowing!). Your wooden crib doesn't have to be boring as you can play with the colors by painting it different shades of blue, purple, pink or any other color which you fancy.
On the other hand, you can also invest in a convertible crib which can be used even when your baby turns into a toddler. Convertible cribs double as toddler beds thus saving you a few bucks as well.
Keep the nursery simple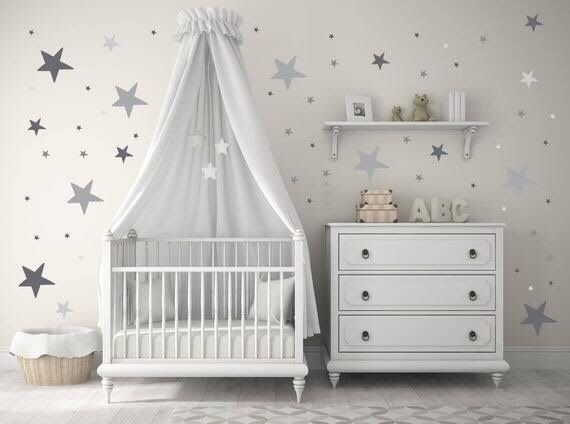 Keep the nursery as simple as possible and avoid cluttering the space. Prioritize what you need in the room. Let it be a safe haven for the baby to crawl around when s/he is older. Avoid having a changing table as you won't be necessarily changing the baby there. Leave the space as crisp and clean and breathable as possible.
Add a theme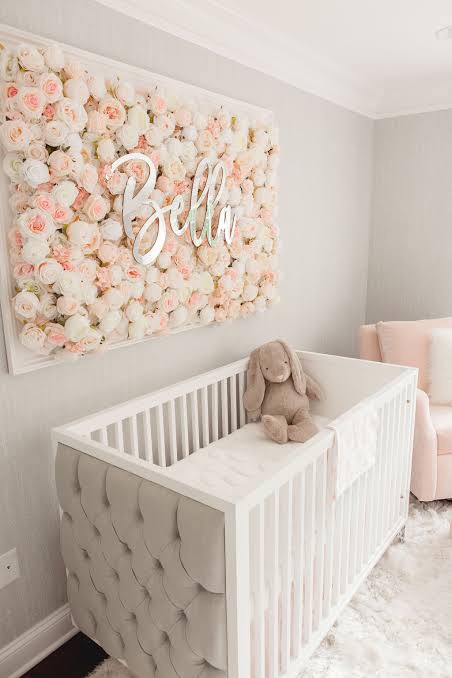 Having a theme in your newly constructed nursery can make the place fun and welcoming while you spend time there. If the nursery is for a baby girl, you can choose floral patterns and pink colors. If the place is for a boy, you can go for jungle themes or blue colors. Remember to keep it classic, simple and welcoming.
Play with color themes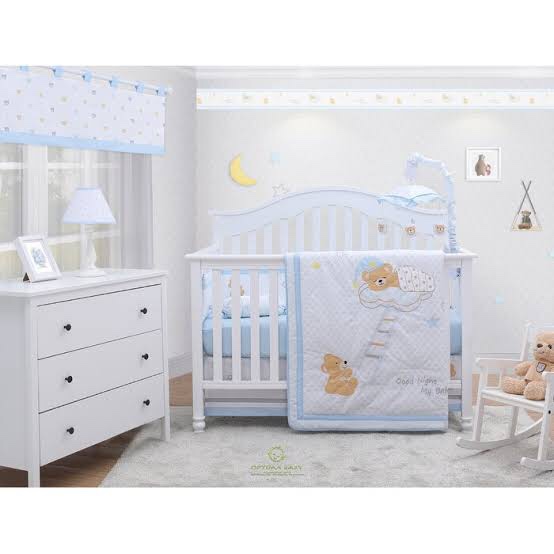 Use subtle shades of conventional colors as those are mostly associated with calm and comfort. Don't use dark colors as they would take the calming affect away from the room. Use wooden flooring in the nursery for a classic, modern touch. You can also use a soft colored carpet or add rugs in the nursery. Insert baby mobiles on the cribs to give it a whimsical, dreamy feel. You can choose from stars, animals, flowers and many other designs.
Add a chair for yourself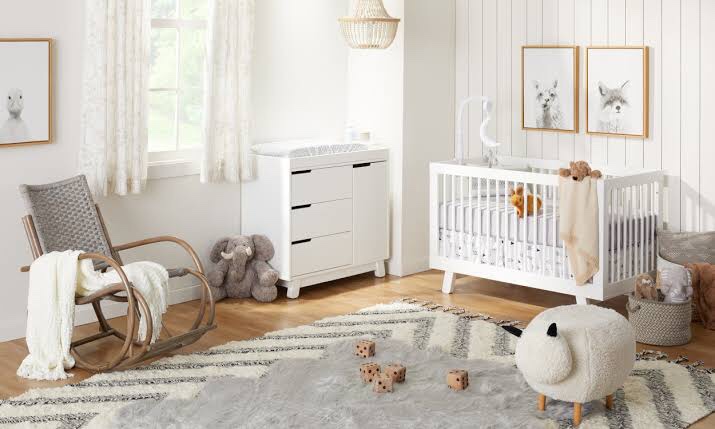 Add a reclining or rocking chair for yourself since you'll be spending a lot of time in the nursery tending to the baby. Make sure the chair provides you good back support and also helps you to get up easily without disturbing your child. A reclining glider can do the job.
Add a bookshelf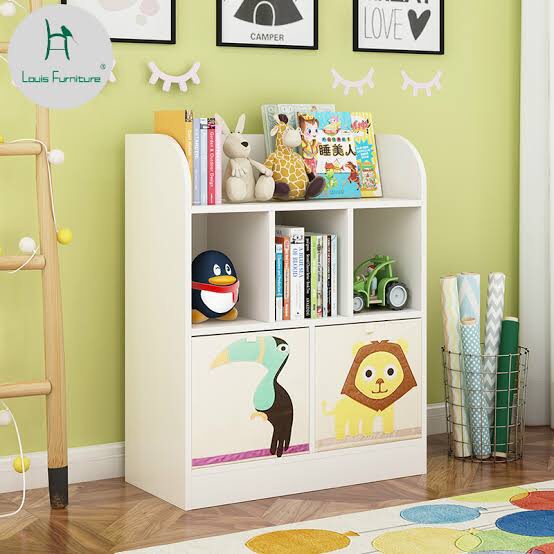 Reading to babies stimulates their developing senses and puts them at ease, so think of adding a bookshelf and place some baby books or bedtime story books on it. A bookshelf will give the place a nice and artsy touch.