Iqra Aziz is a startling and amazing actress and model of Pakistani showbiz who is in the industry since 2014. She is a perfect example of beauty with a brain who knows how to maintain her position in the industry.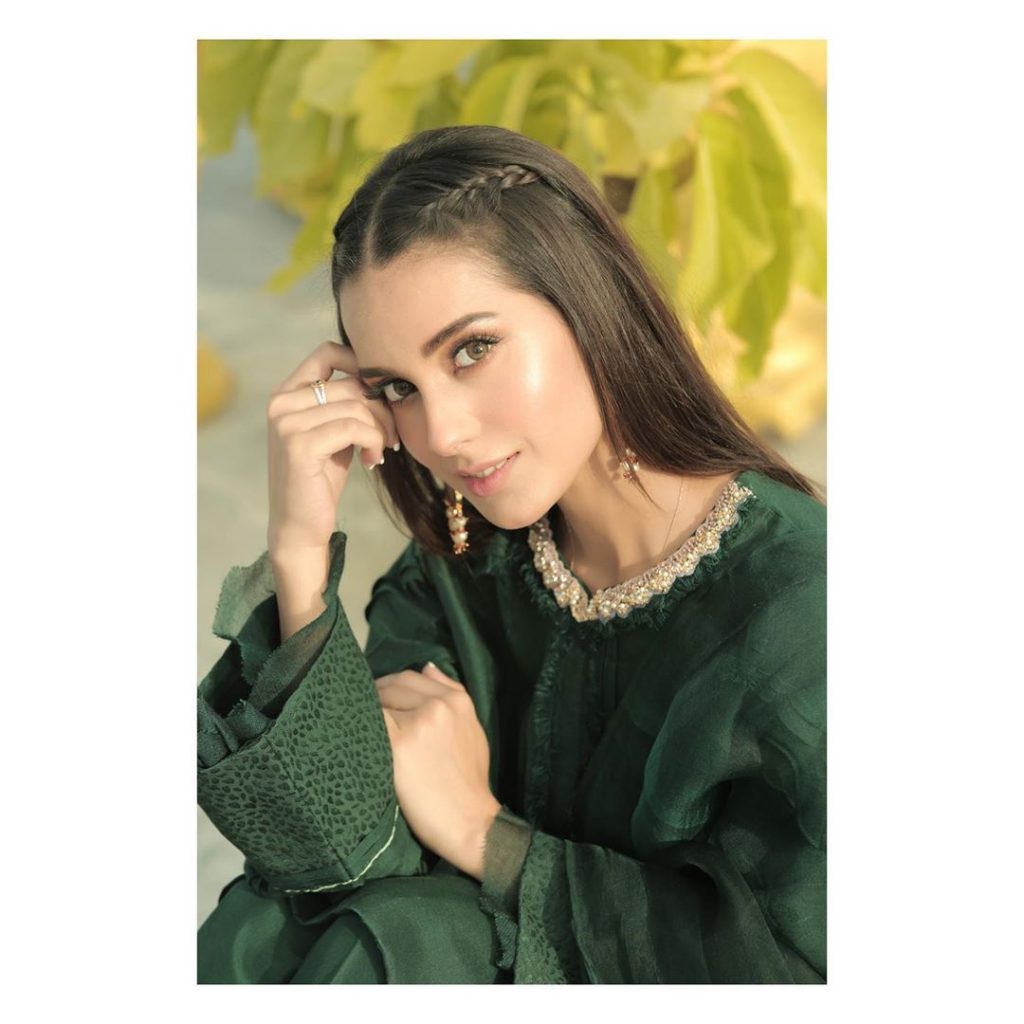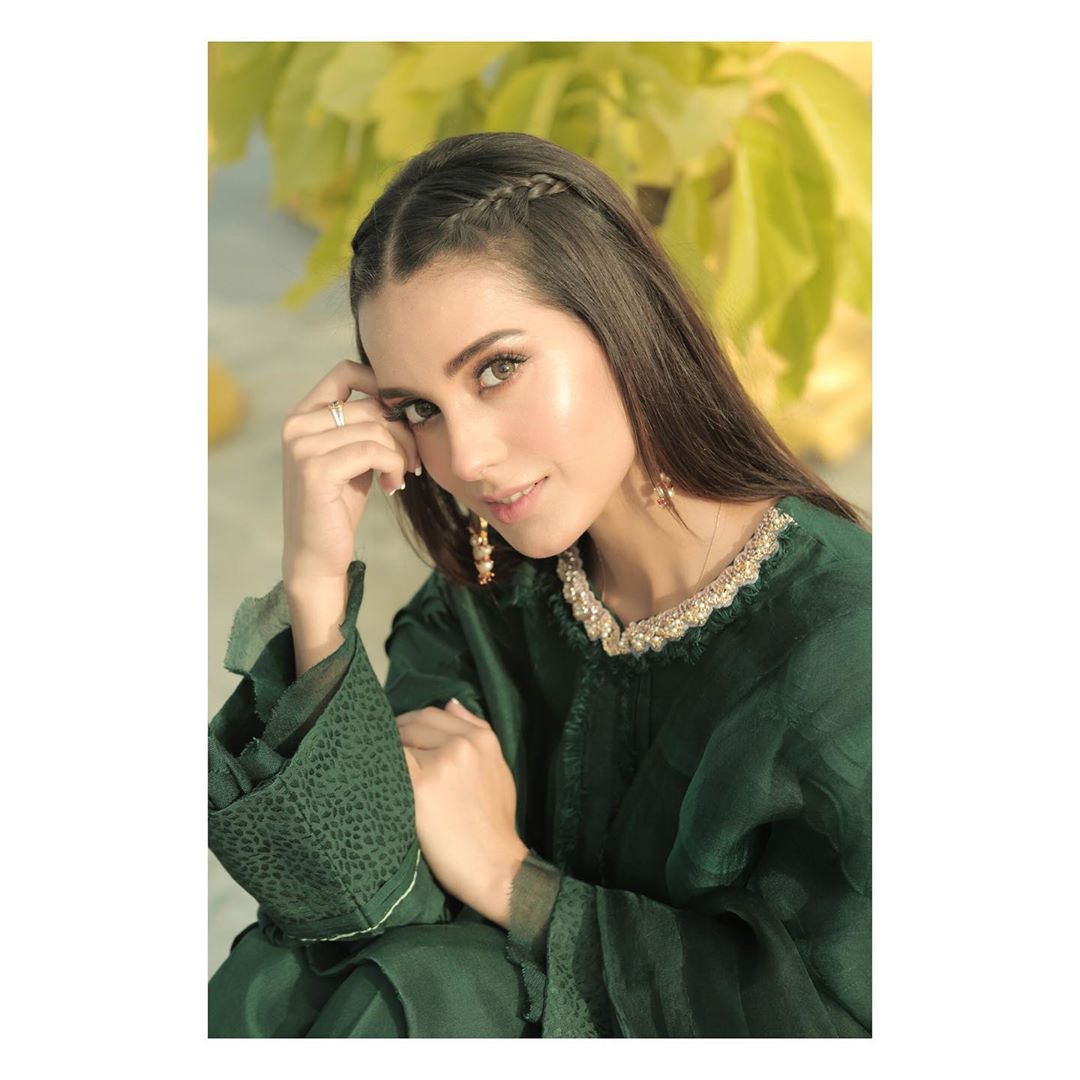 Iqra has walked the ramp several times for various well-known designers and has been seen in different Television Commercials.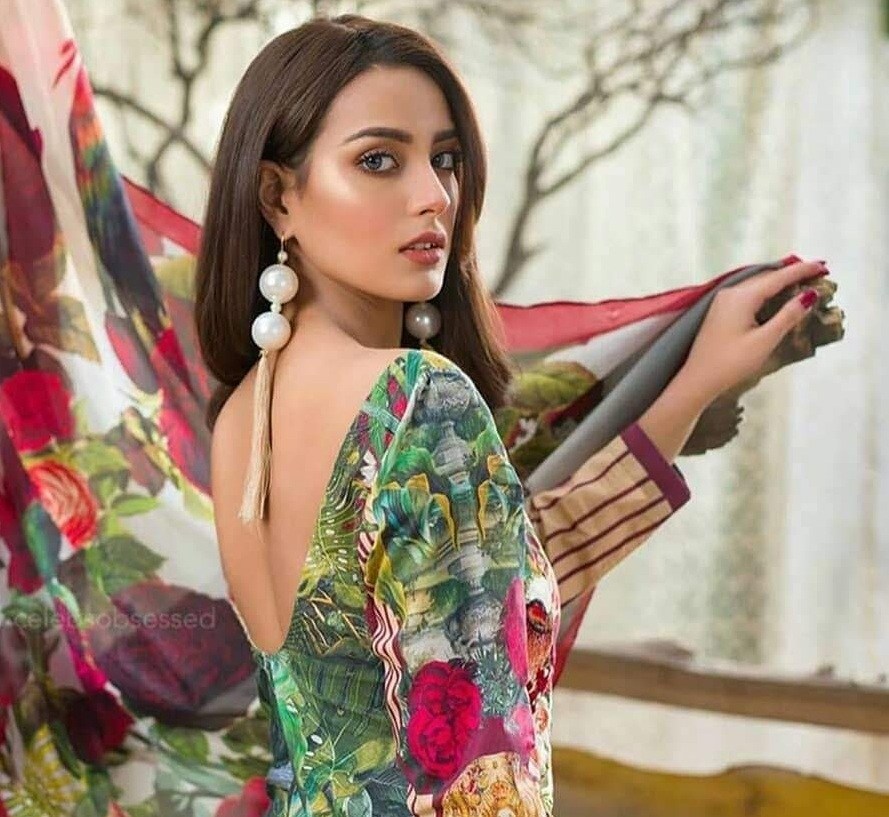 Iqra Aziz got married to Pakistani actor, writer and Host Yasir Hussain in December,2019.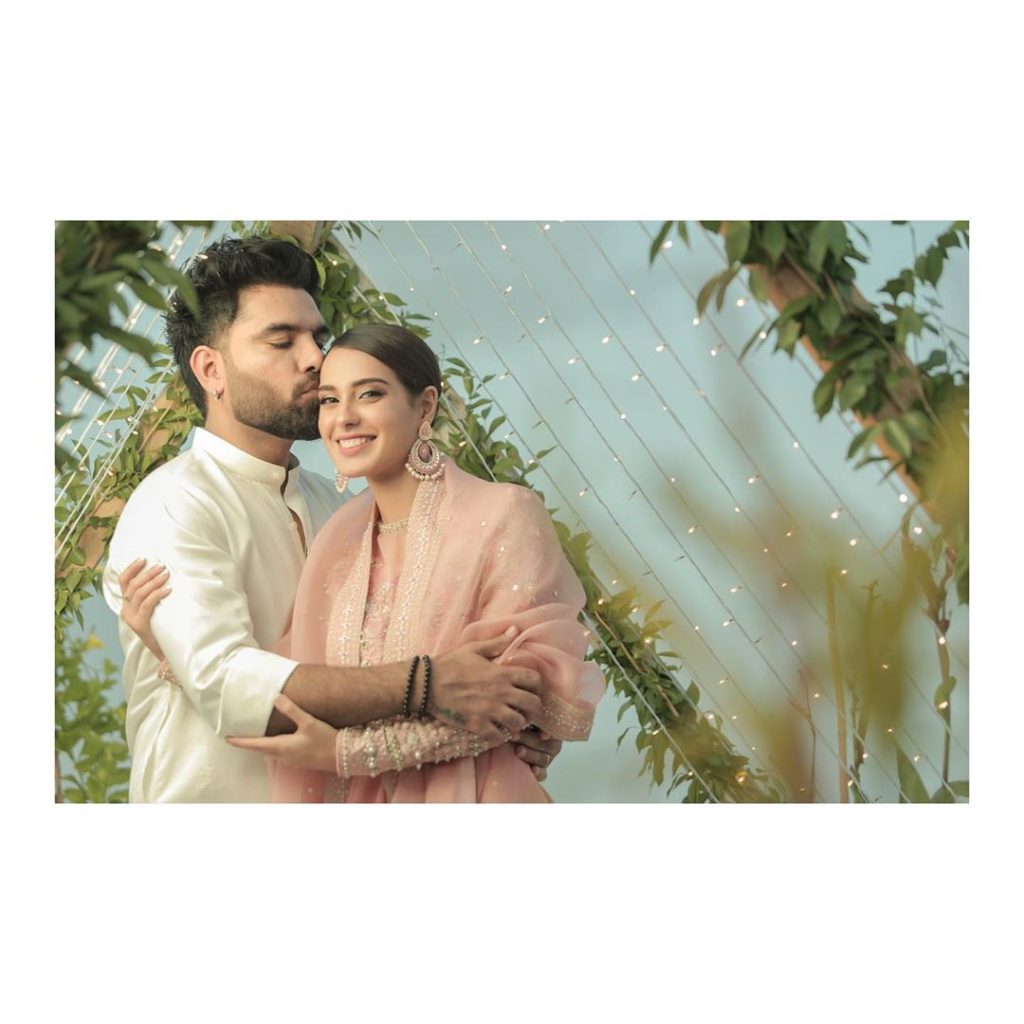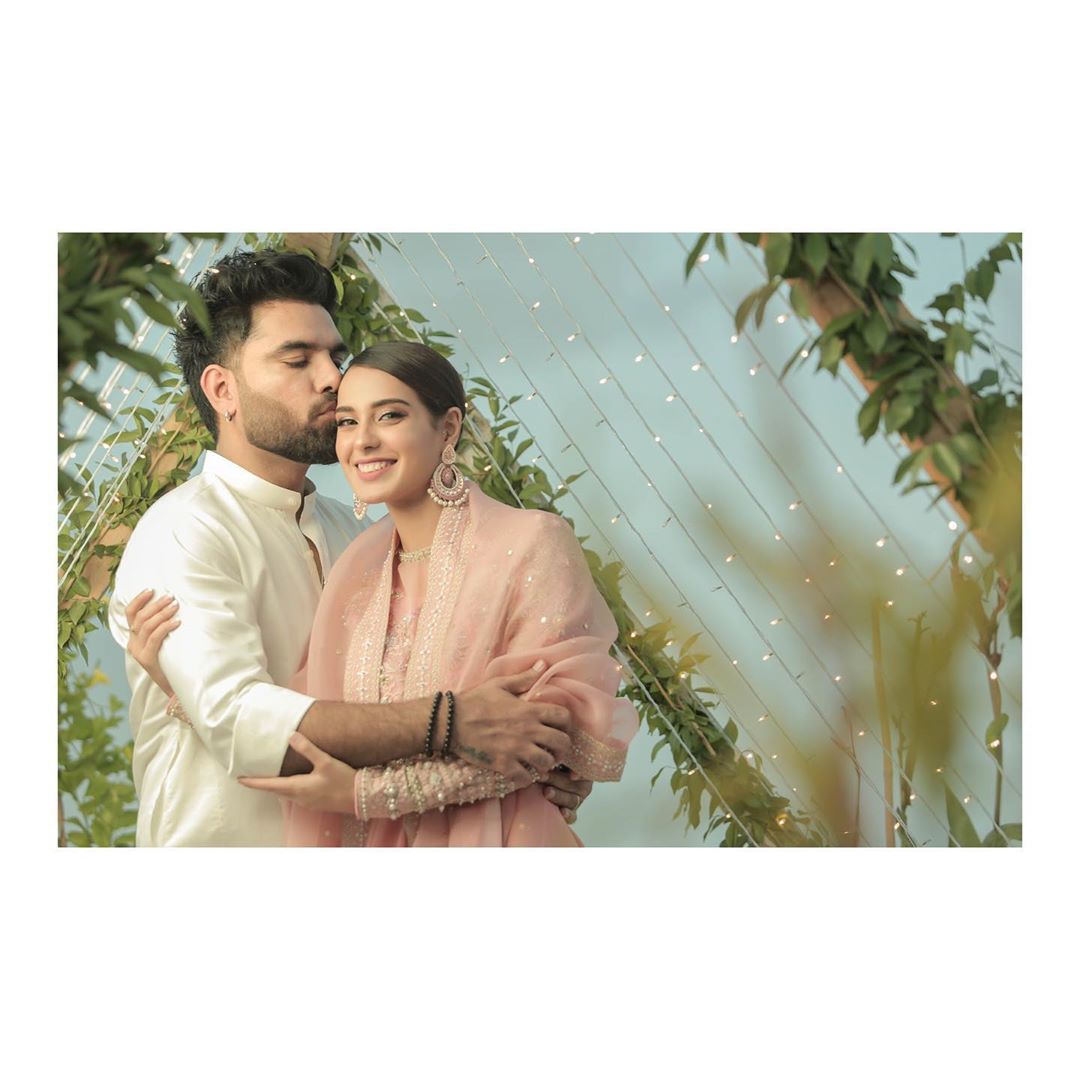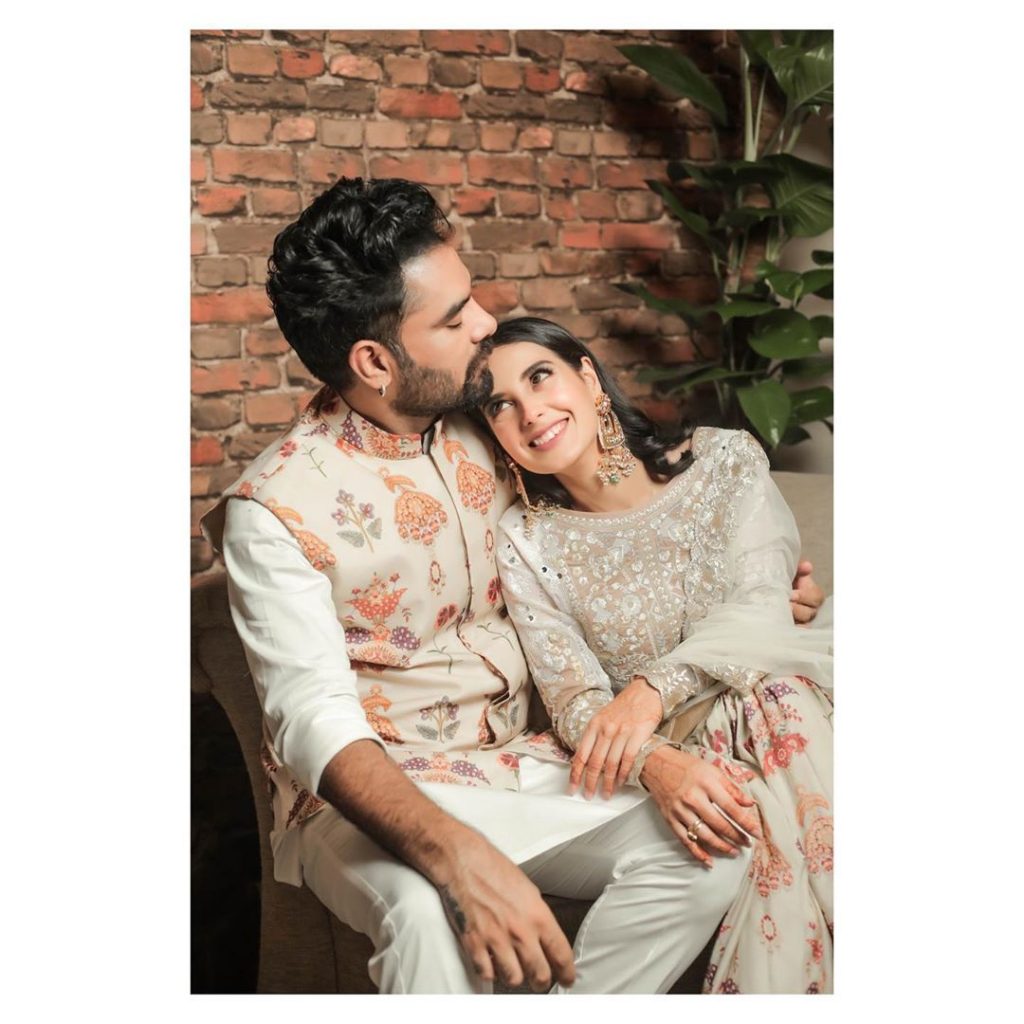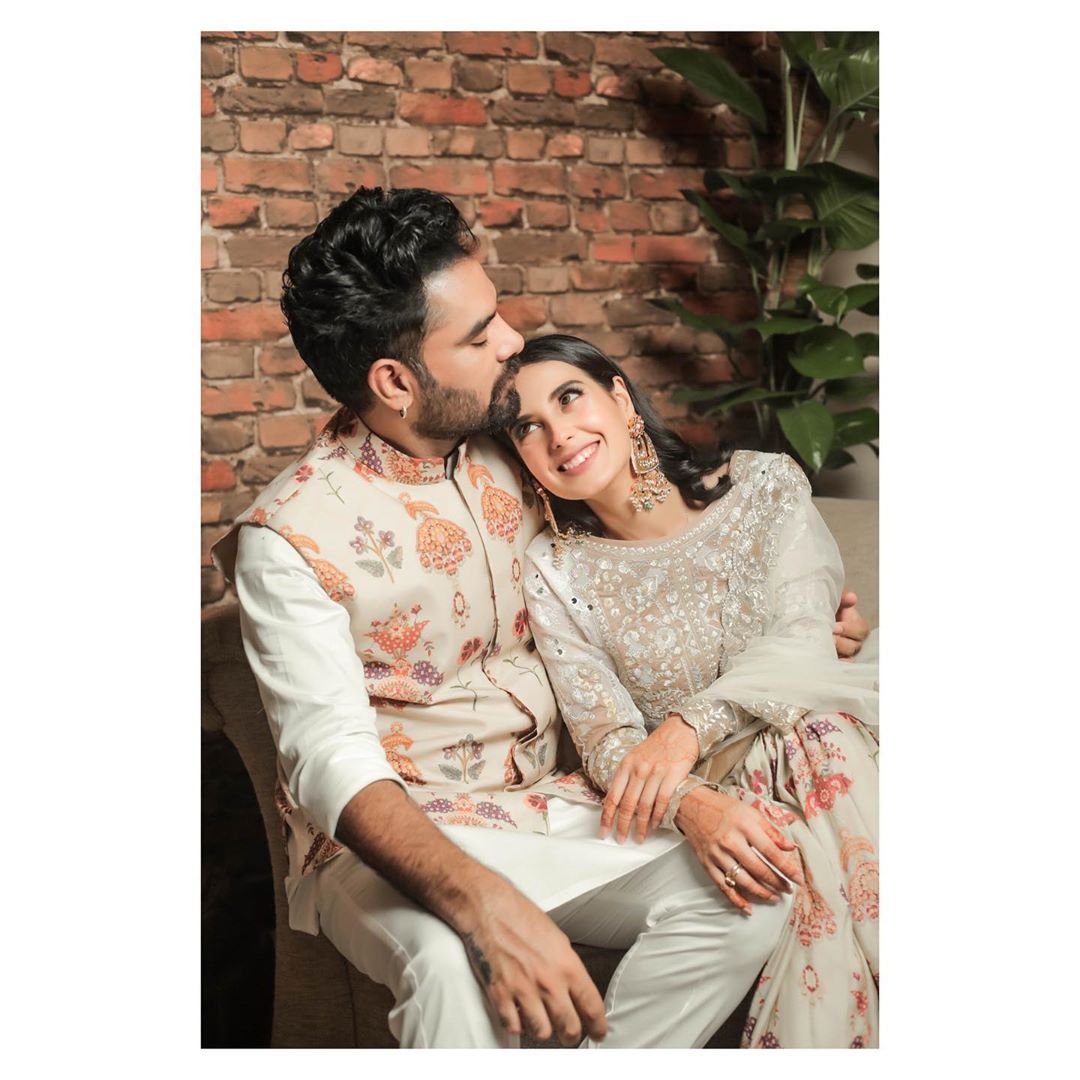 Recently Iqra was spotted in another spicy round of Kurkure's Hawai Fire, Toofaani Edition. 
The first question given to Iqra was that which celebrity are you mistaken for? "I look like Mehwish Hayat. Do I? say yes", says Iqra.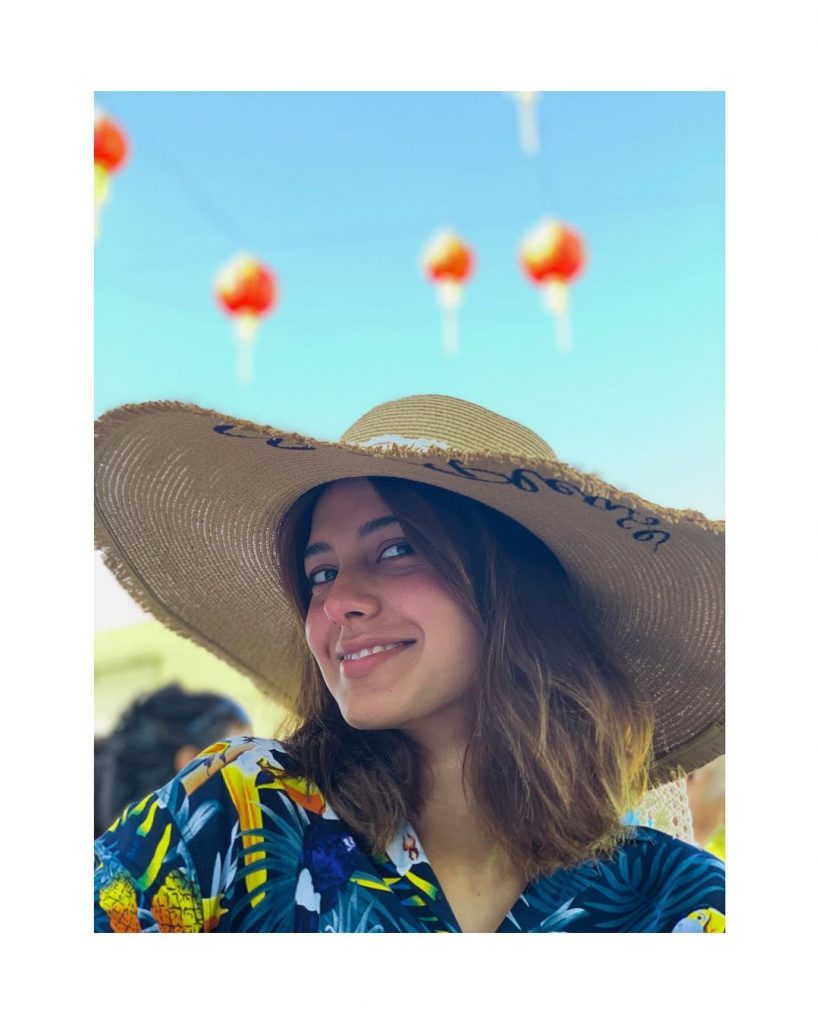 Ranking her friends according to talent, she ranked Mahira as number one, Hania, Mehwish and lastly Ushna.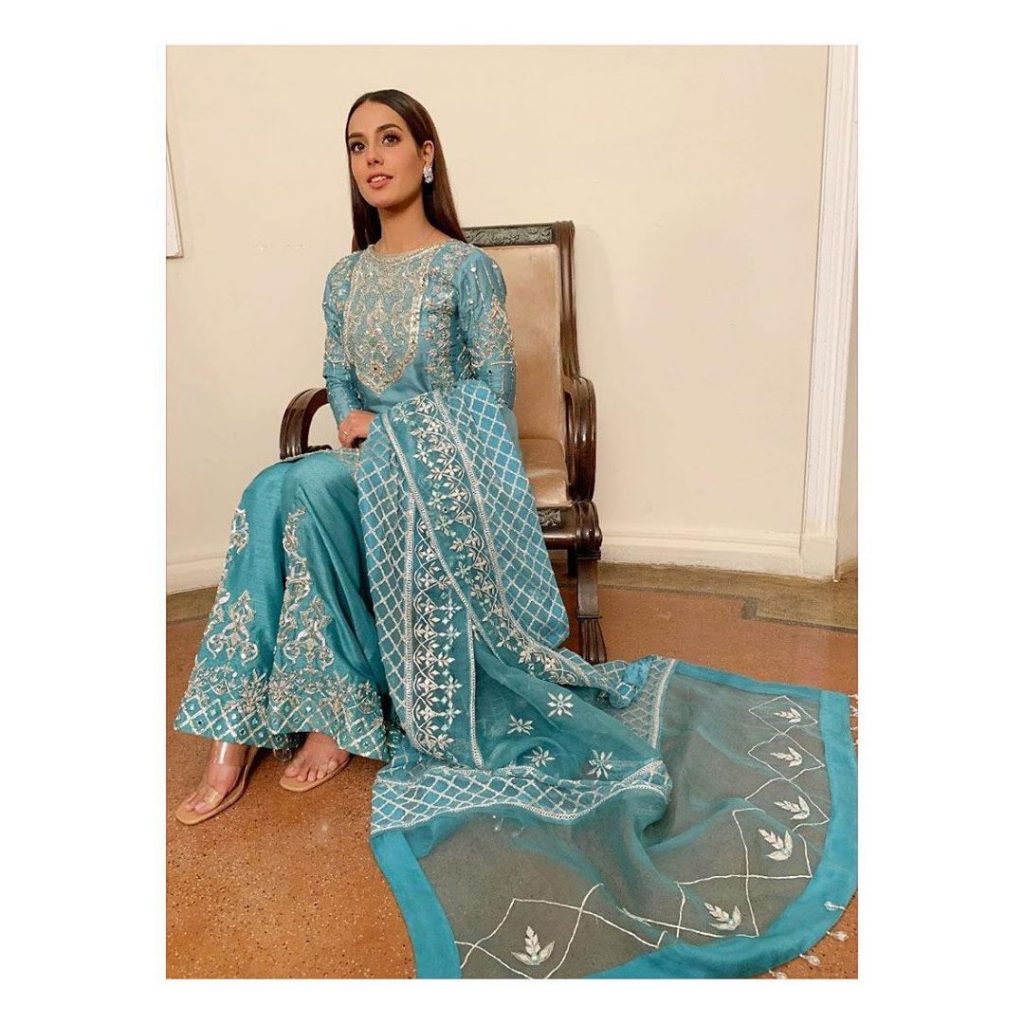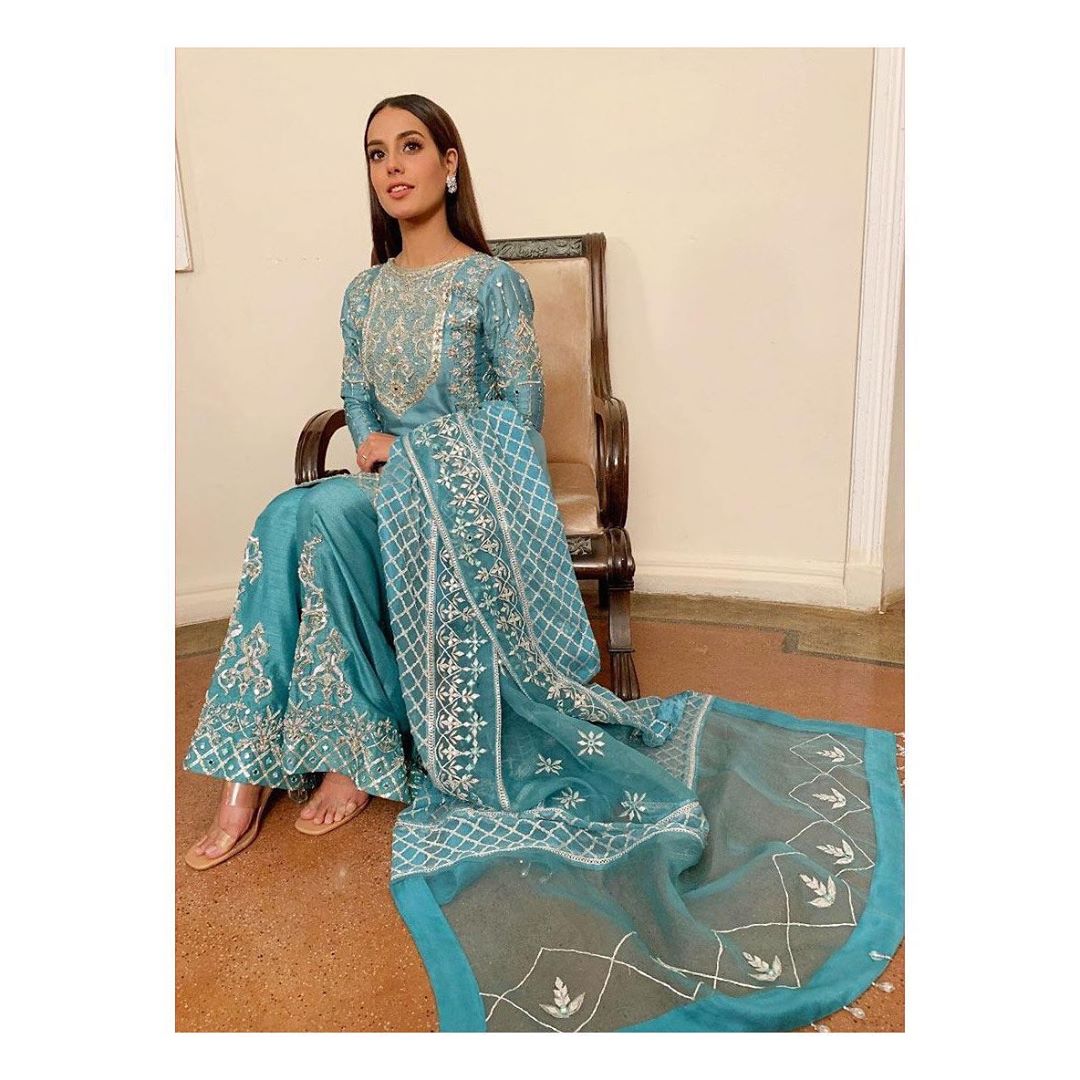 Iqra was further questioned that what is that one thing on which you and Yasir fight, Iqra mentioned that, "I want my things to be at the exact place where I have placed them, but Yasir don't do this".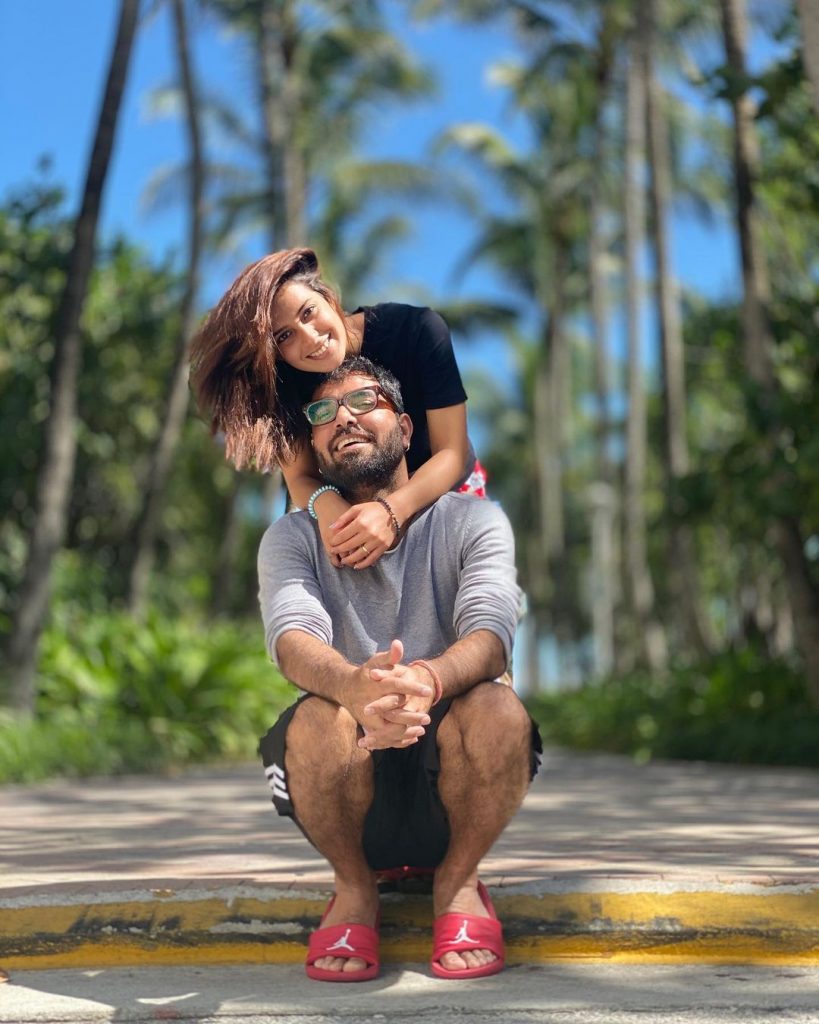 The stupidest thing Iqra did in her life is that once she met a very tall guy and asked him is your height natural?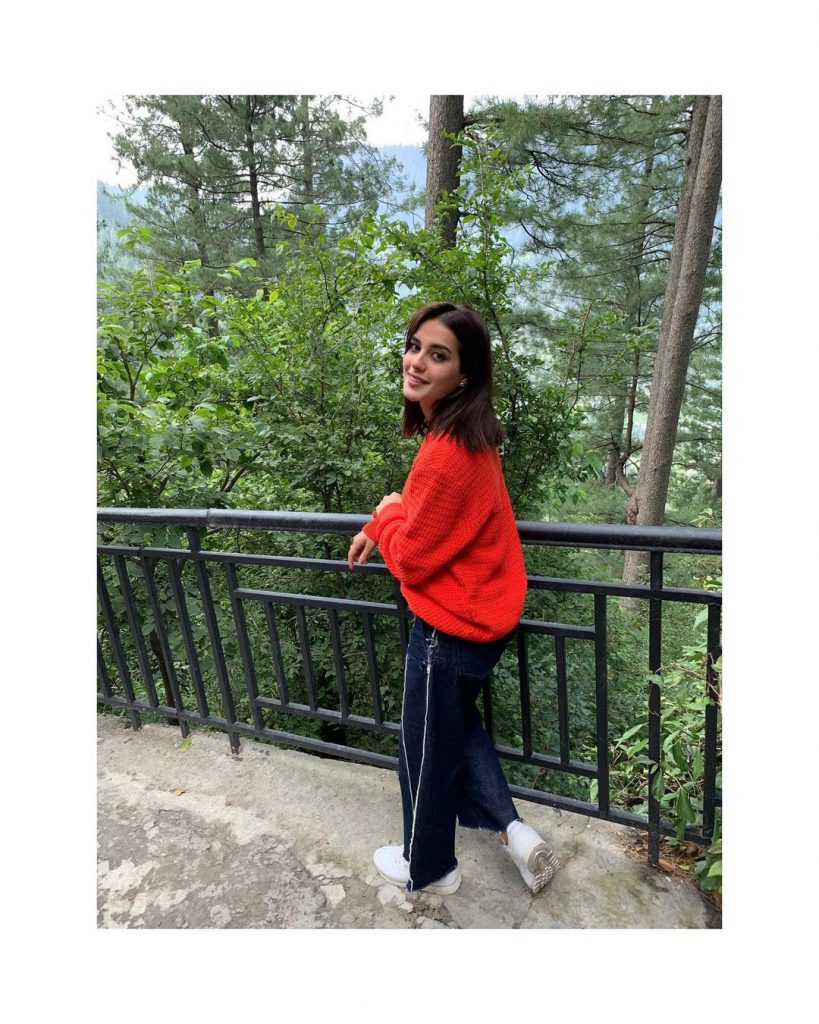 Replying to the question that if you could be someone or something else for one day, what it will be and why? She said " I think I'll be my husband, I want to know why is he so intelligent and I want to get his sarcasm for like just one day".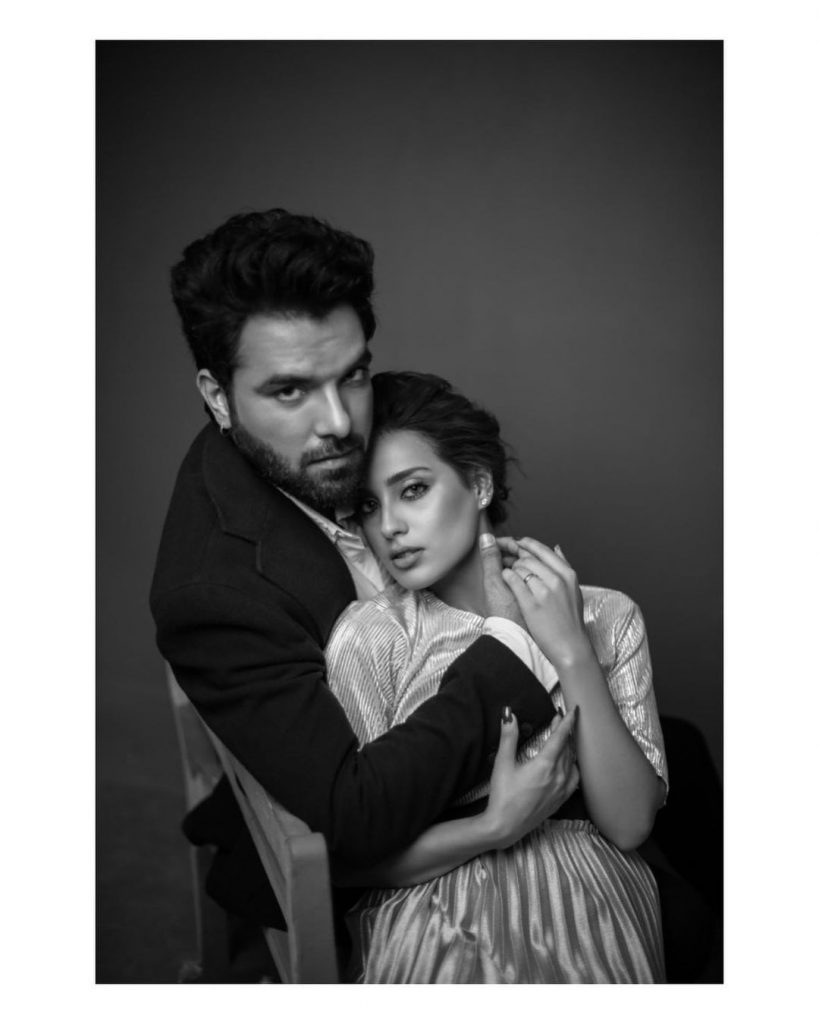 Iqra gave a message to the haters that keep hating.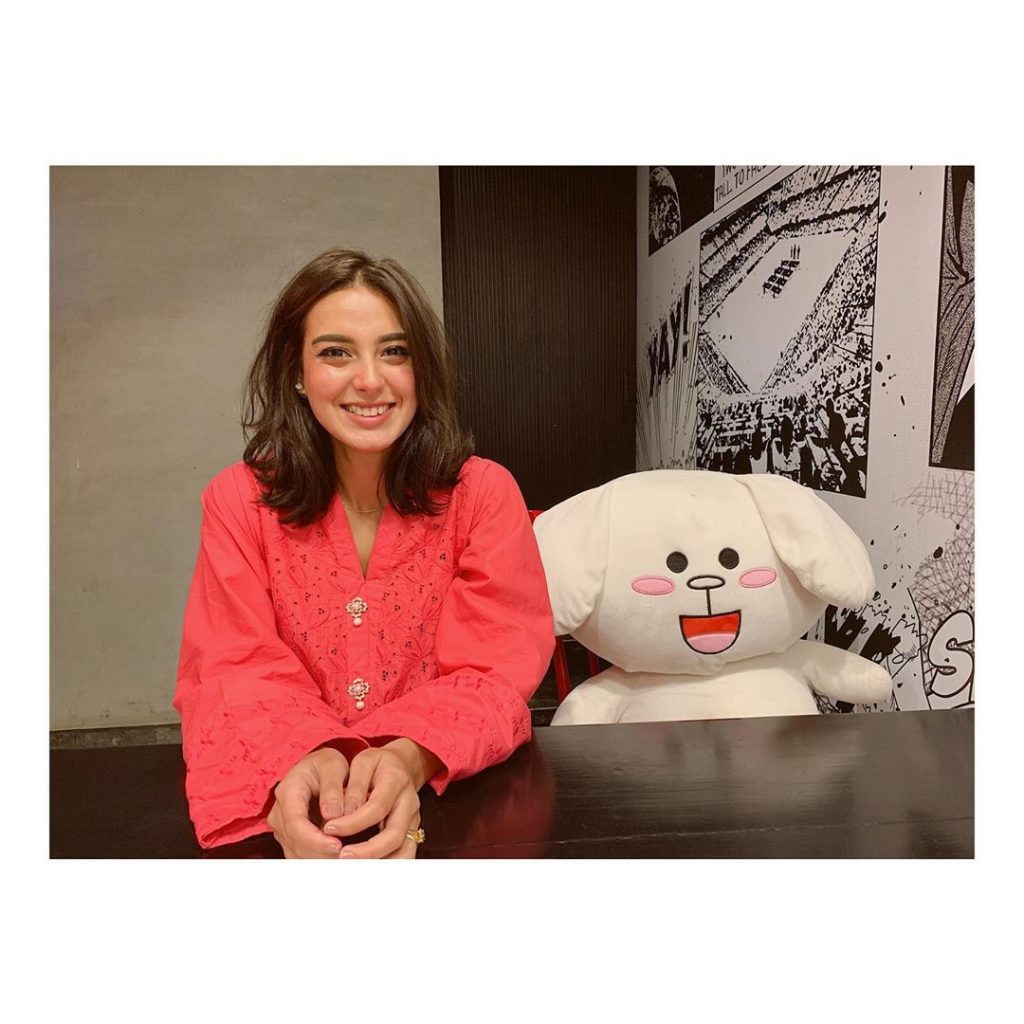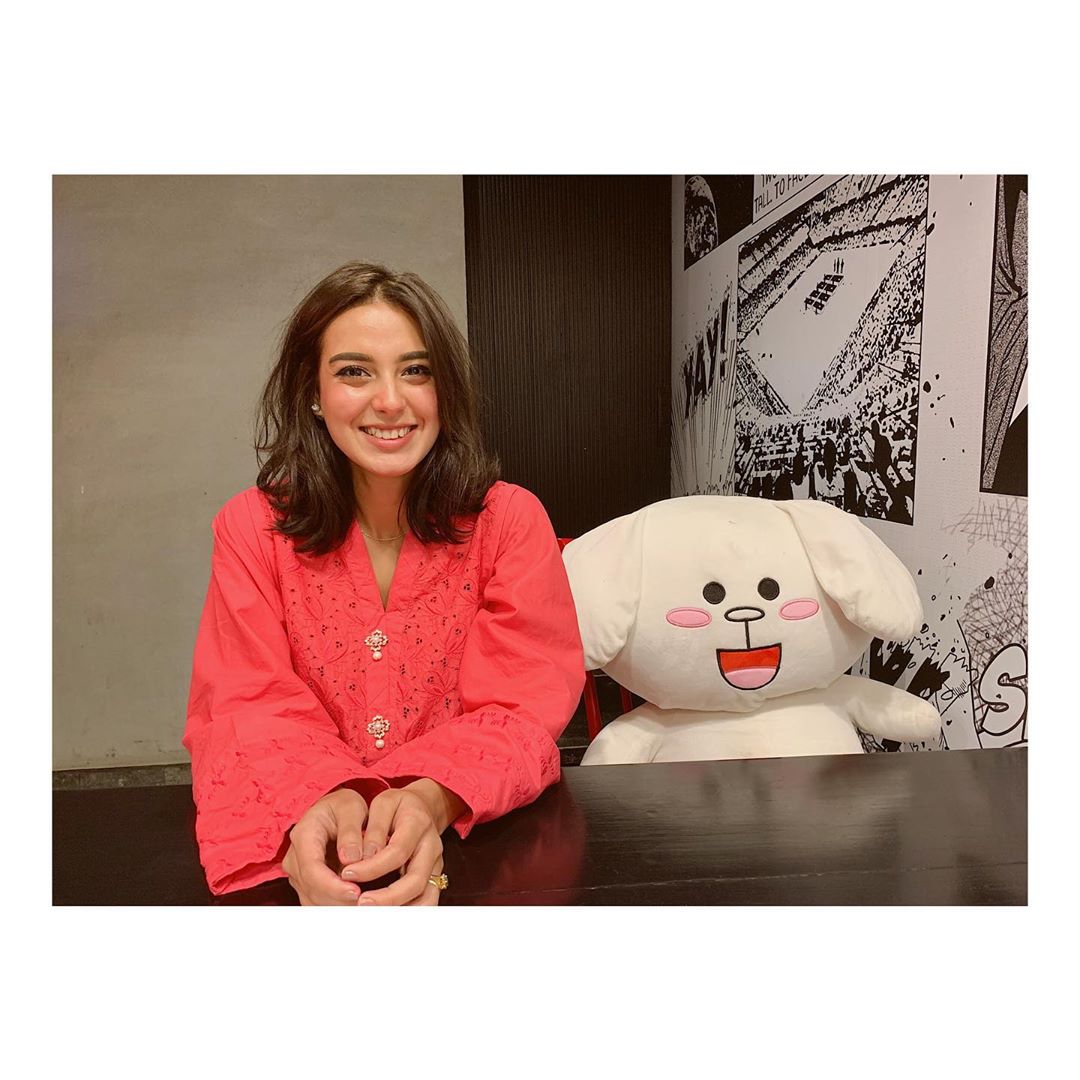 Iqra revealed that when I met Yasir for the first time I realized it's something more than friendship.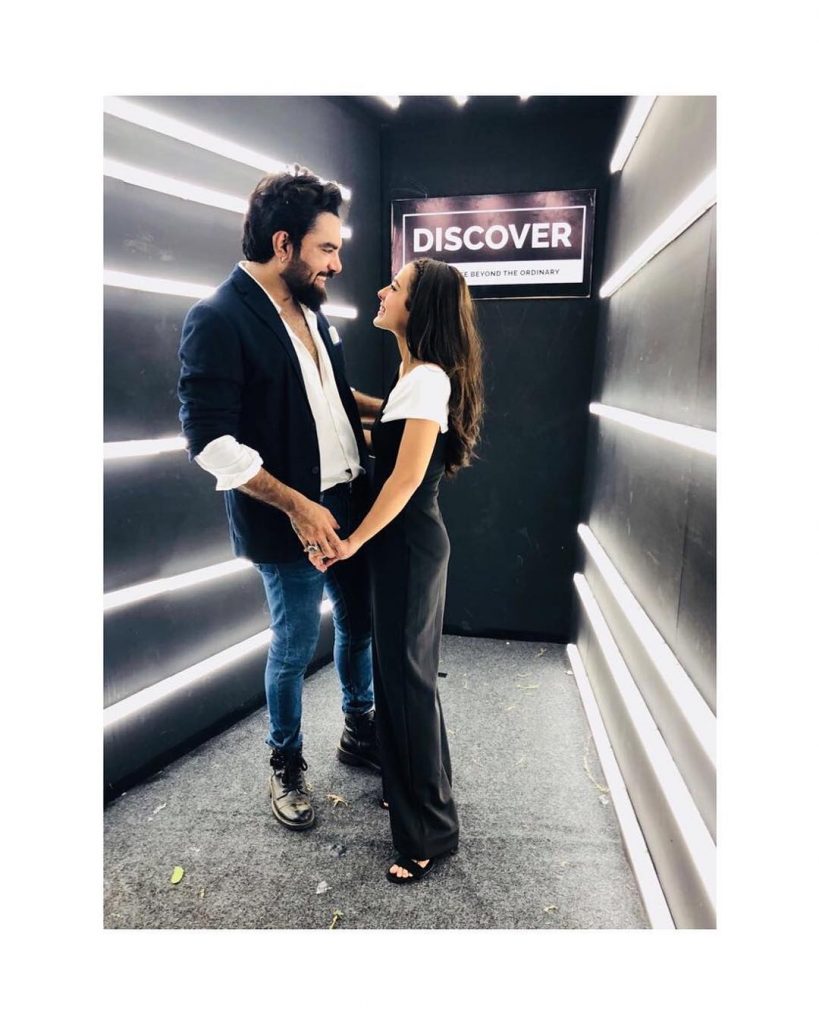 Iqra was asked that what will be that one thing you want  to change about about your proposal, "It was a fairytale, there's nothing to change", replied Iqra.