Newly married Umair Jaswal and Sana Javed are receiving lots of love from the fans and followers on their Nikkah. The stunning couple were looking nothing less than a dream.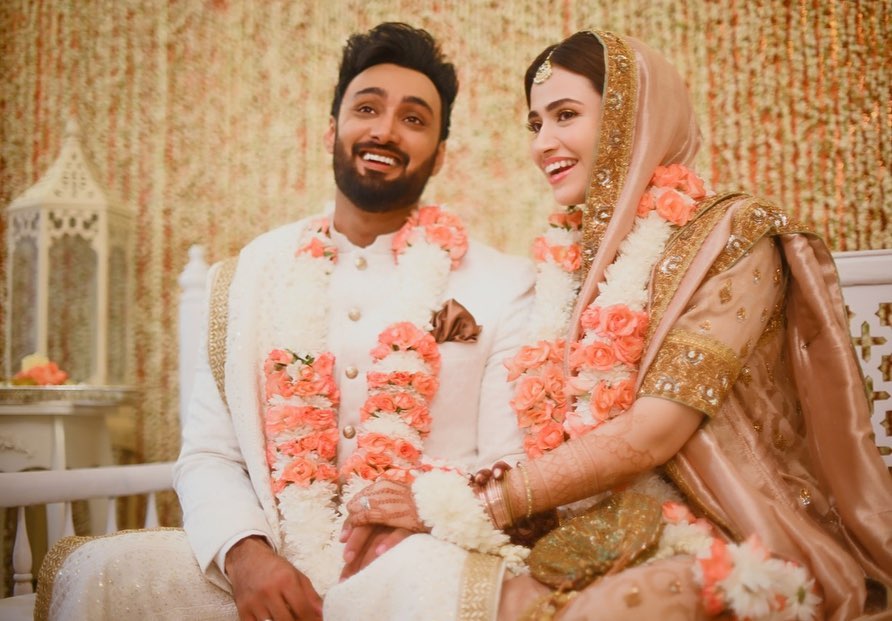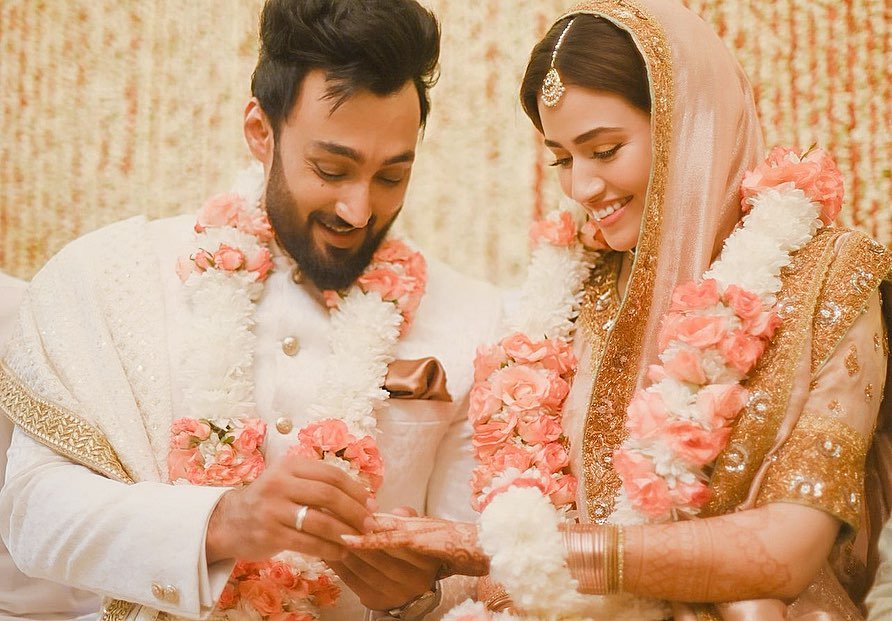 Sana Javed is pretty close to all her siblings. She is the sister of one brother and two sisters, Abdullah Javed, Tahmina Javed and Hina Javed.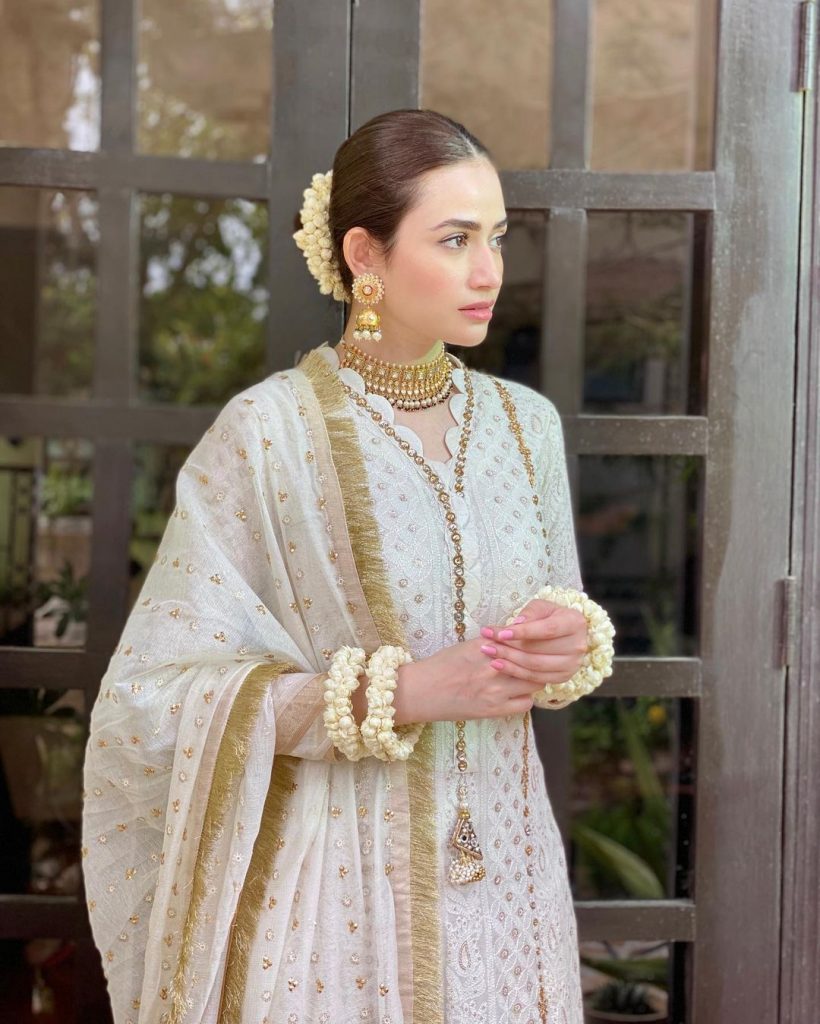 Abdullah Javed was way too happy on her sister's Nikkah and he wrote a heartfelt note on Instagram.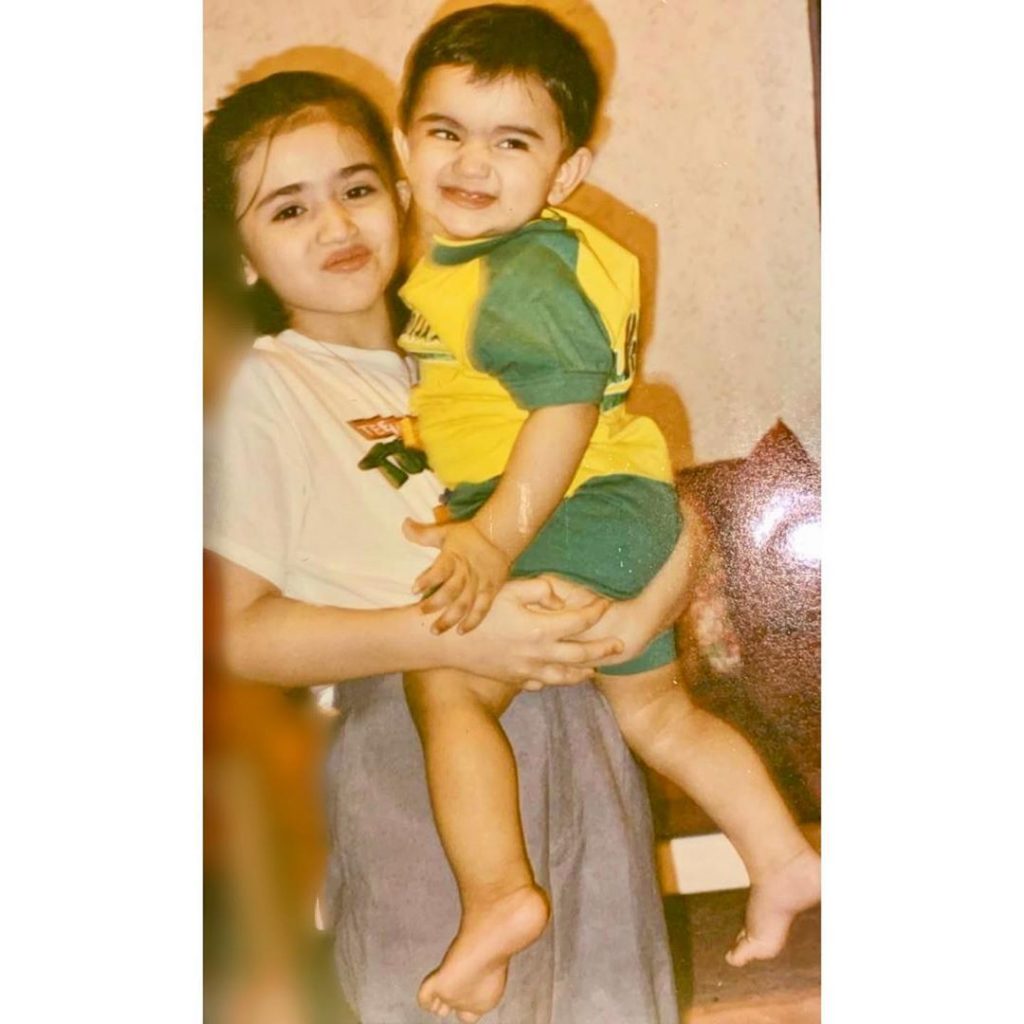 He said, "Its a great day. Fortunate brothers get to see their sister so happy and even get a wonderful brother in law in the process. MashaAllah congratulations may you two live happily together for the rest of your lives. Bhai ki dua hai Ameen."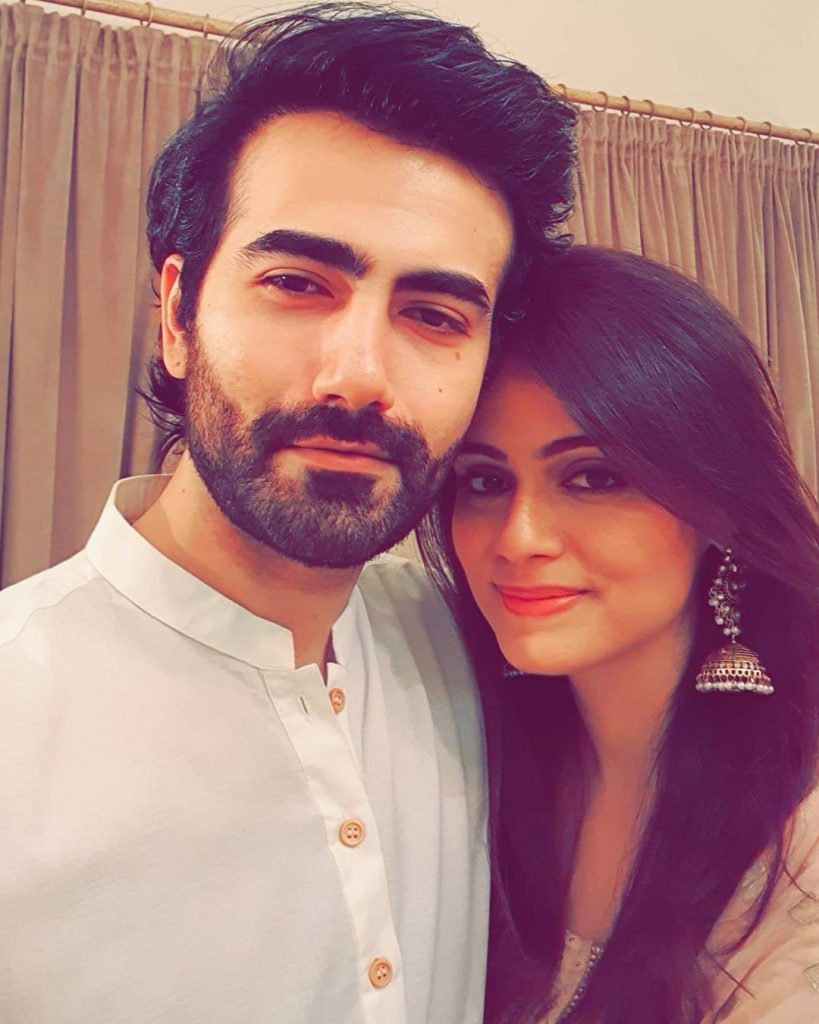 Hina Javed who is also part of the showbiz penned down a sweet note for her newly married sister, Sana Javed.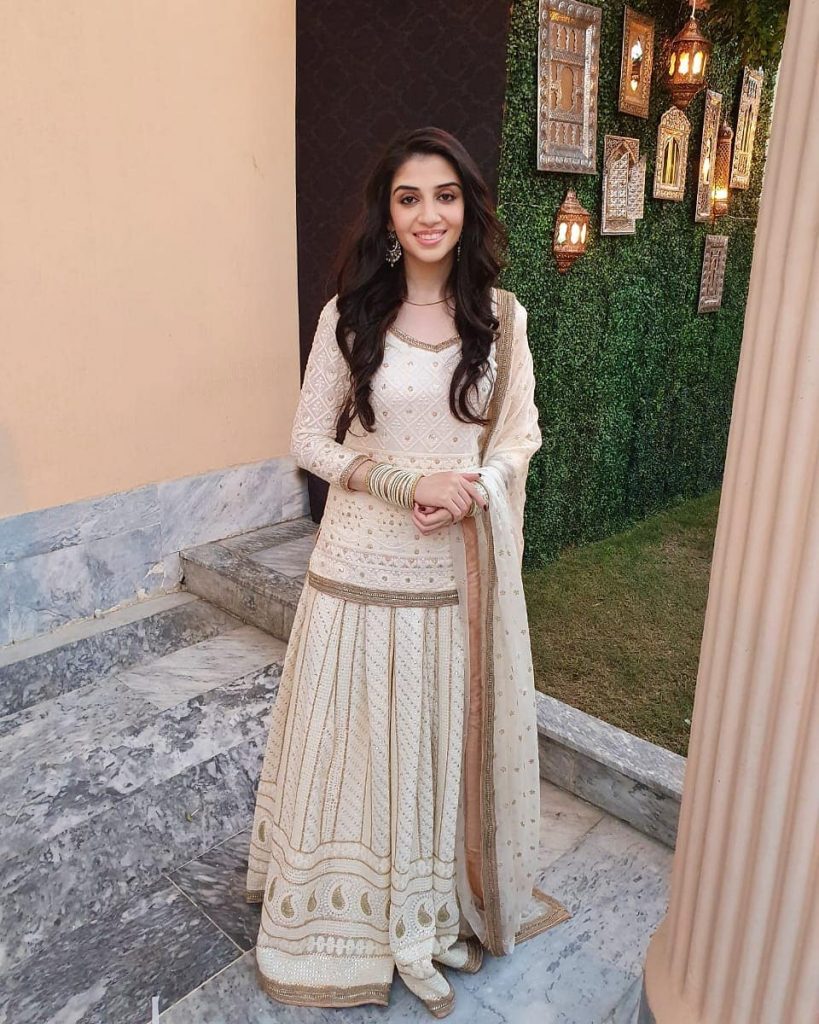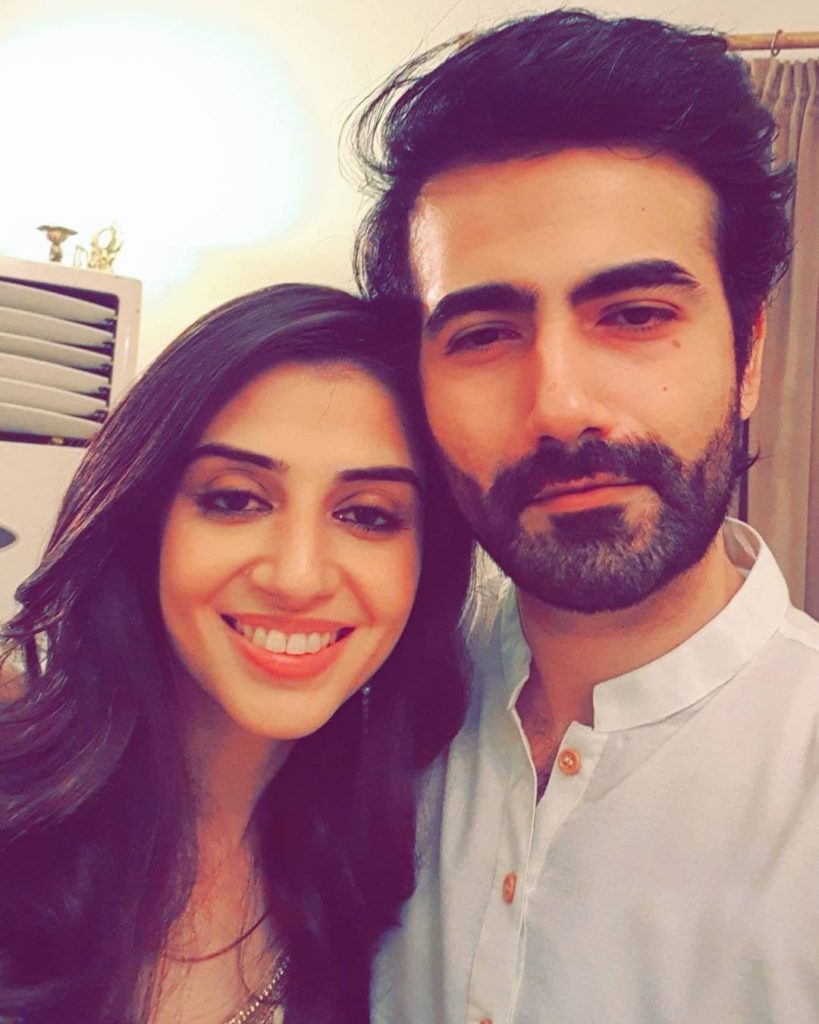 "Heartiest congratulations to my dearest sister @sanajaved.official and dearest @umairjaswalofficial on their nikkah. May Allah bless them with everlasting happiness and a prosperous life together. Ameen," Hina Javed wrote.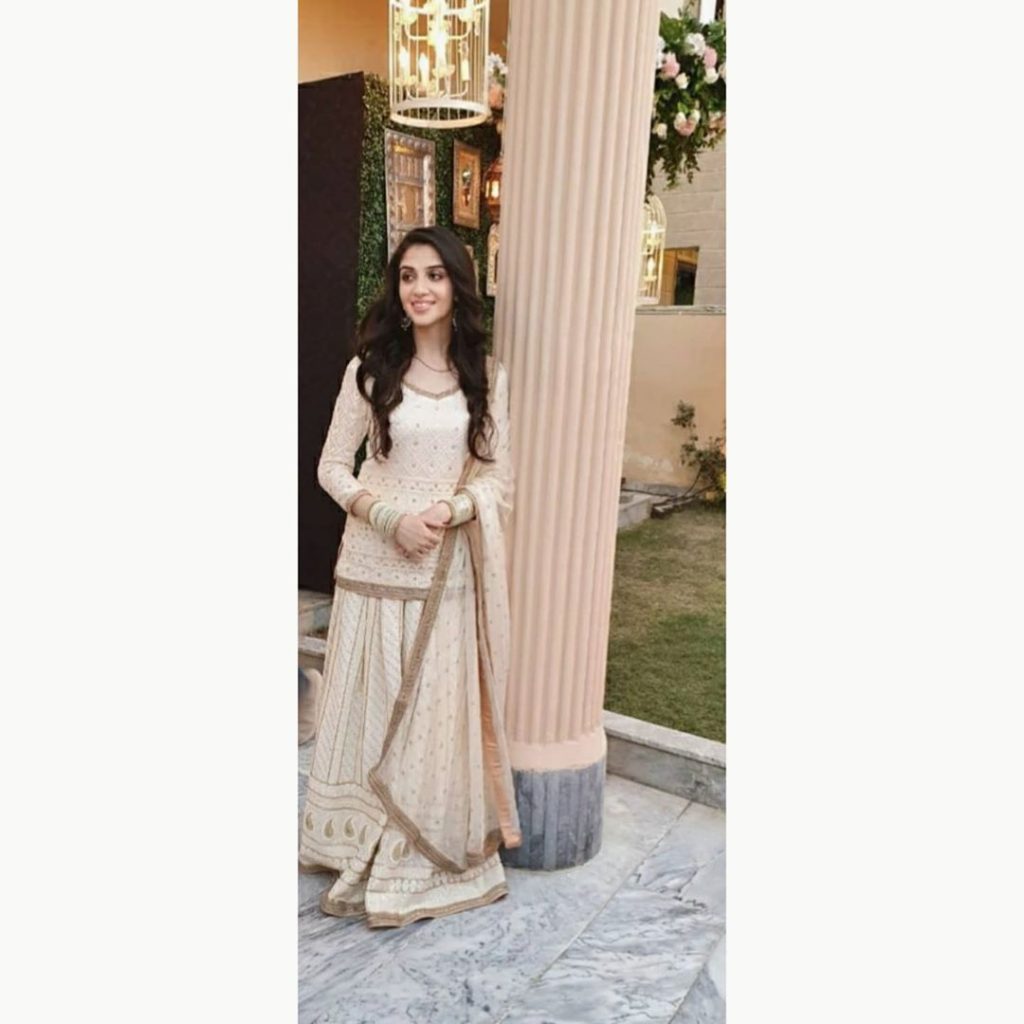 Tahmina Javed also congratulated her sister and brother in law in a lovely note, she wrote, "Alhamdulillah congratulations@umairjaswalofficial @sanajaved.official .Stay happy and blessed, welcome to the family umair. I love you both."