The conflicting relationship of two sisters in a video recently went viral all around the world. The video is based on a girl who is celebrating her 3rd birthday and her older sister.
The girls are in front of the cake while the guests sing the traditional "Happy Birthday", then It is the turn of the celebrant to blow the candle on the cake when she is interrupted by her older sister, who with all the treachery and advantage gets in and is the one who manages to extinguish it.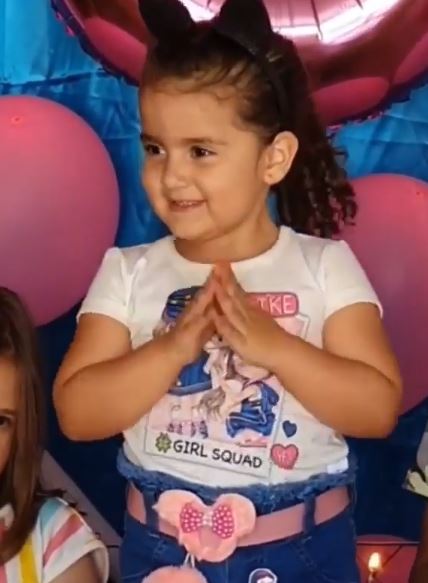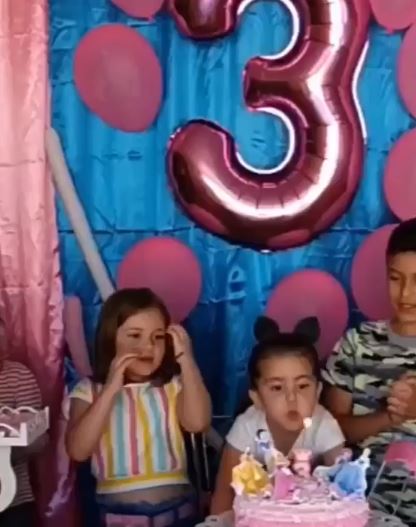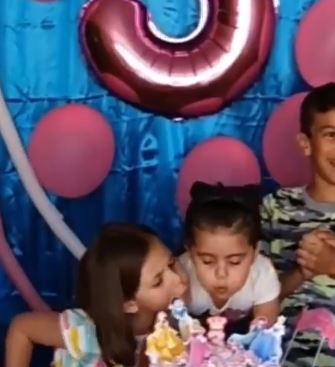 This upset the birthday girl very much, who only looked suspiciously at her sister's mocking looks when suddenly, without regard, She grabs her by the hair and begins to pull her. Someone tried to separate them and the older one made it look as if nothing was happening, which upset Maria even more, who again attacked her sister.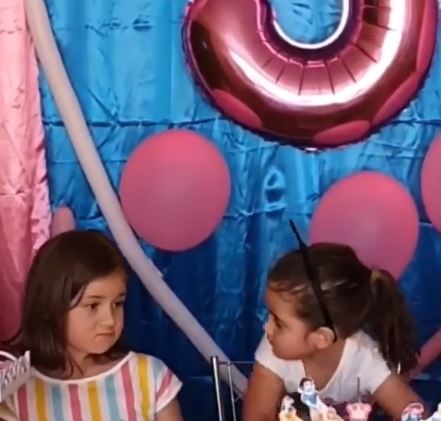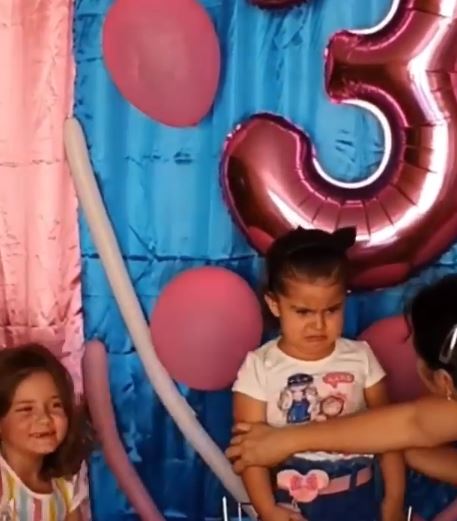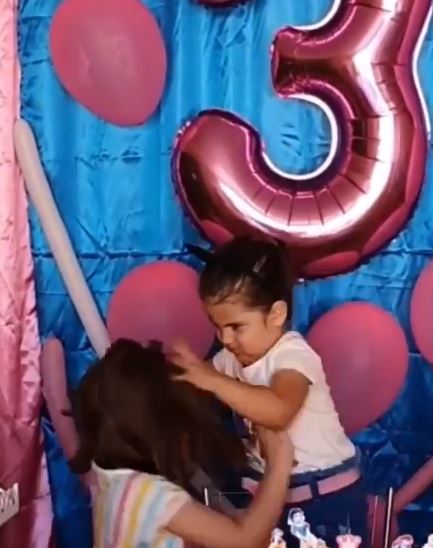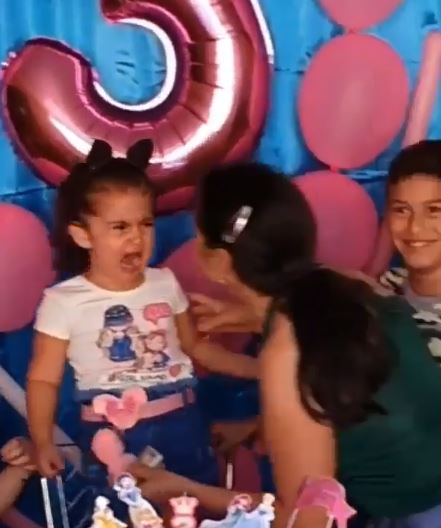 The video unleashed a whole wave of memes and reactions. Many people said that they are the real life "Jalan sisters".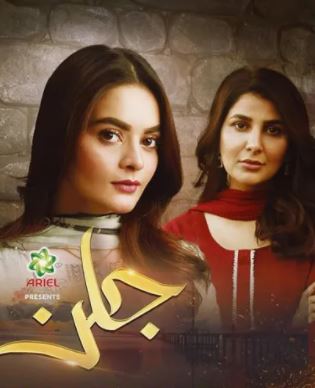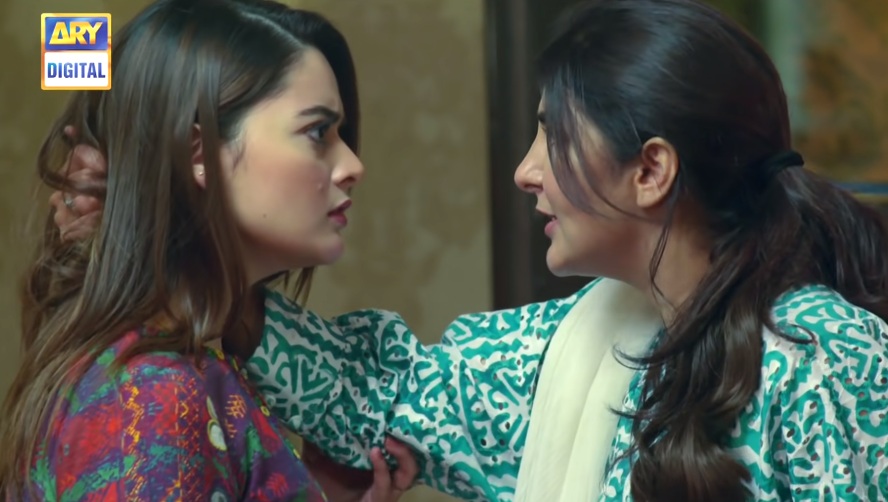 Many other people also reacted to this video.