Yasir Hussain and Iqra Aziz have been the talk of the town ever since they got engaged. The couple spends most of their time together, enjoying the new phase of life.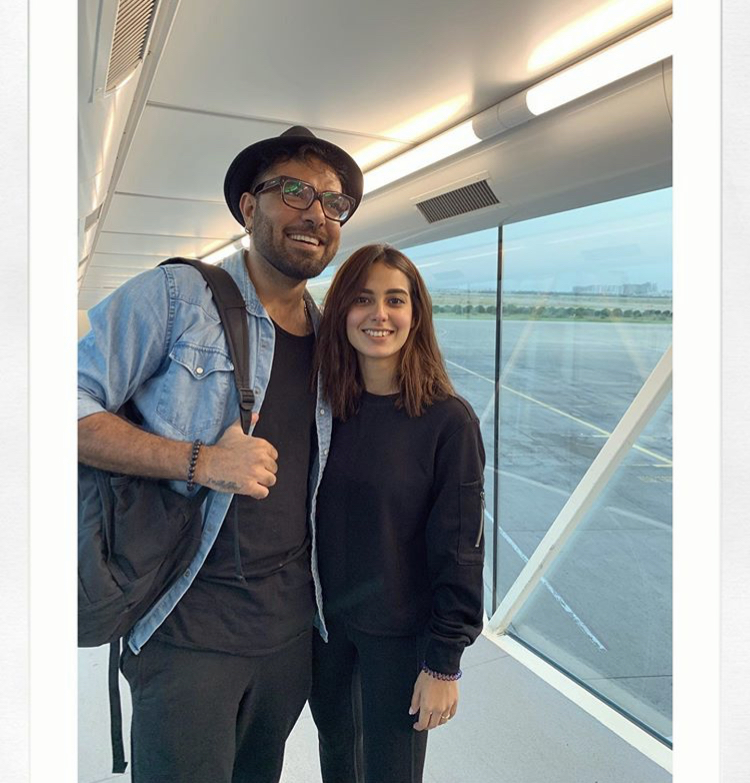 Iqra and Yasir share their pictures on Instagram with their followers. Recently, Iqra shared her picture with her fiance that went viral over the internet. 
Yasir Hussain has always been there for Iqra Aziz, supporting her, protecting her, and encouraging her in every step of life. He has been the biggest support system for Iqra Aziz. She took a moment out from her busy work schedule to appreciate him for his unconditional support and love.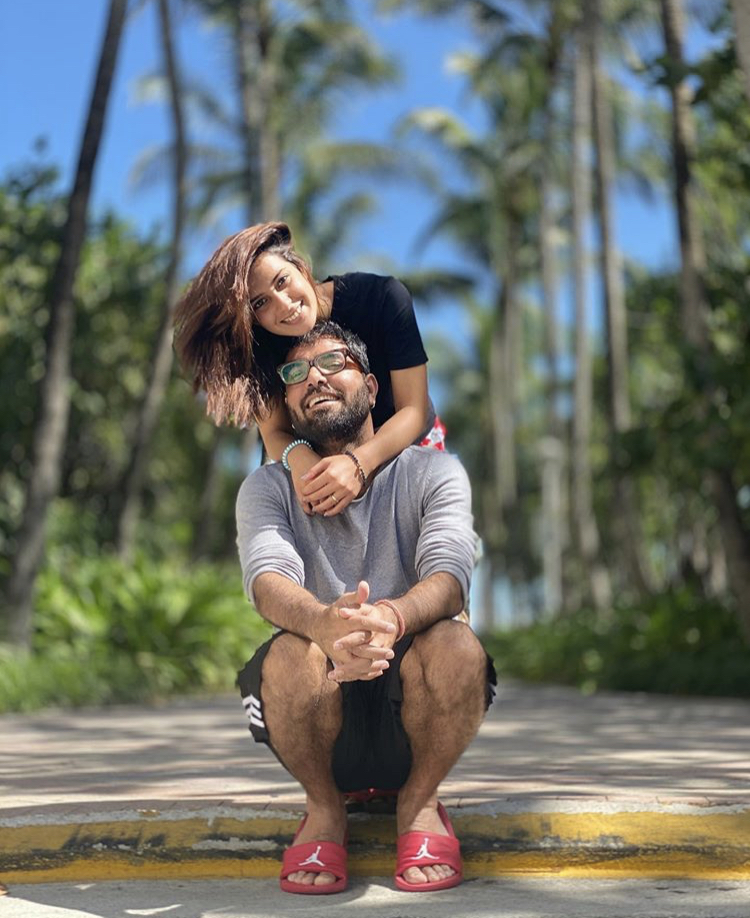 Yasir and Iqra announced that they will marry by the end of this year. Iqra Aziz is counting the days till they become Husband and Wife. May their love grow stronger with each passing day.