Yasir Hussain and Iqra Aziz are the most popular couple of showbiz industry these days. They have been posting a lot about their relation and vacations on social media to gain attention of their fans. People have been asking a lot about their future plans but they both never answered to it.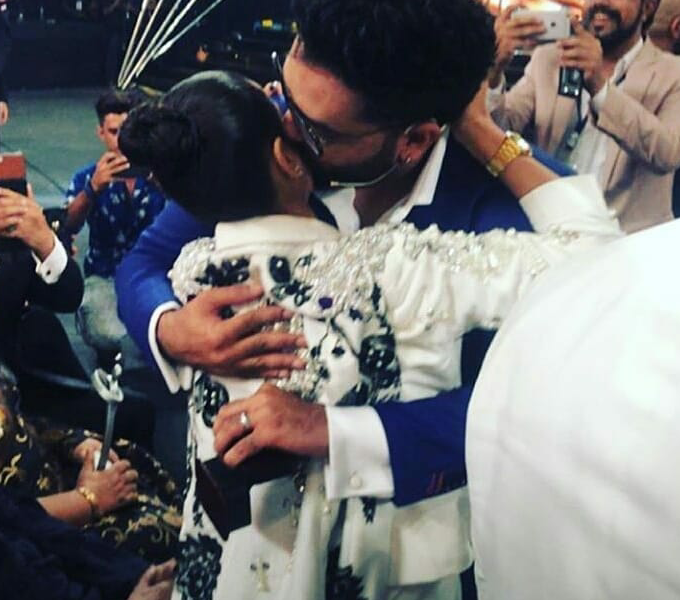 Iqra Aziz , after winning two Lux Style Awards for most block buster drama Suno Chanda was proposed by Yasir Hussain in front of everyone. This was a huge surprise for Iqra Aziz as she had no clue about that. Yasir Hussain confessed his feelings about her and asked her to be his partner for the rest of his life… That was like a dream come true!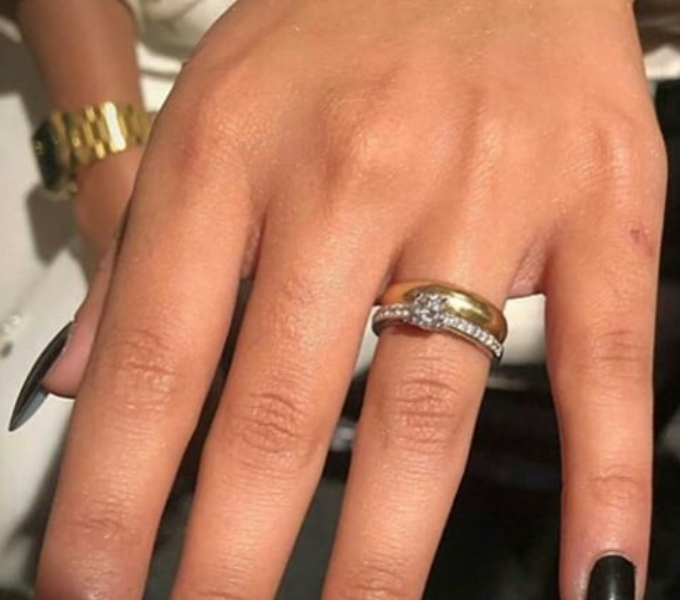 During an interview, Iqra Aziz was asked how she felt about the proposal? To which she replied that she was lost during the moment, she forgot where she was or what she was doing. She could only see Yasir Hussain on his knees, proposing her and expressing his feelings to her. She don't care what other people think as it take a lot of guts for a man to propose a girl in front of huge public.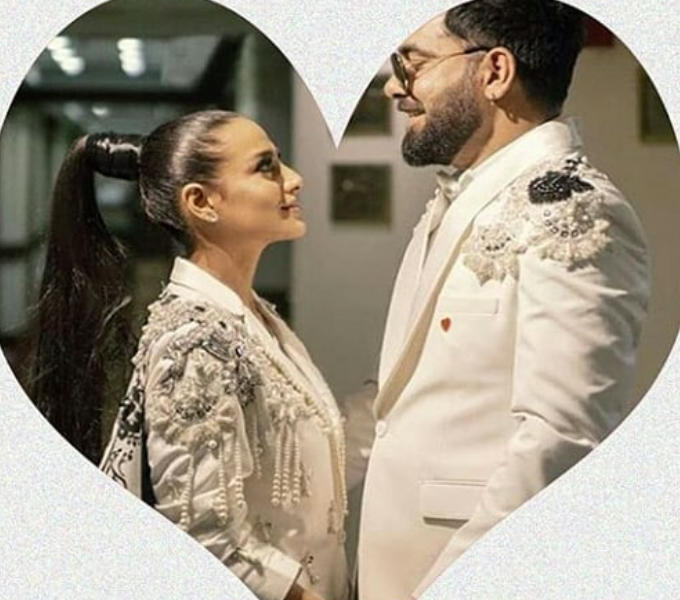 Many people thought that it was all planned but that was cute and sweet for every girl out there. Right?
What do you say?