Iqra Aziz and Yasir Hussain are the two adorable and most followed media personalities. Both have made their significant names in their fields. Yasir Hussain is a popular host and comedian. He has also ventured into field of direction, while Iqra is a super famous Pakistani television actress. After their marriage , their lovely couple became fans' most favourite couple. Now, they are an adorable family of three after a cute addition of Kabir Hussain in their family.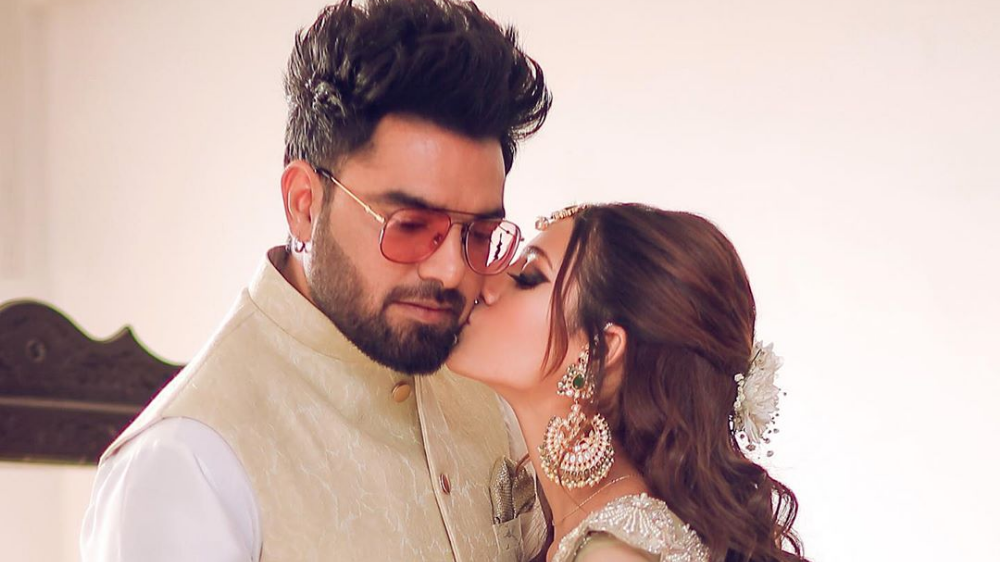 Iqra and Yasir are also famous for their loved up pictures. As a couple, they are expressive and they do not not shy away from sharing their PDA filled pictures with their fans.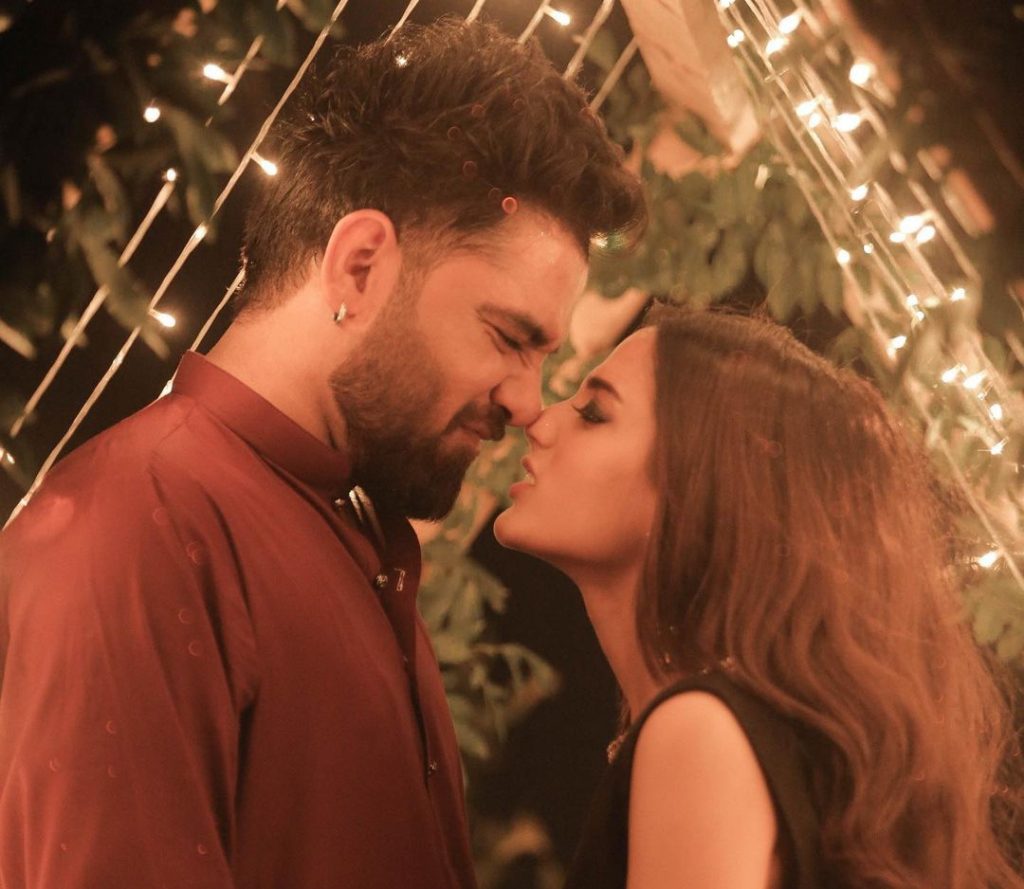 Well, this time again Yasir and Iqra had a close picture where Yasir was holding Iqra. He also captioned the picture, "If I call you baby, there is no lie in it as you are a baby". Have a look at the picture!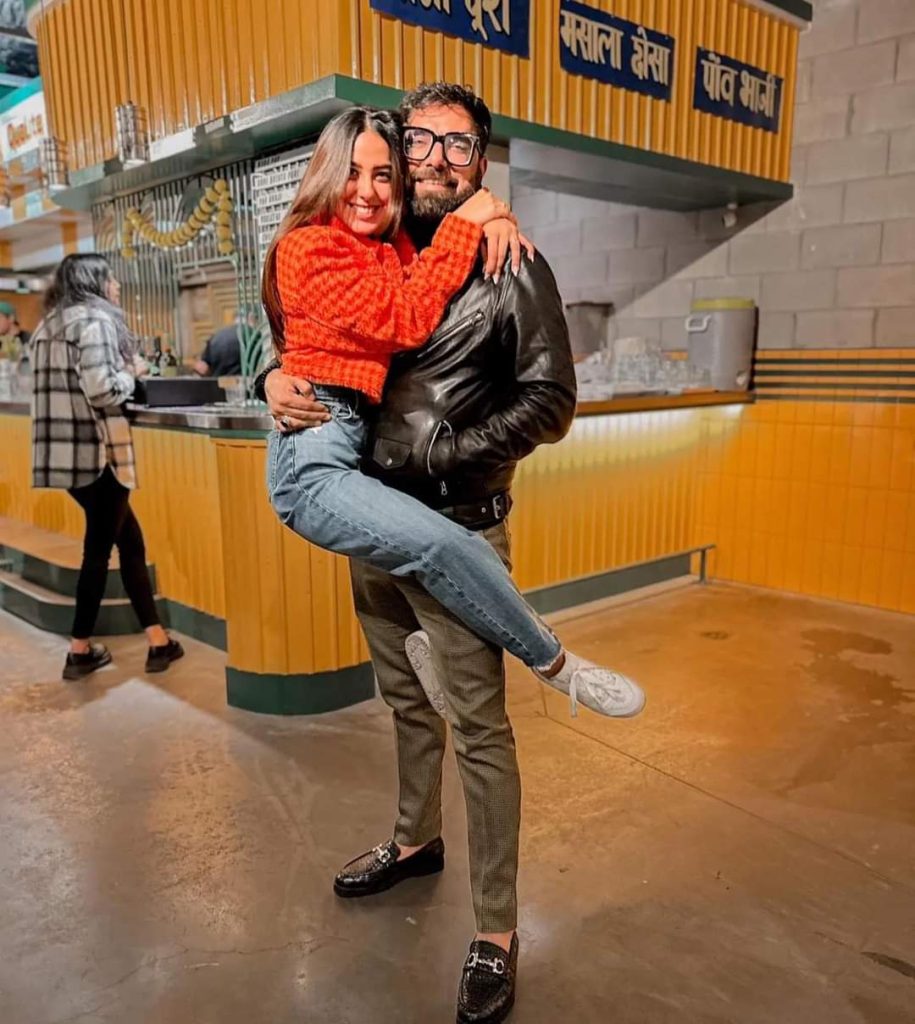 Well, their picture was not approved by the public, they were of the view that these PDA filled pictures are horrible and they don't give a good idea and the couple goals should be hidden, most of them are of the view that the intimacy should be in privacy and not for the public. Here are the comments: