Yesterday one of the most heart wrenching incident took place when a PIA plane crashed in a residential area of Karachi. The plan crashed a few moments before landing. 97 people has dies and 2 people miraculously survived. We pray for that Allah give higher ranks in Jannah to the departed souls. Ameen!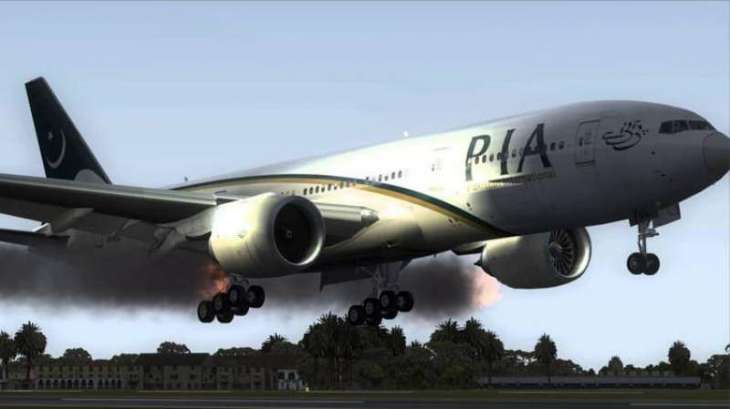 Many celebrities sent condolences including Indian and Turkish celebrities.
Iqrar-Ul-Hassan who is a famous journalist and reporter in a video messages raised some valid points about the air crash. He simply asked that whenever any incident takes place our government asks for reports where are the results of these reports.
Here is the link of video message of Iqrar-Ul-Hassan in which he is furiously questioning the government investigation: