Nadia Jamil is a well known actress of Pakistan Media Industry. Nadia Jamil is also famous for her social work and the affliction of humanity she has in her heart.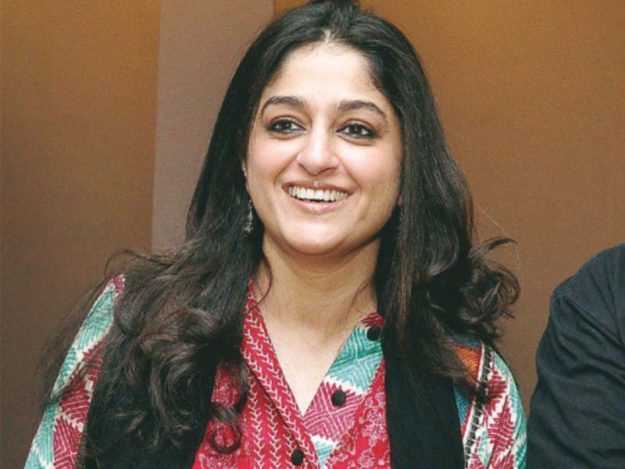 We have seen Nadia struggling so hard for the unprivileged children. Nadia was last seen in drama serial Damsa that depicted a darker side of our society.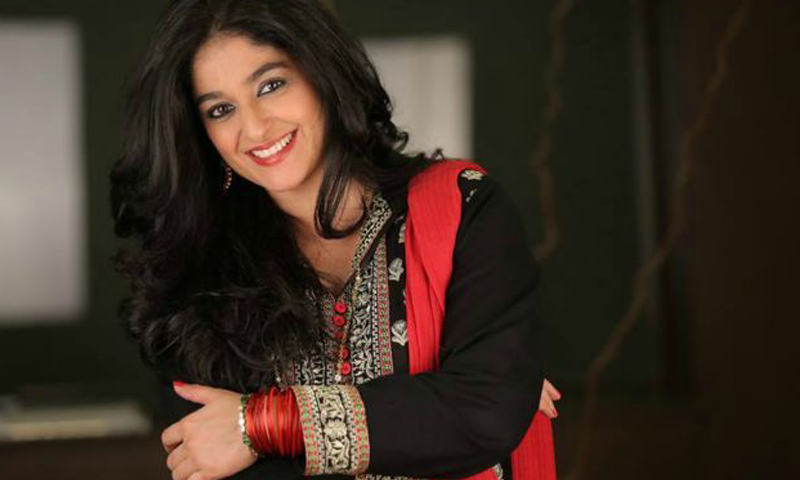 Almost a month ago Nadia took twitter to announce that she has been diagnosed with Breast Cancer and she appealed for prayers. She is now undergoing her cancer treatment in UK.
Nadia took Instagram to share a heart warming video in which she is courageously shaving her head.
Nadia wrote: "A huge thank you to the team at Adden Brooks hematology who didn't just clean my pic line, feed me toffee pudding and give me my chemo, they also knew how to use a razor so helped tidy the patchy mess on my head
The NHS mental health crises team have also been fantastic. They saved my life at a time I was in a really dark place.
They simply didn't give up on me.
They are such CHAMPIONS.
DR Luke Davies, Dr Farouhi, Sharon Saunders, Charlotte, Matt, Raquel, Marta, Dave, Yuki…
Talking to them is simply a joy…they are so loving and healing.
Then there have been those from home and away.
Video calls every single day … Long intense loving messages. Thank you.
It's not been easy but you make it easier.
Most of the time my phone is closed so the messages have been going to Mas phone. She reads them out to me and makes my day!
Sometimes I come here and read the strength you all give me.
Thank you!"
Indeed Nadia Jamil is a brave lady we can see how courageous she is. We pray that Allah grant speedy recovery to her and to all the people suffering from Cancer. Ameen!