Iqrar ul Hassan was questioned over some family pictures by twitterati. The anchor shared that the pictures were of his second wife. When someone said that he was hiding his marriage, Iqrar shut them up all and replied in a tweet that yes he is married again.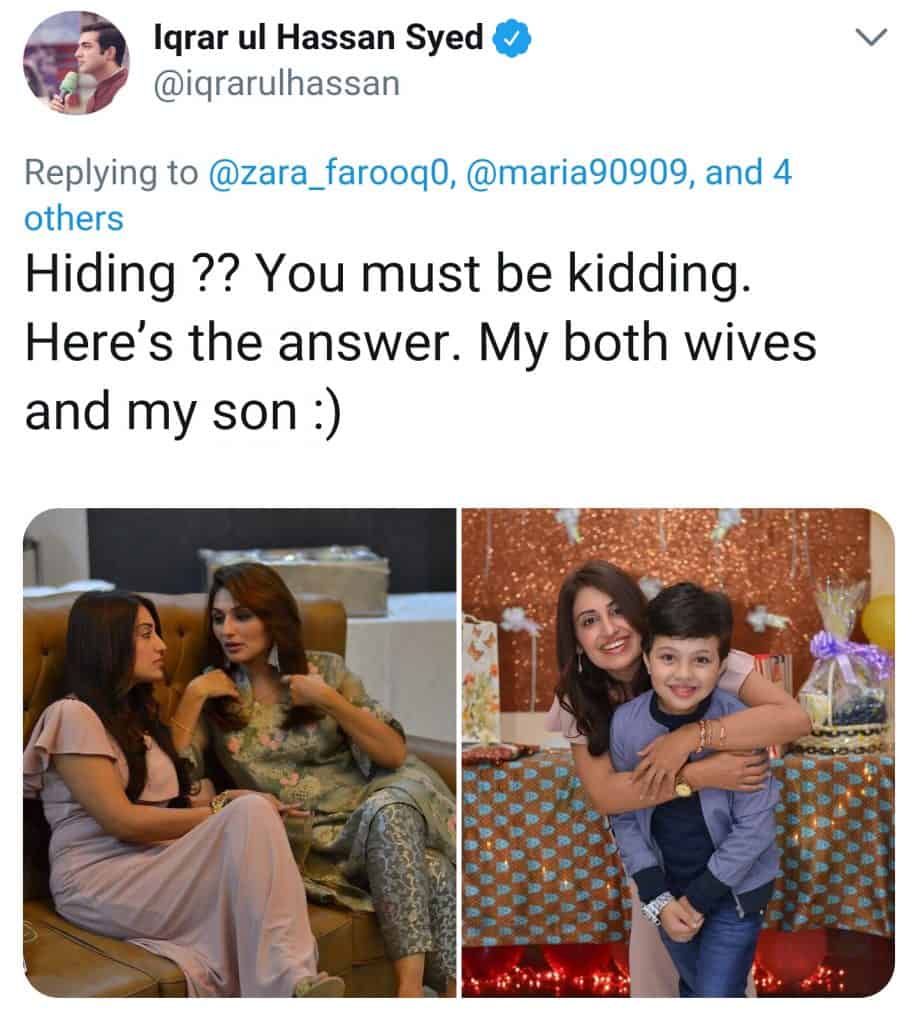 Iqrar is married to another newscaster Farah Yusaf with the full consent of his first wife and family. The whole family is living together happily. Here are some pictures of Iqrar with his second wife Farah: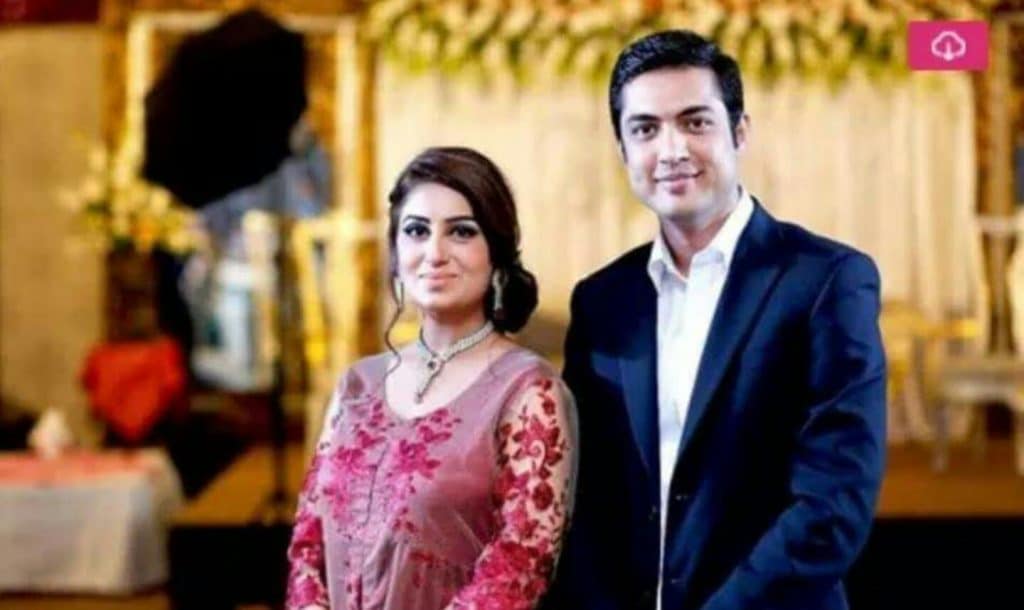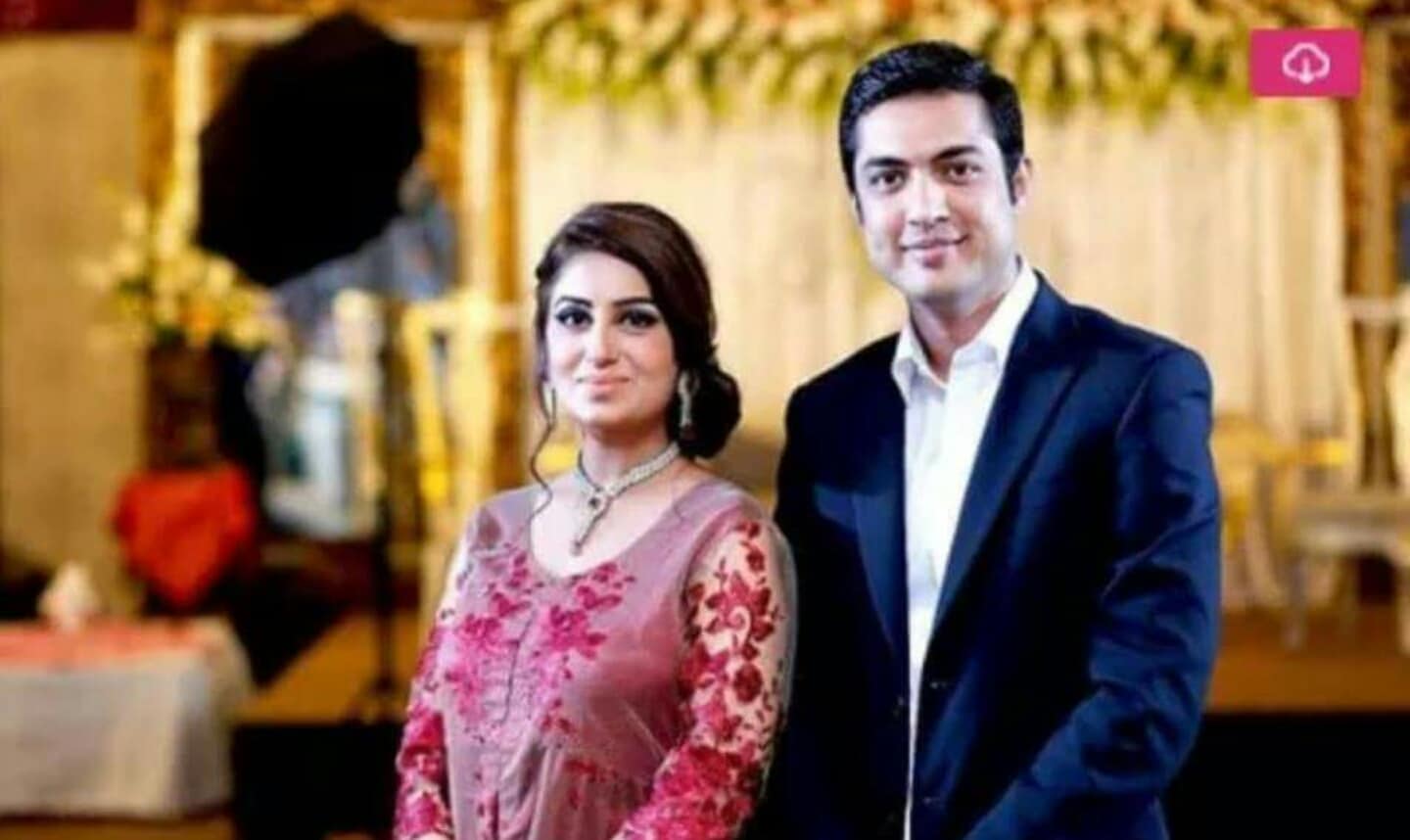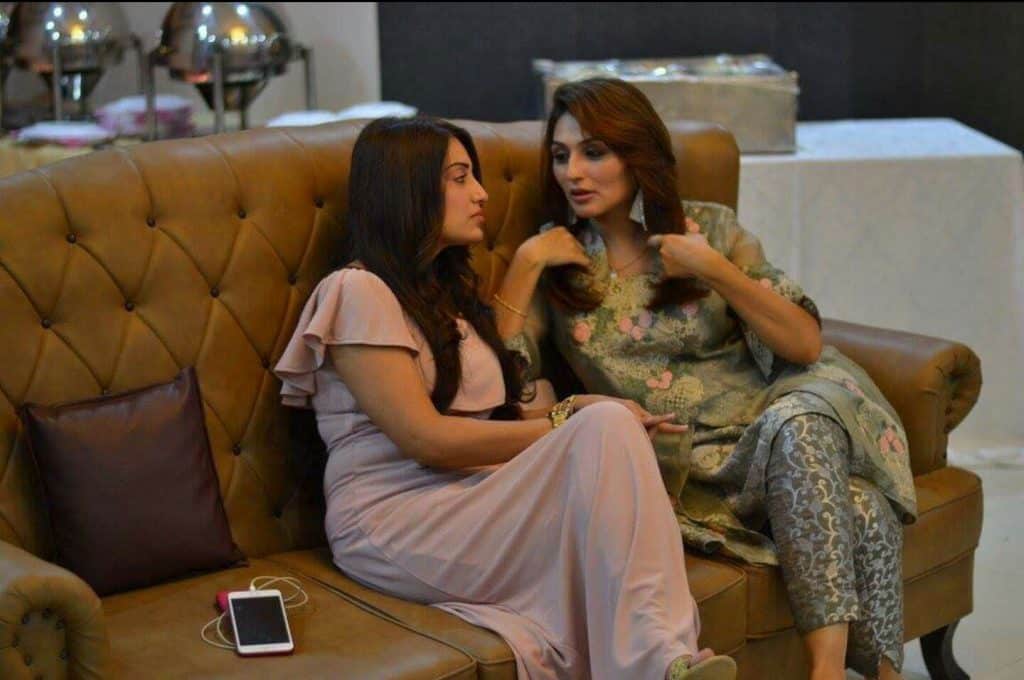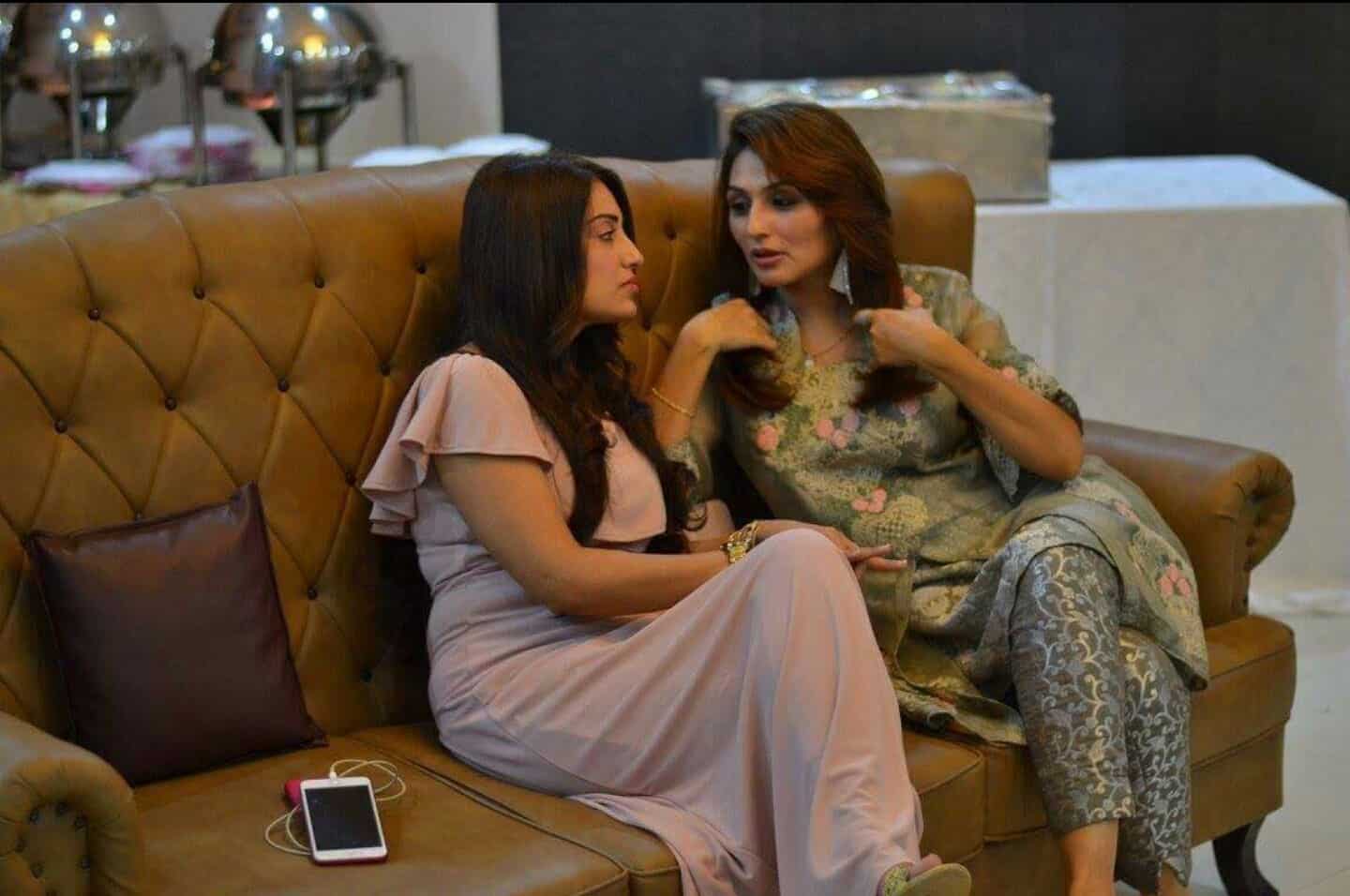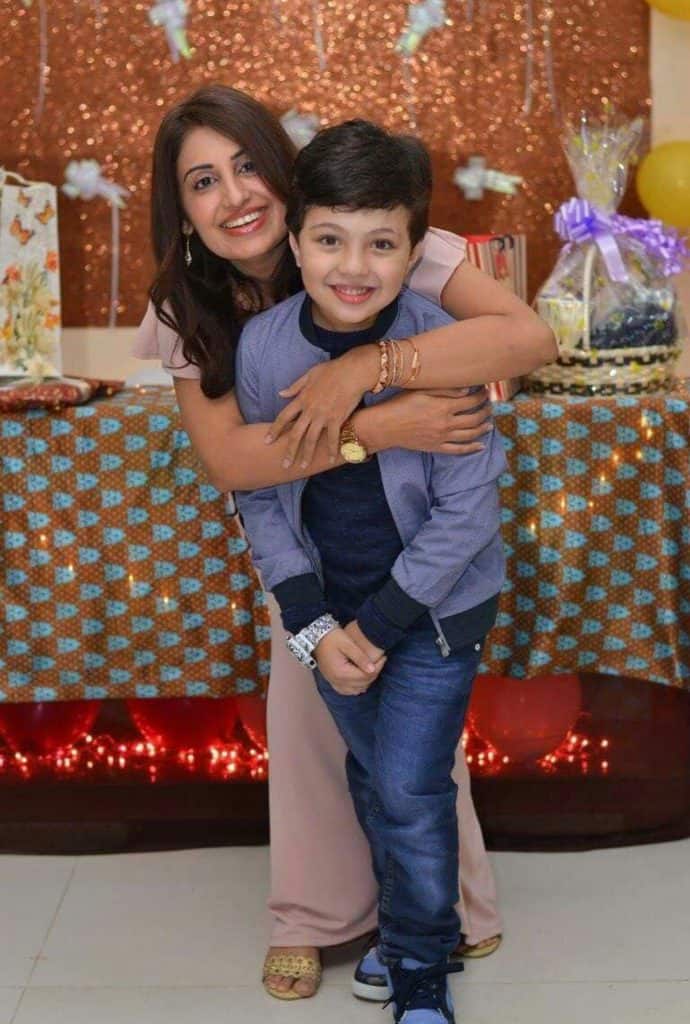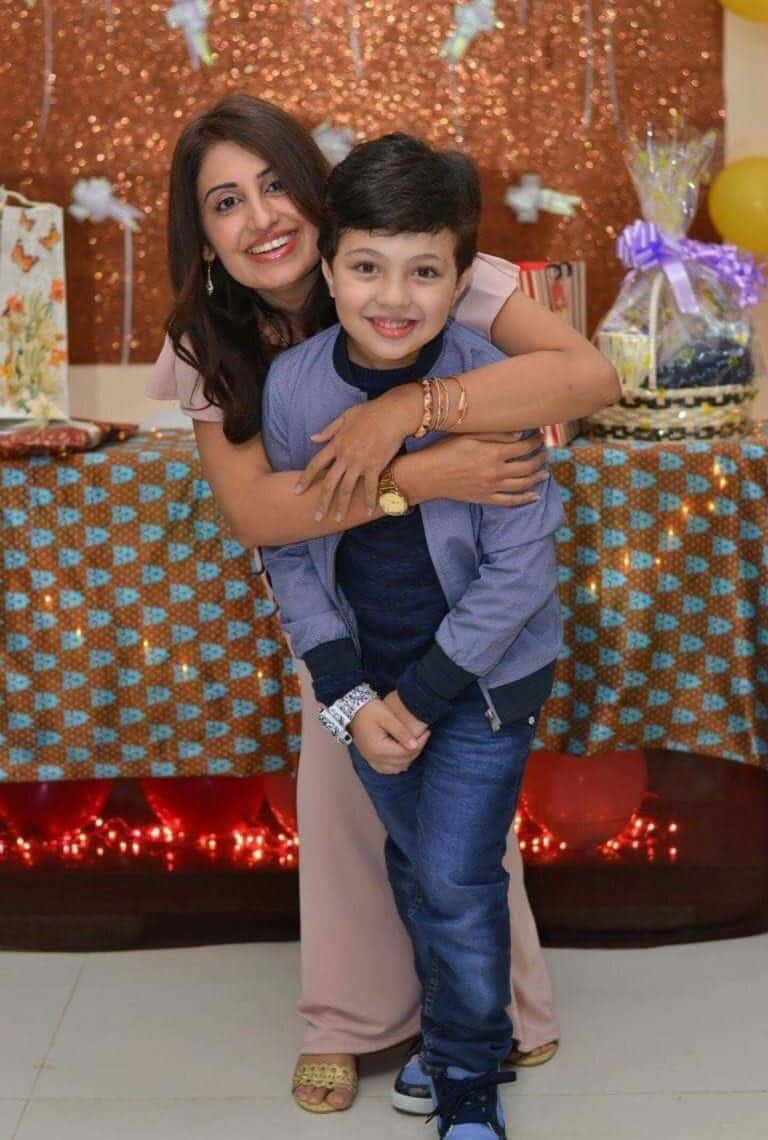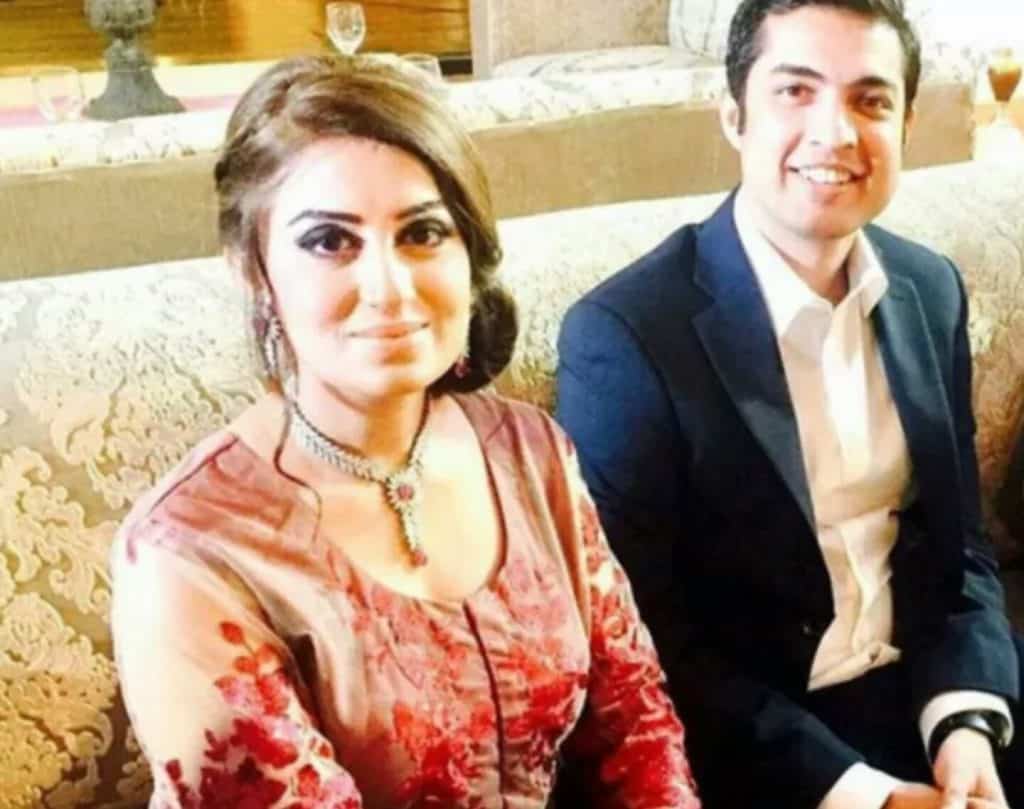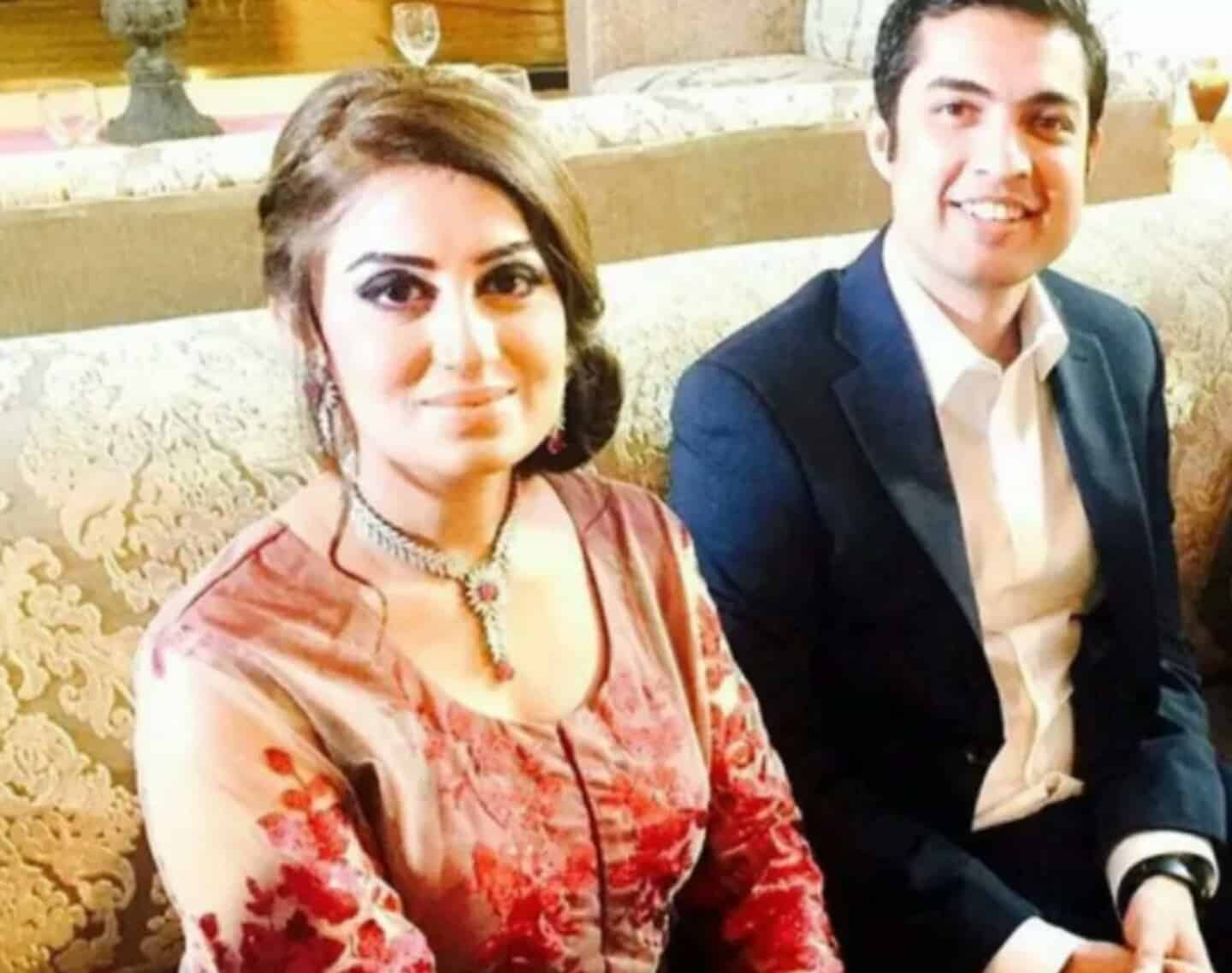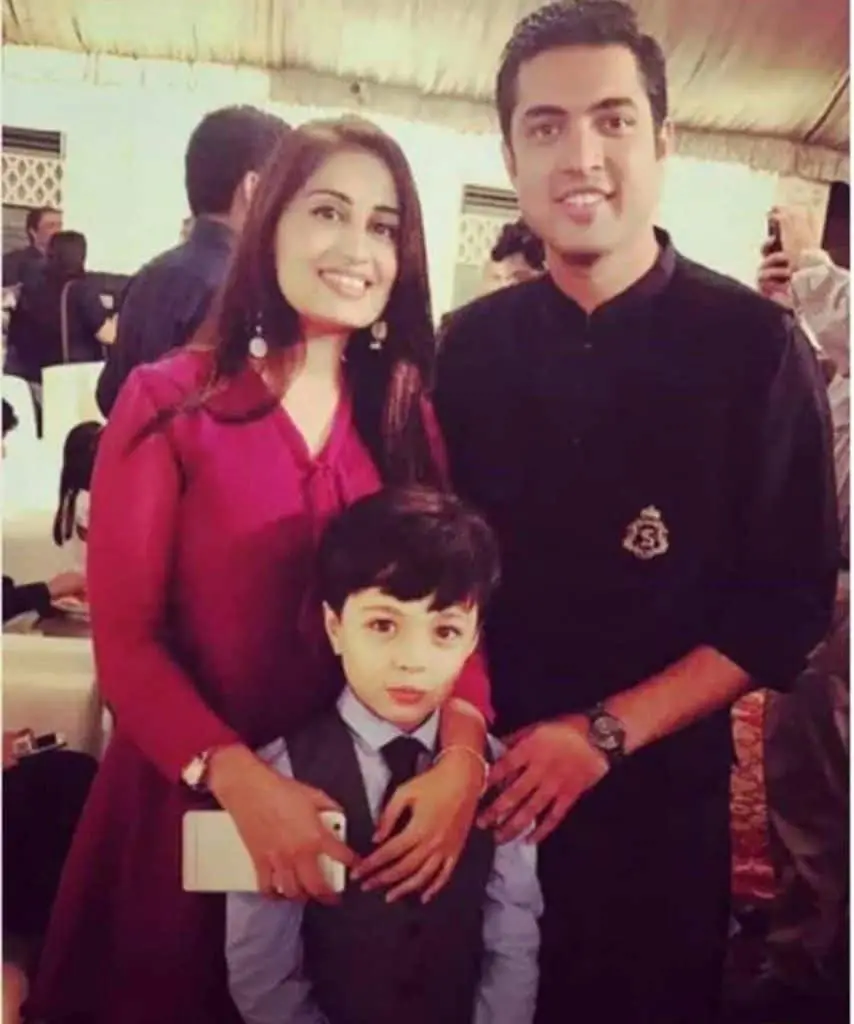 Congratulations Iqrar on this new journey!