Islam is the most practical religion of the world.  Whether you practice religion or not there is one thing that is most commonly stated by almost everyone that man can marry four women at one time. Islam allows men to marry four women at one time only if they can maintain equal balance among them and give them equal rights and love. Marrying more than one woman is quite common in Arab culture. But in Pakistan more than one marriage isn't socially acceptable because of some obvious reasons.  Under such circumstances when the news of Iqrar Ul Hassan's second marriage broke and people back lashed him badly.
Iqrar Ul Hassan's first wife is Qurat-ul-Ain Iqrar together they have a son Pehlaaj.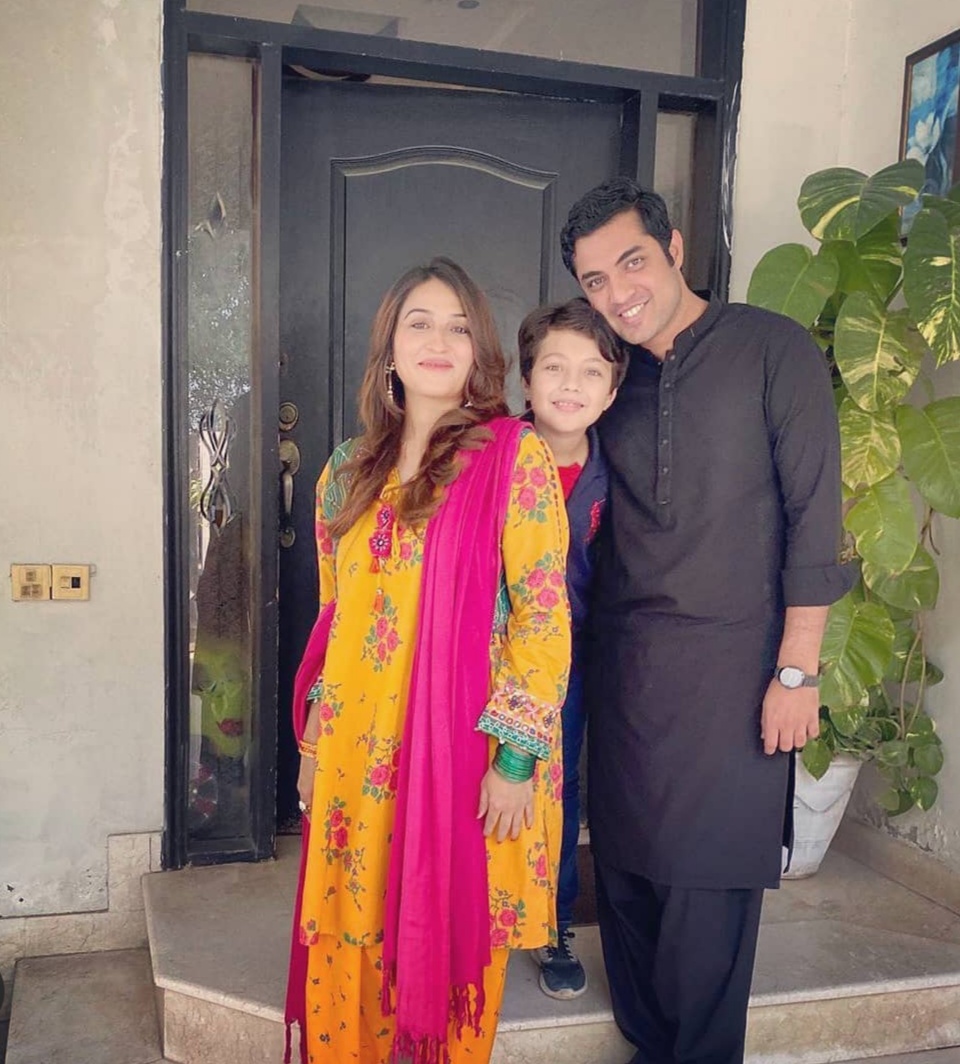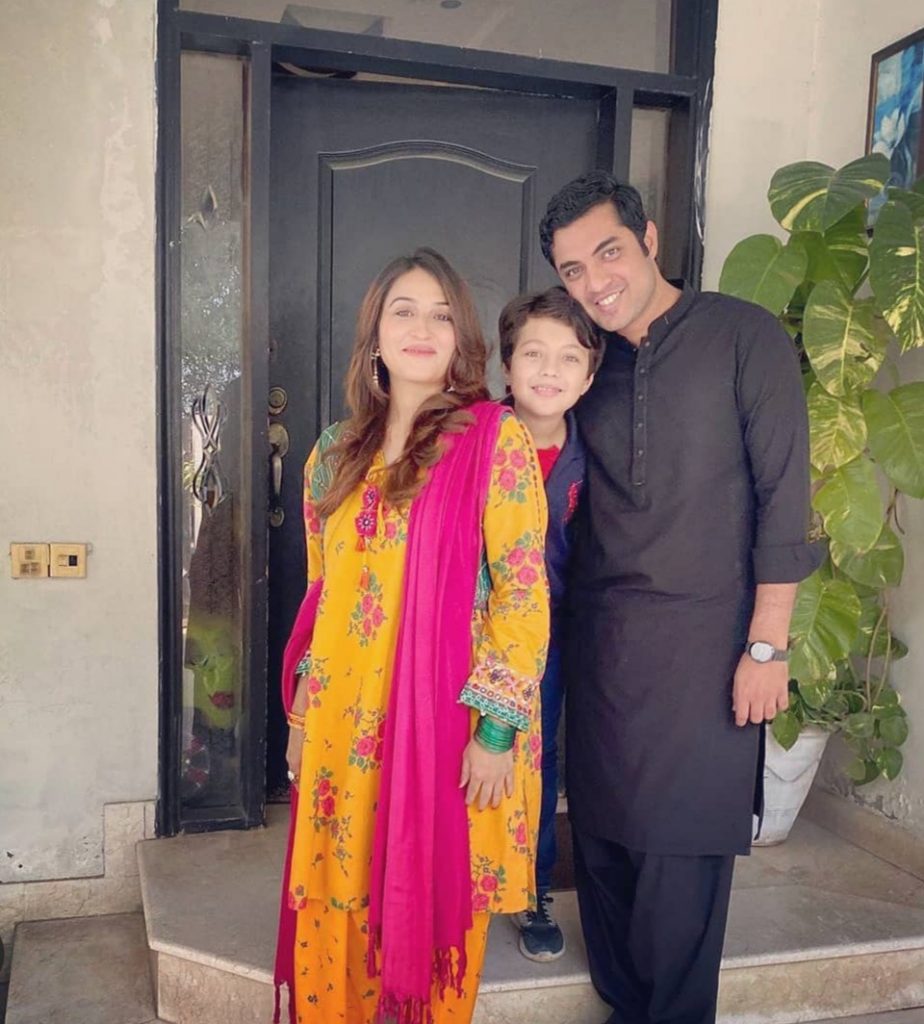 Iqrar Ul Hassan's second wife is Farah Yousaf. Iqrar and Farah got married in 2012 but the news of their marriage came out after a few years.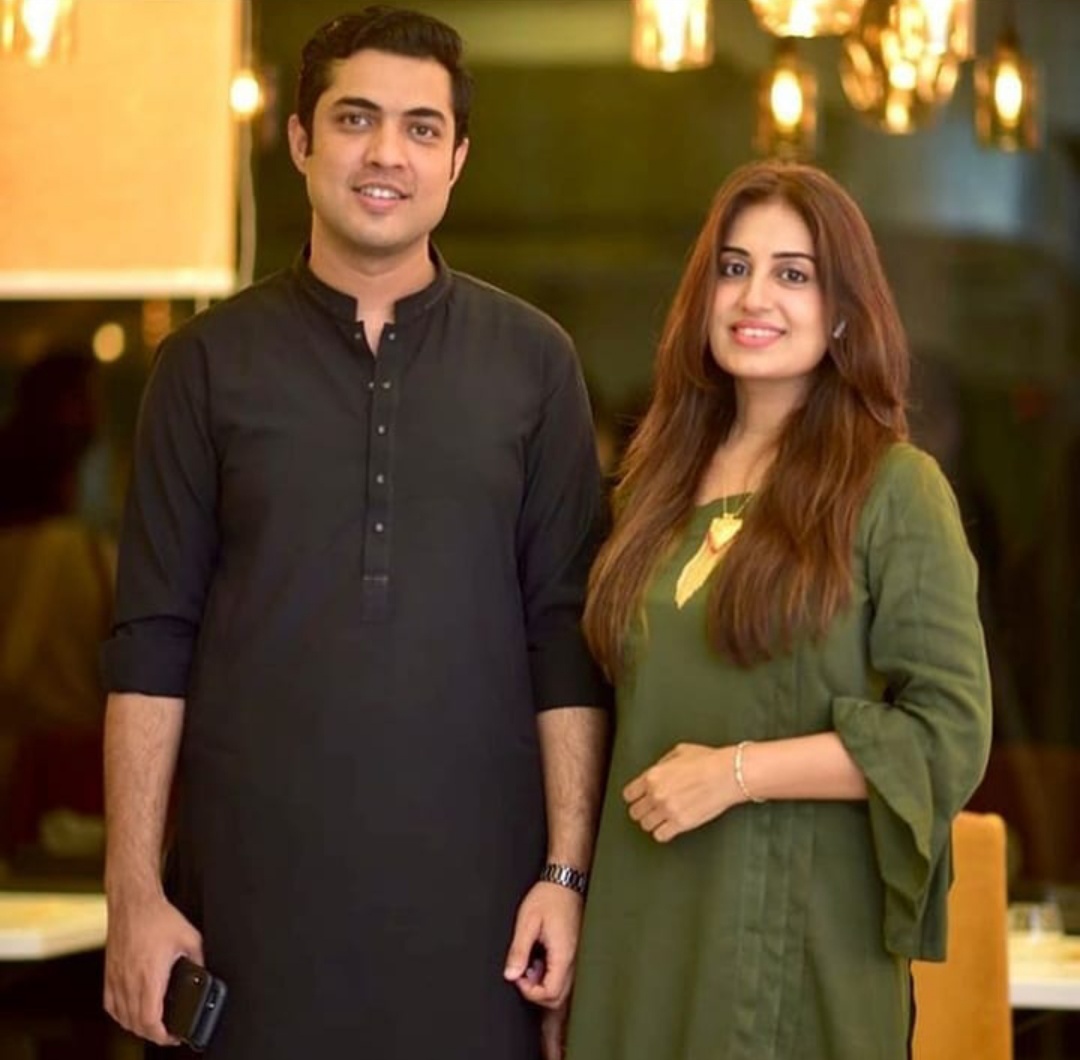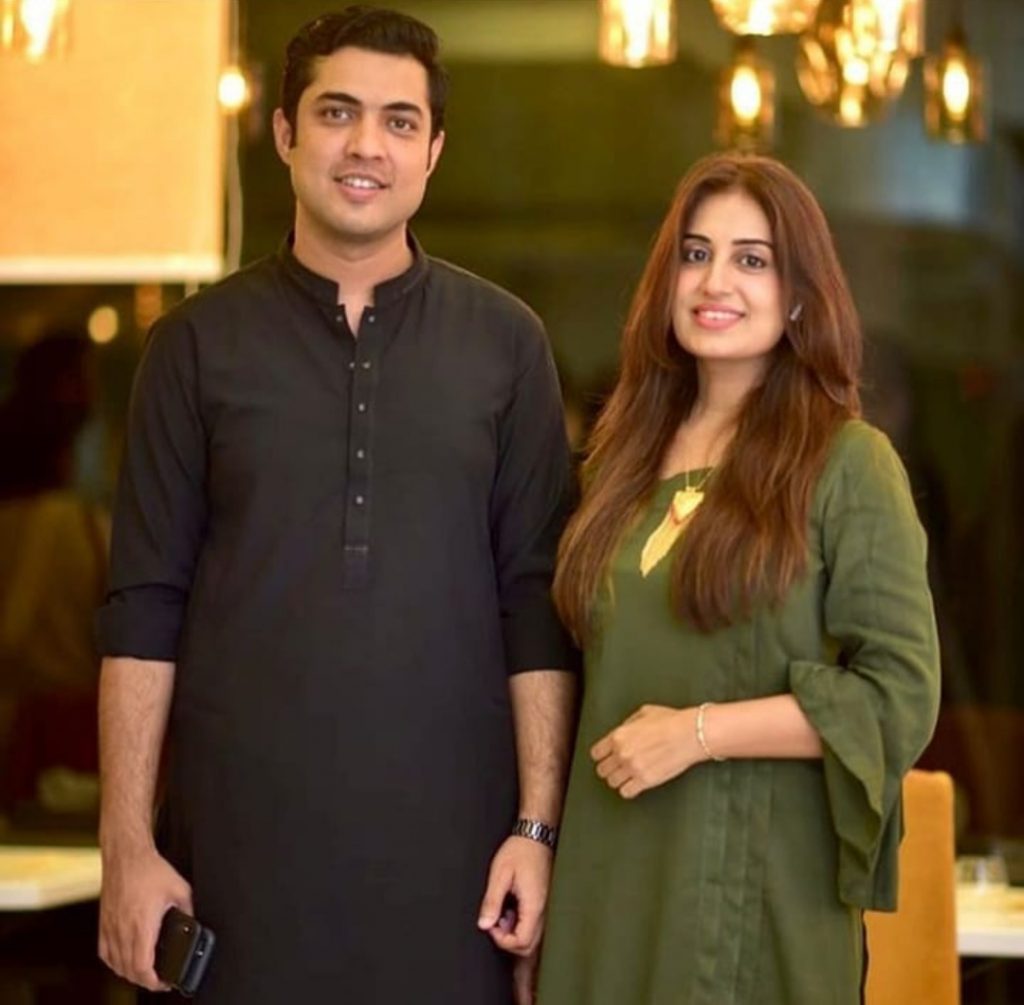 After the news was leaked, Iqrar in one of his video message said that both his wives are happy with each other.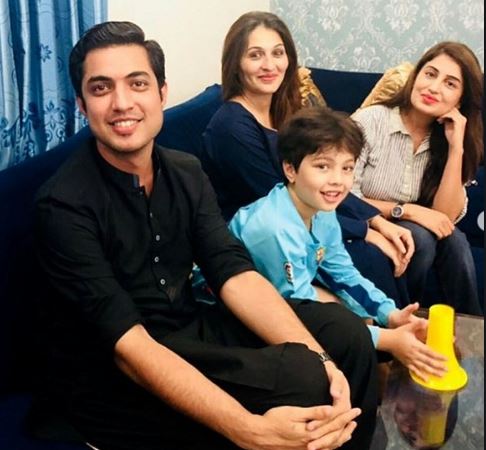 Recently in an online interview to Hira and Mani Iqrar Ul Hassan shared the secret that how he is maintaining balance among his wives. Besides he also said that he is not promoting second marriage.
Here is a link of Iqrar's interview:
Share your views about this statment of Iqrar Ul Hassan in comments section!