Iqrar Ul Hassan is the popular Pakistani crime reporter and news anchor who made headlines two days ago after getting beaten up by the corrupt officer in a tragic incident after he and his team exposed officer's corruption.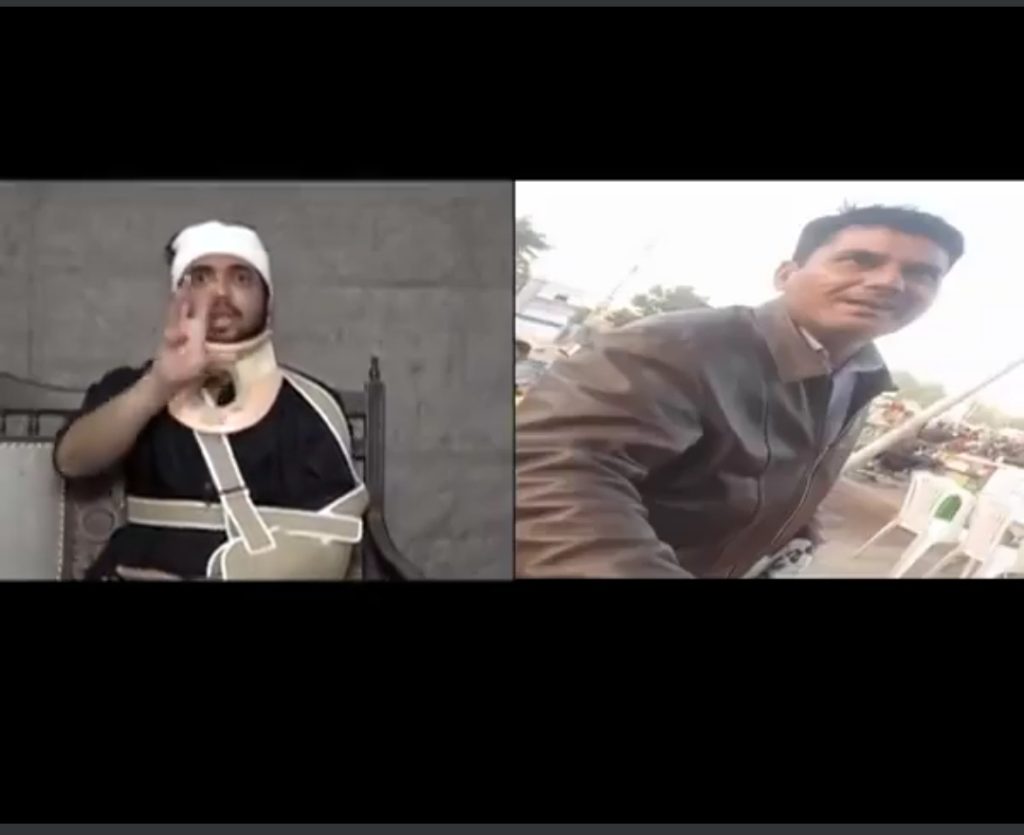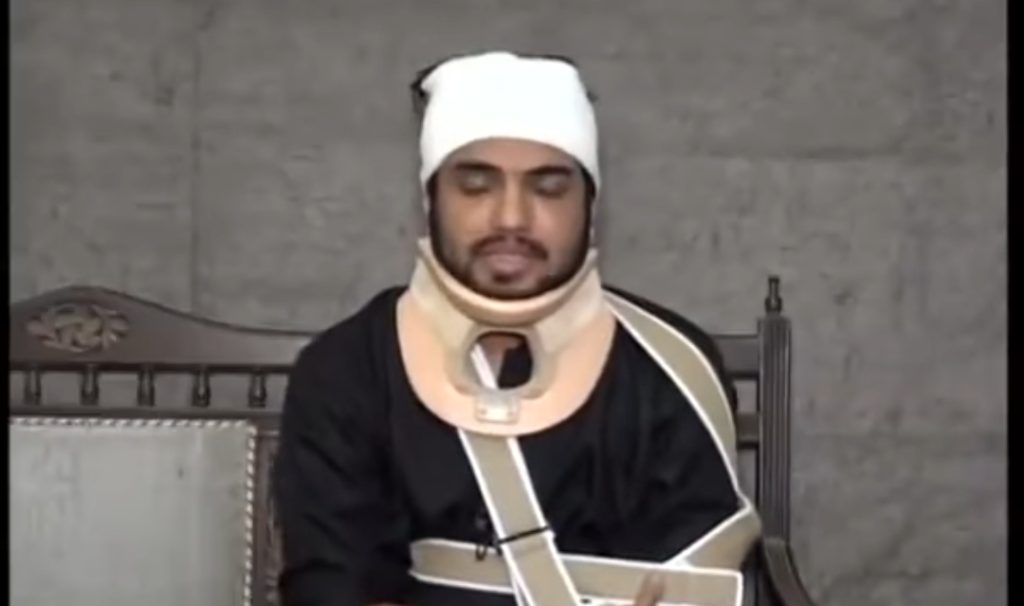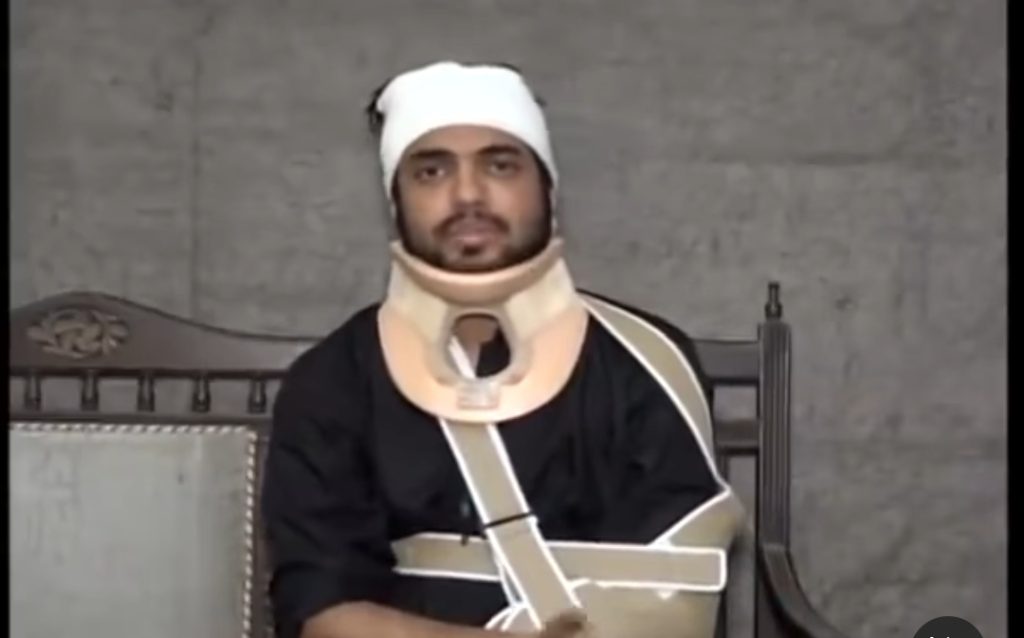 Iqrar Ul Hassan took the incident to his social media account and narrated in details about the tragedy. He said that he was there to catch the corrupt officer with proofs. He also recorded his interactions with people while taking bribe.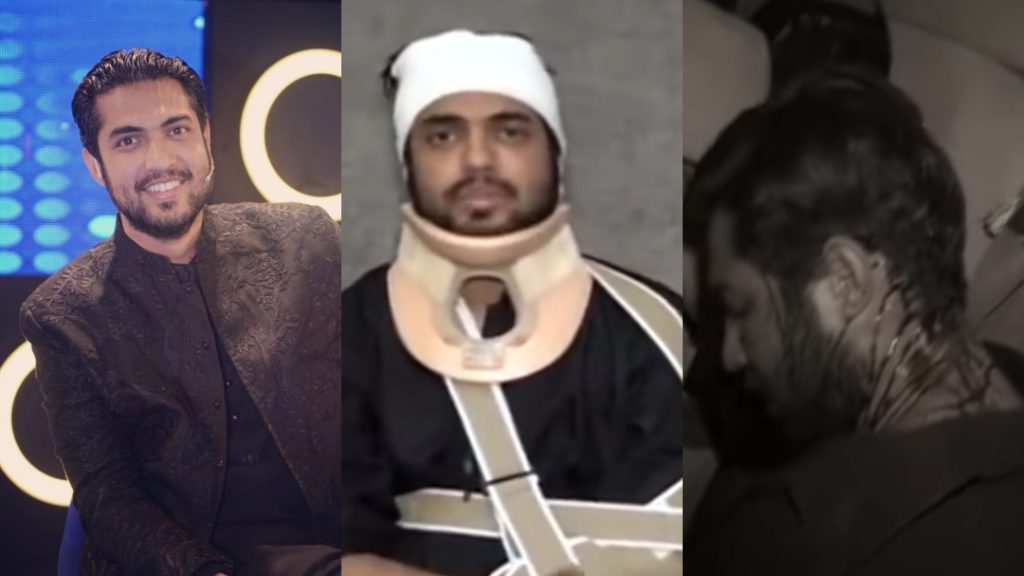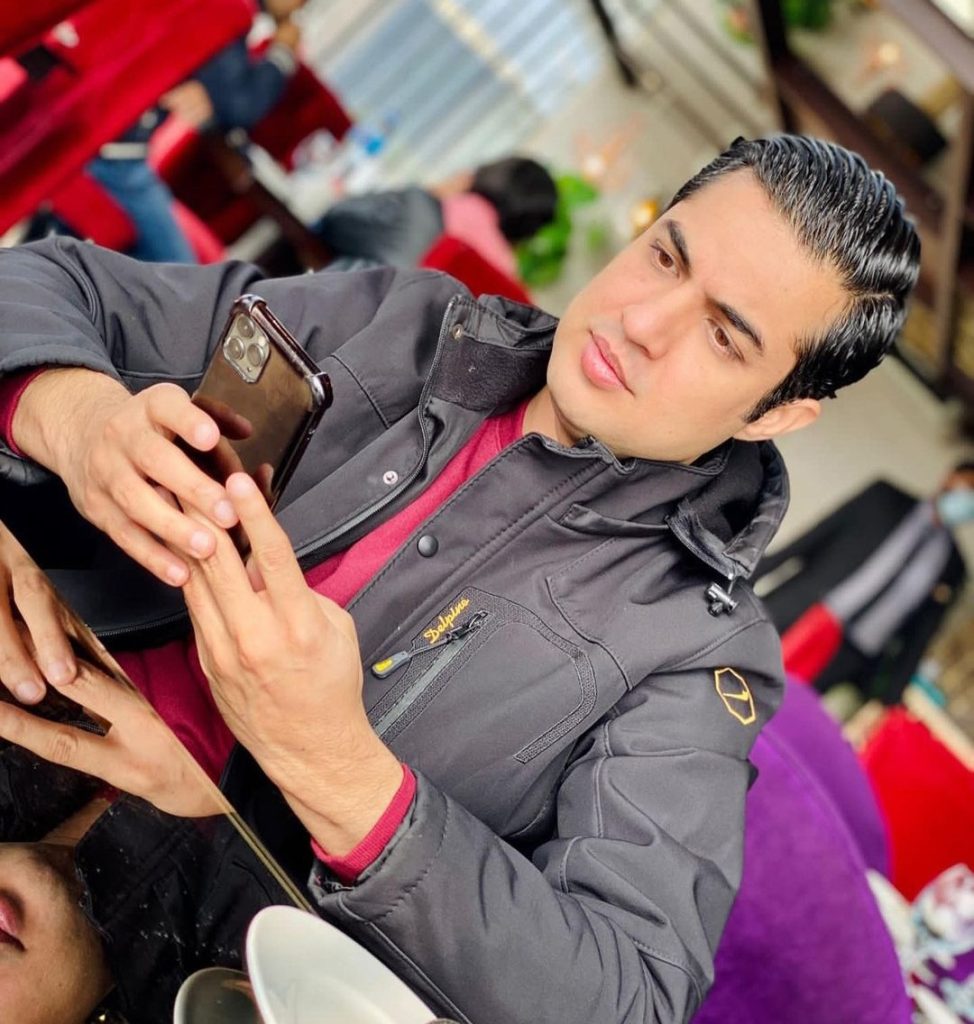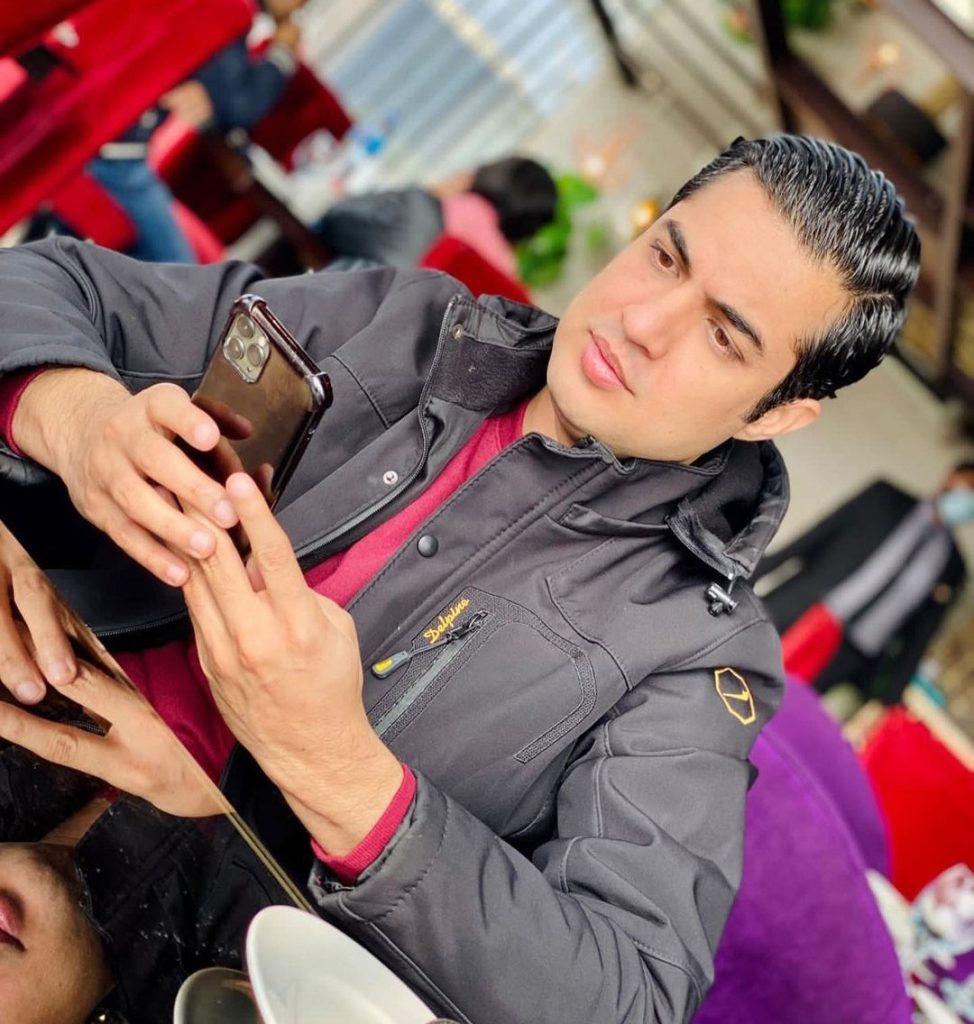 Talking further about it he narrated the incident, "I collected all the proofs against that corrupt officer Tariq Shah (according to him), we reached to him and told them that we have the proofs of them taking bribe. He said that it was for the first time anyone interfered in their corruption and messed up with them, after that we got beaten up by their people, I did not do this all for my own benefit, I was there to expose the corrupt mafia_ in this, I got my shoulder dislocated, one of my rib got fractured, I also developed a heart issue. I told everything to you so that you may know that how dangerous these people can be in future, also now we will be in more danger as these officers won't sit with calm now, now we are facing threat"
Here is the complete video link in which Iqrar ul Hassan opened up about the barbaric incident once again.
Fans expressed their love for Iqrar Ul Hassan after his video message.