Ushna Shah is an actress that gives her 100 percent to every role she performs. Be it Alif, Allah Aur Insaan or Parizaad, Ushna Shah has a presence not second to anyone else. The actress was last seen in Parizaad playing his love interest Naheed.
The actress is all set to feature with Usman Mukhtar in a project and she celebrated her birthday there. She was spotted wearing a burgundy dress and celebrating her 32nd birthday. Here are some beautiful clicks of he actress alongside co-star Usman Mukhtar while she rang in the 32nd year of her life: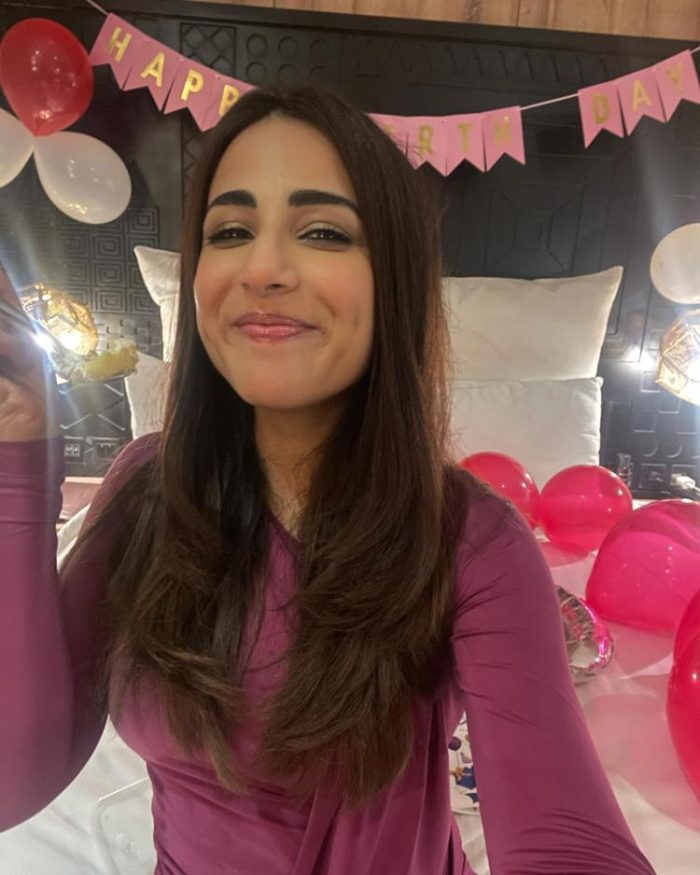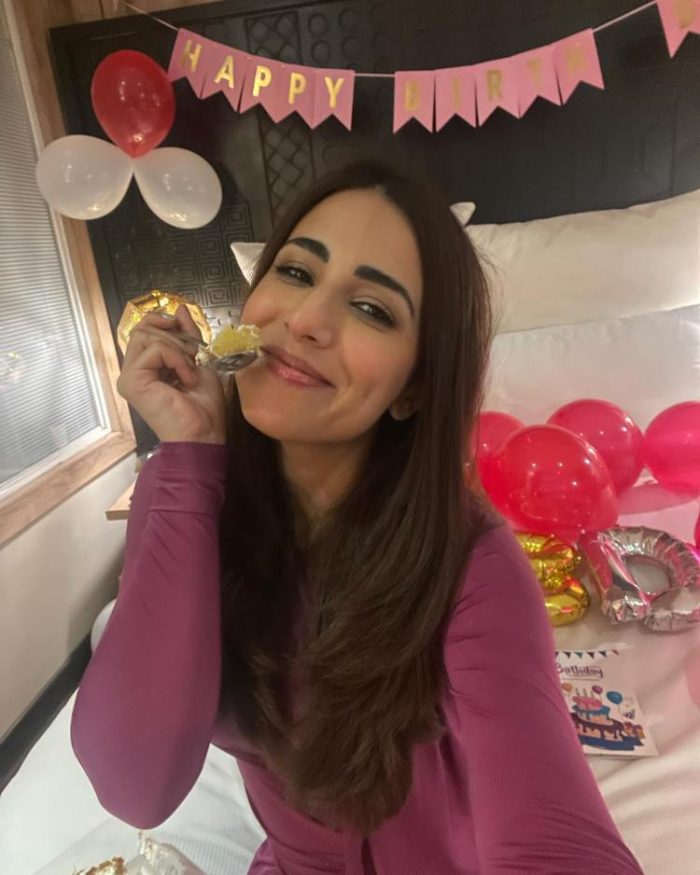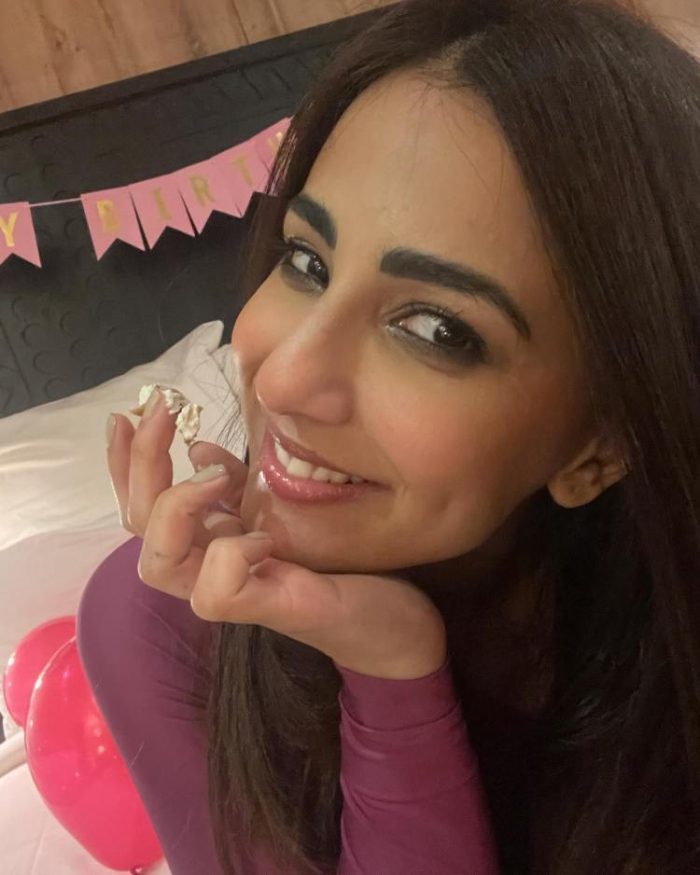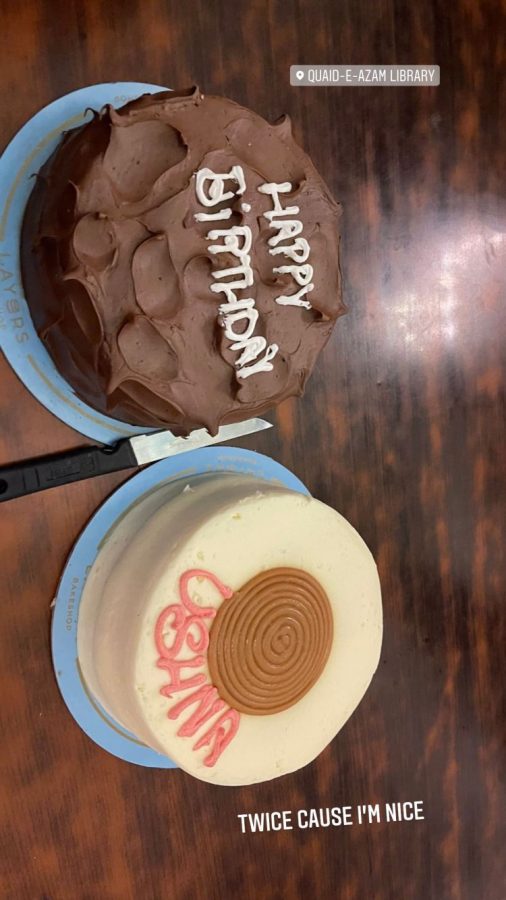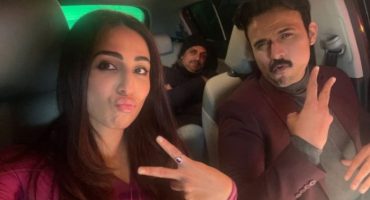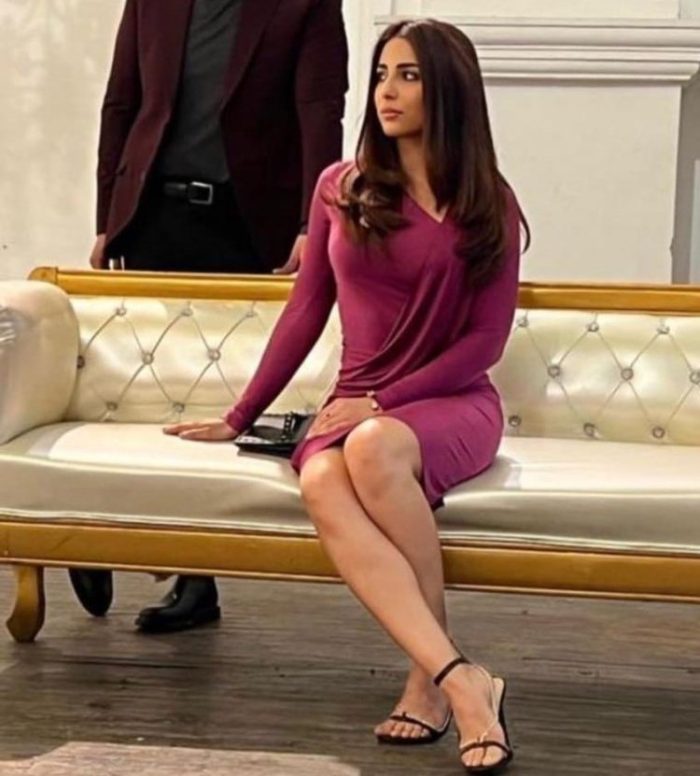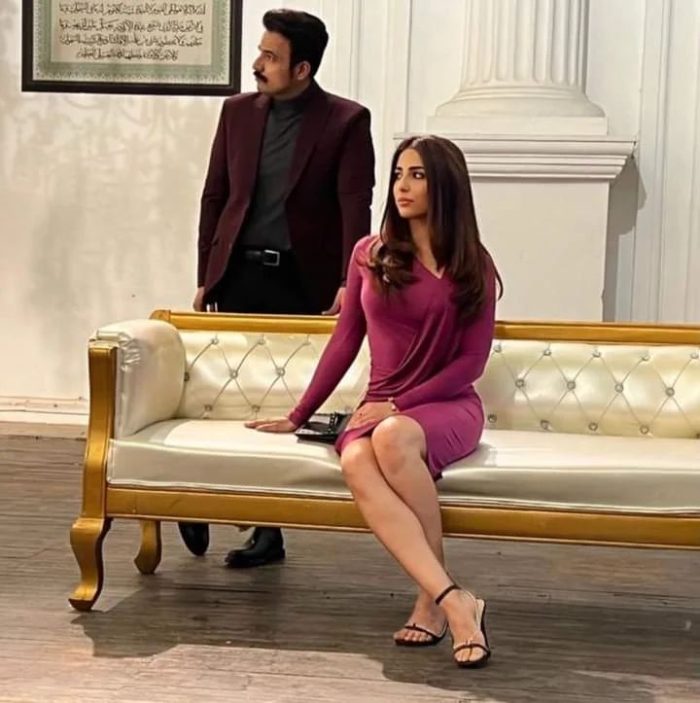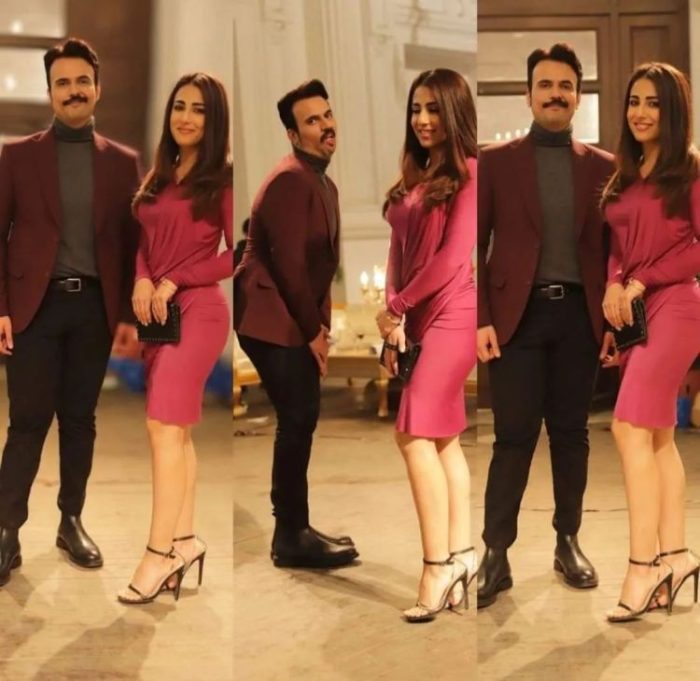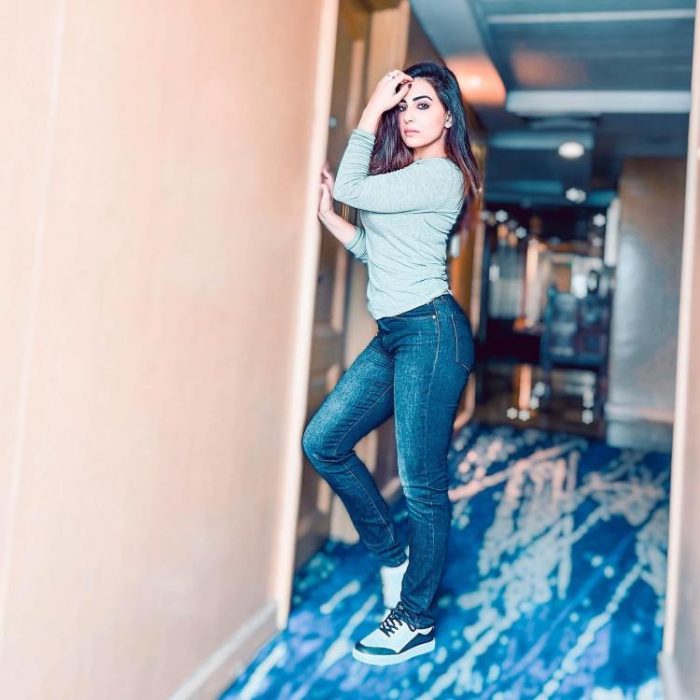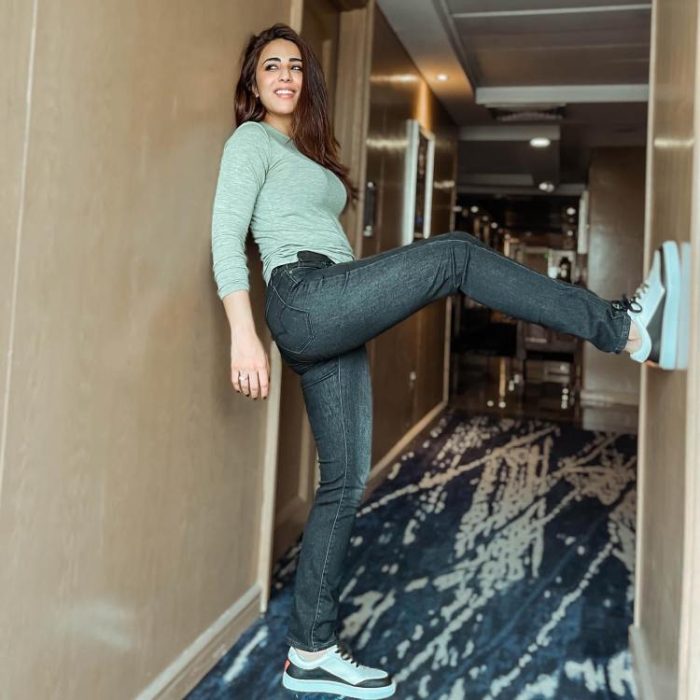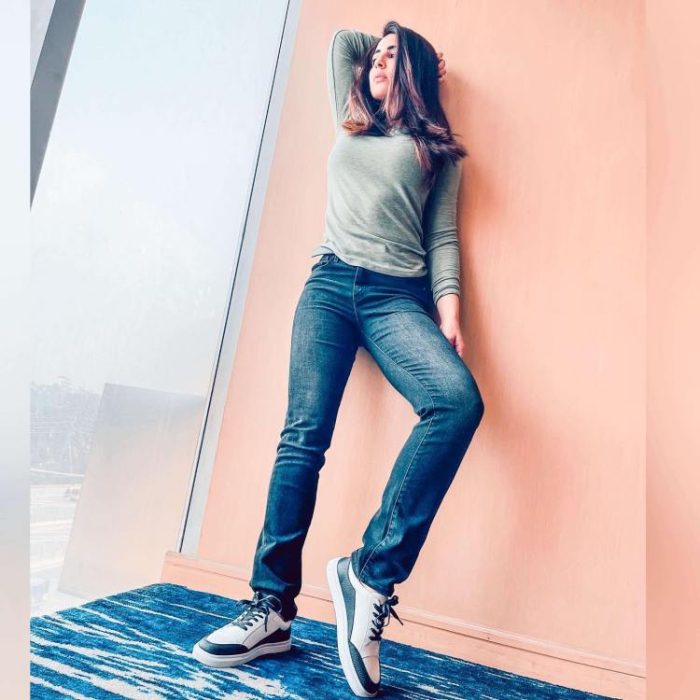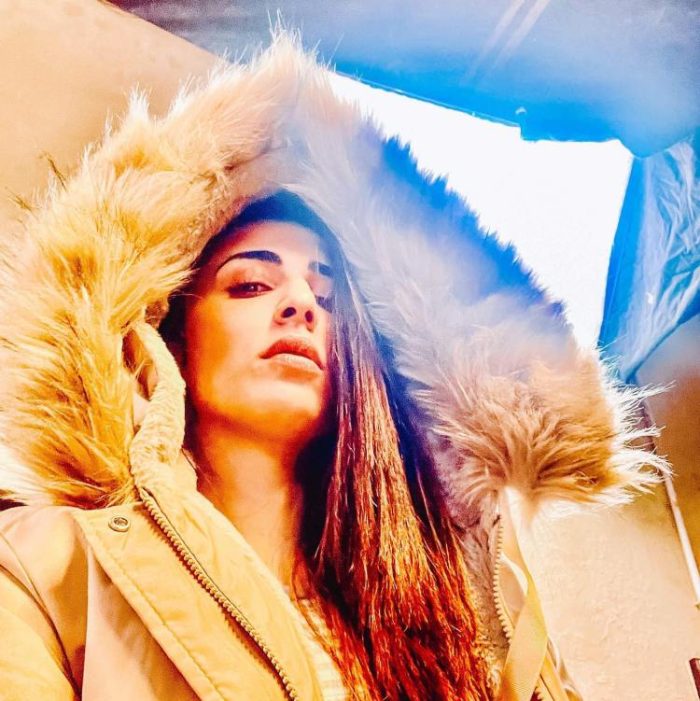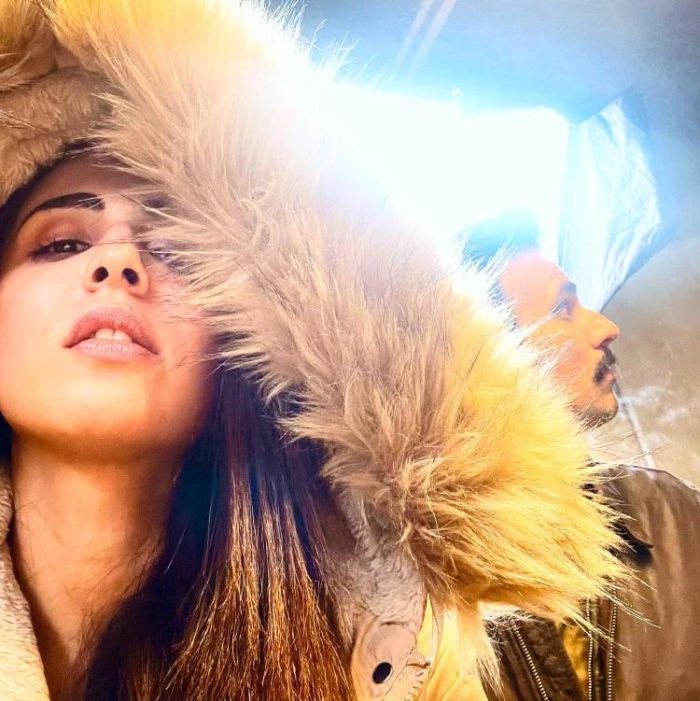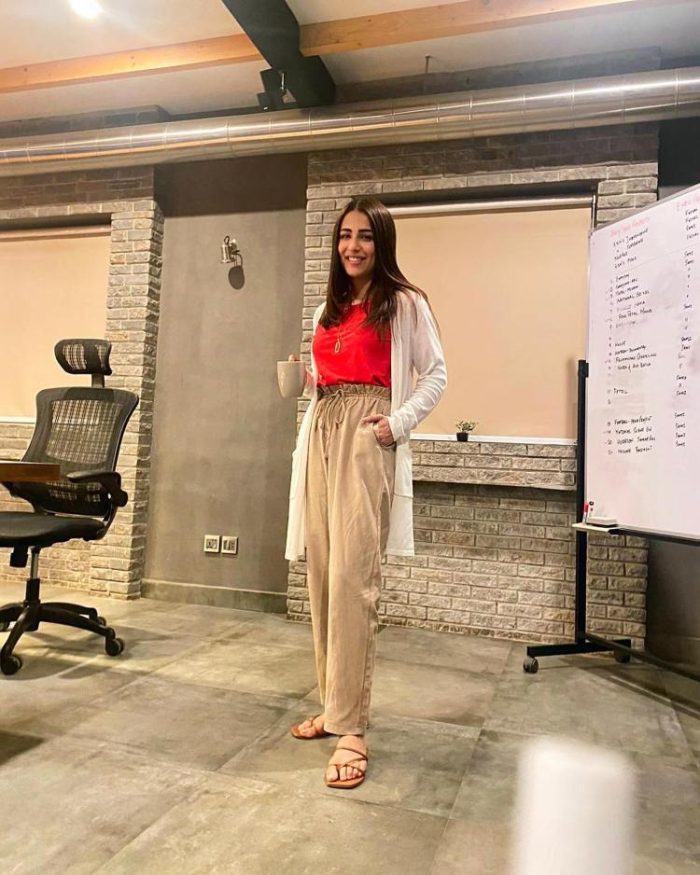 A very happy birthday to Ushna Shah from our side!