Sultan of Swing Wasim Akram and the adorable Shaniera Akram make an amazing and super gorgeous celebrity couple. Fans love Shaniera Akram who is also admired by fans as a "National Bhabhi". Shaniera and Wasim both share an amazing chemistry & understanding.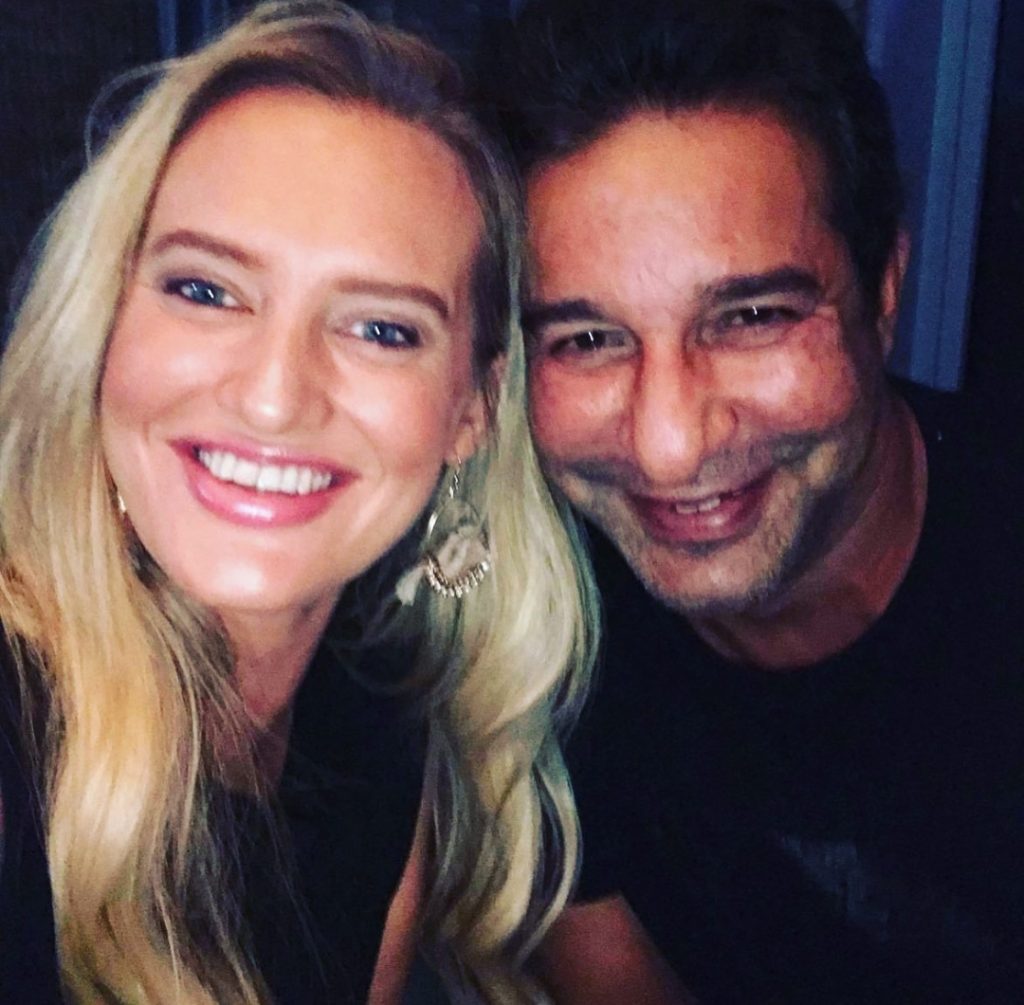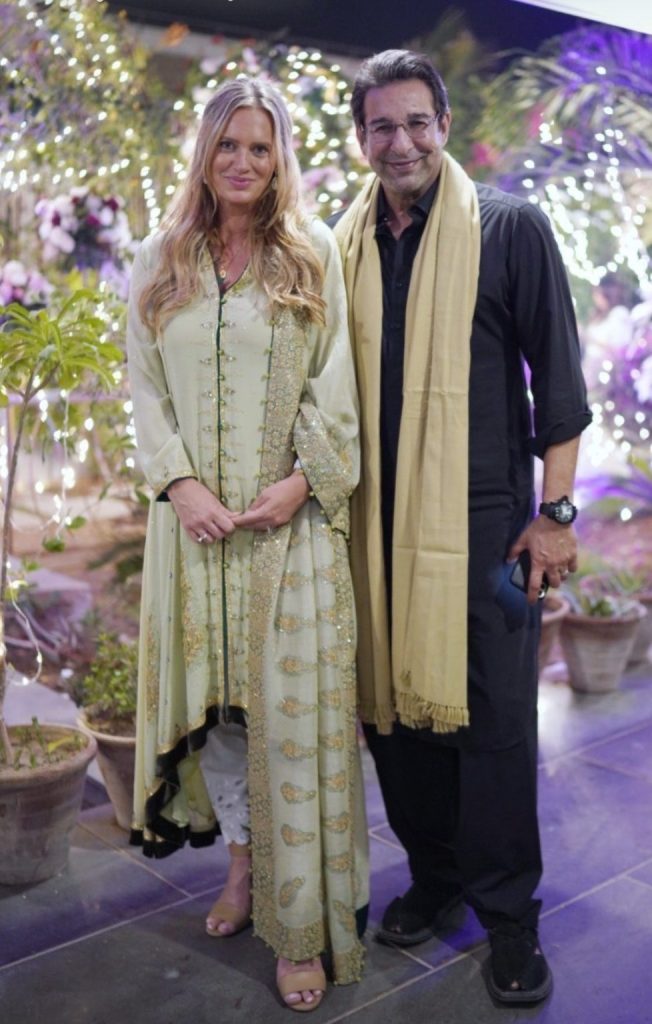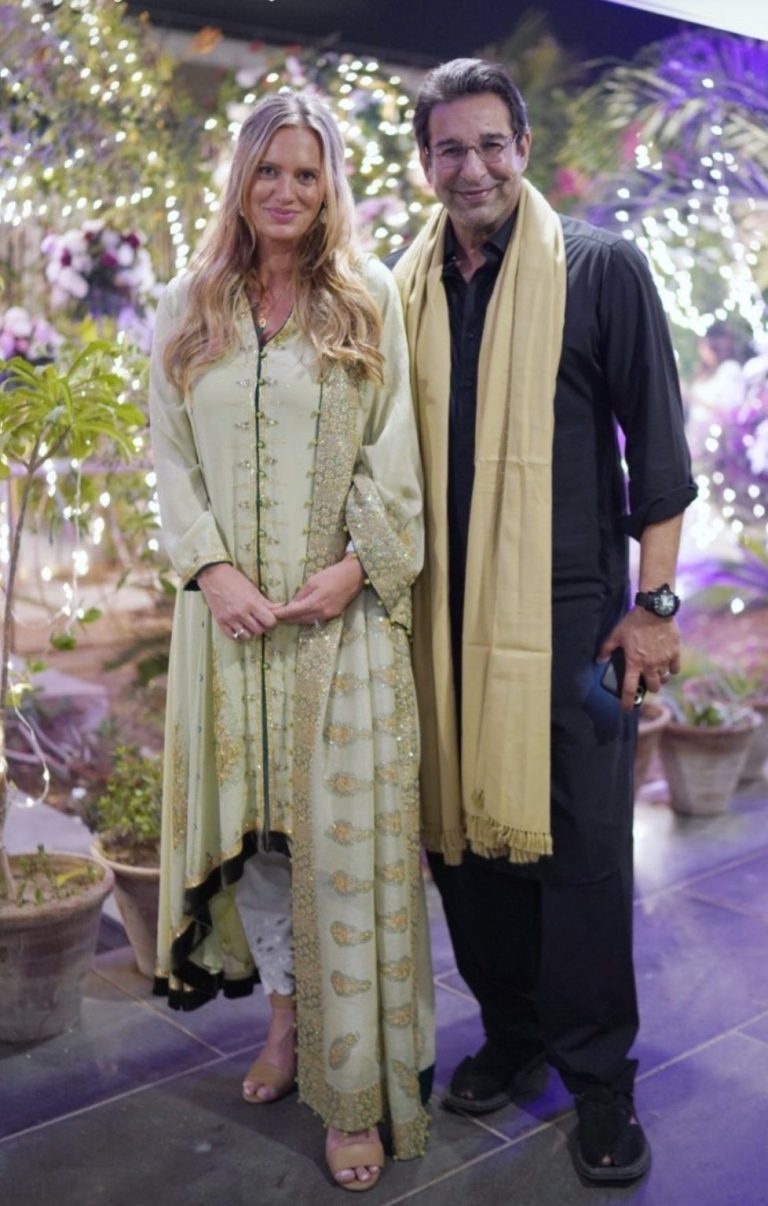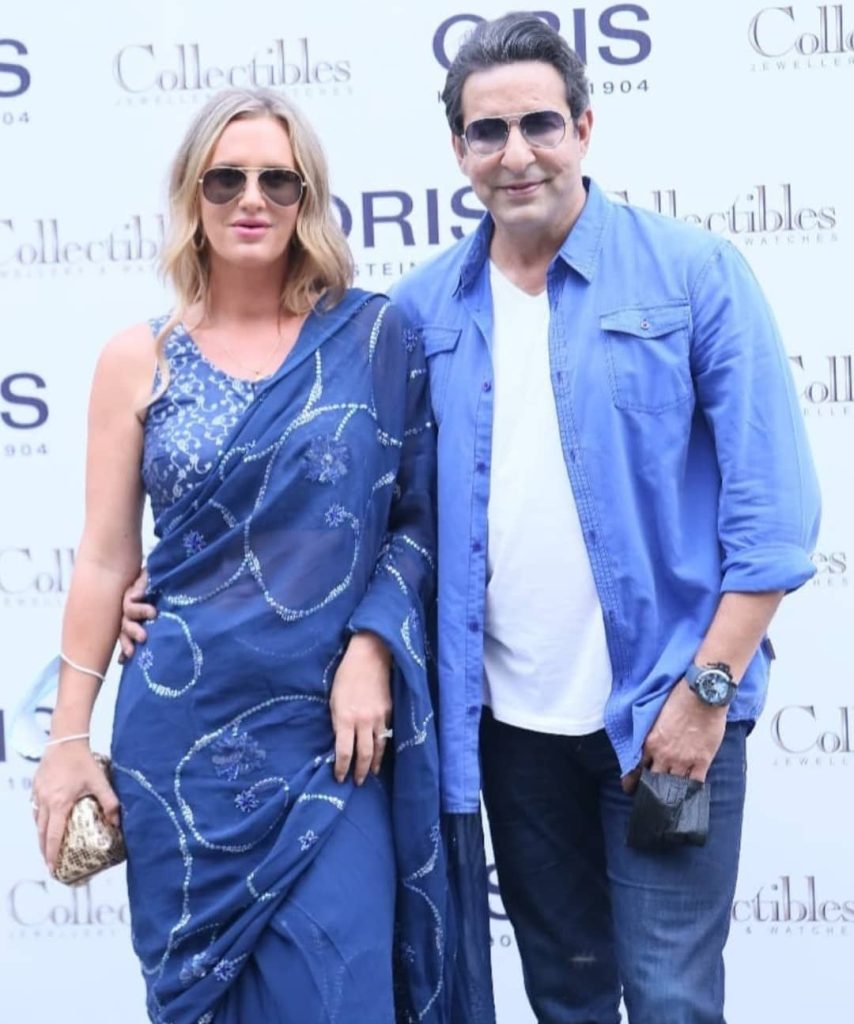 Lately, the couple came into TimeOut With Ahsan Khan where they revealed each other's extremely funny secrets. Shaniera told all funny things about Wasim. Likewise Wasim Akram also revealed funny secrets.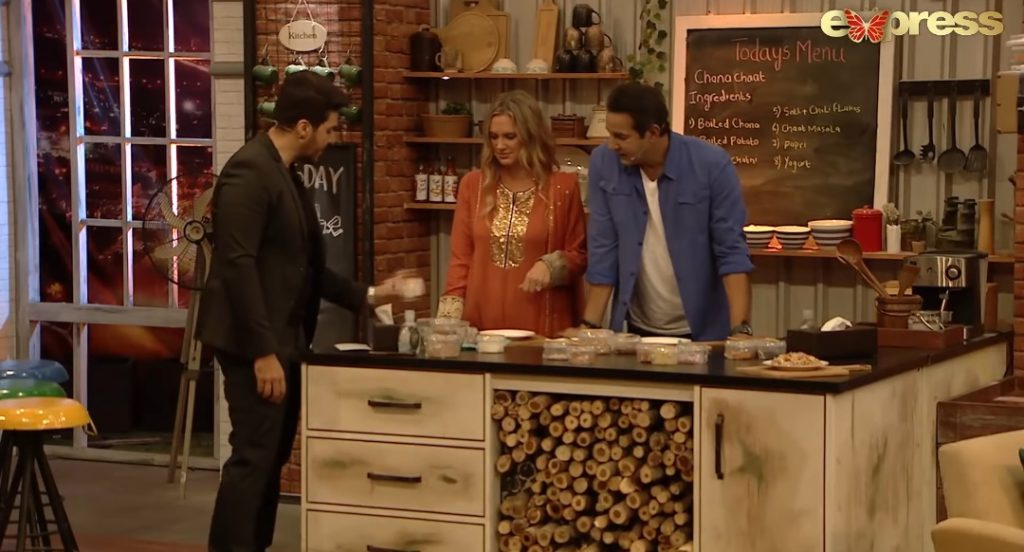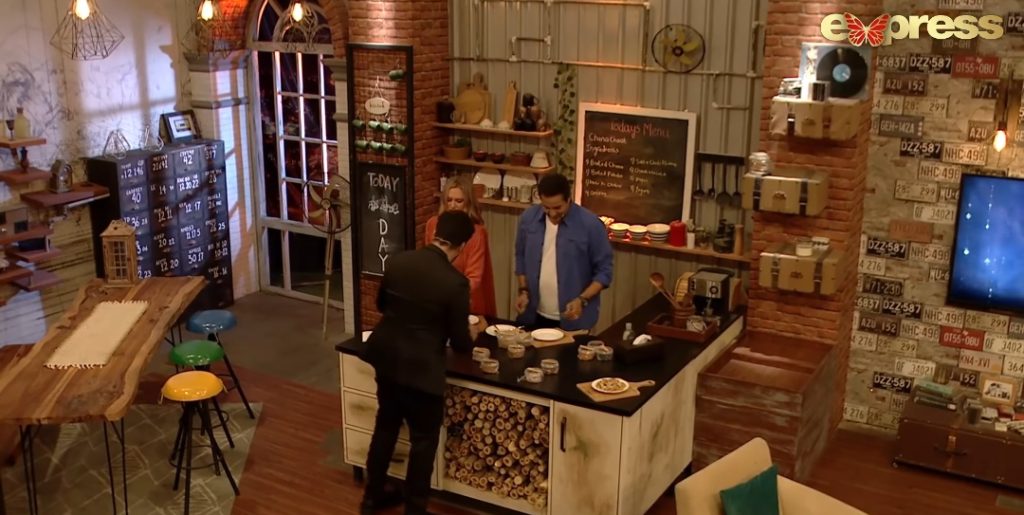 Revealing a funny secret about Wasim Akram, Shaniera laughingly said, "so, his pajama pants have pineapple on them and they are pink & Yellow in color and owns them like a boss". Wasim Akram while talking about Shaniera said that he captures her random funny faces while she sleeps.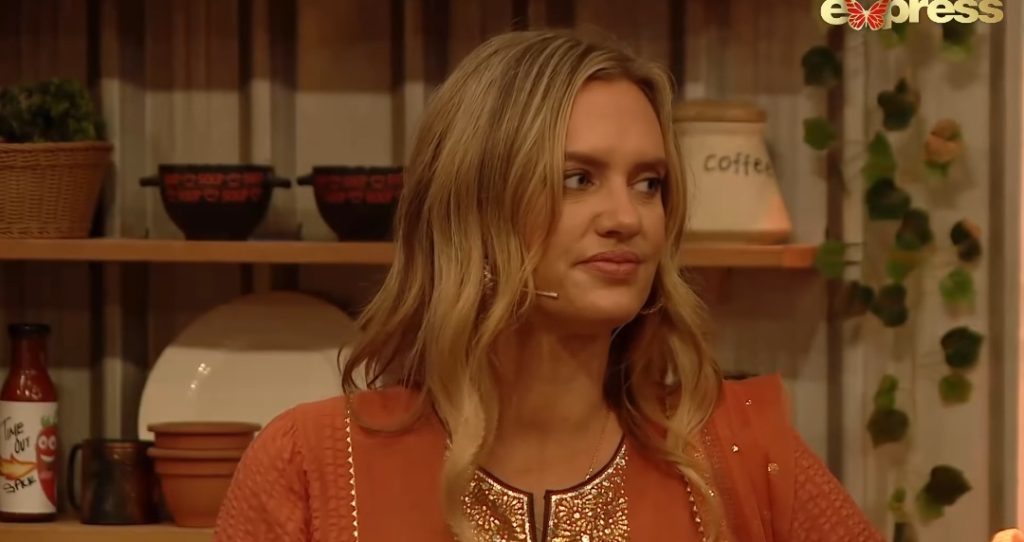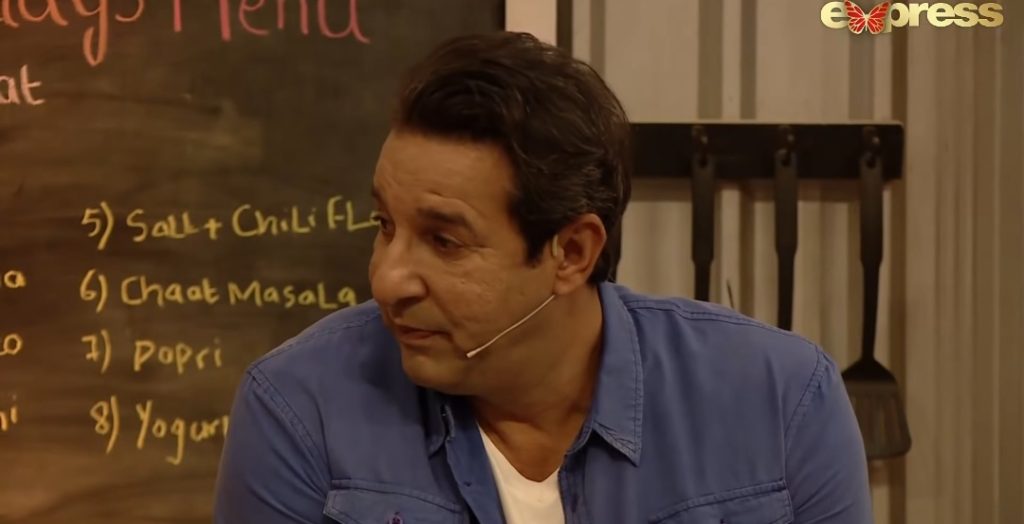 Shaniera Said, "He is too Desi that he keeps his Tabasco sauce in pocket in Australia to make his food spicy". Revealing about another secret Wasim said she always asks after changing clothes, "how am I looking & she changes four times a day,". Shaniera then said that Wasim can't even handle extra spicy food, his face becomes sweaty, his eyes get teary but I can handle extra spices". Here is a funny video.