Irfan Ali & Zoe Viccaji's Music Video 'Dunya Ju Baso'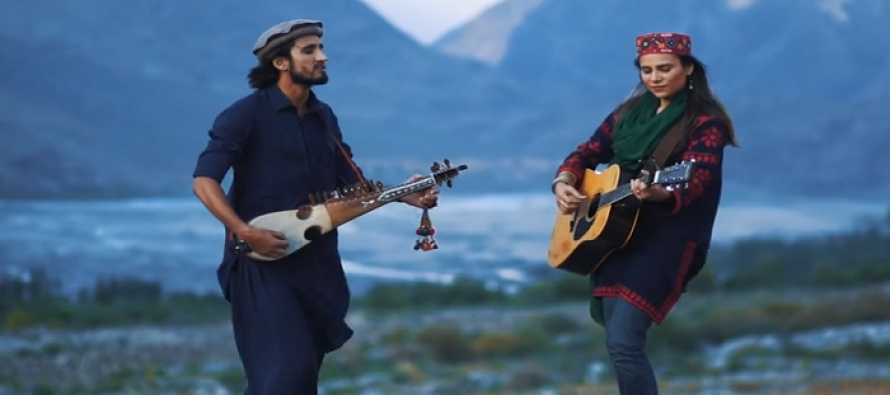 Irfan Ali Taj, the young artist from Chitral who stepped into the mainstream music through 'Ashiqi Angaar' has collaborated with Zoe Viccaji again and they have amazed us with their latest music video called 'Dunya Ju Baso'. And we must say both of them always manage to cast magic on us with their soulful voices nevertheless what language it is. The music video has been shot entirely in Chitral and the song is in Khowwar/Chitrali.
It has been directed by Junaid Mustafa, composed and penned by Irfan himself. The visuals are alluring and beautifully displays the beauty of Chitral. As captioned by Irfan Ali, the music video is 'A message of Love, Humanity and Togetherness from the mountains of Chitral, KPK'.
---