Irsa Ghazal is the popular Pakistani television actress. She started her career from PTV. Her dramas Piyaasi and Mirat Ul Uroos were loved by the audiences. Irsa is amazing at acting. She also remained part of various other dramas of PTV. Fans love her unique way of talking and also adore her expressive acting. Her younger sister Ushna Shah is a prominent name of the industry who is serving as an actress and model. Her recent popular dramas are Ruswai and Ishq Jalebi.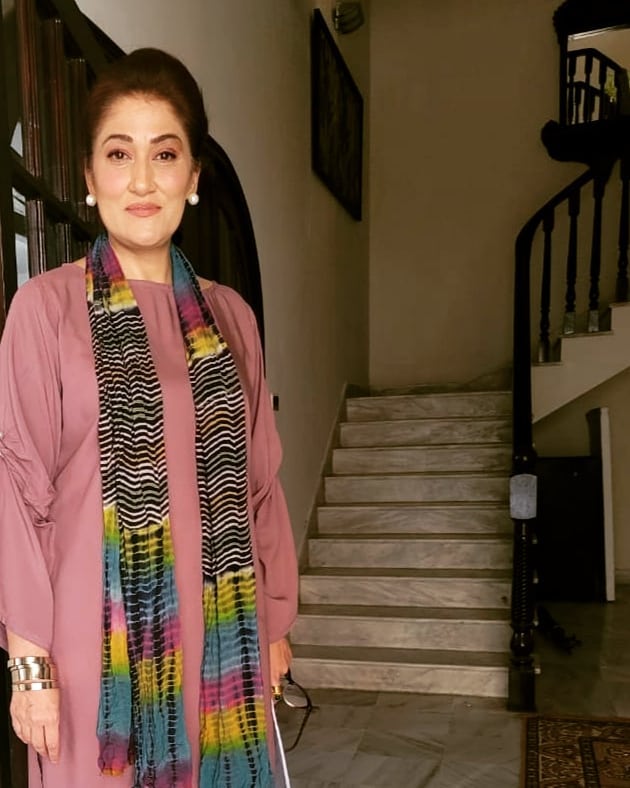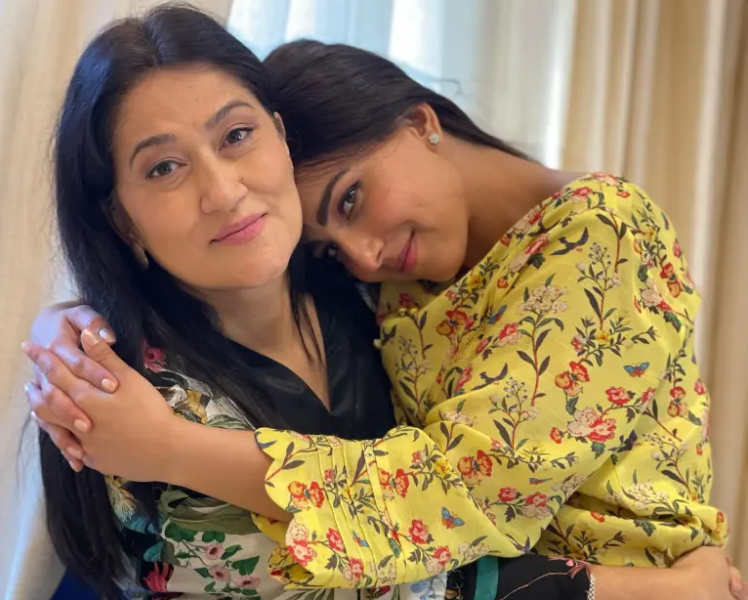 Irsa has recently opened up about broken home children, abnormal marital relationships, separations and divorce and their impacts on the minds of children. Giving interview to Urdu News, Irsa Ghazal talked about parents' fights & its negative impacts on children's minds. She says, 'divorce has been made taboo by people. She further added, "I understand that the children get upset when their parents separate, rightly so, but they get even more upset and shattered when they see their parents fighting all their lives".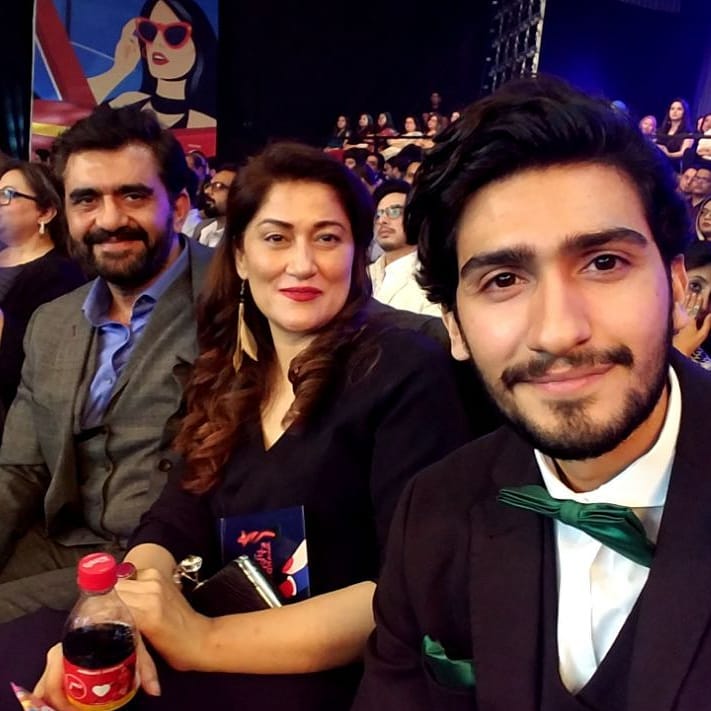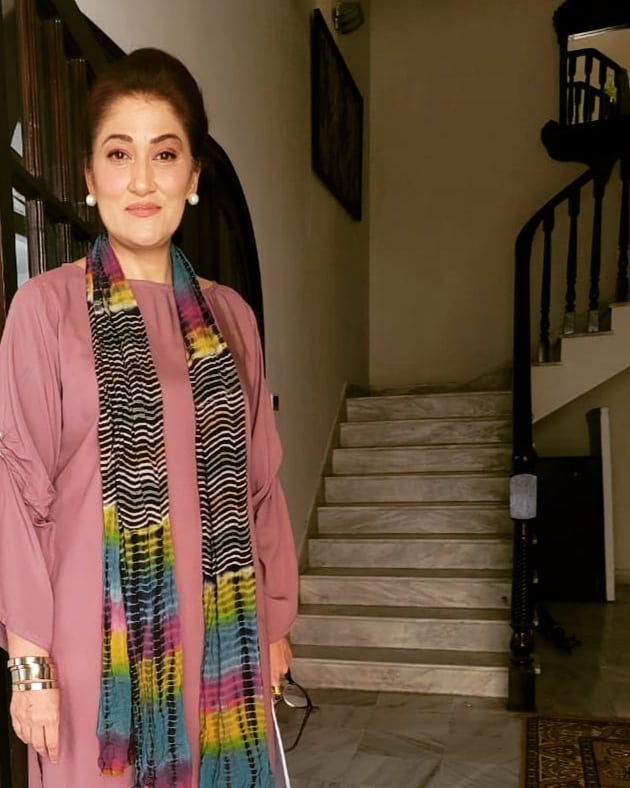 Talking about mental state of the children from such homes , she said "the mental state of such children becomes miserable"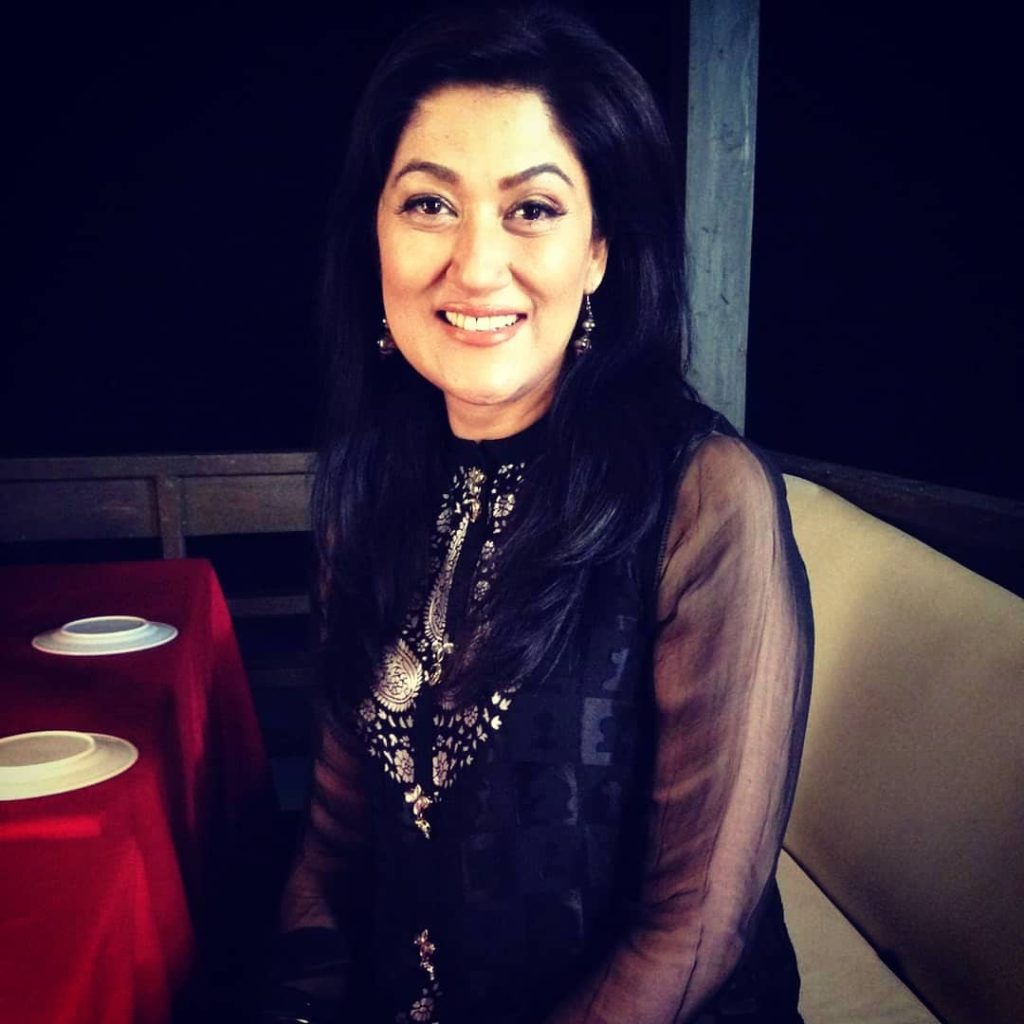 Further adding into it she says, "in our society, what happens is when the parents get separated, if the mother gets the right to keep the children together, so she maintains the mindset of the children against the father or if the child is with the father, he tells him bad things about the mother. Parents spoil the mental health of children in protecting their own egos".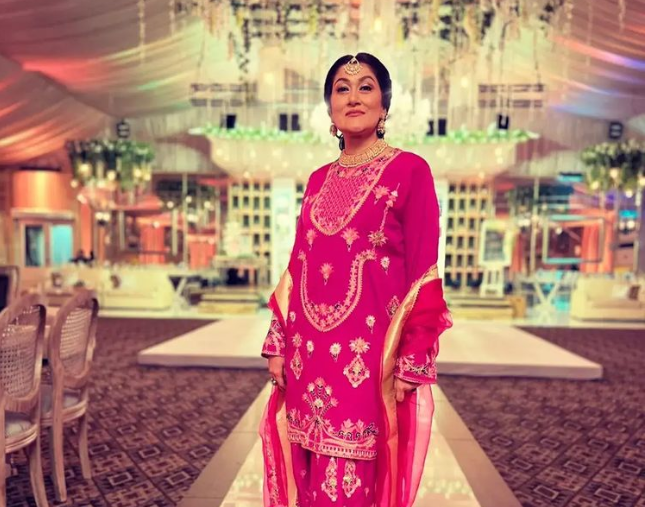 She further Said that if a woman is a single parent, she has to face many challenges in the society and there are difficulties for her, but if the father of the children is fulfilling financial duties and supporting the children, then it becomes easier for the children and that woman. She said after divorce, a good system can be developed but only if the men and women keep their egos aside. It is to be remembered that Irsa is married to actor Sajid Shah. It's Sajir's second marriage. He also has a son Tabrez Shah.