Western clothes even the casual summer dresses of short length are not welcomed by Pakistanis due to cultural differences. We have our own culture, traditions, religious beliefs and way of conducting ourselves in the society. The same standards do apply to our divas and Pakistani actresses for the most part do not put up pictures showing their skin even from their private trips and also avoid wearing bold outfits on-screen. But for the sake of fashion and their personal style, many of our divas have found a way to wear these cute and trendy clothes and it is for sure a guide to wear otherwise bold outfits in Pakistani society.
1. Ayeza Khan:
Ayeza Khan is super talented and she is a fashionista with social media game on point. These things combined make her the most followed Pakistani celebrity on Instagram. Ayeza loves to wear summer dresses for sure but another thing she loves are her opaque black stockings. Ayeza always wears modest outfits and she has the fashion sense to make every dress she wears according to her own standard.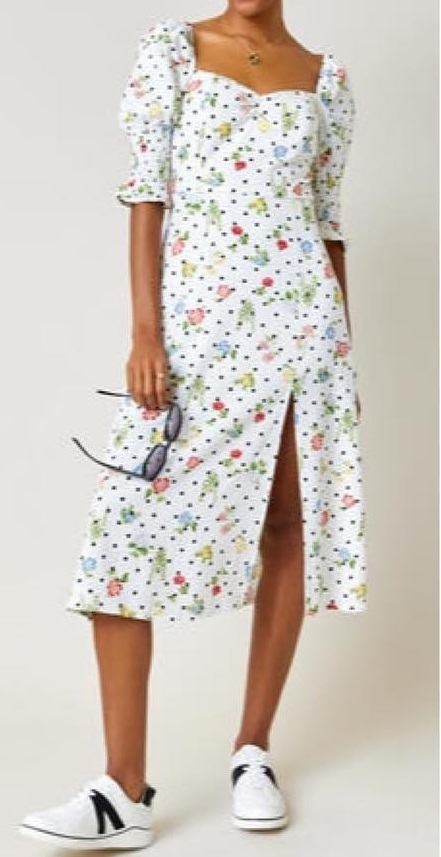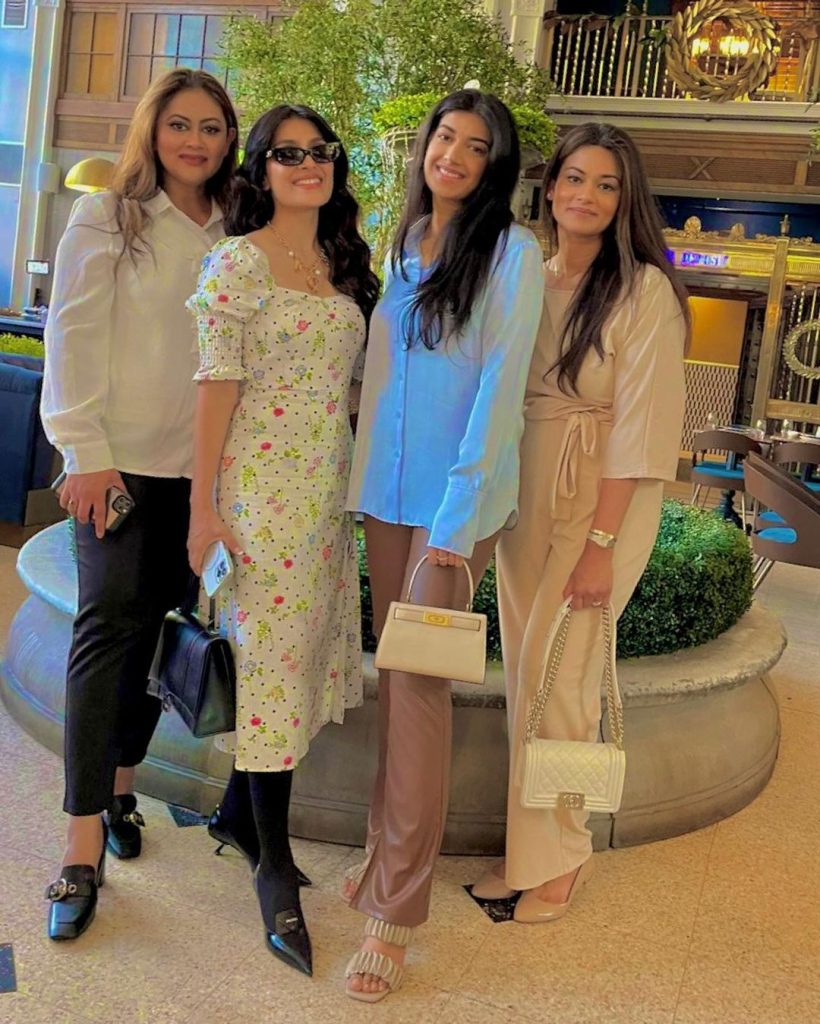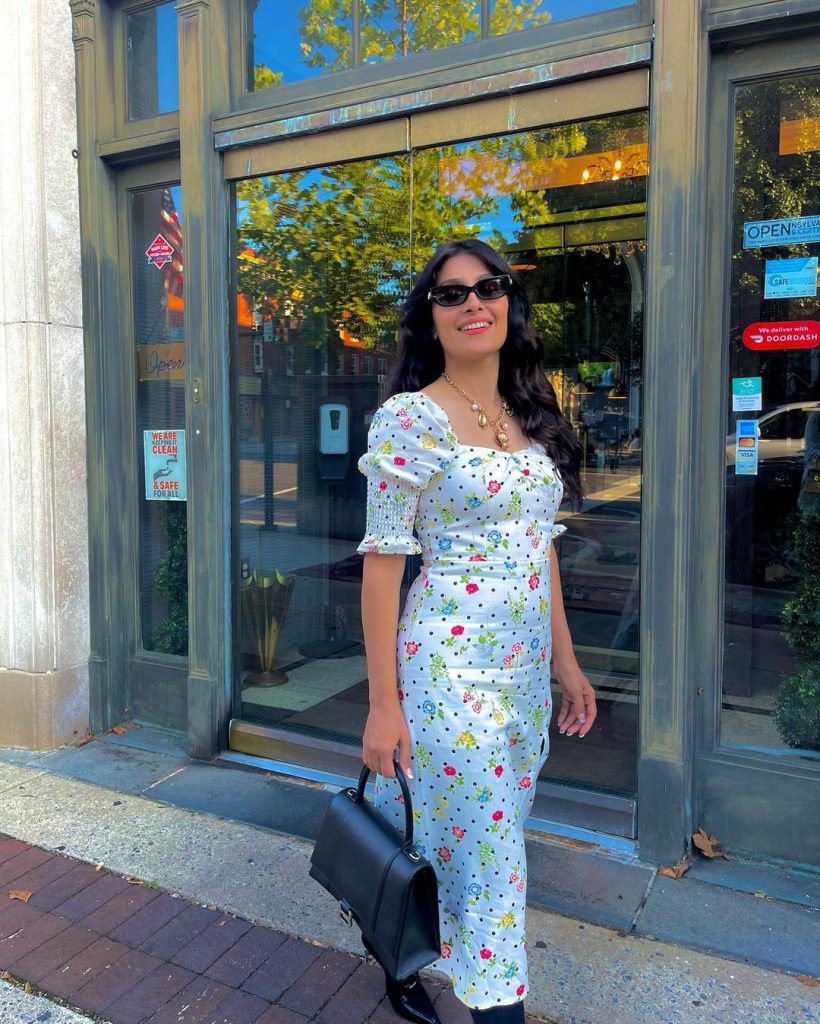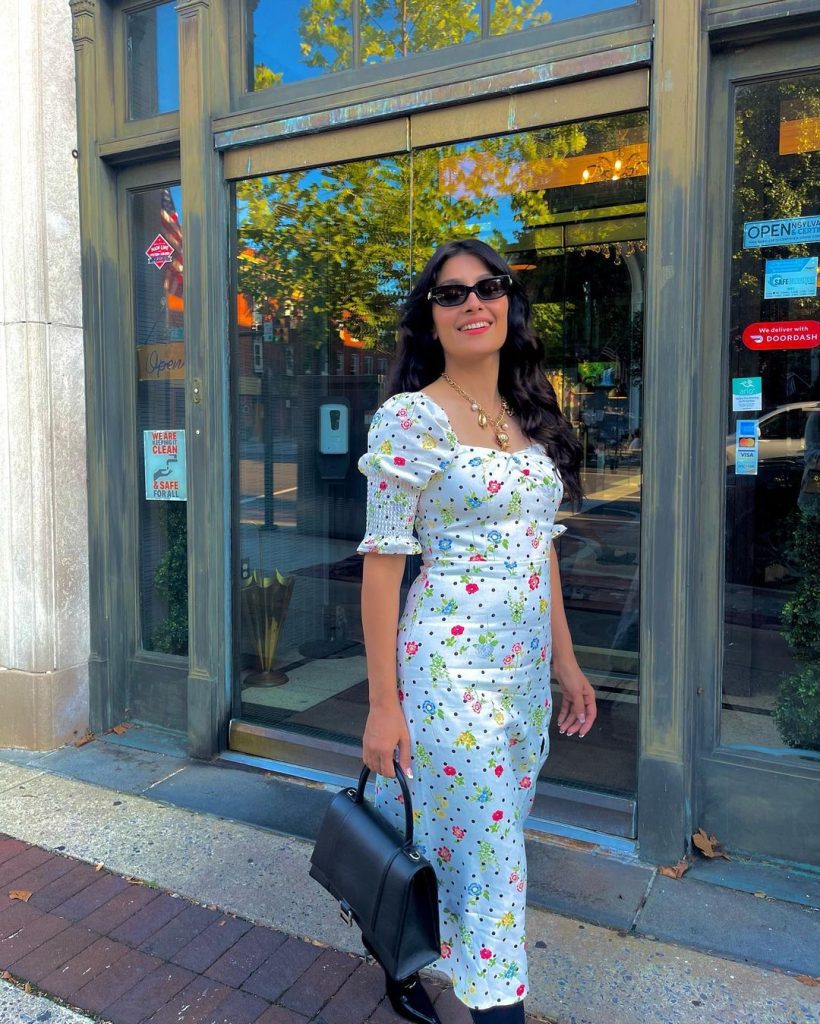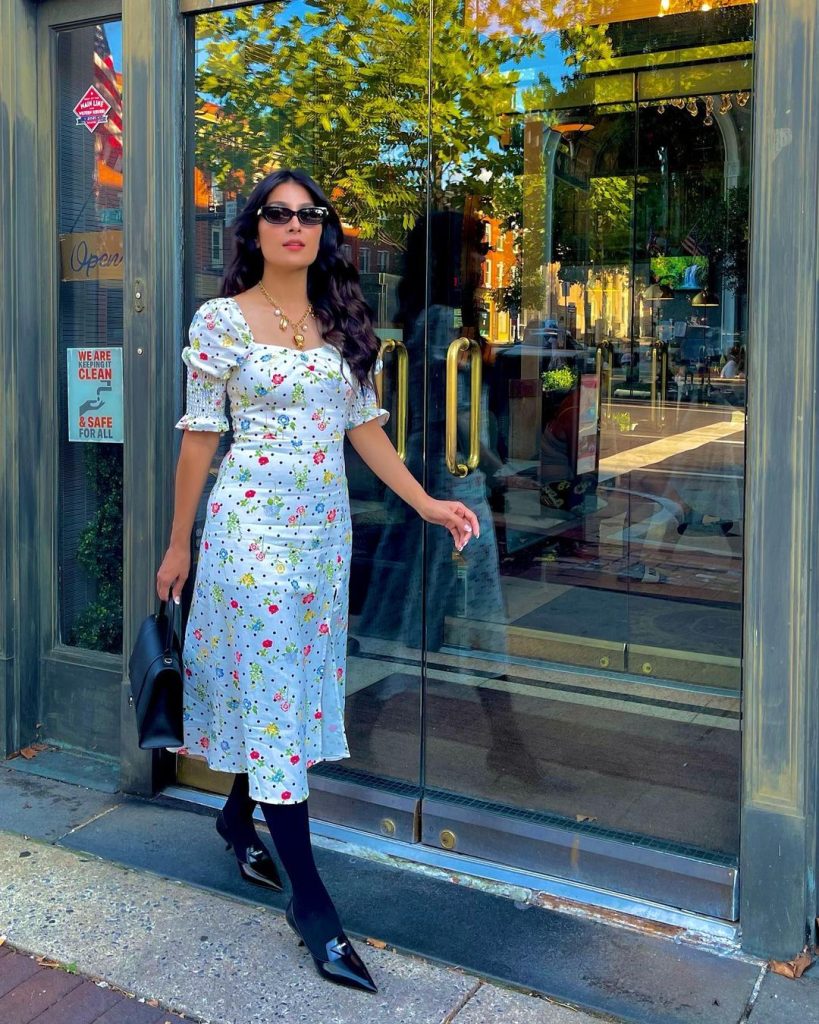 Here is another time she used the same technique: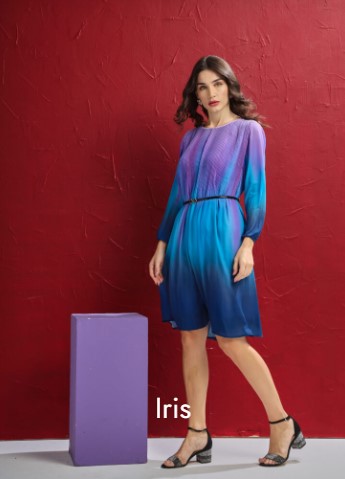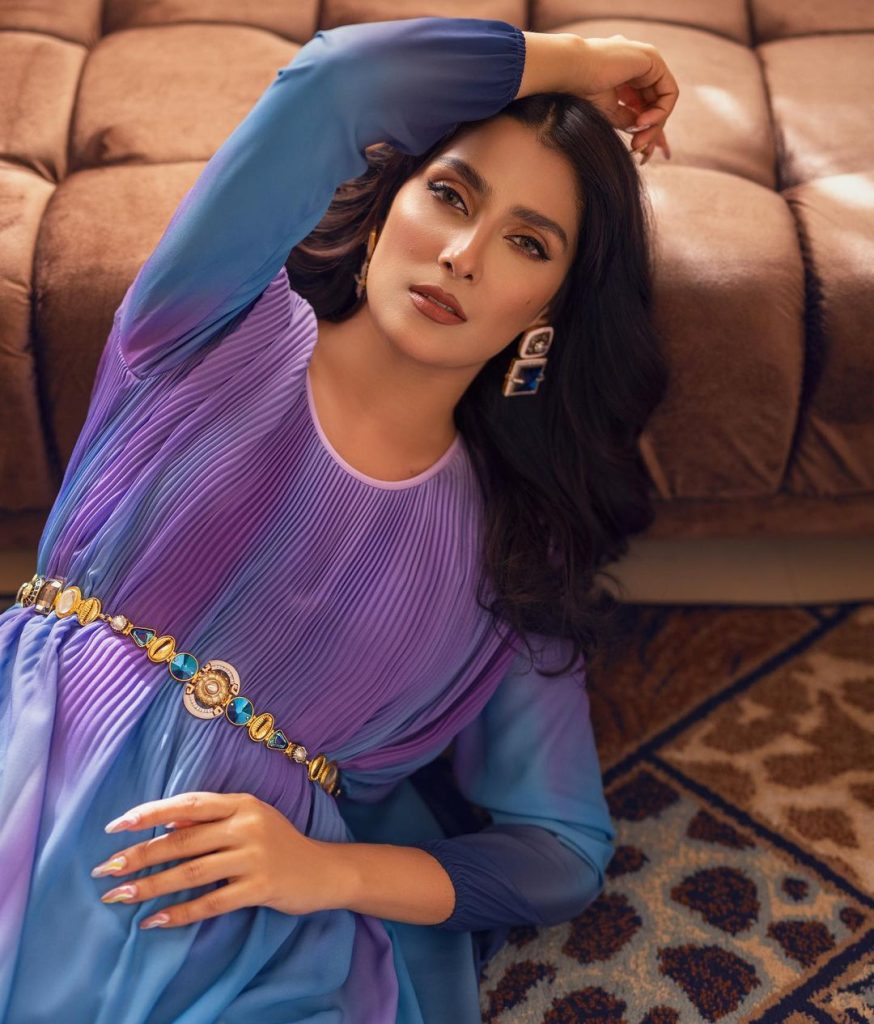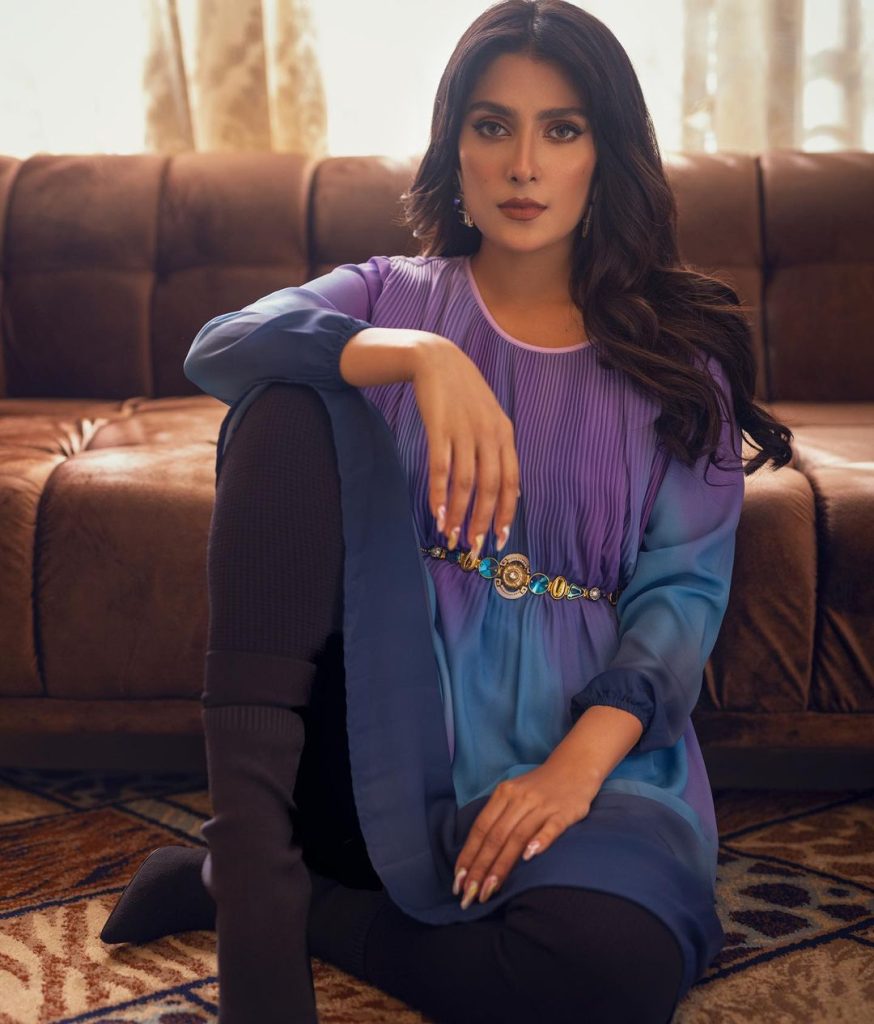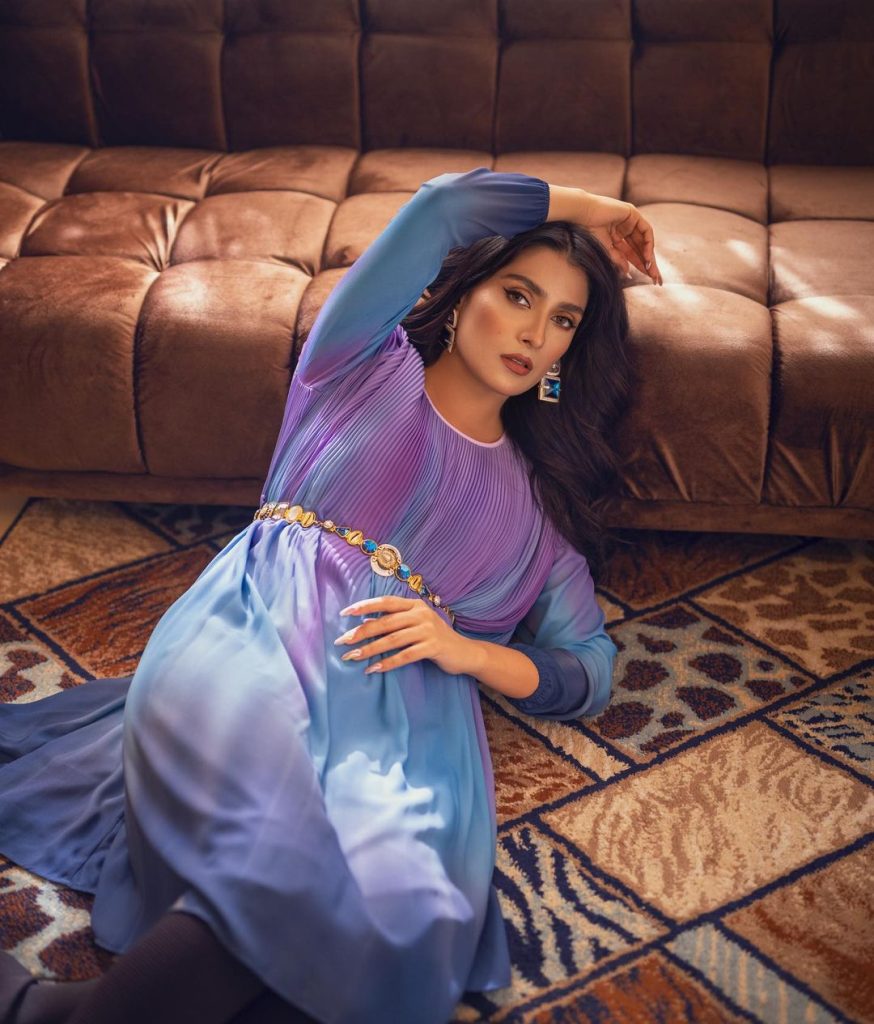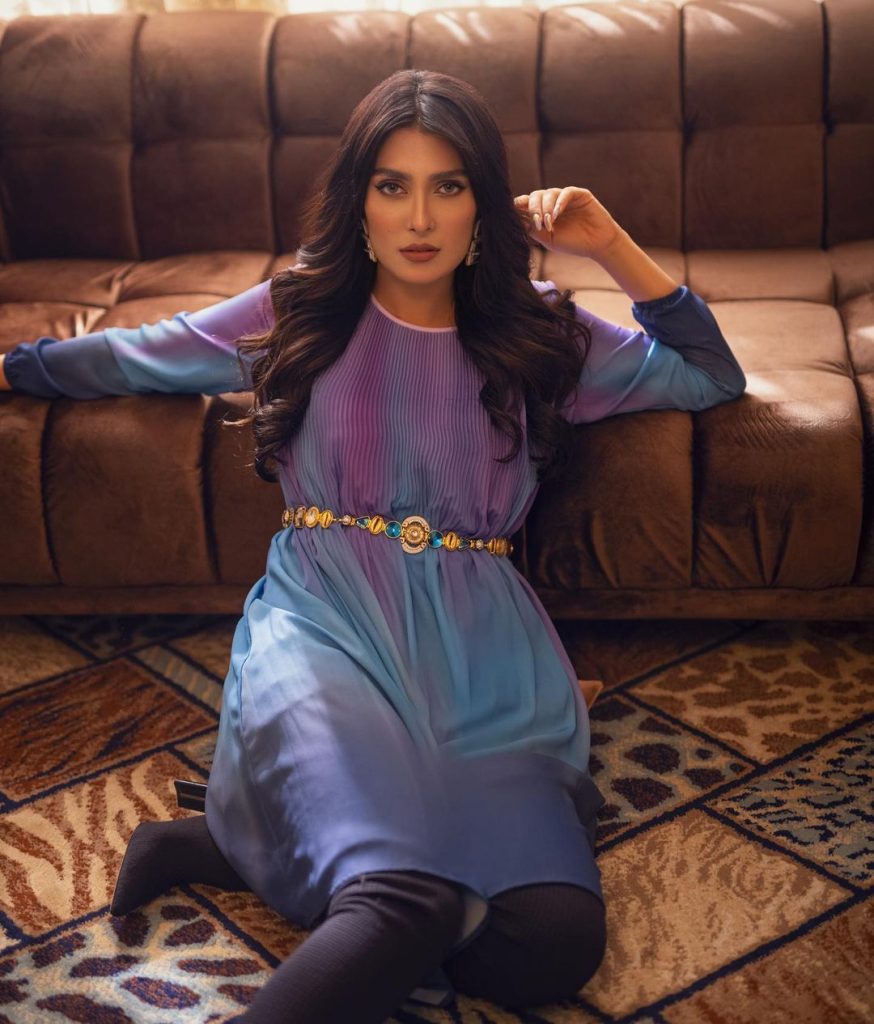 Another pink number Ayeza made work: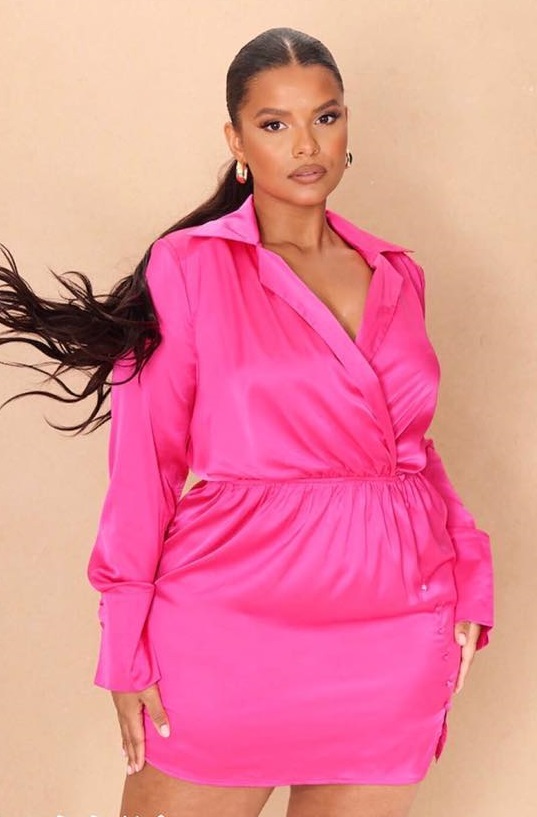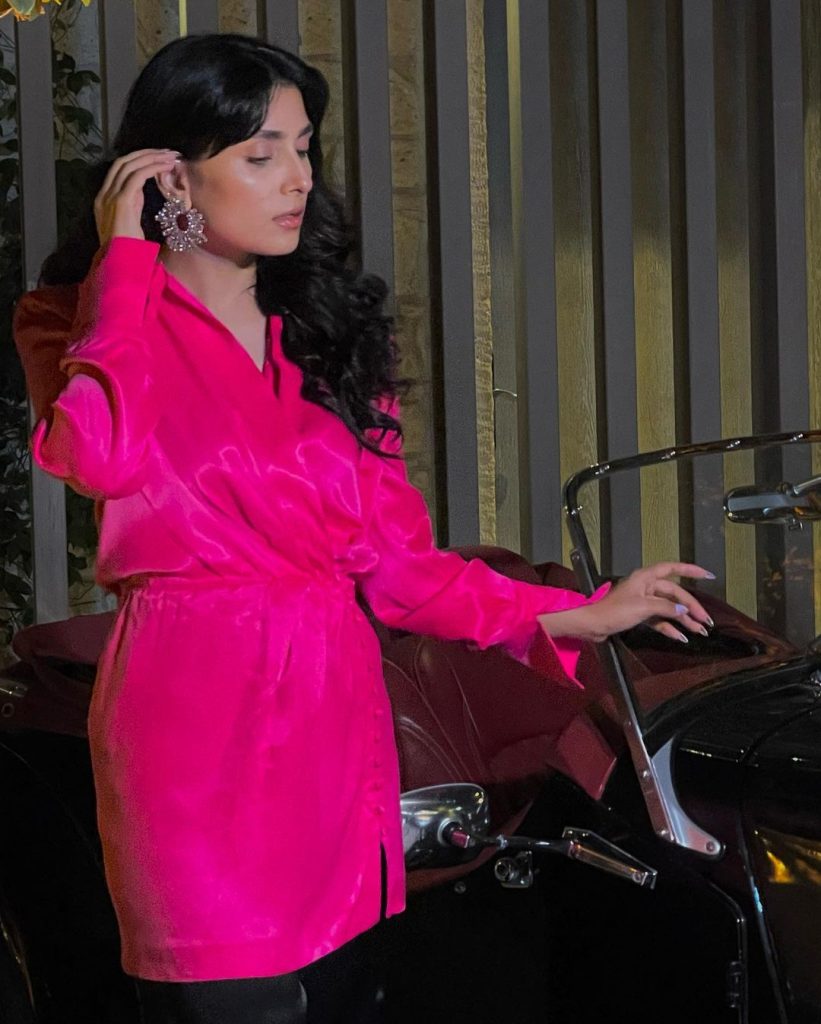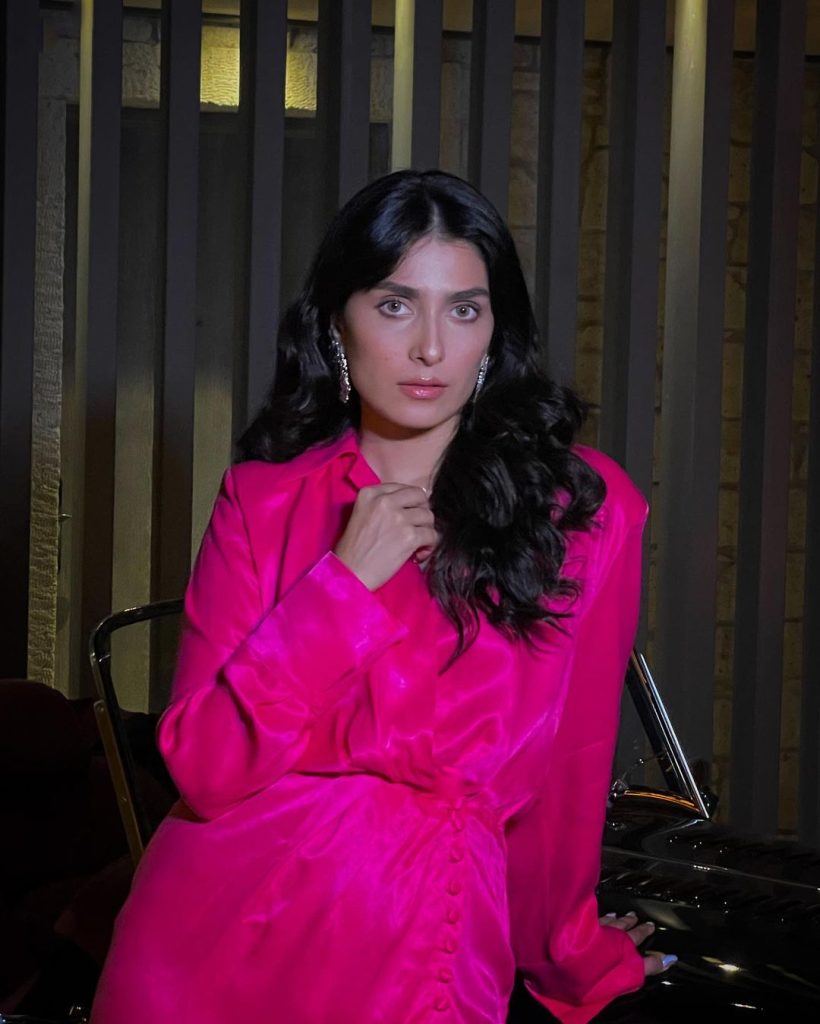 2. Sajal Aly:
So, Sajal Aly used the stockings method as well as the thigh high boots to make the dresses more acceptable for Pakistani audience.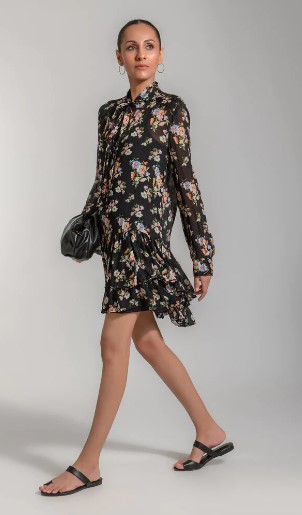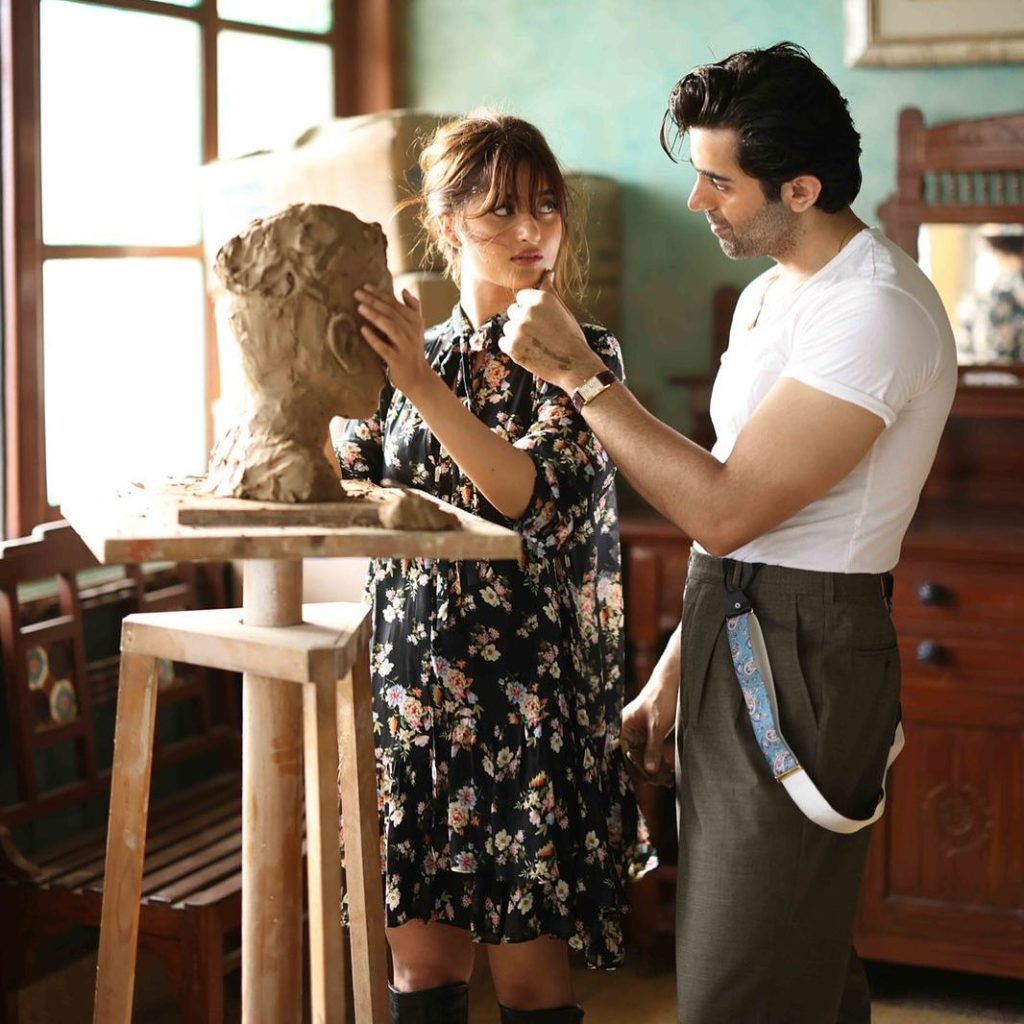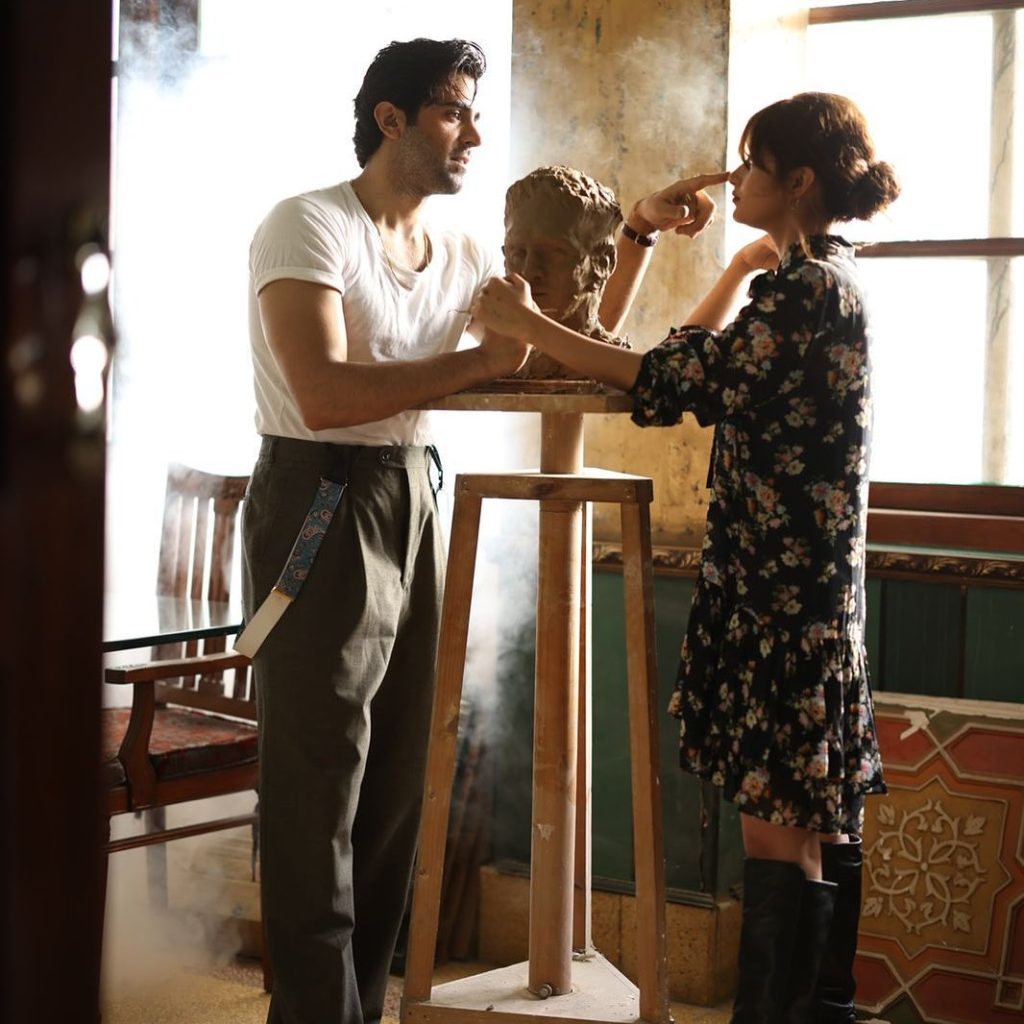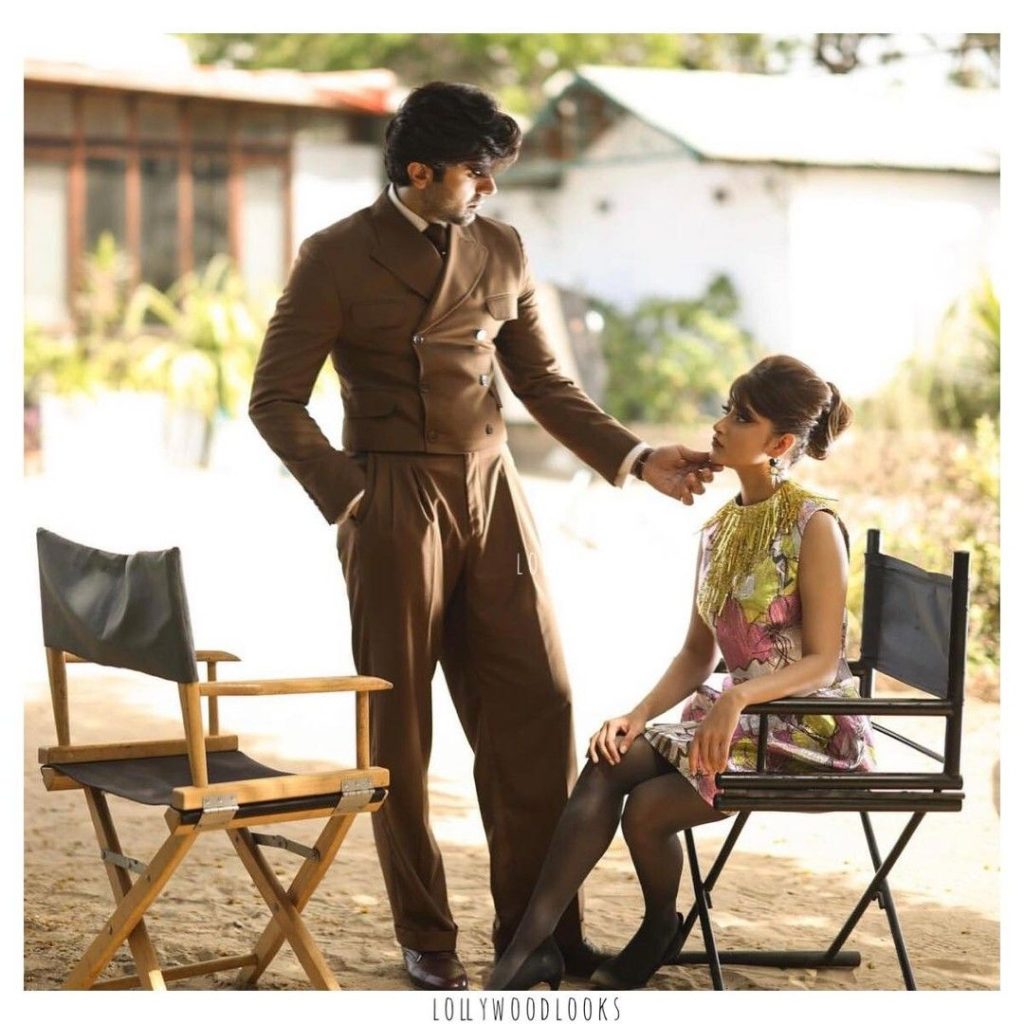 3. Ayeza Khan and Noor Khan:
Here are Ayeza and Noor Khan using the classic skin-coloured leggings with their dresses: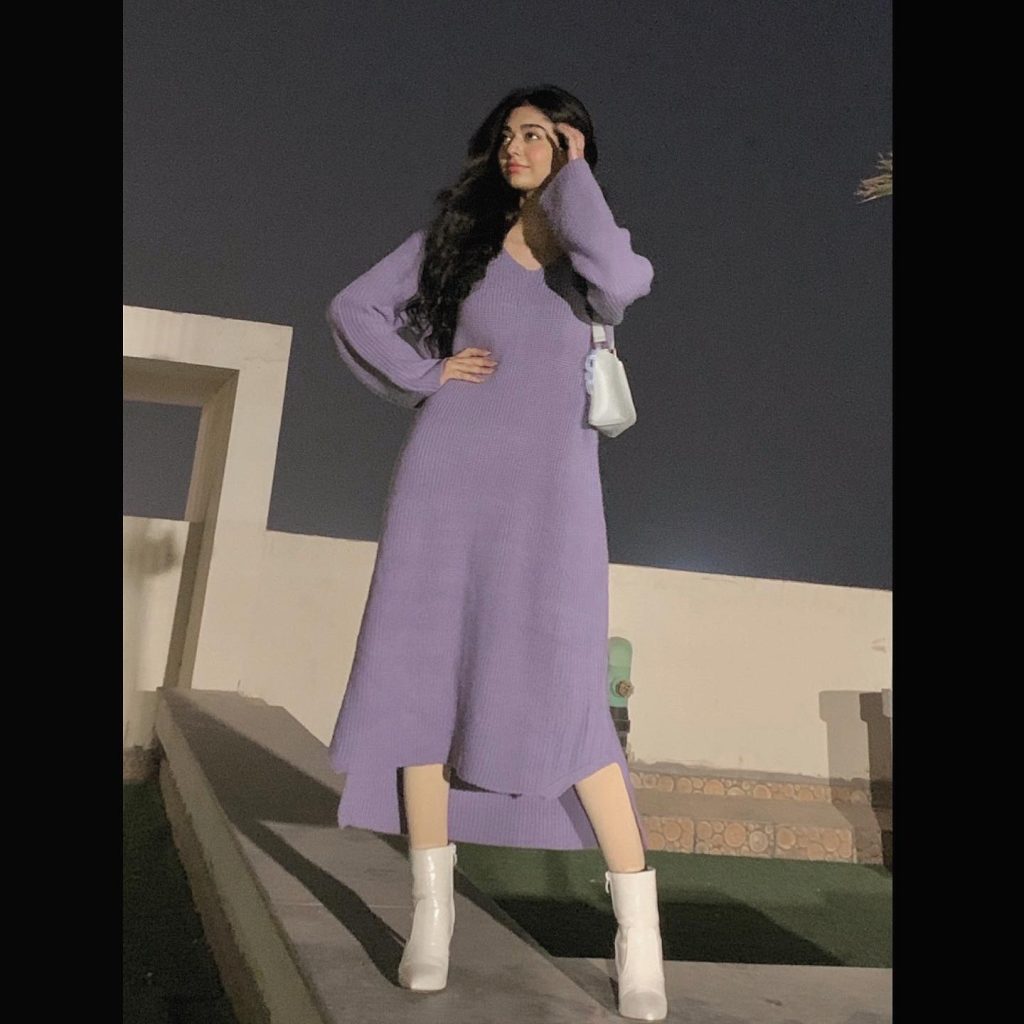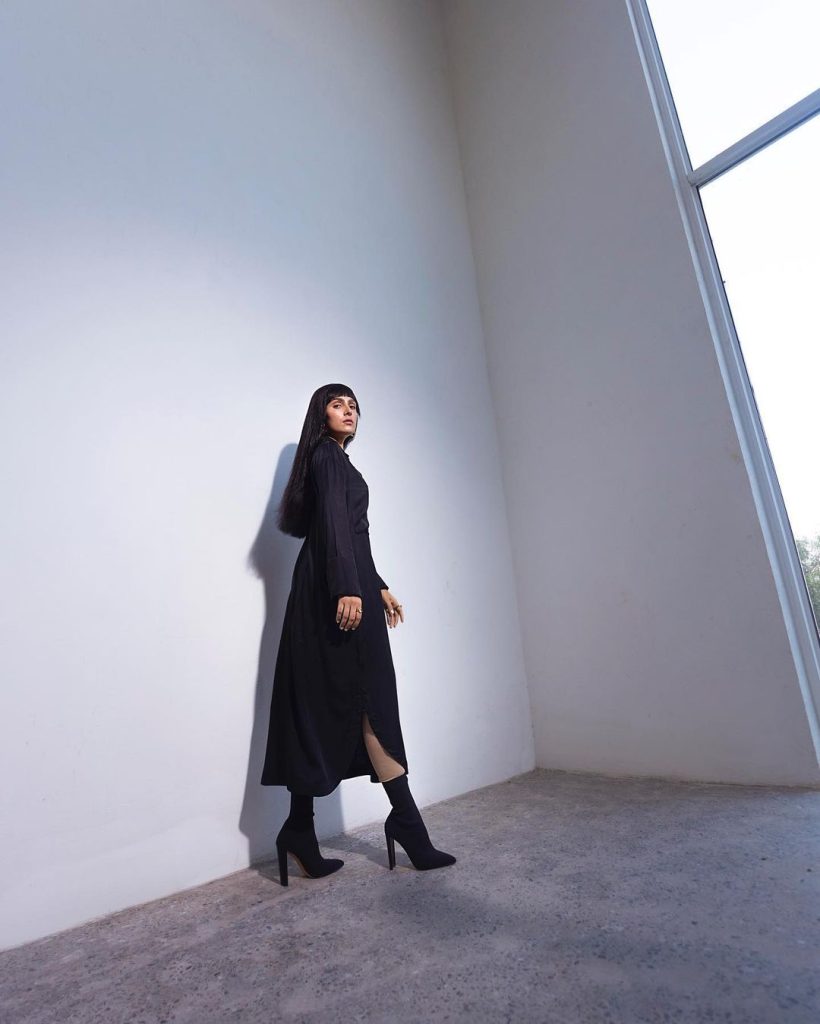 4. Ramsha Khan:
Ramsha paired up her crop top with high rise leggings and this made her birthday outfit: