So finally, Pakistani Cinema is ready to come to live again after the Pandemic. Cinema's will be opened soon to entertain the movie lovers. Yesterday the trailer of Quaid-e -Azam Zindabad was released starring Mahira Khan and Fahad Mustafa together for the first time.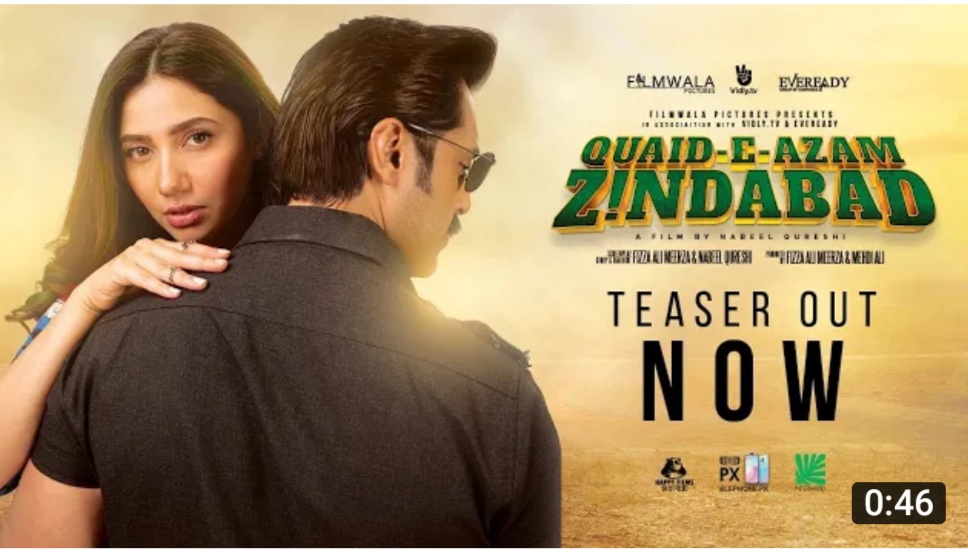 And now another one. The first look of the movie "50 Crore" has been released.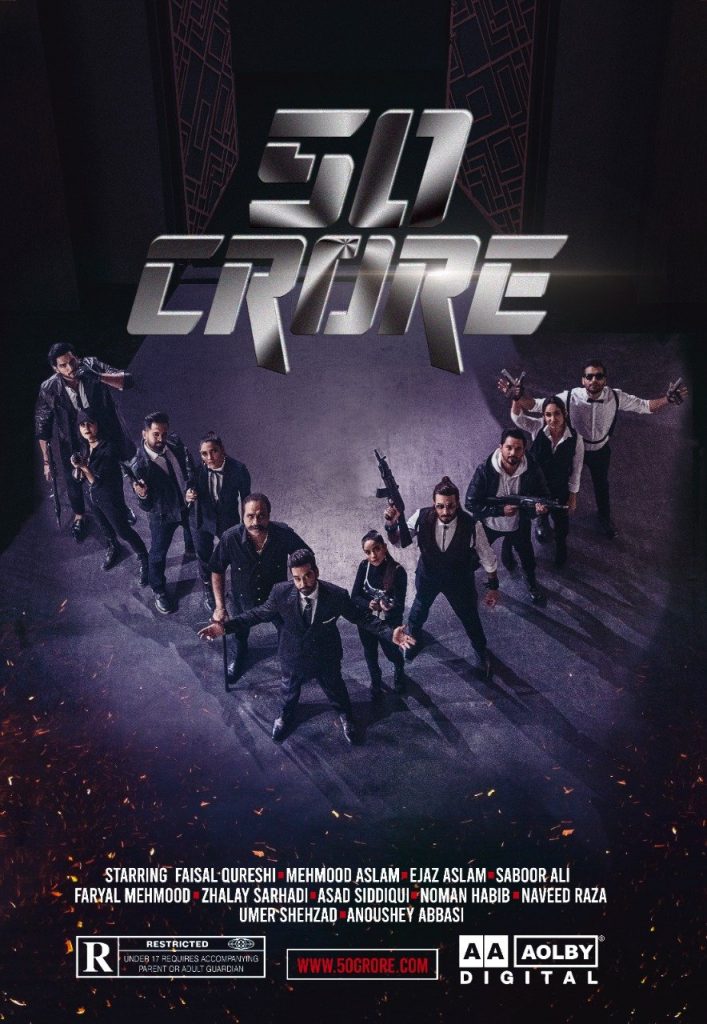 A mugshot of all the celebrities involved in the movie has been released.  10 Celebrityies including A-listers who are going to be a part of this movie are released. These celebs include Naveed Raza, Mehmood Aslam, Noman Habib, Anoushey Abbasi, Faisal Qureshi, Ijaz Aslam, Saboor Ali, Zalay Sarhadi, Faryal Mahmood, Asad Siddiqui  and Umer Shehzad.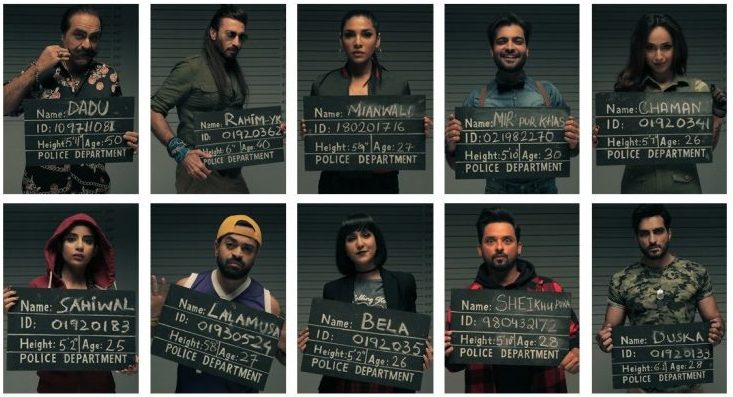 From the first look of the movie, the netizens are claiming that 50 Crore is a ripoff of world wide famous Spanish series "Money Heist". Even the names of characters representing different cities of Pakistan is clearly a plagiarized idea. In Money Heist all the characters possessed named of famous cities.  It is to be considered here that Money Heist character reveal mugshot was also similar to what is adopted by the cast of 50 Crore with a bit variations.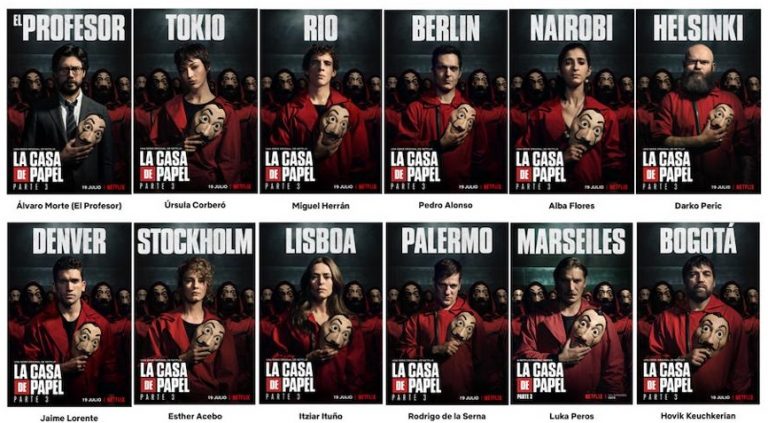 Talking about the perceptible similarity among 50 Crore and Money Heist, the director of 50 Crore said:
"We understand the similarity with the internationally renowned series but for us it is much bigger than that. We are not just inspired by the story lines of the western movies like Oceans Eleven and other similar hits but are also extremely thrilled to bring a similar concept to the Pakistani film industry."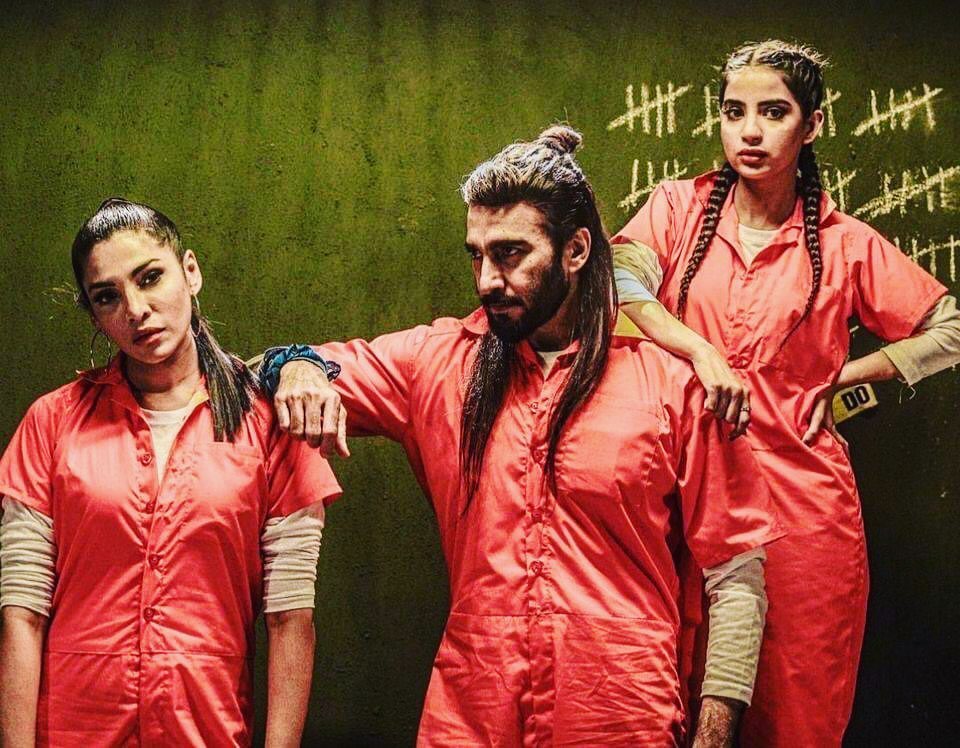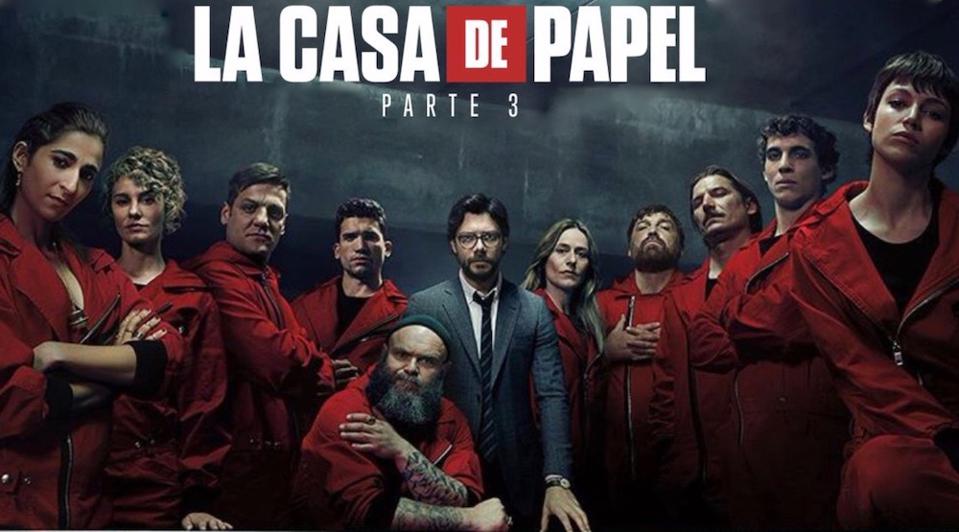 From the pictures it is easy to anticipate that 50 Crore is going to be a potentially action-packed movie. Despite of accusations of copying the international series, we are glad that someone has taken the initiative to introduce something new on the big screen. No official release date has been disclosed by the production house yet!
Public has its own opinion, some people thinks it is an absolute Money Heist ripoff, whereas others are of the view that there is no harm in copying the world famous series and some people thinks making a carbon copy of Money Heist is unacceptable.