Ahsan Khan is a brilliant host and actor who is adored for his amazing acting skills and a few par excellence performances including the popular Hum Television drama serial Udaari. The actor is happily married to Fatima Ahsan. Both of them make a super adorable couple and they have three kids together.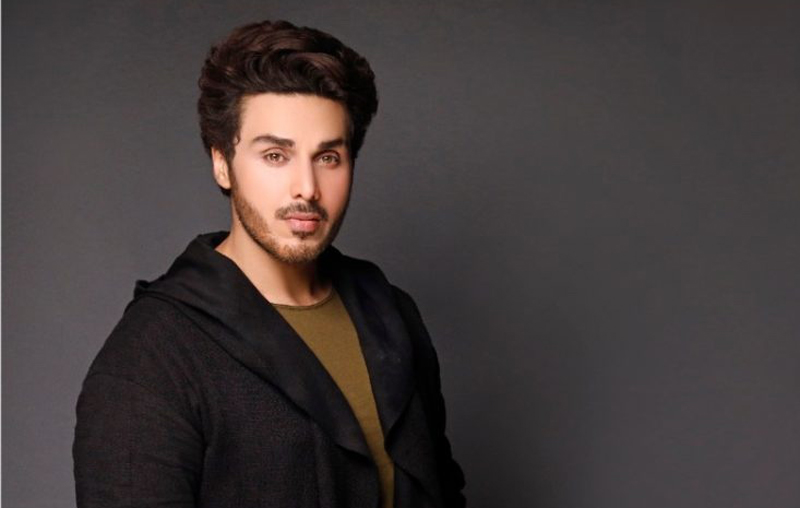 Recently, the couple appeared in the couple show where they talked about their happily married life. On a question related to being possessive about Ahsan or being jealous from actresses, Faitma said, "Initially, I was possessive, I used to get jealous but then I got normal with time because obviously it is his field and he's an actor, it doesn't affect me now and he works with many actresses. I have no issue, as such, also Ahsan never gave me reason to doubt him"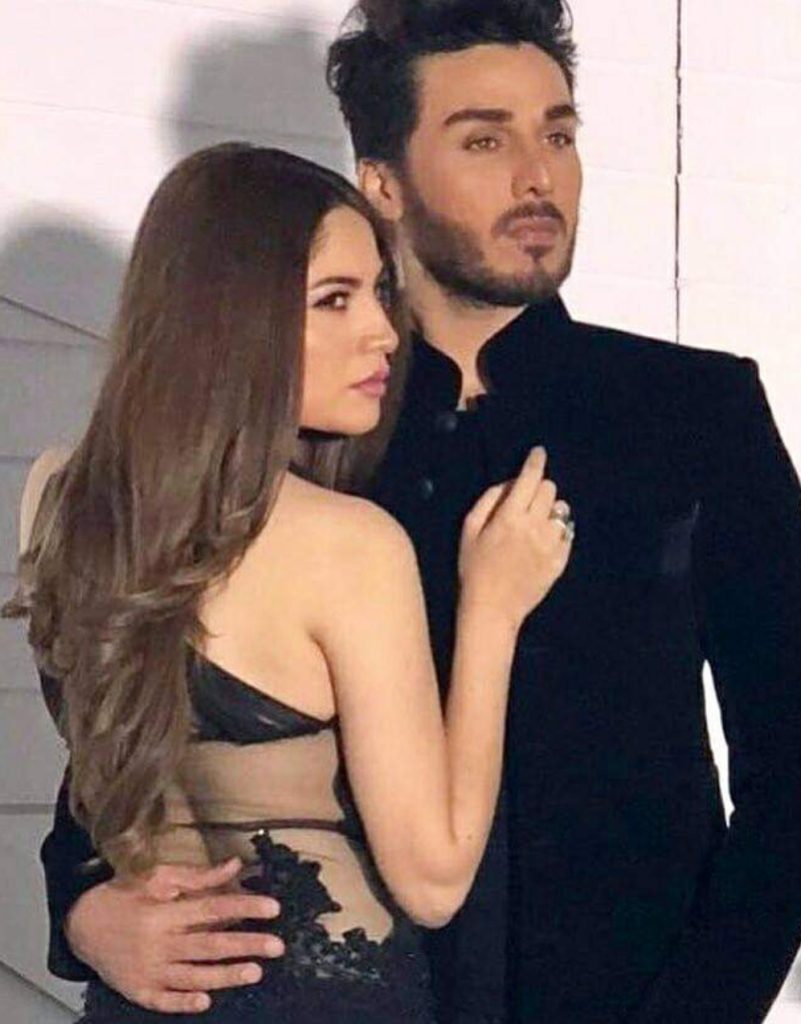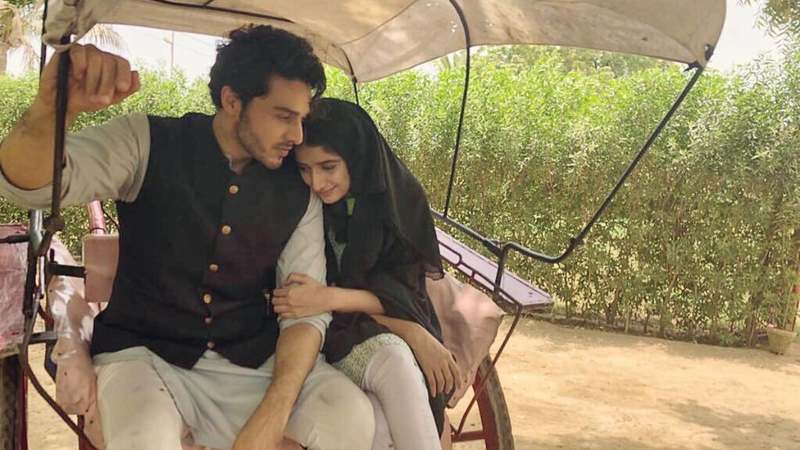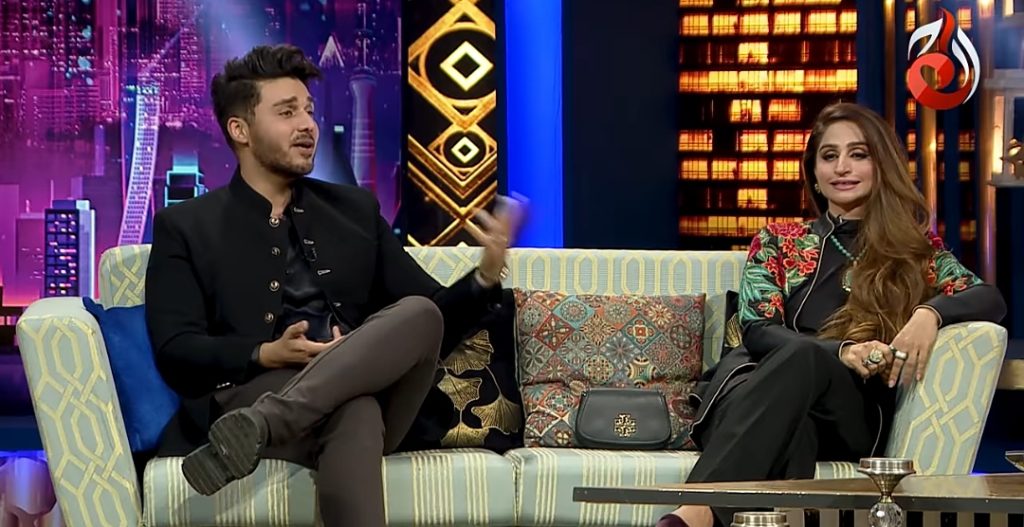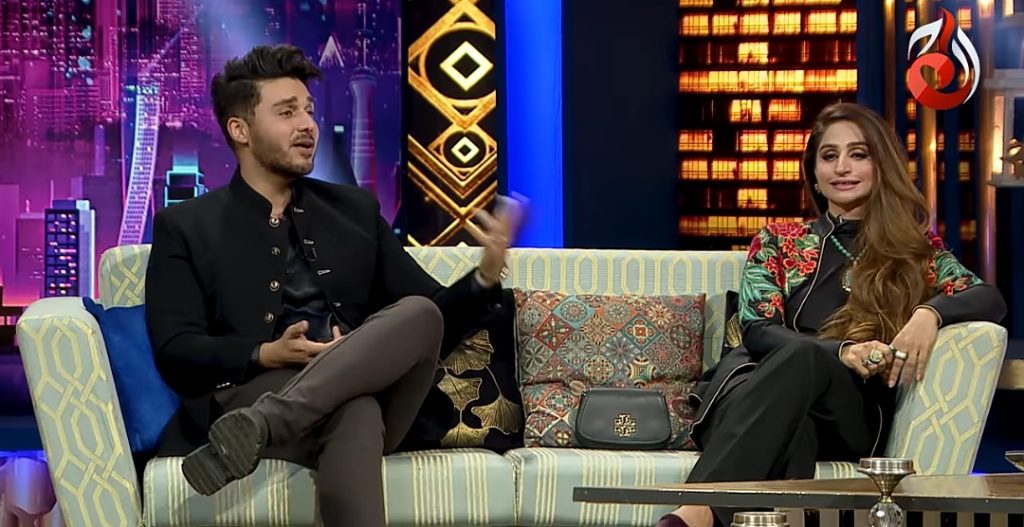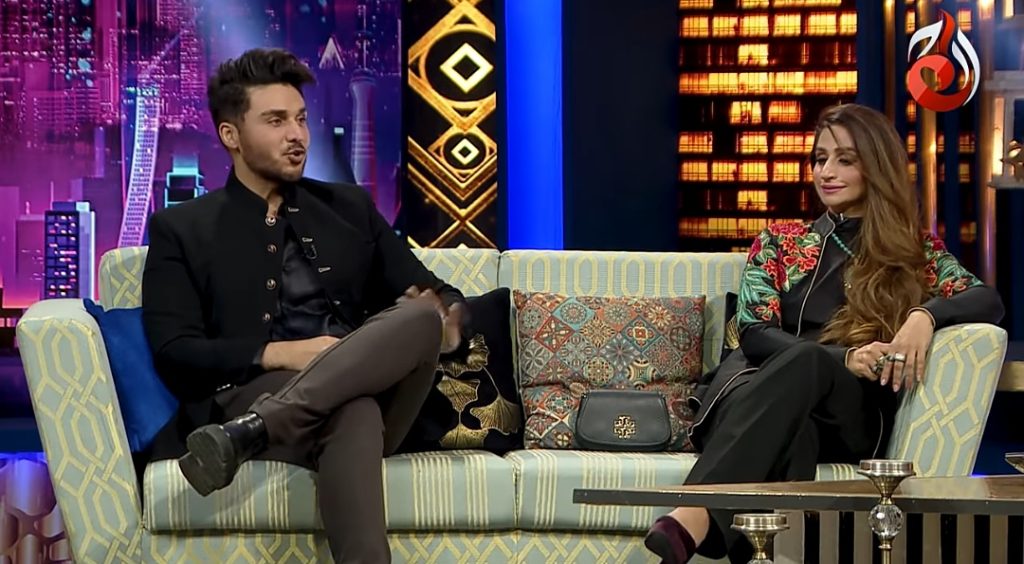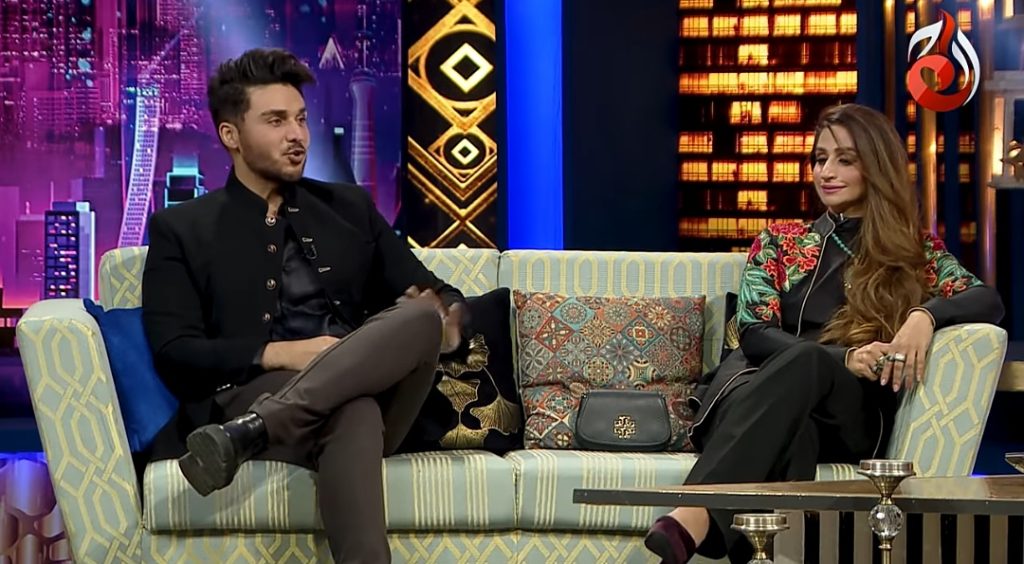 Ahsan Khan also opened up about his possessive nature, he said that his wife has only known him since her teenage so he knows he's the only one in her life, however, the actor revealed that once his wife praised a Hollywood actor and he got jealous. Here is the conversation.